Tiffany: the art of winning
---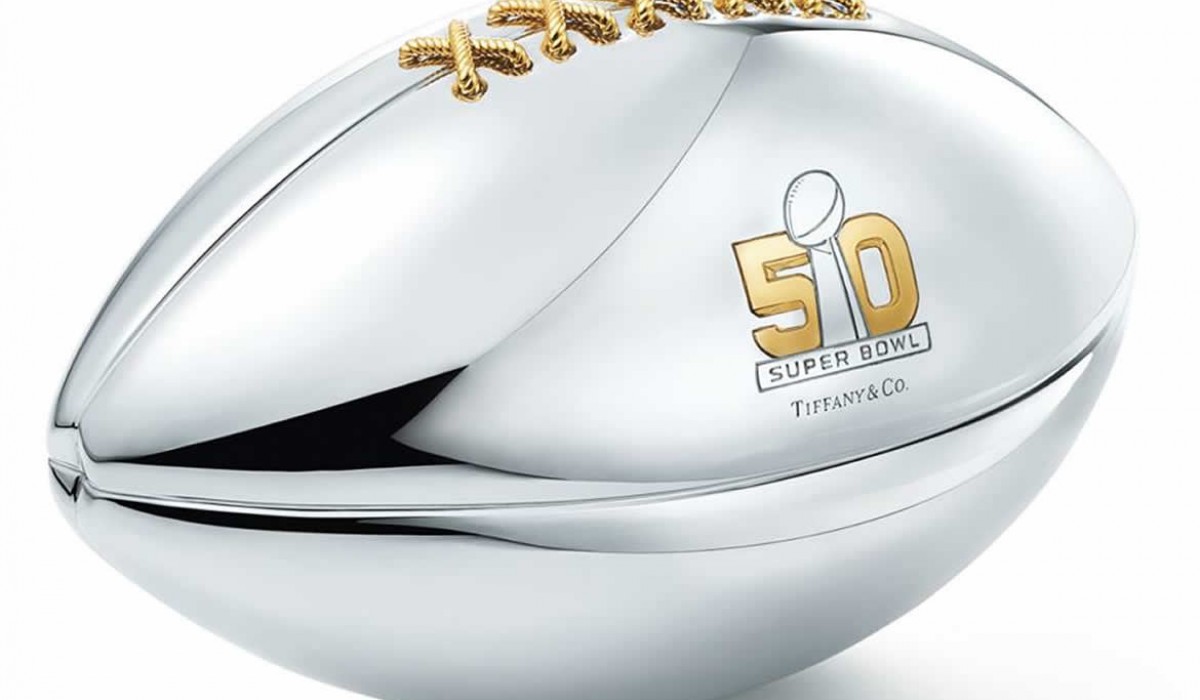 On Sunday, February 5, 2017, either New England Patriots or Atlanta Falcons will raise the trophy of the Super Bowl LI. And whoever does, there's another winner to take into account: Tiffany, the American fine jewelry company that designed the trophy.
This Sunday, about 160 million viewers worldwide will watch the 51st edition of the Super Bowl , the final game of the National Football League season, an authentic pinnacle of this sport adored by the American people. When it comes to Super Bowl, everything is epic, over-the-top, bigger-than-life.
The electric atmosphere of the competition is so intense it almost seems like the game is taking place inside the Colosseum in Rome rather than in a normal stadium, and the players resemble more gladiators in the flesh than seasoned sport professionals. And in order to celebrate this event with an incredibly precious twist, nobody could be better than Tiffany.
The American high jewelry company is renowned for having created the most revered symbols of athletic achievement in every notable field of sport. From the beginning, Tiffany designers were dedicated to the highest level of quality and craftsmanship that would pay tribute to the athletes' skill and prowess.
For the Super Bowl, Tiffany has designed and produced since 1967 the Vince Lombardi Trophy, a custom-made sterling silver trophy named after the late Green Bay Packers coach who led the Packers to victories in the first two Super Bowls. The design features a regulation-size football in kicking position.
This outstanding work of art is 22 inches high, entirely made of pure silver, and weighs seven pounds. According to the legend, the trophy was invented by Oscar Riedener, chief designer of Tiffany, who drew it on a napkin during a meeting. Since then, that abstract idea went a long way and eventually became one of the most iconic and sought-after prizes in the history of sports.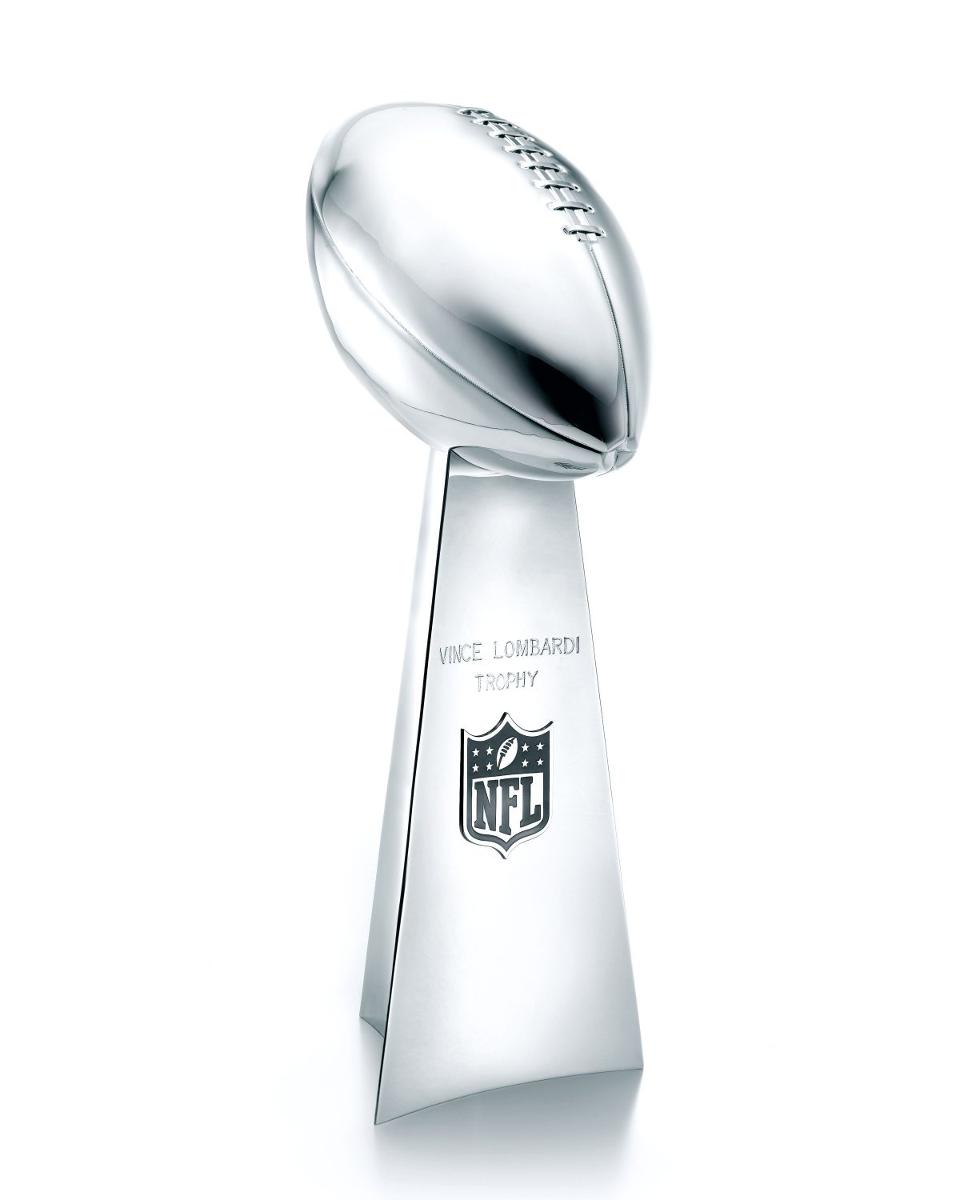 ---