High Jewelry Signatures at Tefaf
All the eyes aiming at Tefaf Maastricht, the first appointment with the world's most important art and antique fair where jewelry brands are among the most interesting dealers
---
---
All is ready for the first appointment with Tefaf, the world's most important art and antique fair, which is going to open its doors in Maastricht, from 10 to 19 March 2018, providing the opportunity to discover the high and contemporary jewelry collections by the most talented and visionary jewelers.
Here are some examples. The new creations from Atelier 'G' by the British designer, Glenn Spiro: his first time exhibiting at Tefaf Maastricht will be sure to delight visitors to the fair. A highlight on his stand will be a pair of extremely rare Cornelian bangles from the 'Antique' collection. They feature Mesopotamian Cornelian Arrowhead shaped elements, dating from the 1st millennium BC, paired with white rose cut diamonds, coral beads and 18ct yellow gold. The designer will also be proposing a series of new pieces in which unusual materials unite extremely well with precious stones, those authentic treasures retrieved from nature.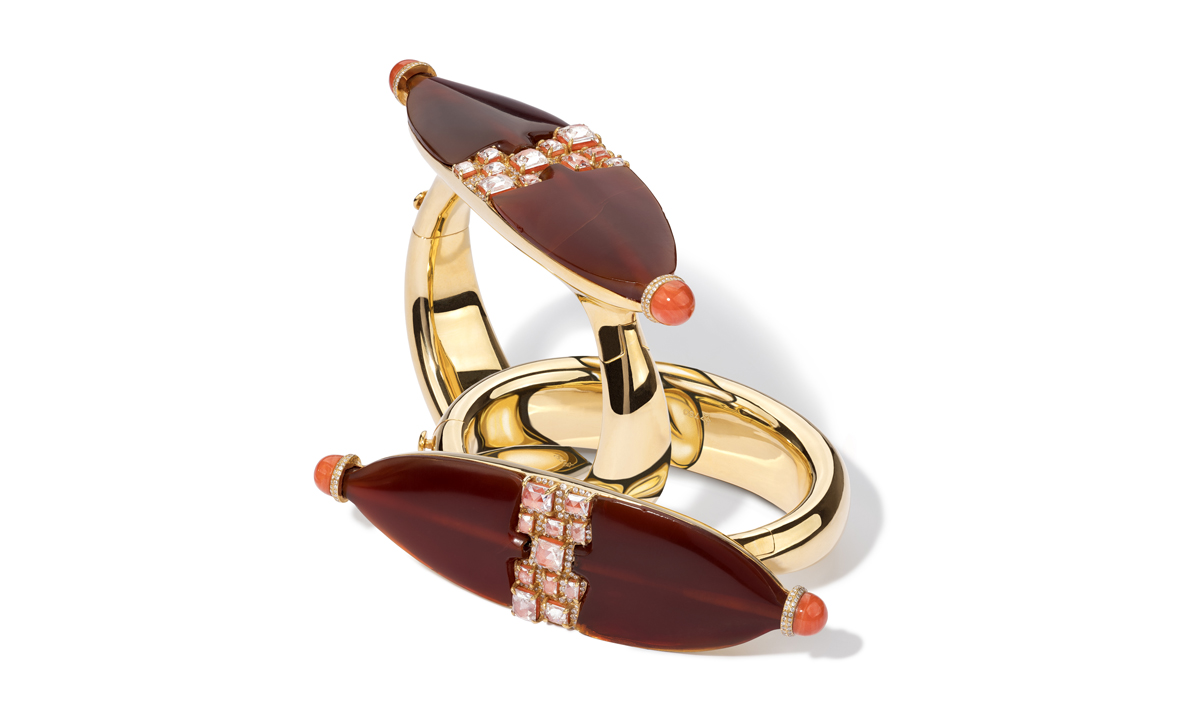 It is not the first time for the Munich jewelry brand Hemmerle, well known for their modern and contemporary one-of-kind pieces, often made with unusual materials and unique in-house crafting techniques. One of the items Hemmerle to be displaying are these new earrings featuring two tear-dropped shaped smoky quartz stones set in bronze frames and topped with spiky brown diamonds set in reverse-pavé.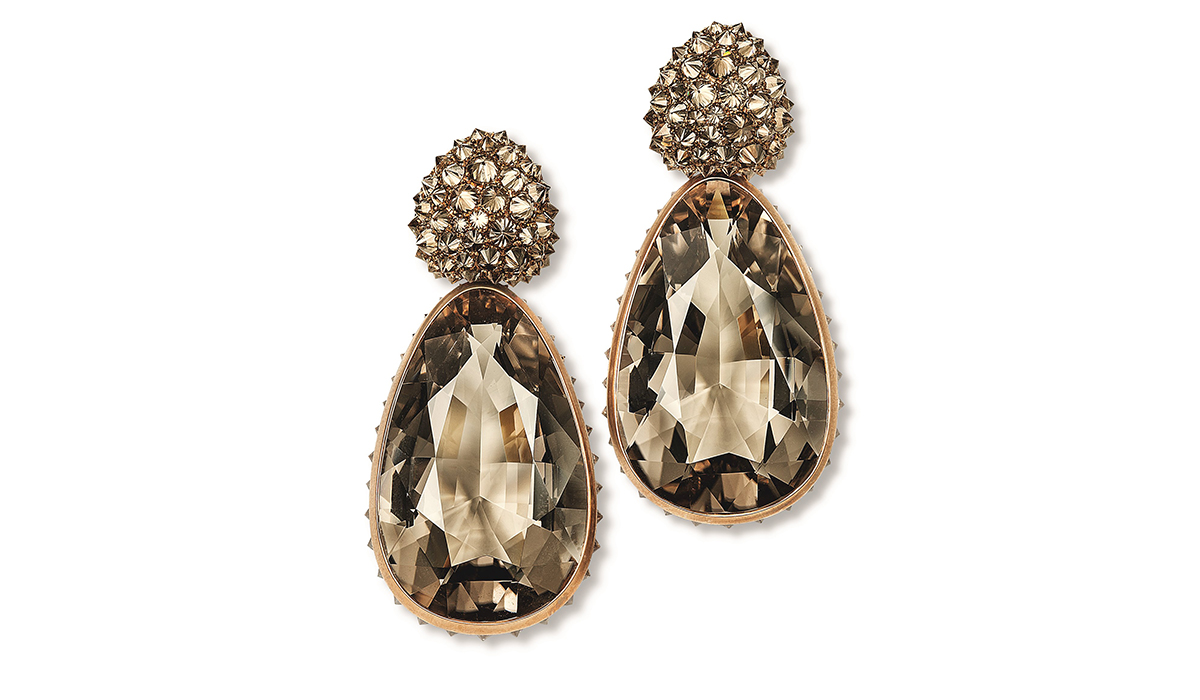 The Hong-Kong based Wallace Chan will show pieces which delight with their flamboyant colors, material and design and his revolutionary gemstone-setting-gemstone technique.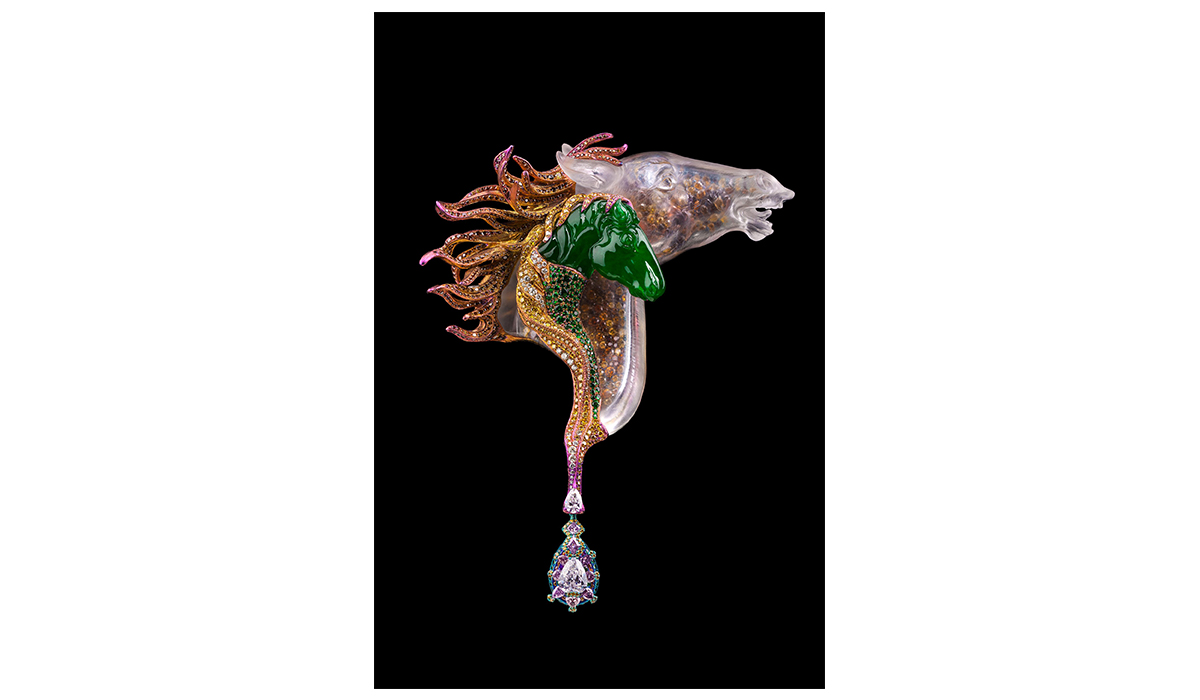 For the fifth time at Tefaf, Van Cleef & Arpels presents a selection of antique and contemporary pieces that showcase its distinctive universe, enriched by over a century of tradition and innovation, highlighting the Heritage collection as well as revealing vintage High Jewelry and Jewelry pieces from 1920 until 1960.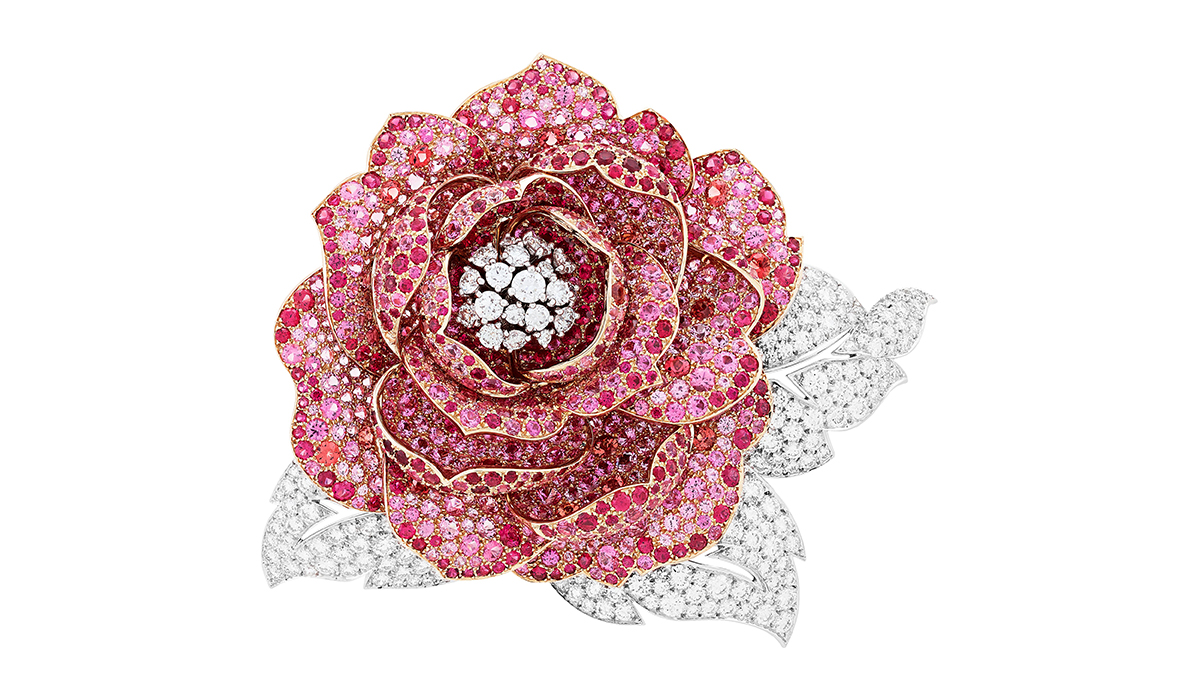 From unique pieces of the past to exclusive vintage diamond engagement rings, Hancocks, the historical jeweler's in London's luxury Mayfair district, will exhibit a wide range of wonderful items, like the Art Deco diamond necklace by Cartier belonging to Deborah Duchess of Devonshire DCVO, the youngest and last surviving of the six Mitford sisters whose exploits dominated 20th century's smart society.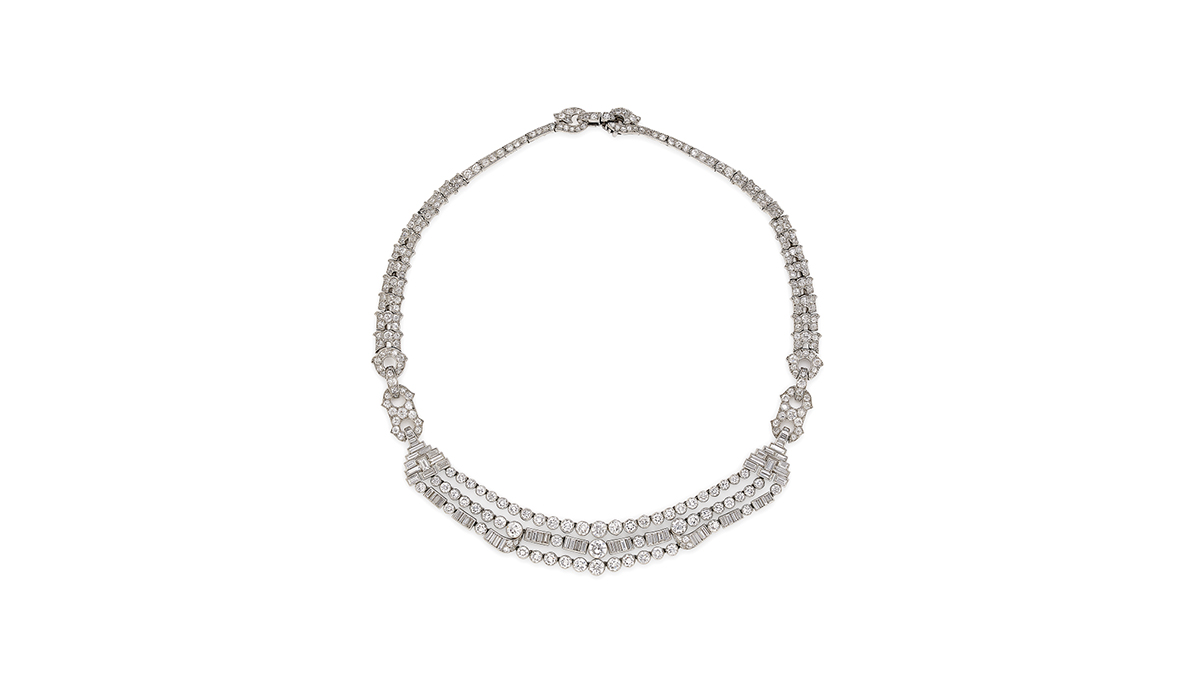 Furthermore. Tefaf is also an opportunity to celebrate particular movements or theme from art history, as well as important anniversaries. This year, Epoque Fine Jewels will celebrate their 60th anniversary by displaying a remarkable piece of Belgian heritage: the Art Nouveau 'Glycines' choker by Philippe Wolfers (1858-1929). The choker is one of the most impressive pieces of jewellery designed by Wolfers and is composed of five alternating wisterias set with carved watermelon tourmaline and carved opal, between purple and green plique-à-jour enamel leaf clusters.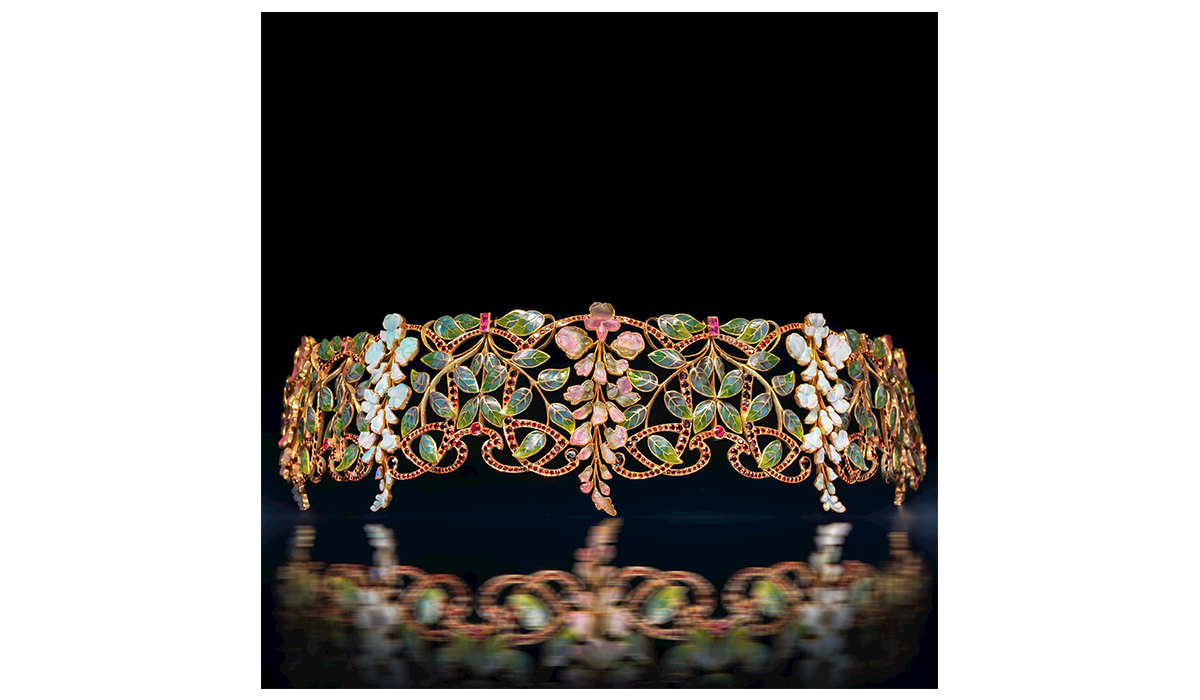 ---