Seventies Fever with Bulgari
The latest Bulgari New York Collection brings the Seventies back
---
---
The passions of Pop Art have deeply changed the concept of the jewel. When did this happen? During that electric decade between the Sixties and the Seventies. Where? Naturally in New York, a hot bed of artistic experimentation of the time
In April 1972, a very young Cher appeared in a Vogue USA spread, immortalized by Richard Avedon's goal. She wore a revealing red bathing suit with black trim and some new jewels from Bulgari's 'Stars and Stripes' collection. Next to the bold and sensual image, it said: «Contemporary ash: modern girl, modern jewels. Real, but not too serious. And that is the whole point about today's jewelry — it's to wear, use, enjoy.» Those pages express the revolutionary spirit of an entire era: that of the 1970s, a period full of turmoil, freedom and transgression as well as great creativity, which found fertile ground particularly in New York, where you breathe in a unique and one-of-a-kind atmosphere.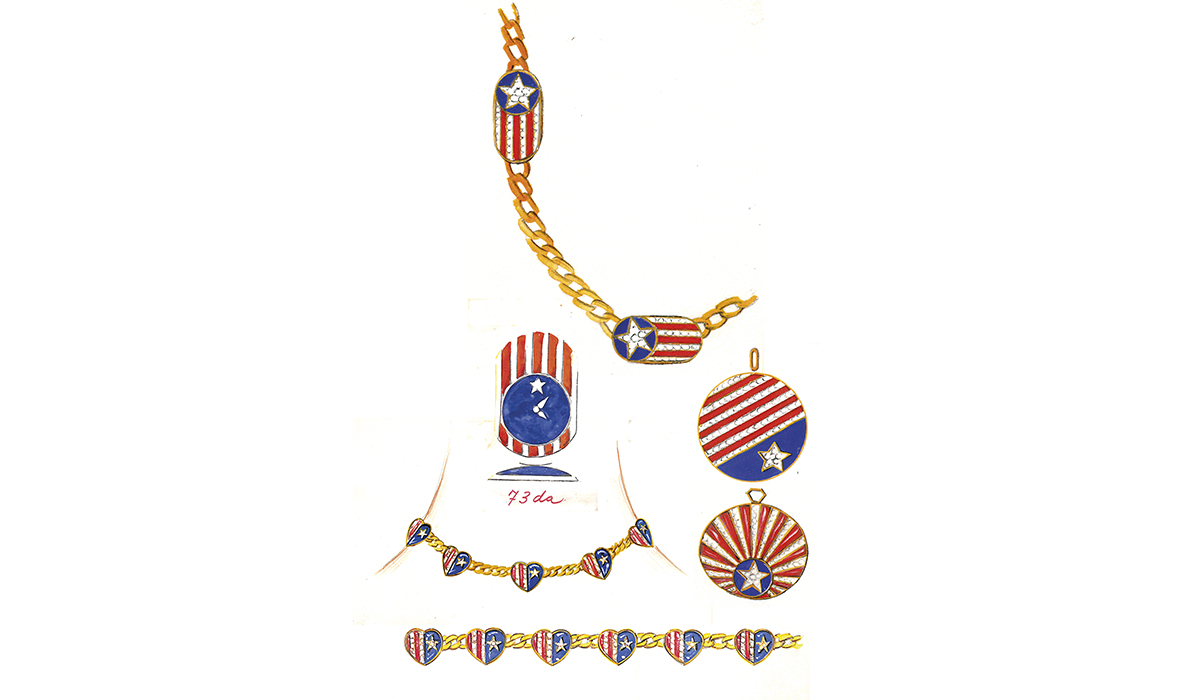 Those were the years in which the artificial brilliance of colour became the symbol of contemporaneity, thanks to Pop Art and its indisputable leader Andy Warhol, who was the coolest artist in the Big Apple. He re-invented his style and expanded it to personalities who frequented the Factory to then flood the streets of New York once again, which were ever more electric, animated by the glam parties of Studio 54, the punk concerts of CBGB and the experimental shows of the La MaMa theatre. Appearance is what matters and art was no longer the privilege of a select few.
Concepts like seriality, self-exhibition, and repetition became the expression of a totally new society. Pop Art did not just revolutionize the way we perceive art but also fashion, which significantly changed, engulfing jewelry in its metamorphosis. Bulgari, which in those times tightened its bond with New York, perfectly embodied that change, offering some of the most nonconformist jewels ever; it was a time when different styles, inspired by artistic movements on the rise during that era melded to celebrate the freedom of colour and eclectic forms.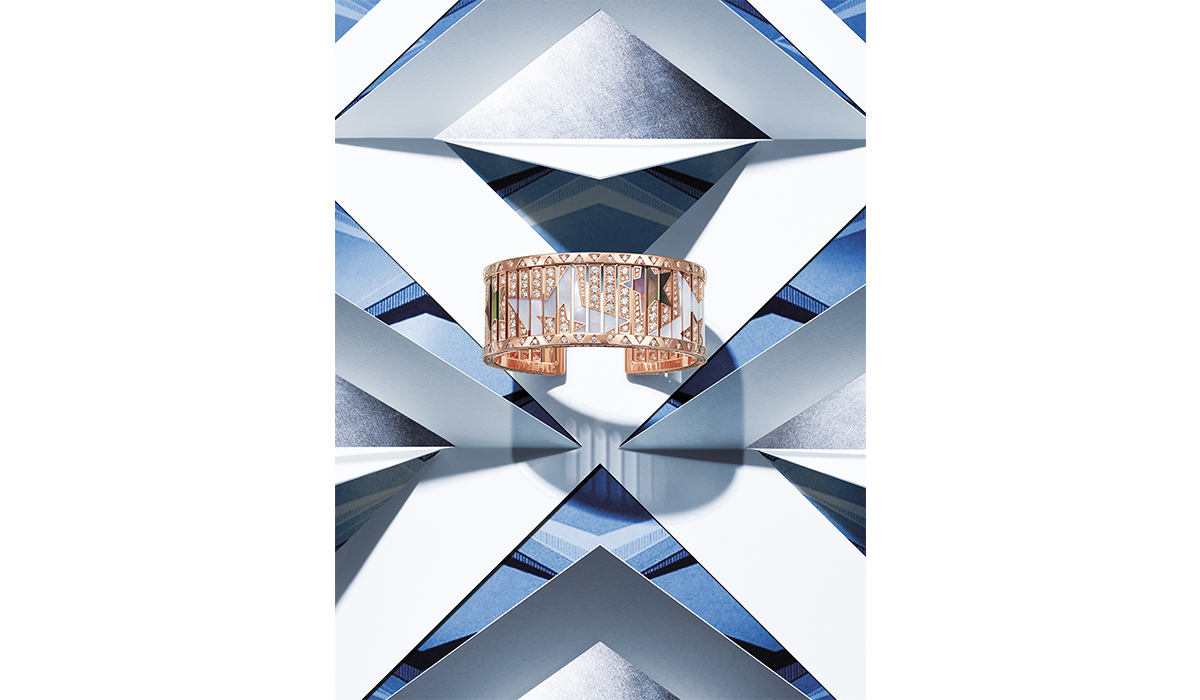 Women stopped wearing jewelry only on special occasions, preferring to vaunt it from morning to night. Nicola Bulgari remembers an extraordinary atmosphere, of amazing celebrities, many whom he personally met in his New York store, including Warhol himself. There is story about their meeting that best sums up the spirit of those years.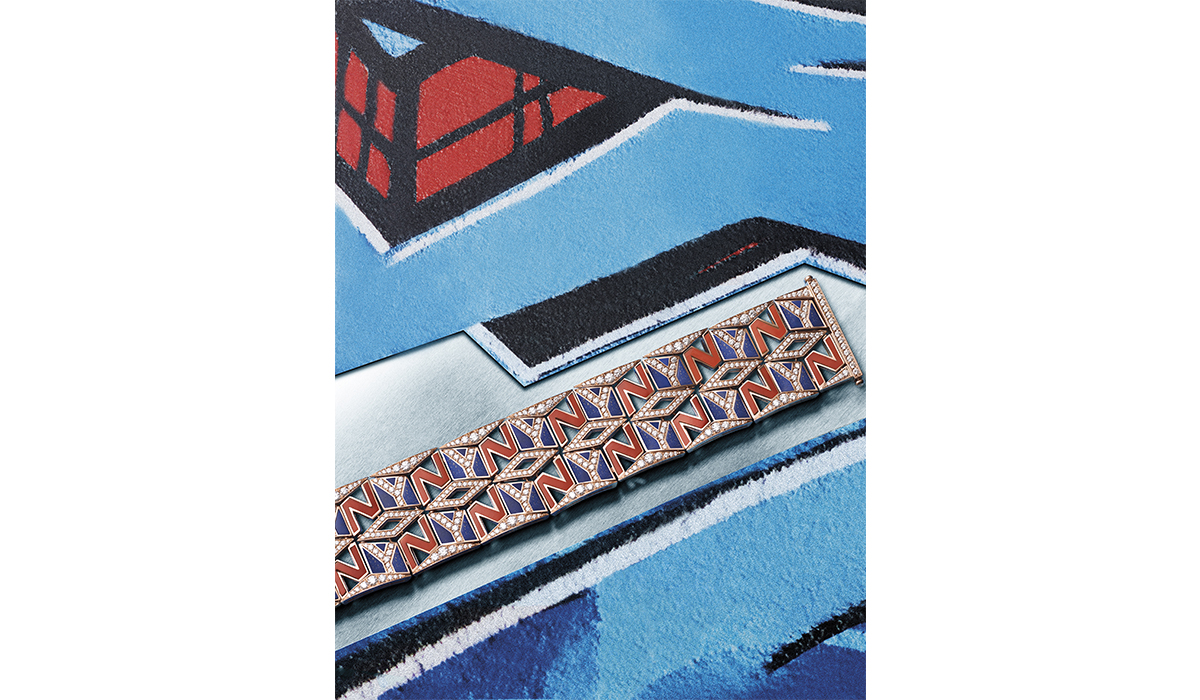 «Warhol offered me some of his paintings in exchange for some of my jewels. At the time, we were both very young: I didn't like his style and I didn't have any idea if his works would be worth any money later. That is the reason that I simply refused. It was the worst business decision of my life.»
---