Reposting Ideas from Instagram
There are those who, with Instagram, do branding and those who promote and 'sell' culture. Like the Maasai women, digitalized craftswomen, or the historical Christie's archive
---
History. Stars. And iconic jewels.
The IG page of Vanessa Cron, historian and jewelry expert at Christie's, is a valuable collection of photographs that, through the faces of female icons from the past, describes jewelry that made history.



@head_on_




Sensual minimalism.

Extravagance and provocation are the recurring themes of the young designers in this pro le. Minimal, easy going, they still get themselves noticed. Always.




@arpanarayamajhi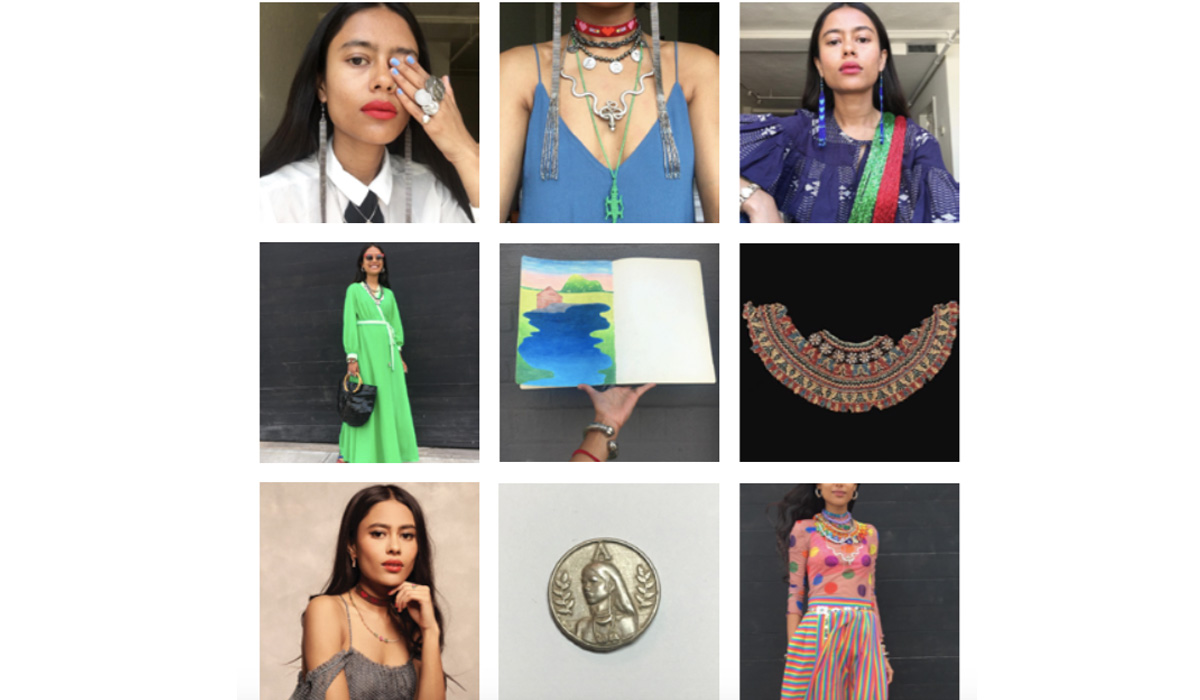 Kathmandu meets New York City.

A mixture of style and culture has arrived in New York from Nepal and been transformed into jewelry items by Arpana Rayamajhi. Entirely made by hand, with materials from all over the world.




@maasai_jewelry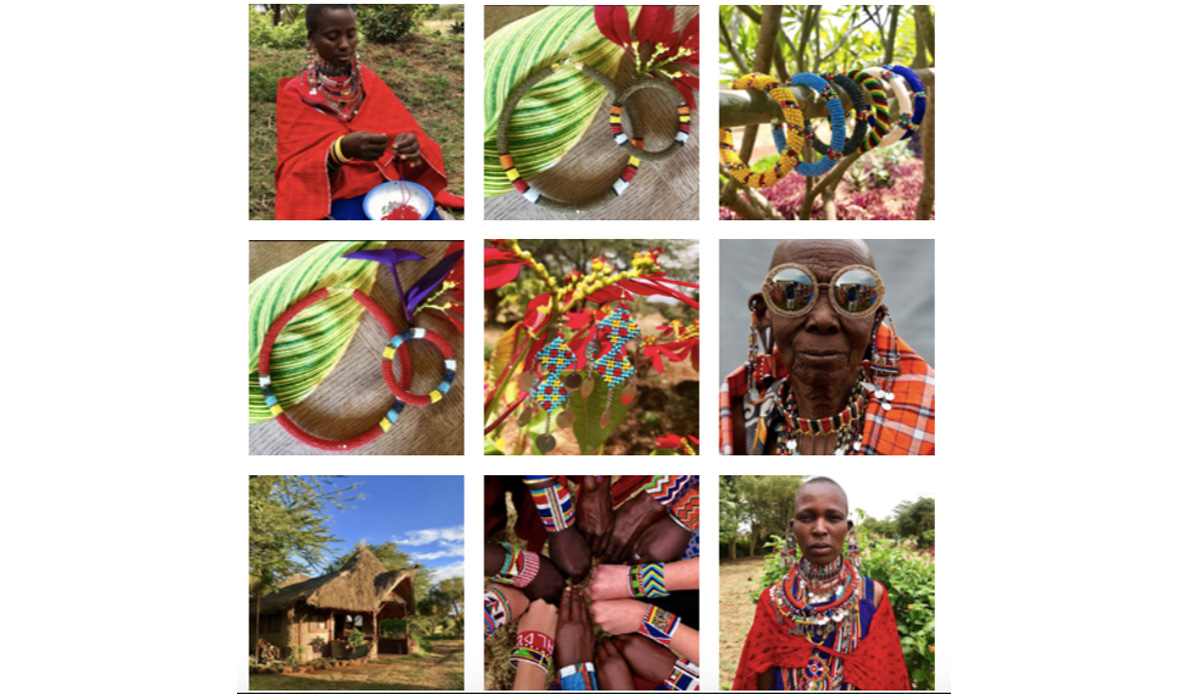 From Kenya with love. For traditions.

A pro le to click on and promote exponentially to support the group of Maasai women who, also through IG, are trying to disseminate their own culture by selling traditional, hand-made jewelry.










---