---
Those cited here are little big revolutions: latest generation marketplaces, apps that reduce the "accessory" costs of production or become a means of promotion and sales, designers that re-invent ancient techniques.
Konstantin Born
Title Business Development Manager at GemFair
Where London
Why Bringing together great managerial skills with the ability to communicate, allowing for the creation of a solid network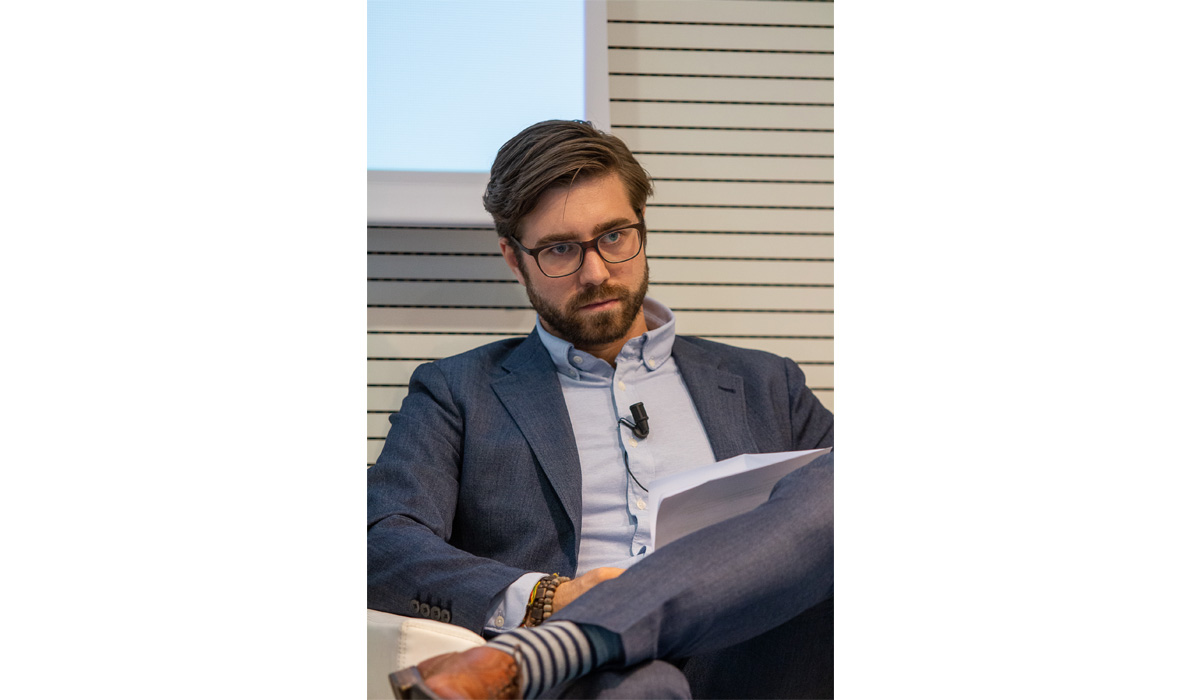 Traceability, empowerment, and fair value. These are the three key concepts at GemFair, a pilot project from the De Beers group that aims to create a secure and transparent route to market, with ethical craftsmanship. The person leading this revolution is Konstantin Born, Business Development Manager for GemFair, starting with artisanal diamond mining on a small scale. What does this mean? Sourcing diamonds via small companies that make sure minors have a contract and are paid a fair wage for their work, using technology as a way to develop this niche. Actually, GemFair is developing a customized technological system that includes a special app and dedicated tablet, with a toolkit created specifically for diamonds. This solution aims to allow for complete digital tracking of each stone, from the mine to the end consumer.
Christina Fontana
Title Head of Fashion and Luxury Europe of Alibaba
Where Milan
Why The Italian luxury brands entering China through the Tmall Luxury Pavilion is booming. The latest new entry is MSGM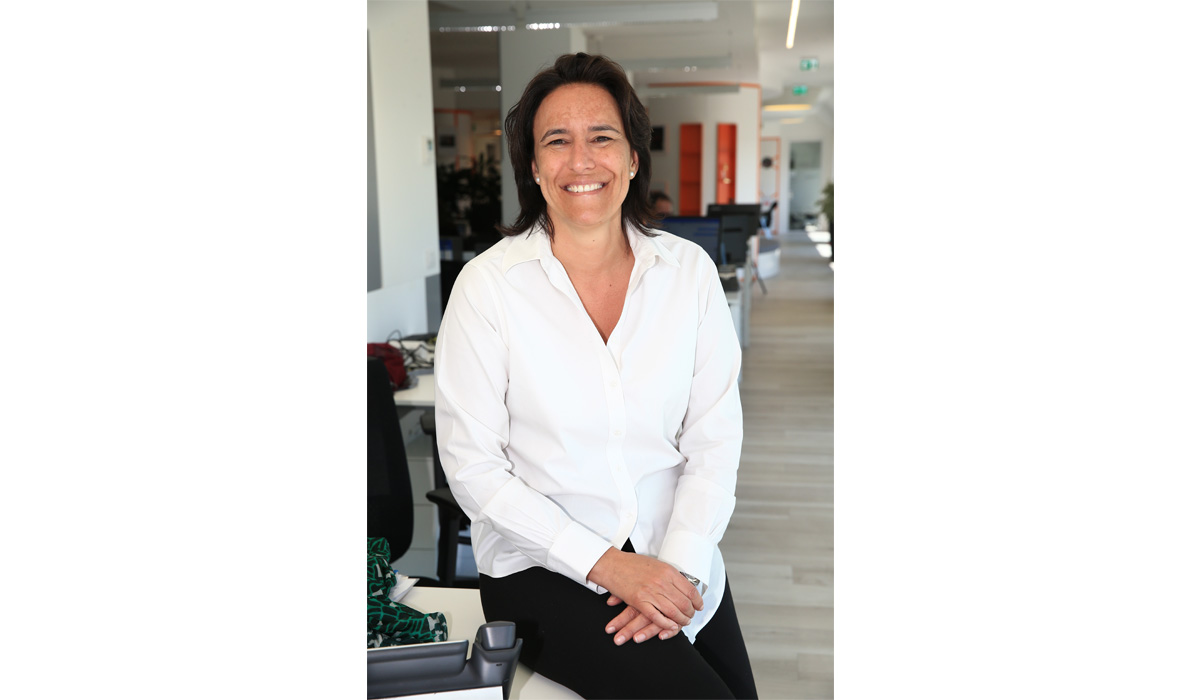 «We have been collaborating with leading brands all over the world for years. This is why in 2017 we launched the Tmall Luxury Pavilion dedicated to luxury brands, which guarantees them maximum control over brand image and customer experience. The 113 brands on the Luxury Pavilion can select the new Maison store format that allows them to customize digital editorial content and their showcase, so as to respect the tone of voice and heritage, as well as offering access to latest Alibaba-branded technologies, such as 3D pop-up shops.»
Fiorina Benveniste-Schuler
Title Founder of Selec.to
Where London
Why It modernizes the world of fashion with technology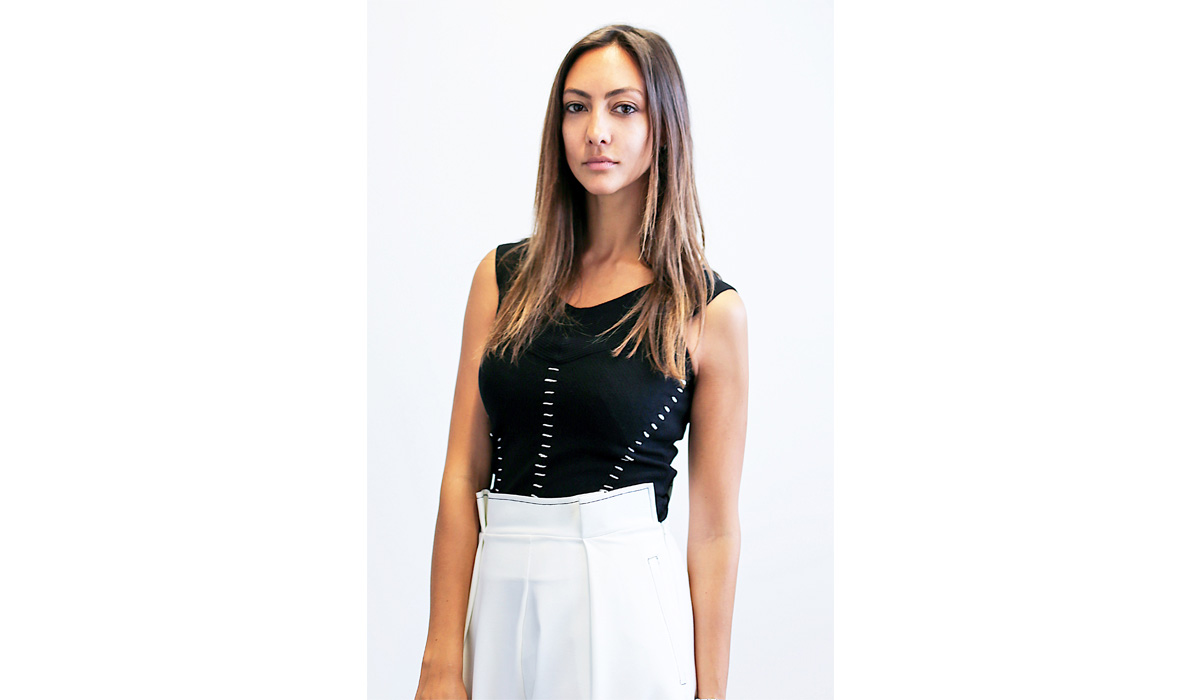 The marketplace to create the direct link between emerging designers with fashion professionals: journalists, influencers, buyers and retailers
---
Mario Bonardo
Title Ceo of Sense – Immaterial Reality
Where Milan
Why He has the amazing ability to pick up on future trends, in terms of technology and market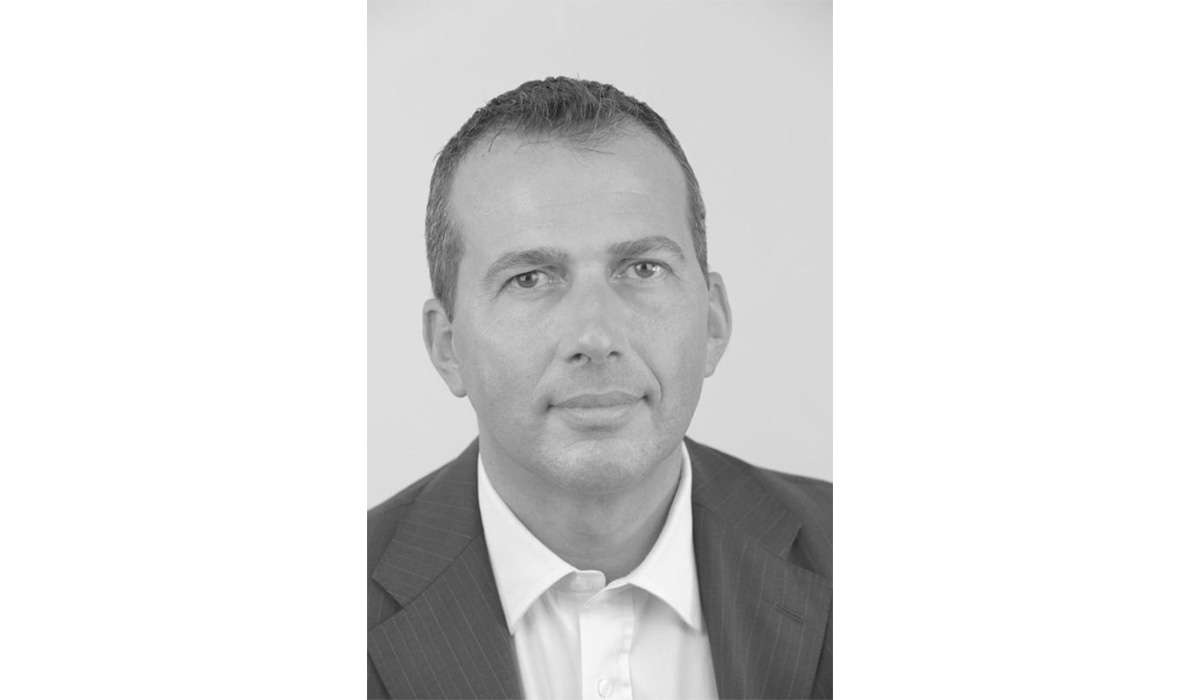 At the beginning of the 1990s, Mario Bonardo was at the center of a business deal that led to the opening of the first Italian Internet Point. Because of this, he's a manager who is most definitely focused on innovation. With more than 25 years of experience in sales and marketing, he's truly a strategic key player at Sense – Immaterial Reality. SIR is a company that aims to develop Immaterial Reality projects and applications in important areas, such as the arts, culture, fashion,lifestyle (including jewelry), events, and advertising, with innovative products that reach people, offering high-impact feelings and experiences. Immaterial Reality is a variation on Augmented Reality, which perfectly brings together physical reality and photo-realistic virtual reality, suited to offering new multisensorial experiences.
Dominic Hill
Title Founder and Ceo of Atelier Technology
Where London
Why He understood how to achieve exponential increases in efficiency for retailers, brands, wholesalers and producers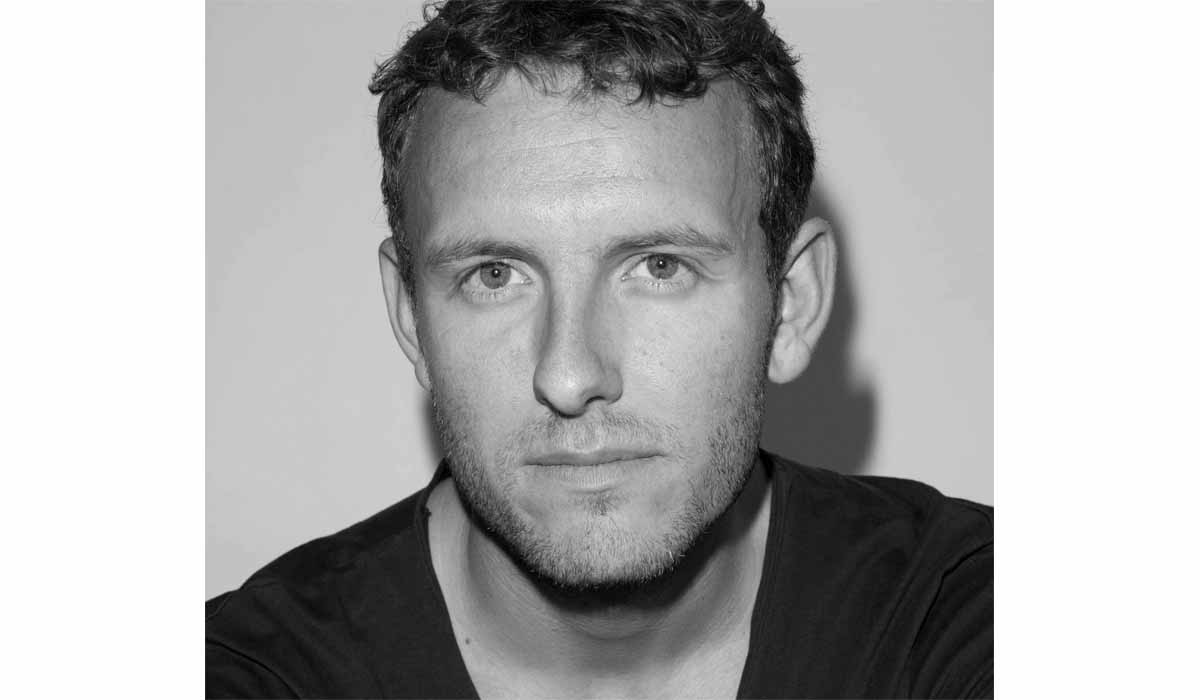 The young and talented Founder of Atelier Technology has been working in the jewelry market for over 12 years and gained a sound experience of every single step and process of this business. Atelier Technology is a jewelry specificsoftware that allows an entire supply chain to connect their systems and share data in real time, accelerating time to market by up to 80%. The company has recently secured an important investment from a consortium of the world's leading jewelers, led by Swarovski and Chow Tai Fook. «We are operational with more than 500 companies in every continent and have manufacturer all over the world including all the major Italian clusters. Now, each player at every layer of the supply chain has a different interface to meet thi-er specific needs.»
Wallace Chan
Title Artisanal jeweler
Where Hong Kong
Why He's developed a number of innovations: a technique for refining and brightening jade, a method of gem-setting without metals and his creative use of titanium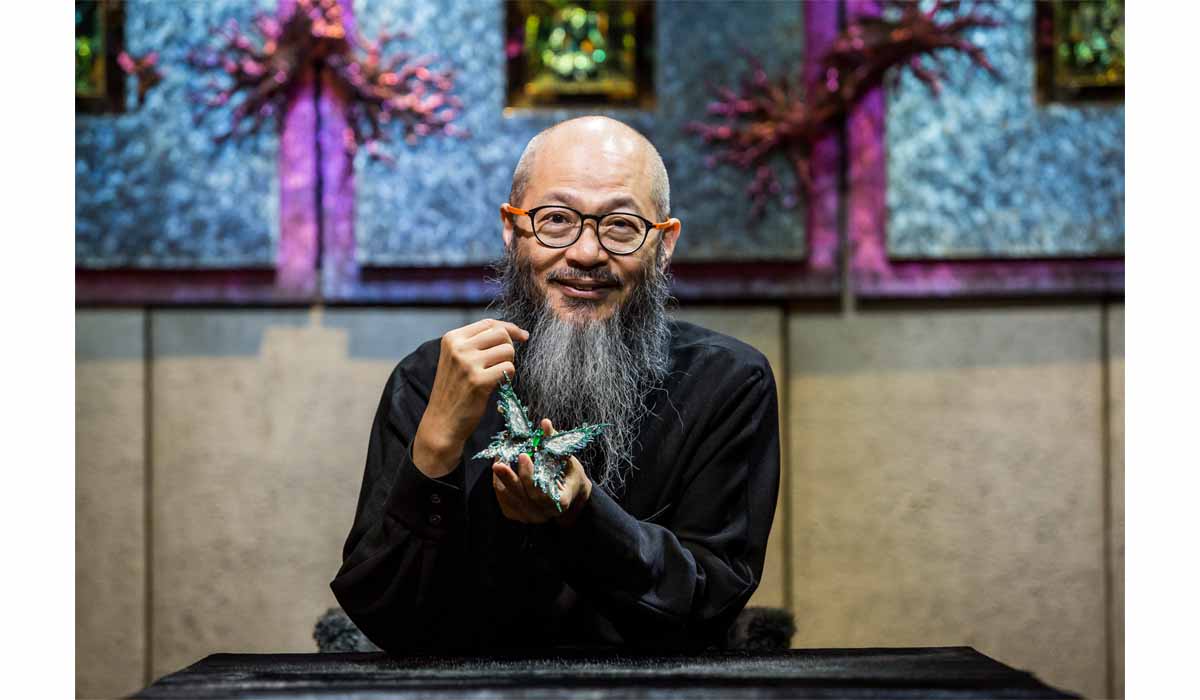 The "Wallace Cut" is an engraving in a transparent crystal or gem that combines faceting and intaglio techniques. The result is a multiple-dimensional optical illusion (trompe l'oeil).
---
Patty Wong
Title Chairman, Asia and Sotheby's Diamonds
Where Hong Kong, London
Why She was able to create a new segment of a historical reality, combining the world of auctions with that of tailormade high jewelry design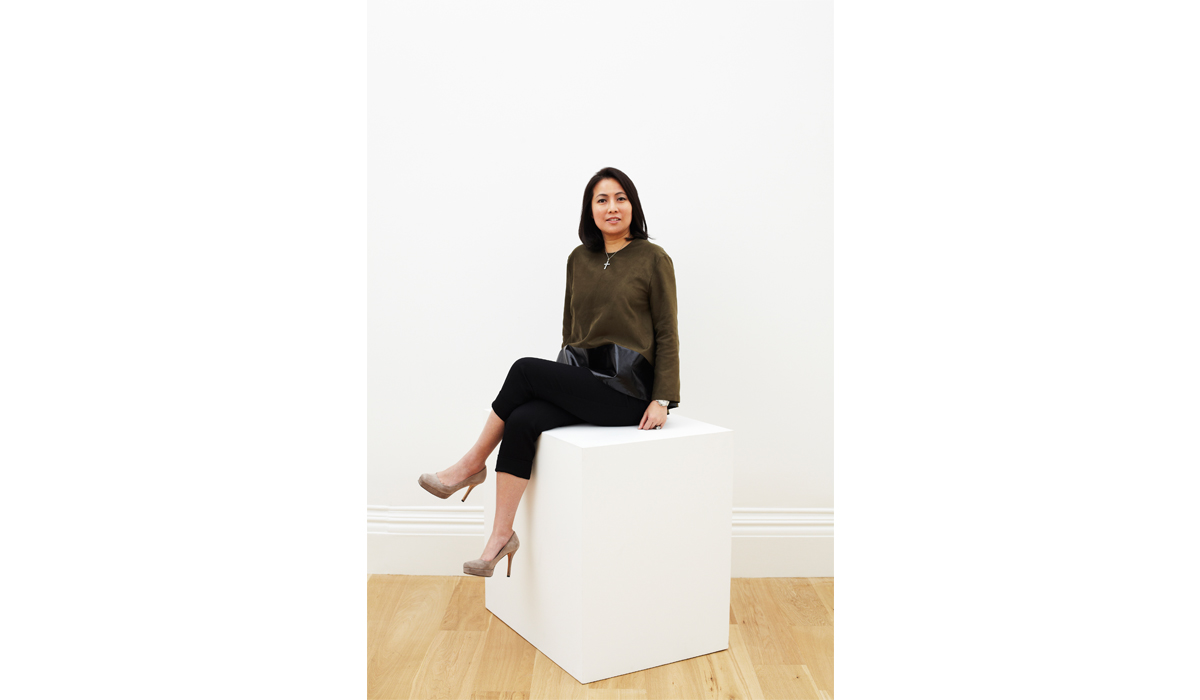 As auction houses work at reinventing themselves for a 21st Century world, most look toward the Internet and social media. Patti Wong, however, looked for a way to present diamondcentric high jewelry directly to collectors. Wong created Sotheby's Diamonds as a separate retail venture with diamond manufacturer, Diacore. It produces high jewelry pieces that are sold in limited editions and as unique pieces at retail. The retail headquarters and atelier are in London. They also present their products directly to buyers around the world. As part of the brand, Sotheby's Diamonds have collaborated with several high jewelers to produce capsule collections, including Lily Gabriella, Eliane Fattal and Joseph Ramsay.
Trevor McFedries & Sara DeCou
Title Co-founders of Brud
Where Los Angeles
Why Creators of Miquela Sousa, alias Lil Miquela, show business and influencer avatar
The duo specialized in robotics and artificial technologies, has come out as the co-creators of the first computer-generated social media influencer.