---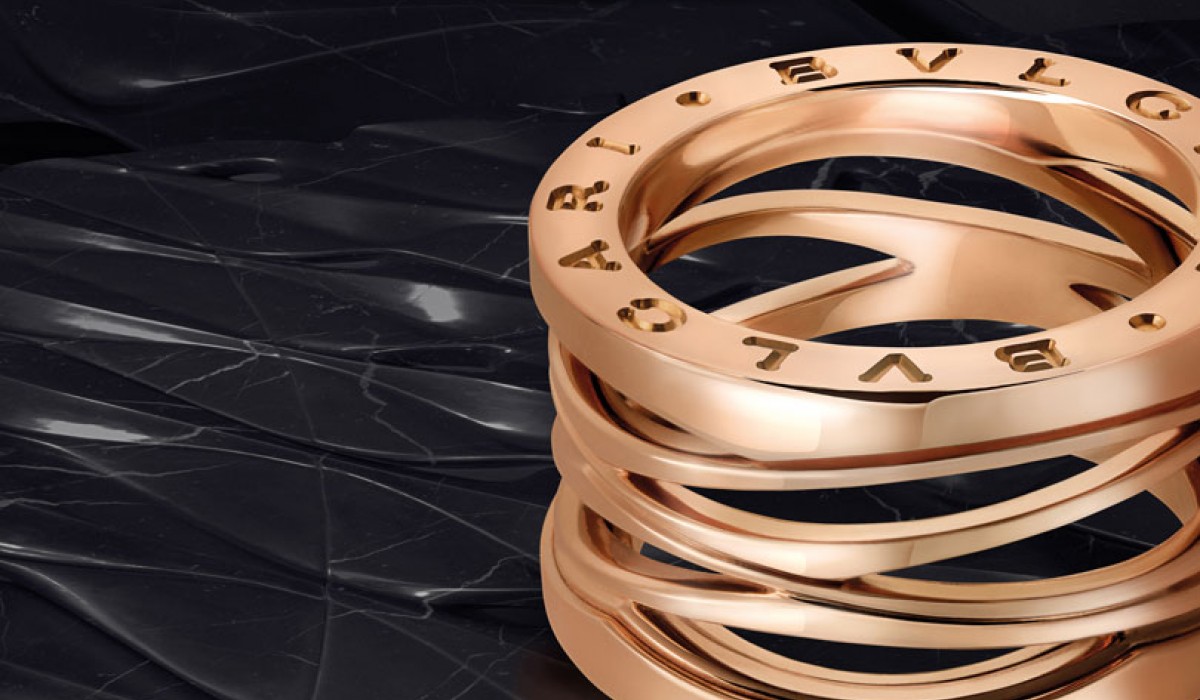 Zaha Hadid was one of the most influential and groundbreaking architects of her generation. And a year after Zaha Hadid's untimely departure, the MAXXI in Rome pays tribute her with exhibition L'Italia di Zaha Hadid, overseen by Margherita Guccione, the director of MAXXI Architettura, and Woody Yao, director of Zaha Hadid Design.
The exhibition illustrates the intimate relation this architect had with Italy. In fact, over the years, Zaha Hadid constructed many extraordinary buildings in Italy - including the MAXXI in Rome -, as well as greatly contributing to the Italian design industry.
Sketches, 3D models, digital illustrations, prototypes, videos and photographs and also furniture designed in partnership with top brands; as well as fashion accessories like the exclusive bag made for Fendi's famous charity event and the B.zero1 ring for Bulgari. Combining Zaha's architectural genius and Bulgari's jewelry-making prowess, B.zero1 Design Legend jewels honour the shared vision of the two design legends. The ring and pendant recall the grandeur of Rome's Colosseum.
Zaha Hadid has redefined twenty-first century architecture and design with her famous slanted lines, elusive silhouettes, sleek surfaces and fluid volumes.
Where: MAXXI, Museo Nazionale delle arti del XXI secolo, 4A via Guido Reni, Rome, Italy
When: ongoing -  14 January 2018
Arianna Pinton
---