Valentine's day: the luxury side of heart
---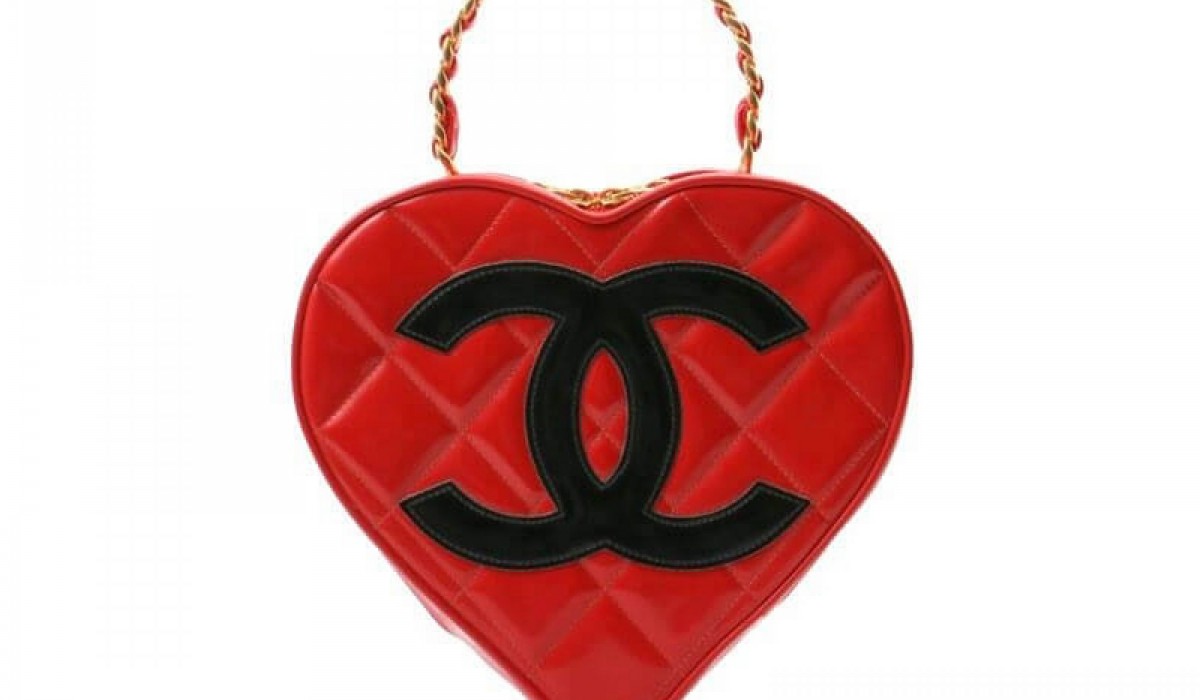 Show your love with a bag
St Valentine's Day happens this Tuesday on February 14, and all the major luxury fashion Maisons have dedicated to the day of love some special accessories. We round up our favourite heart-warming bags, ideal to show your love in every day of the year.
Dolce Box Leather Clutch by Dolce& Gabbana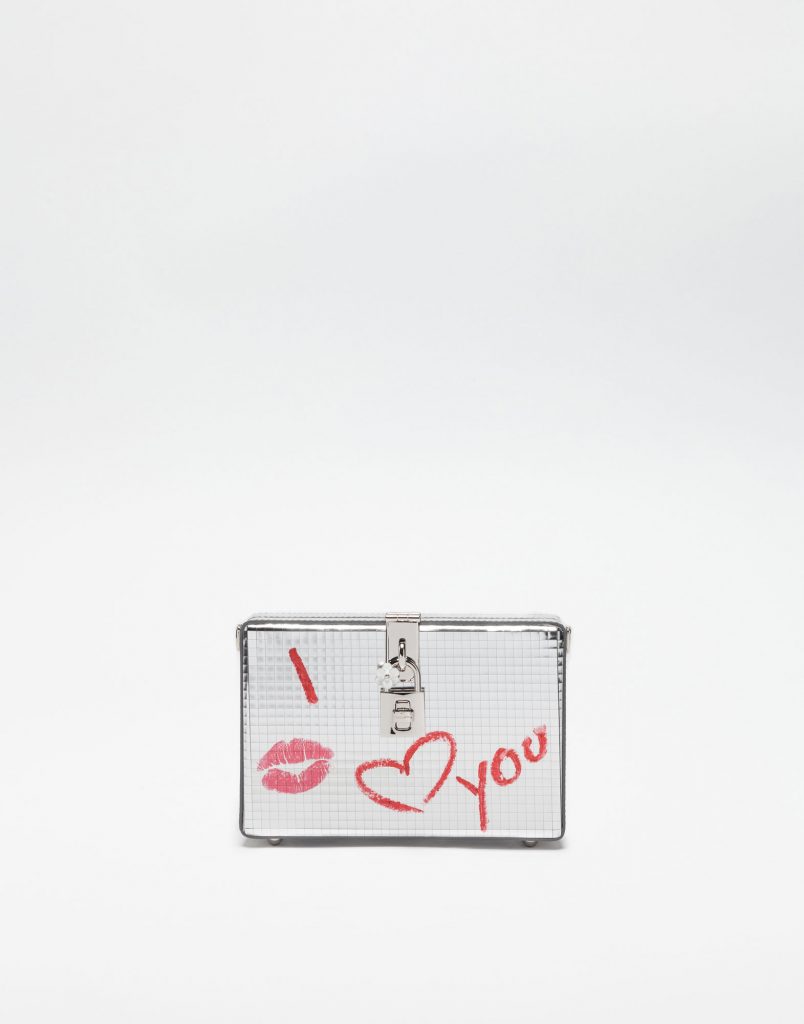 Rhythm, joy and fun are the keywords which best describe all the Dolce& Gabbana Spring Summer 2017 collection. This lovely clutch with in "mosaic" laminated leather with "I Love You" writing on front, is a perfect example.
Mini Love Crossbody Heart Bag by Saint Laurent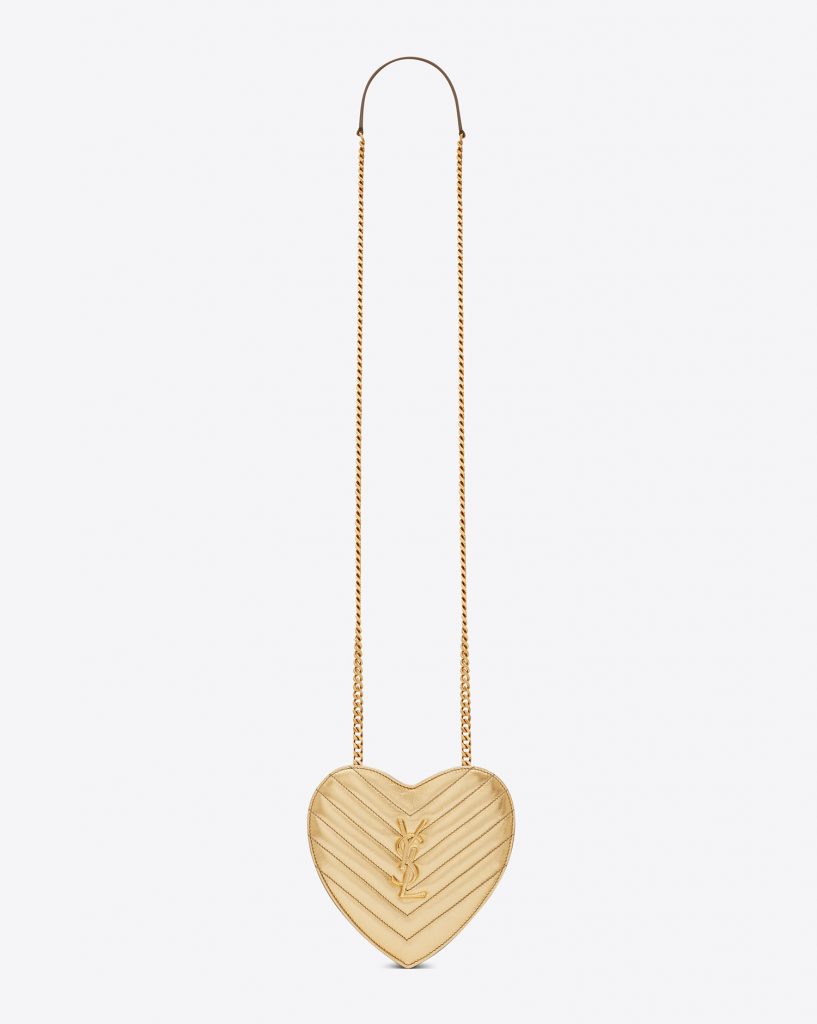 This Saint Laurent heart-shaped bag is made with fixed leather and metal chain shoulder strap, metal interlocking ysl signature and matelassé stitching.
The heart-shaped Chanel handbag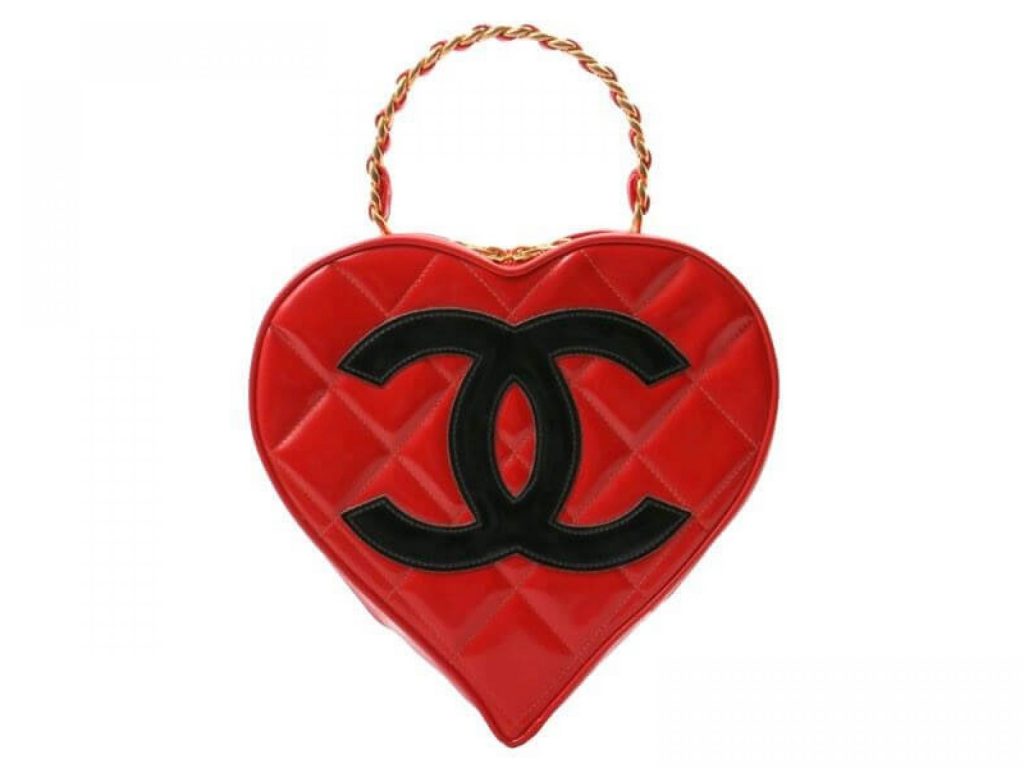 The heart-shaped handbag by Chanel is a vintage but timeless piece.
Dionysus embroidered shoulder bag by Gucci
The structured suede Gucci's bag features textured tiger head closure-a unique detail referencing the Greek god Dionysus, who in myth is said to have crossed the river Tigris on a tiger sent to him by Zeus. The sliding chain strap can be worn multiple ways, changing between a shoulder and a top handle bag.
Fendi Handbag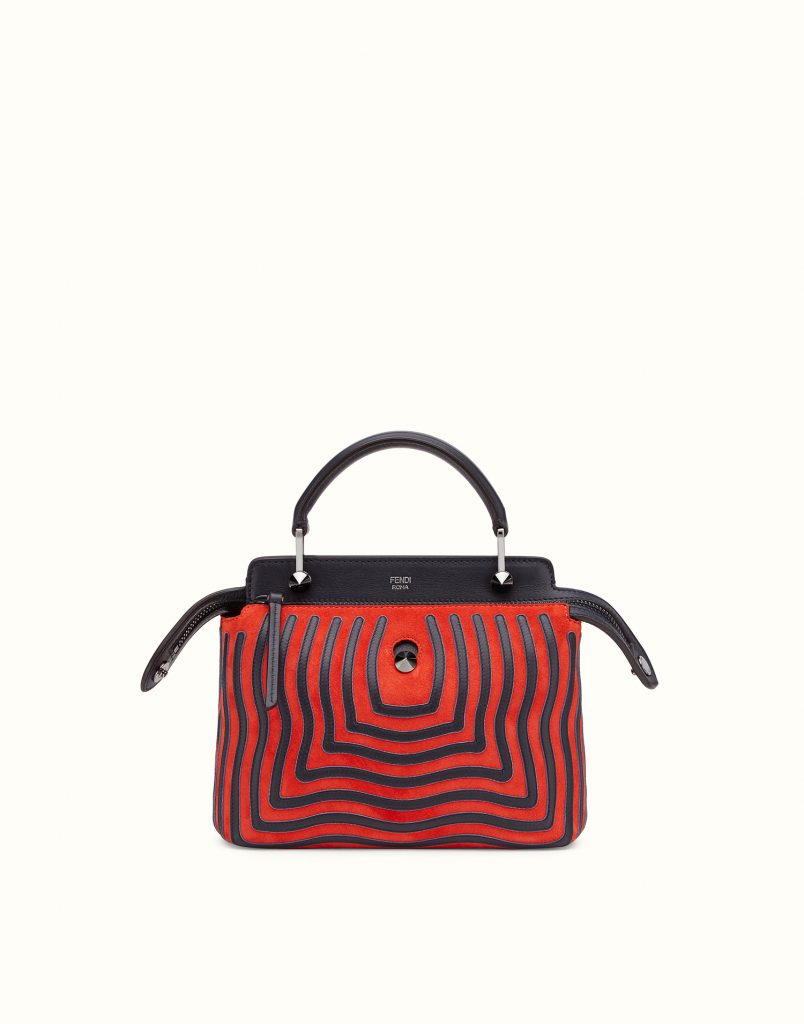 A very passionate red for the fashion Show handbag by Fendi made in poppy red suede and dark blue leather with appliqués that create a Hypnotic wave pattern.
Love Moschino Backpack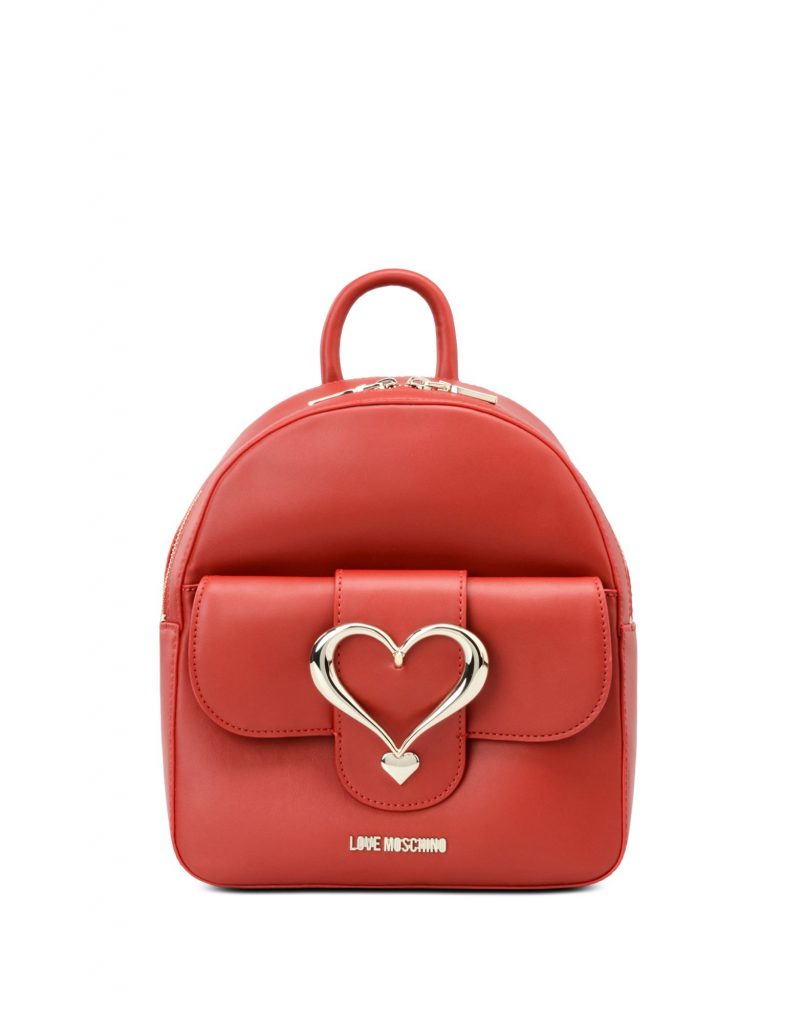 You will fall in love with this funny backpack by Moschino, the Italian luxury fashion brand has an entire collection dedicated to love
---