On The Shelves: the Jewelry Books 2018
Eye-catching, inspirational, exclusive. Here are the latest jewelry books telling us emotional stories which celebrate beauty and creativity
---
From the emblematic cable motif of David Yurman to the most extraordinary jewels created only by women. From the bold creativity of made in Italy to the enchanting pre- ciousness of Indian jewelry. The new books tell us new inspi- rational stories.





David Yurman Cable
Foreword by Sybil and David Yurman - Rizzoli.
A celebration of Yurman's emblematic 'cable' motif, with never-before-seen images.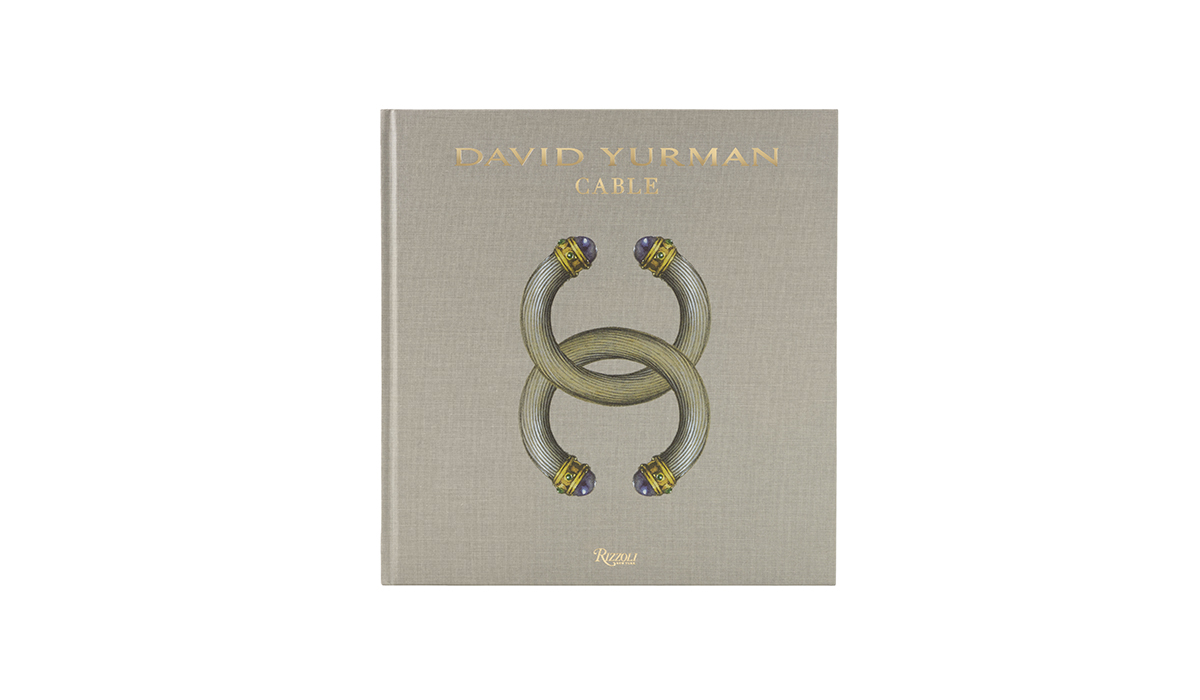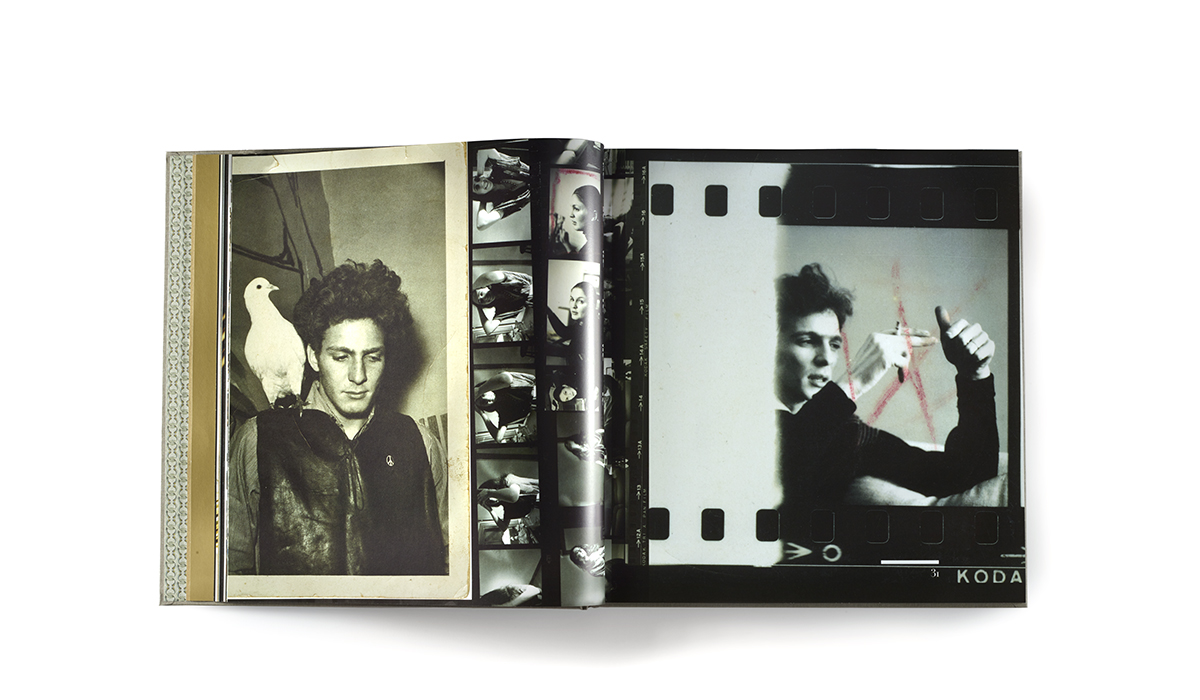 Women Jewellery Designers
by Juliet Weir-de La Rochefoucauld – ACC Art Book.

A tribute to the women jewelry designers who created the most extraordinary creations of this period.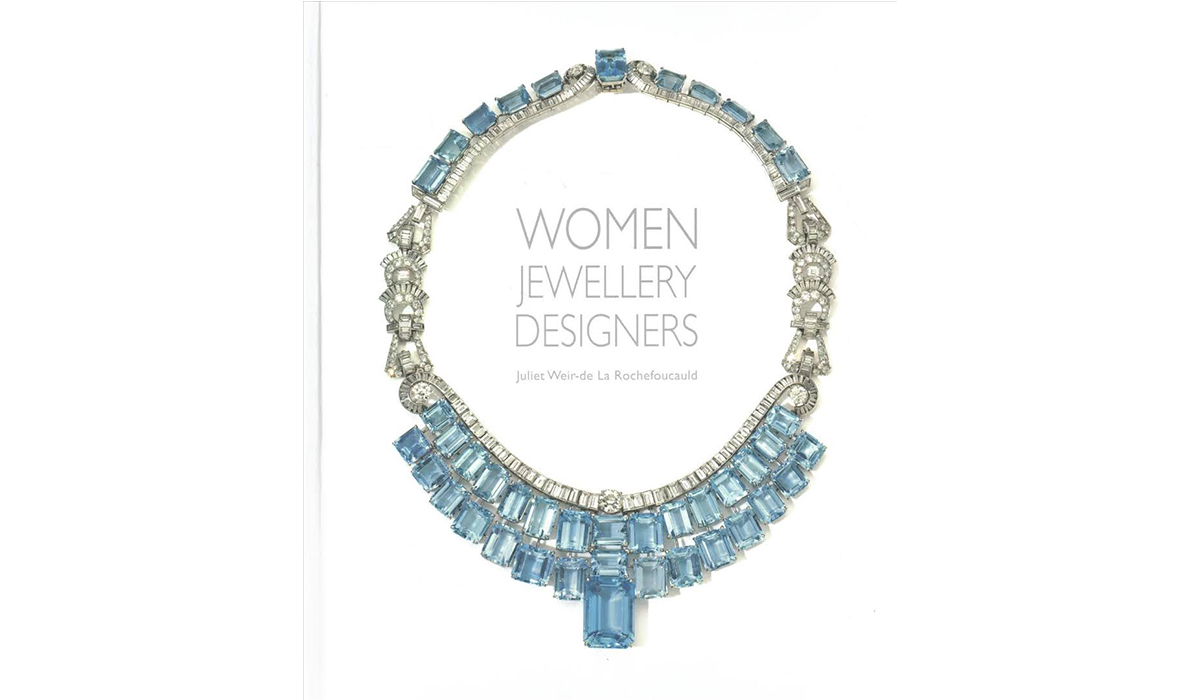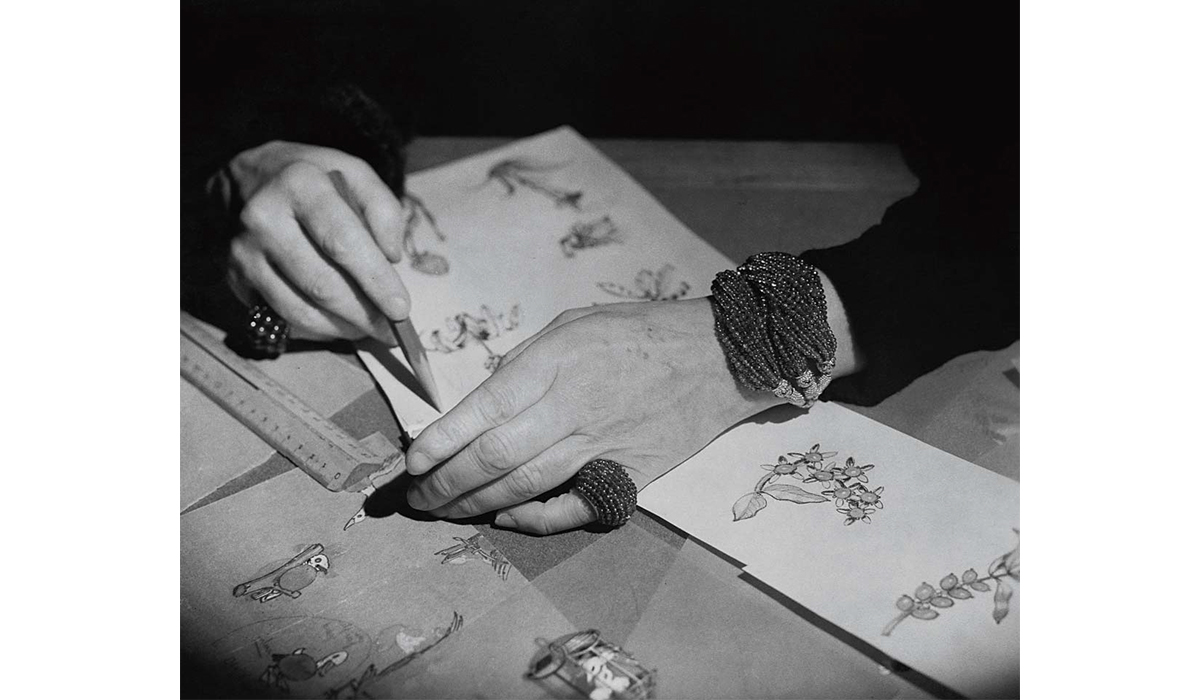 De Grisogono: Daring Creativity
by Vivienne Becker – Assouline.

A book unveiling the unconventional creativity of brand's founder Fawaz Gruosi, who revolutionized jewelry.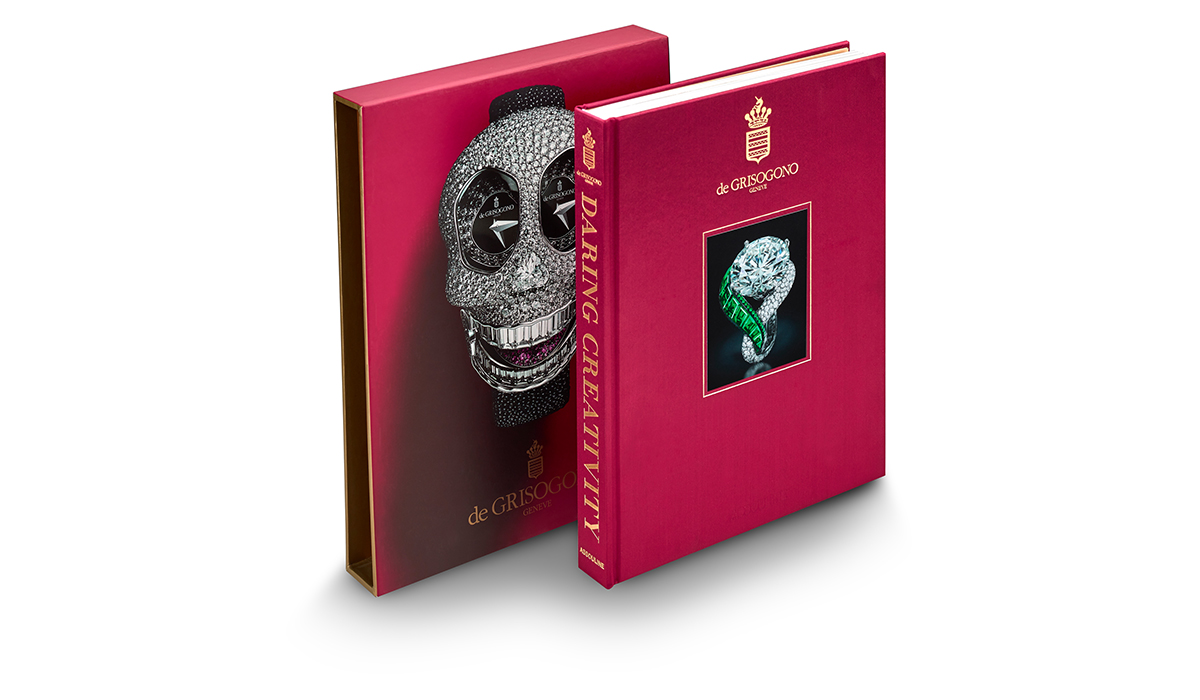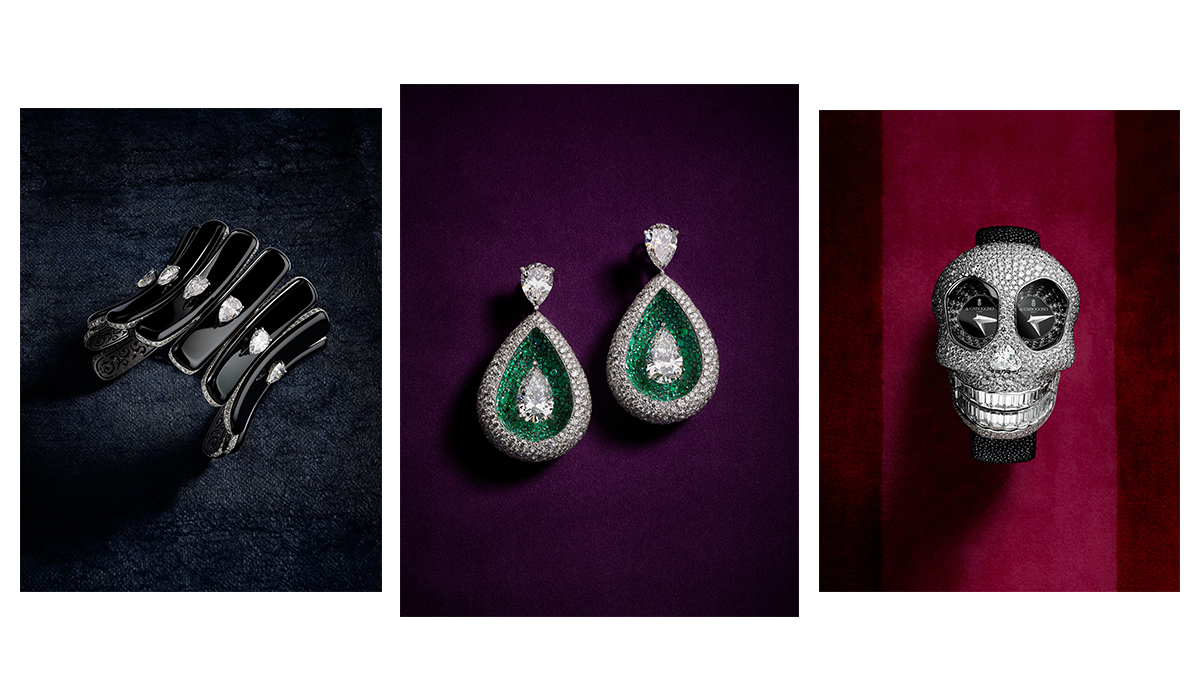 Treasures of the Mughals and the Maharajas: the Al Thani Collection
by Amina Taha-Hussein Okad – Amin Jaffer.

An immersion in the jewelry traditions of the Indian subcontinent through the exceptional pieces from The Al Thani Collection.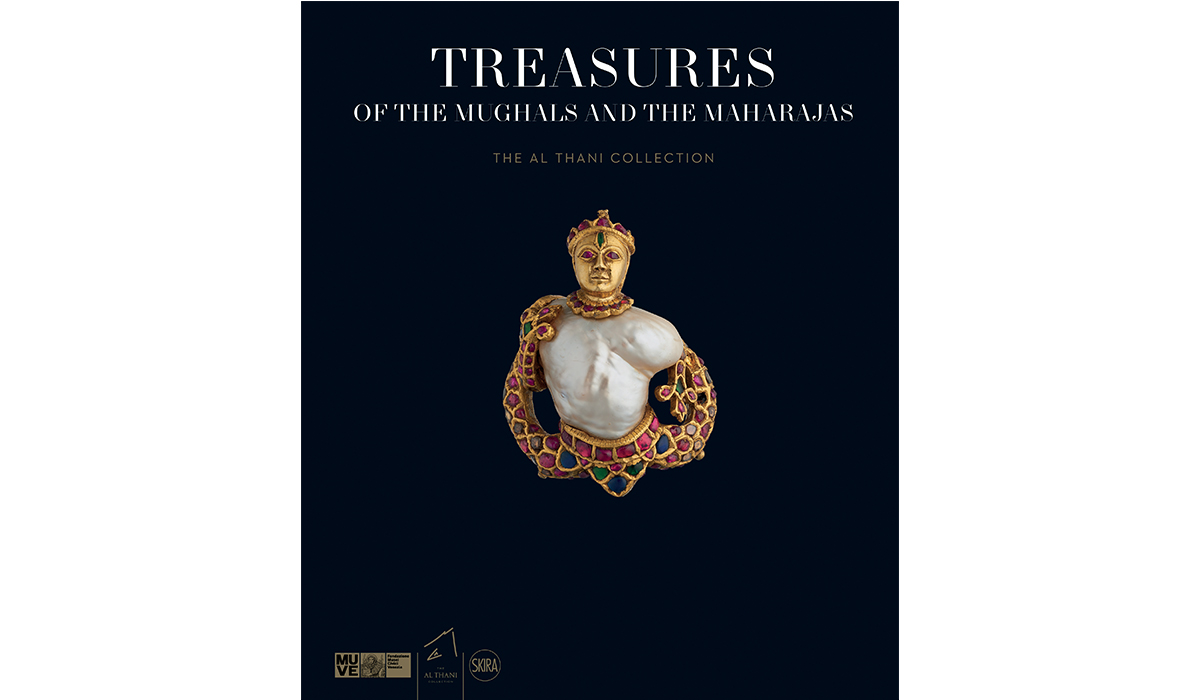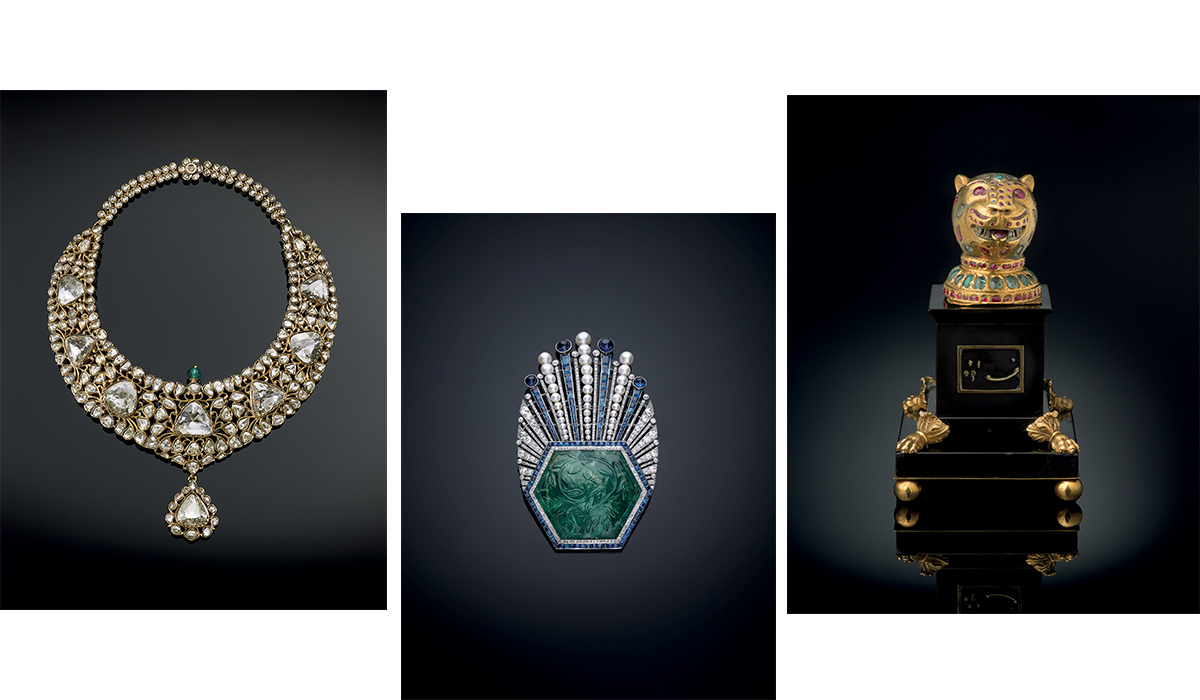 ---