A CONVERSATION WITH: Valery Demure
---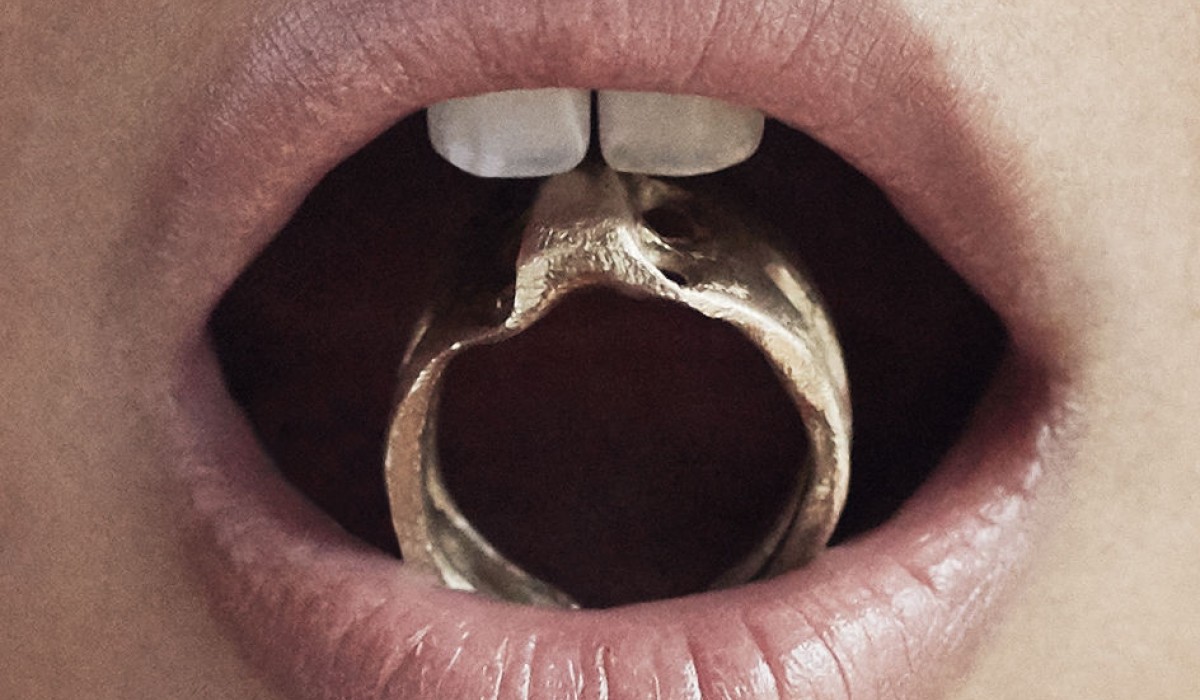 Valery Demure owns an agency providing an all-encompassing creative, communication, marketing and sales service to businesses within the world of jewellery and accessories. We talked with her to know something more about the future of fine jewelry.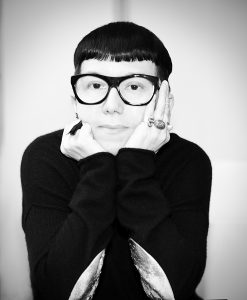 Valery Demure
What will the fine jewelry of the future be like?
Fine jewelry is always affected by the changes in our society. Today women no longer need to wait for their husband to buy a jewel under 5000£/$, however when the piece becomes more pricey, the husband will often still be the one purchasing. Furthermore, in the past ladies would wear an incredible piece of jewelry to a special occasion, and there would be quite a lot of social events, they would then keep the piece in a safe; today there are definitely less social occasions, women do not want to keep an expensive piece in a safe, they will own less expensive jewels, and wear them daily. The fine jewellery of the future will need to adapt to one's lifestyle.
Which will be the biggest 2017 trend?
I think large statement earrings will be the biggest trend. Also earrings to attach on the ear. Another trend I see more prominent is the "meaningful', "personalized" jewelry with brands doing initials, jewels with birth stones, lucky numbers, horoscope figures, etc. The consumer wants something that is going to become his own.
What kind of jewels will we love more?
I hope we will come to appreciate handmade jewelry: real craft, imperfections and inclusions a lot more. I feel we also may come back to more natural, raw materials like leather, wood, raw stones, mother of pearl, sliced stone, oxidized metal. Body jewelry will develop further, greater freedom in the way we wear jewelry and the parts of the body we adorn.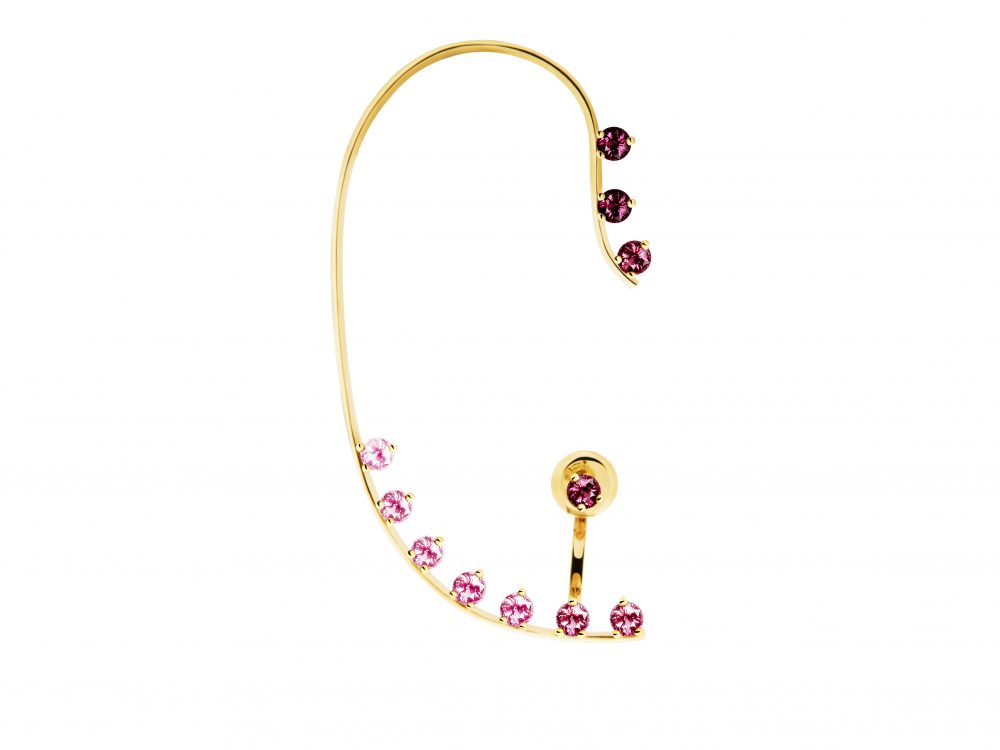 Delfina Delettrez's special earrrings
A trendy material?
I think colored metals will be on trend: e-coating, lacquers, enamel, paint. I think there will be further experimentation with materials and shapes. But wearability and durability will still be important for consumers. They will look for comfortable, fun, easy wearing, well priced pieces.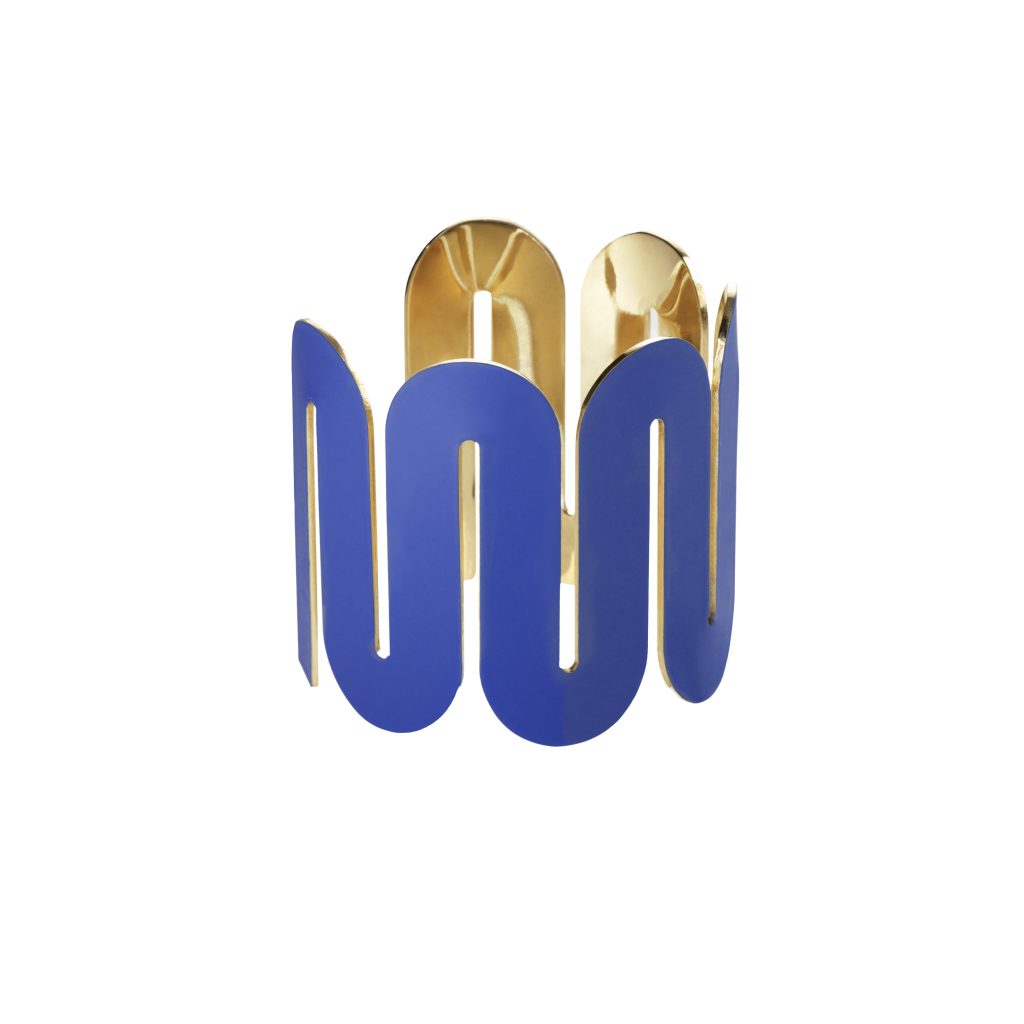 Cadence Cuff by Uncommon Matters
---