Daniela Villegas: infusions of magic
---
Los Angeles-based Daniela Villegas, creator of Mexican jewellery,  will be the guest in the new area called The Design Room. The power of nature comes to Vicenza.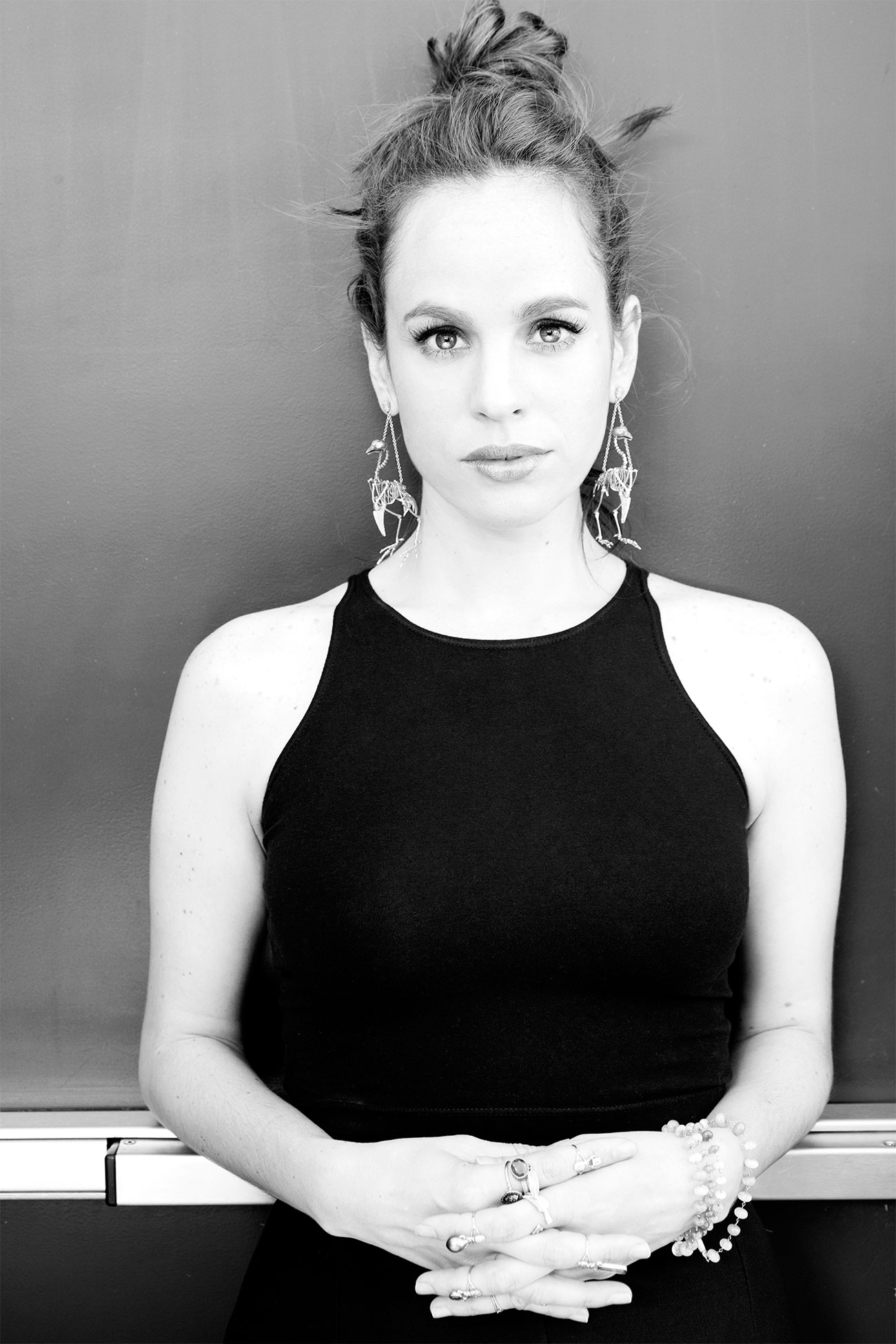 How does it feel to take part in VICENZAORO?
Italy is famous for its goldsmithing tradition and Vicenza is the city of gold. I feel honoured to be here.
What are your collections like?
I like to describe my jewellery as works of art. They are nearly all unique creations, made of 18-carat gold, precious and semi-precious stones, as well a natural elements. They are symbols of good luck. They possess the power of nature and all its magic elements.
Do you remember the beginnings?
I've always wanted to be a jewellery designer. I studied that in Mexico then I moved to Los Angeles, where I launched my own brand. The jewellery in my first collection were crafted from feathers, to express the sense of freedom I felt when I finally got the chance to express my creativity. I remember that I only made seven pieces, because I've only ever wanted to focus on quality rather than quantity.  This is why I always present the first seven pieces of every new collection. It's become something of a ritual.
How long does it take you to make one of your pieces of jewellery?
Every single creation is made by hand and finished using innovative techniques. Sometimes it can take me as much as a whole year to finish a piece.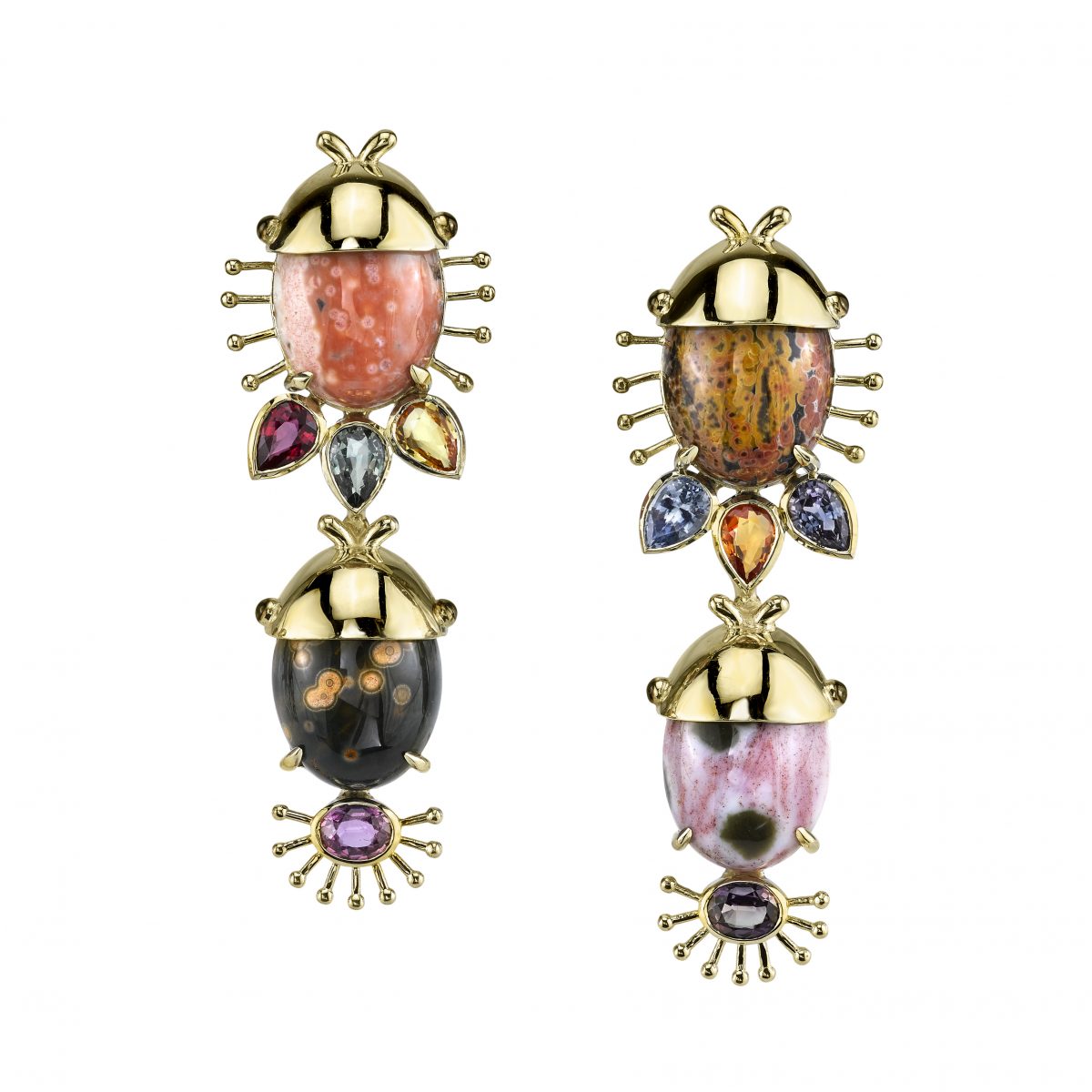 ---