Nikos Koulis: Jewellery is life
---
For the first time at VICENZAORO, the talented Greek designer Nikos Koulis talks about his special relationship with jewellery, made up of passion, culture and meticulous care.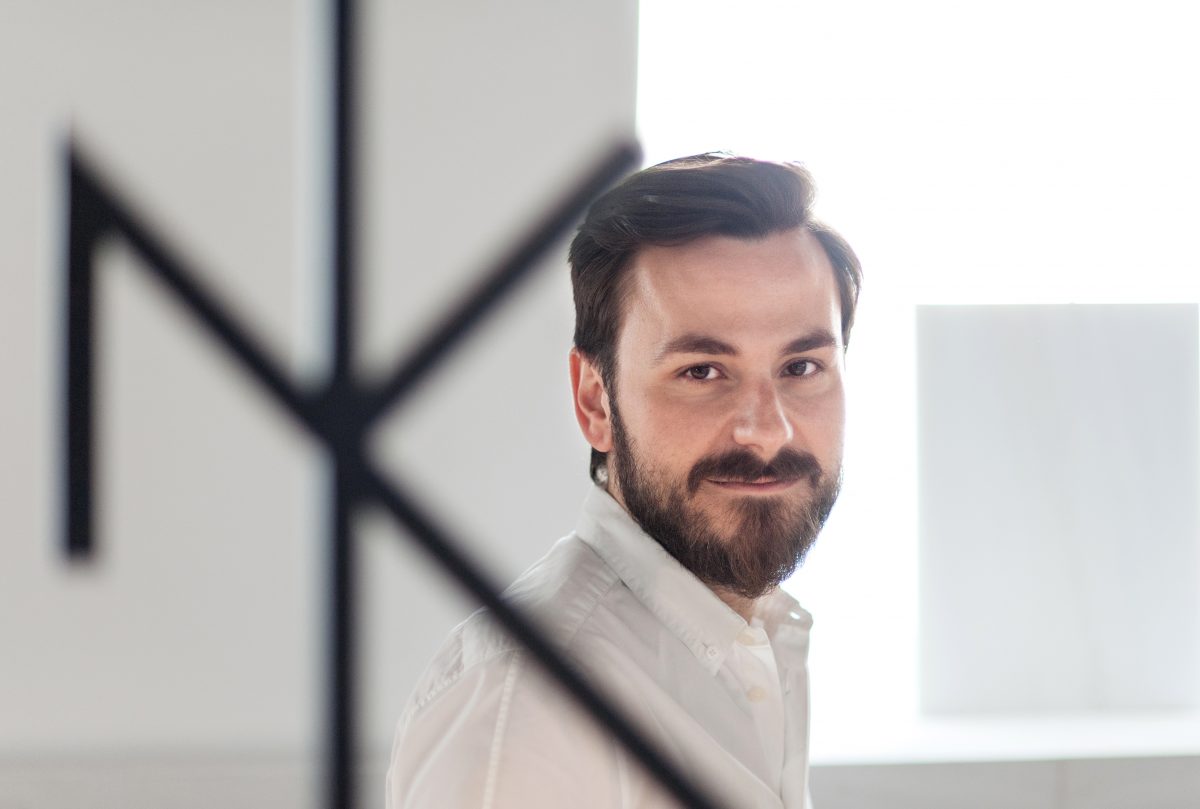 Nikos Koulis and jewellery… What can you tell us about this relationship?
Jewellery means everything to me. I think about it every minute of the day. I can't imagine my life without it.
Can you tell us something about the beginning of your career?
I'm a gemmologist. I started out in the precious stones trade, specialising in diamonds. This was my job for five years, but at the same time I also designed jewellery for private clients. Establishing my own brand was a perfectly natural transition.
How would you define your style?
I like to reinterpret the classics via simple, high-quality design. In my Athens studio, I oversee the production of every single piece of jewellery, from start to finish.
What inspires you?
Travelling, but also daily life. And then nature, as well as Ancient Greek history.
What are the characteristics of the new collection you're presenting here?
The new collection is called Lingerie. It features Tahiti pearls and diamonds, inserted in triangular shapes which evoke woven lace.
Do you like one particular stone more than others?
Definitely emeralds: the inclusions are never perfect and this helps make every stone unique. An emerald has a whole world inside it. (A.R.)
---