Meet the designer: Annie Berner
---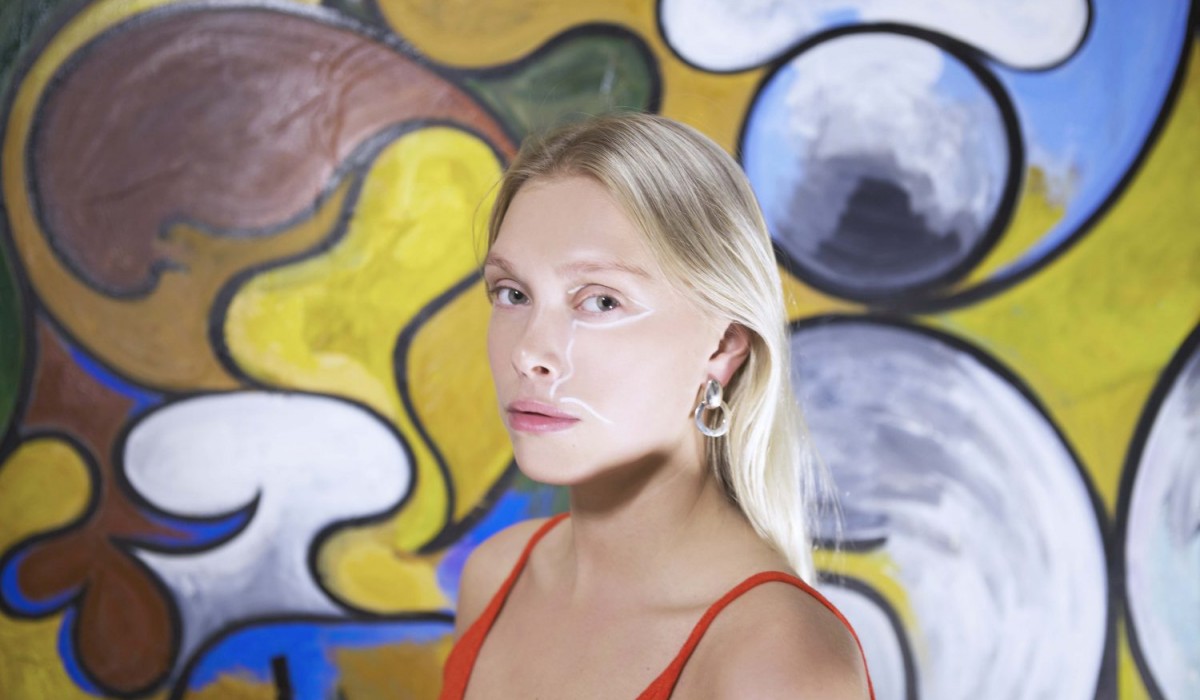 Equilibrium of shapes and emotions for the creations by the young Norwegian designer Annie Berner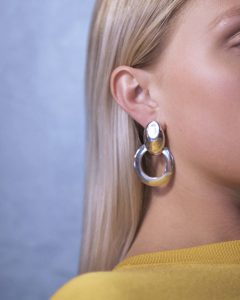 «My aesthetic is based on equilibrium.
Combining organic curves and geometric lines to create sculptural pieces expresses this balance».
Annie Berner has clear ideas about her style and what she wants to communicate through her creations.
Her debut collection inspired by the Art Deco architecture of Miami and New York and realized with new modeling technologies, is intriguing for its amplified proportions and contrasting 3D-like textures.
Now the young Norwegian designer focuses on a more emotional yet still contemporary aesthetic code, creating surreal pieces that capture not only the sense of sight but also that of touch, through fluid shapes of a wet effect made of metal, silver or plexiglass.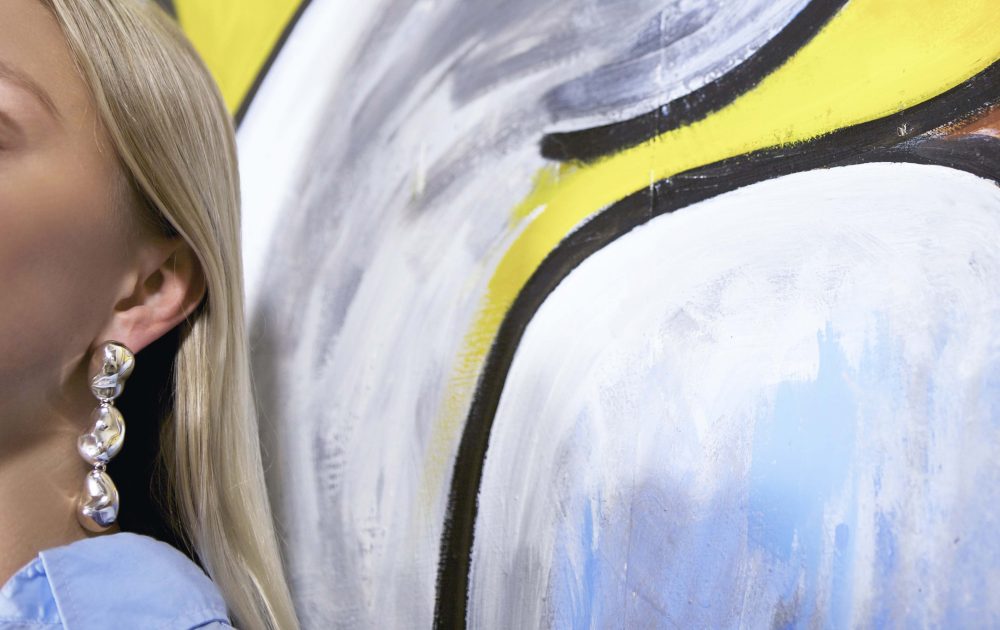 ---