Meet the designer: Yunus & Eliza
---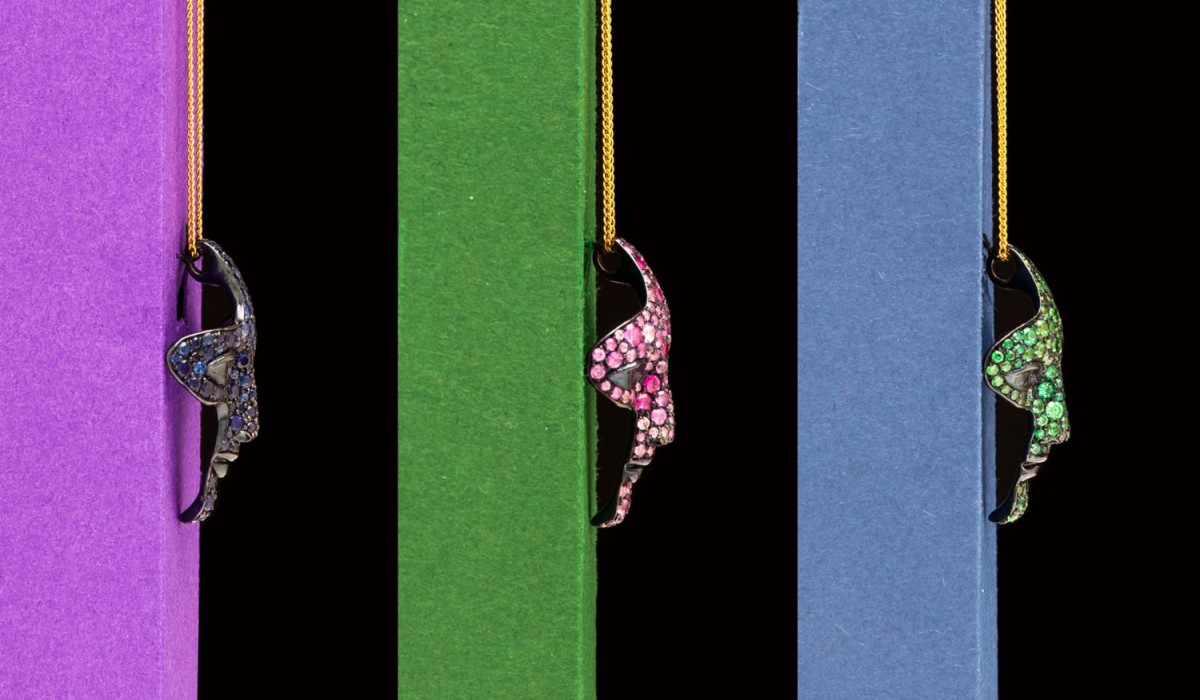 If you are a fan of the American fantasy drama tv series 'Game of Thrones', you might recognize their style.  Yunus & Eliza is the British brand which created key pieces such as the Dragon necklace. The London design duo is now making a very interesting jewellery exclusively made to order and characterized by a rebellious luxury design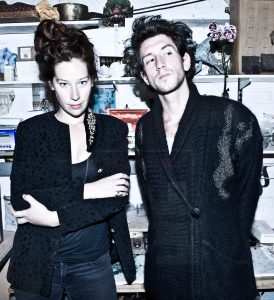 Eliza Higginbottom and Yunus Ascott
How would you describe your mission? 
We aim to capture a sense of the epic and distil it into something which resonates with it's own strength.
 Which design elements are the signature features of your brand?
Hand carved sculptural metal work and rebellious luxury design.
What feeling do people get from wearing your jewels?
People are empowered and emboldened. They feel they are wearing a talisman that will guide and protect them.
Where do you find inspiration?
Everywhere! Monumental architecture and sculptures, the skyline, dreams, museums, stories…
What kind of material do you love using?
Gold, silver and colourful precious stones. Also carving wax, we spend a lot of time with this material.
Achievements and things you are striving for...
We have enjoyed working on Game of Thrones a lot over the last few years. Our main line is now all made to order which feels great. We are building an interior design client list, which is very rewarding, working in big spaces on a larger scale.
[gallery size="medium" ids="18492,18491,18498"]
---