A Love Affair with Emeralds
Alessandro Saracino, Founder of Crieri, describes his passion for these rare Colombian gems and the birth of an authentic Privilege Club
---
How and when did Crieri begin relations with Colombia?
I went there for the first time in 1996 and, since then, my "love story" with that country has only grown. I even lived there for a short period of time until, in 2006, I decided to make it a business and devoted myself to the domestic trade of "esmeraldos". But it was when the pandemic broke out that everything took on another shape and dimension. Due to not being able to travel, buyers were completely blocked and so, since we already had a fixed base, most local mining companies entrusted us with distribution in Europe. An opportunity that I immediately seized, starting what gradually became a sort of monopoly for one of the rarest and most coveted gems on the international market. If you think about it, in the last year, every big brand has included one-of-a-kind items featuring emeralds in their collections.

What are the skills in the Bogotà 1996 collection?
Bogotà 1996 is Crieri's first collection centered on emeralds. To be precise, it consists of creations with 1,500 stones, each more splendid than the other. Having access to the top range and being able to select them on site, in person, we can send stones to Italy the likes of which haven't been seen for 50 years. This translates into top quality at a reasonable price, despite being high range. We have signed an agreement that ensures us exclusive rights for the next 5 years, something that once again allows us to play a leading role in the sector.

Once again?
Yes, because, in the first 17 years of business, with Crieri we focused on one single product, the tennis bracelet, which has become our trademark. My grandfather and father had already adopted this philosophy when they initially moved from Naples to Prato and then to Valenza: we didn't produce "everything", only those jewels that were most fashionable in the Eighties. That's the only way you can aim at conquering a slice of the market.

What's your market strategy?
Crieri is distributed in a circuit of 250 high-profile jewelry stores but Bogotà 1996 can only be found in part of them. The idea is to set up an authentic Privilege Club suitable for items that can range from 5,000 to 300,000 Euros to the public. And, despite the international situation, we are experiencing an exponential growth in sales: +50% in the first 2 months of 2021 and the forecasts for the end of the six-month period speak of a positive sign with three-figures.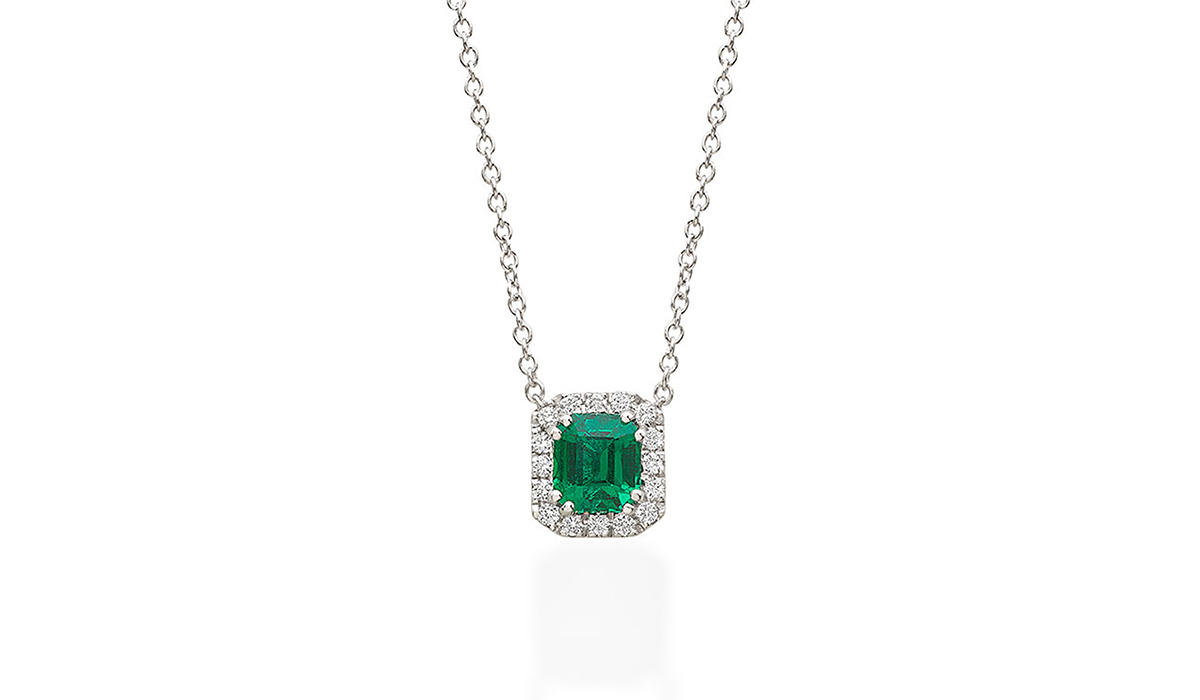 ---