Auverture.com by Bibi Van Der Velden
Jewelry designer and buyer at the same time. Bibi van der Velden tells us about her compelling side-step, promoting a dialogue between the jewelry maker and the wearer, with her innovative and creative online platform
---
«I have a deep love for jewelry and have always worn and championed by other designers. Since I am both a designer and a buyer, I don't consider it to be a move, but more a case of sidestepping between both. For me
Auverture
is a way of putting this love, all the contacts and friendships that I've built up over the years to use in another way. I took my decision since, from a designer's perspective, I was missing a mono category
online platform
that focuses on
creative fine jewelry
and really tells the story behind the jewelry and the designer. At
Auverture.com
we've built a family of the designers we sell, and that's the feel- ing that we also transport to our clients. I feel strongly that people have had enough of large commercial operations and being a number. At Auverture you have a name and you are very important to us. Our main goal is to be the number one as a fine jewelry destination worldwide, leading the evolution of individual expression through distinctive jewels. The brands we select are the ones that I love with their own unique signature. A client remarked that although there's a lot of diversity on the website, it does feel as though the jewelry comes from the same family. There's an amazing momentum connected to the online fine jewelry business. People are gaining more and more trust in spending larger amounts of money online and are less worried about trying things on beforehand when there is a 100% return policy.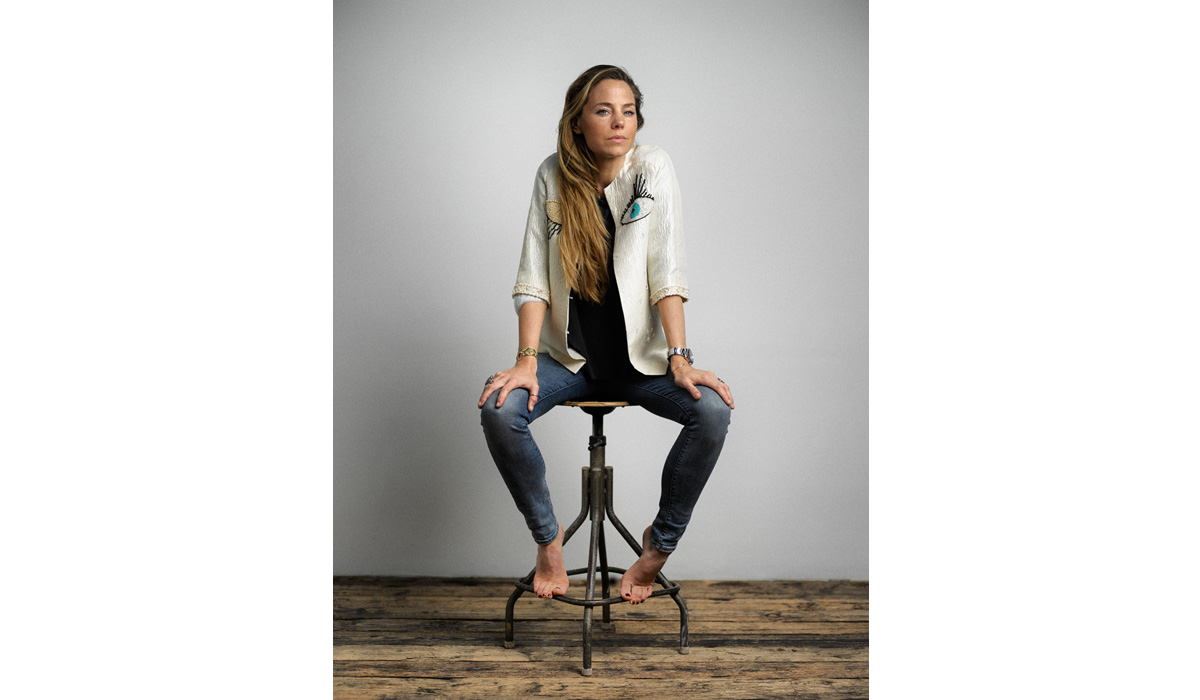 We see a large growth of clients who are buying instantly, without any point of prior contact, but there will always be clients who want a personal connection before purchasing a piece. Concerning the new 'scenario' of the market, considering the rise of the so called '
demi-fine jewelry
', I have to say that for me fine jewelry always means a 18kt gold piece, but we do have a few pieces online that are 14kt as an exception. I like the idea of making larger pieces more accessible in price. As a designer, I sometimes mix elements, but the definition of fine jewelry for me is that it's
precious and not 'diluted'.
There's been an enormous evolution in precious jewelry over the past 10-15 years. A bridge has been built between playful and experimental fashion and fine jewelry that used to be quite traditional. Jewelry has become an entity in expressing one- self, whereas it was considered more of an accessory in the past. On top of that, it's also a way of investing one's money. I don't consider fine jewelry to be a commodity because for me it's so much more, but a lot of people prefer to invest in diamonds and gold than gamble their money on the stock exchange.»
---