Barbara Gianuzzi: the Essence of Communication Never Changes
Among the most authoritative communication agencies in the jewelry and watch sector, Barbara Gianuzzi explains the significance of press office work today
---
«Getting you talked about is our job.» A claim that sums up the passion and dedication with which Barbara Gianuzzi and her precious team - Francesca Fabris, Giovanna Zizza, Fabiana Fiorini – work in close contact with their customers, to "be able to bring a result home." A message that welcomes the visitors who land on the agency's homepage and that, to some extent, defines the outlines of this conversation with the owner and founder of the homonymous Milanese agency, Barbara Gianuzzi Comunicazione.


What does getting results mean when you are dealing with different company targets both in terms of size and specialization? I would like to start from two elements that sum up our activity and that have always characterized our work (Barbara Gianuzzi Comunicazione celebrated 10 years of business in 2020, ed's note): specialization and the sensitivity that derives from knowledge combined with considerable proactiveness. This approach makes us unique because, apart from the cold interpretation that this declination usually evokes, being specialized in a sector means being able to offer a deep knowledge in contexts that, for us, are jewelry and watches. Above all, this means treating the two fields in a specific way in order to enhance every aspect, from technique to storytelling, in order to give the news as wide a field as possible. Knowing the sector and the specialized press allows us to create and suggest quality content to specifically target the press. Arousing our interlocutor's interest in the editing is fundamental for obtaining visibility for our customers, which is the aim of our work. From this point of view, we operate by putting the fundamental principles of the profession into practice.

Proactiveness regards our constant endeavor to propose activities that can transform events in a company's life into topics of communication.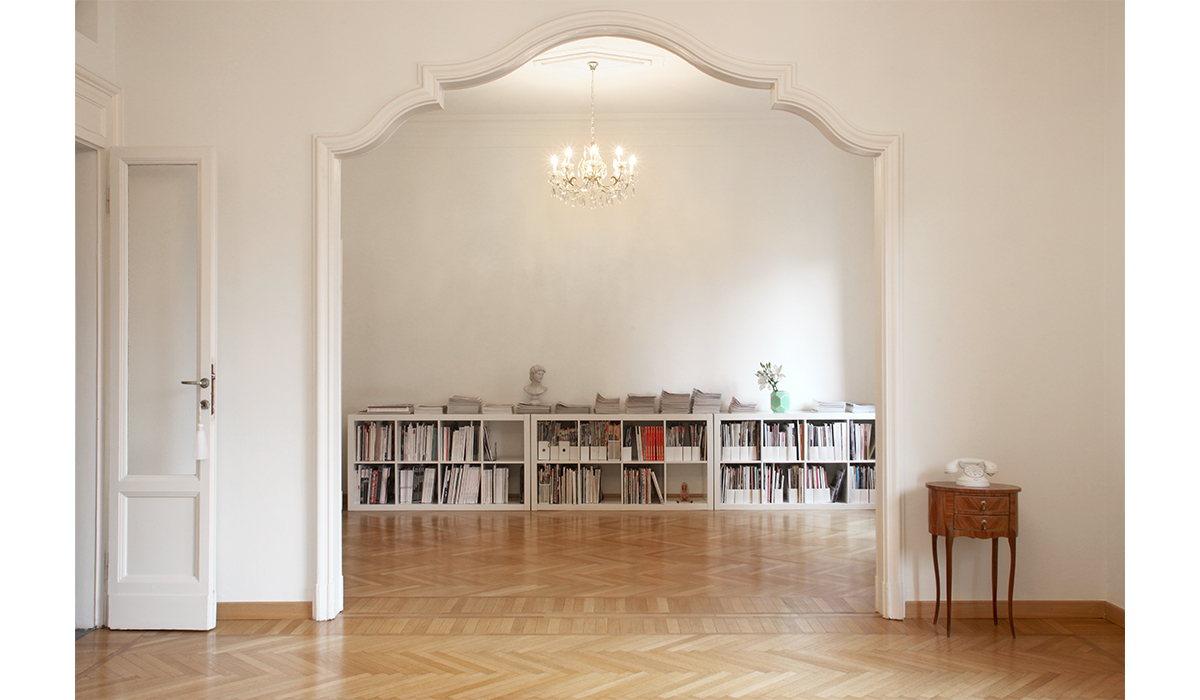 Is speaking about press office still correct or can it appear outdated now? I still define myself as a press office whose role is still strategic for large, medium and small-sized companies. I like to define this work as a "profession." It needs sensitivity, towards the customer, the press, the products and the company. It needs multi-faceted skills, from writing to organizational aspects, and, above all, it needs creativity. Building relations over time is fundamental and the real asset of every consultant in this field. Our various activities include constructing the content and cut of the press releases as well as the calendar launch (corporate and product news); hosting the products in our showroom in order to be able to promote them at one-to-one meetings; organizing two or three press presentations a year; visiting publishers; taking journalists on tours at manufacturing facilities and workshops and organizing interviews between companies and magazines.

But have the logics that define communicating changed much? The way of communicating hasn't changed, nor has my approach to this profession. The times and boundaries have changed, but most of the work still involves proposing important content to dialog with the editorial staff, keeping faith with the line that continues to give our press office authoritativeness. The value of our work also lies in creating solid and long-lasting relations between brands and the press, keeping the company's reputation high and creating frequent occasions for exchange and discussion.

In my opinion, the social networks have integrated our work, not overturned it. We work with luxury brands and the printed word is still a reference point, thanks to historical and respected publications.

Who is your customer? Our customer stable consists of 70% watch brands and 30% jewelry brands. In terms of watches, we work with brands such as Vacheron Constantin, Roger Dubuis, Ulysse Nardin, Seiko and Gran Seiko as well as brands within the Thom Trade Group. As for jewelry, I would like to mention the highly successful Spanish brand PdPaola, and OPSOBJECTS by Diffusione Orologi. In recent years, we have also worked for de Grisogono and Tamara Comolli in the high-jewelry field.

How do you evaluate an item of news? Firstly by making it news. It is part of our job to transform information into news. This means knowing who to propose it to and how.

How do you approach such different companies? We stand out for our proactiveness. The more structured companies involve us in their global strategy and we become the local representative, while we develop the strategy to apply to our market for the less structured customers.

And the smaller ones? For those resorting to communication for the first time, the press office is the most economic and effective solution for developing visibility, provided that there is a product and distribution. It is essential to develop a sales and/or e-commerce network before getting involved in the world of communication and introducing yourself to the media.

What's your most important achievement? Leaving Cartier, where I worked for 8 years, allowed me to make my debut as a consultant with a reputation, something that the market immediately acknowledged and, only a couple of years ago, I realized how much I had achieved and what I had behind me. But I can now say that my most important achievement is the agency as it is today and, above all, my effective, competent and close-knit team.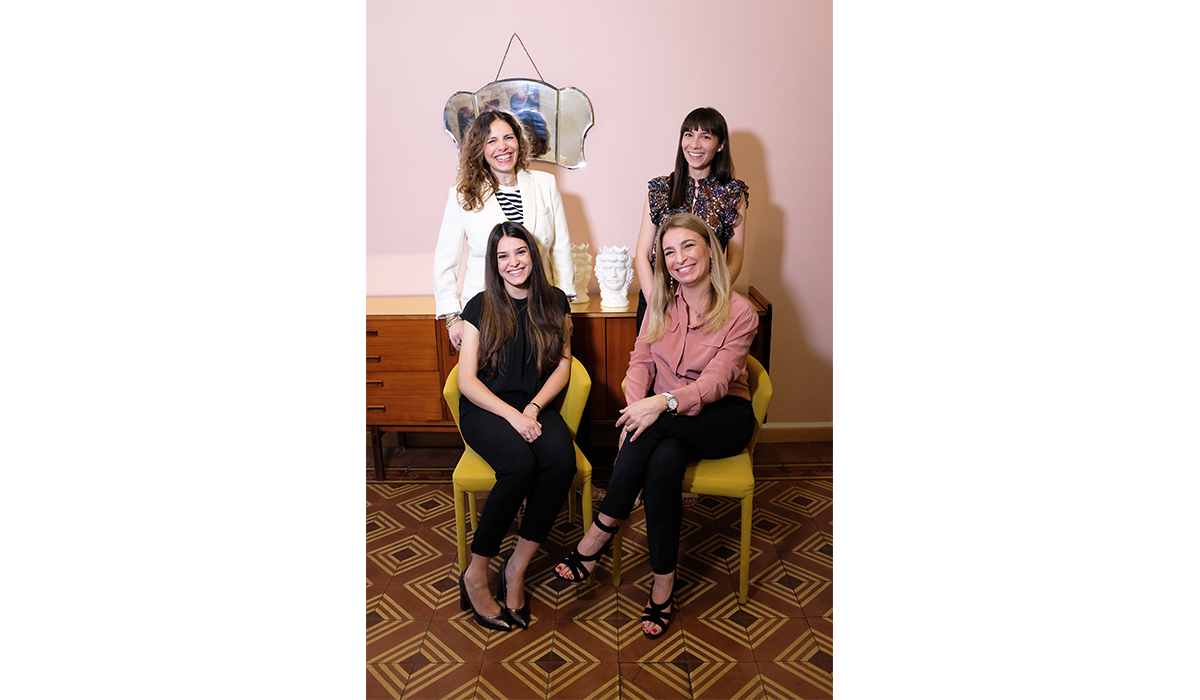 Francesca Fabris, Giovanna Zizza, Fabiana Fiorini, Barbara Gianuzzi
---