Diamonds: Marijan Dundek's Precious Guide
The 2022 edition of the manual that knows everything about diamonds is now available
---
The new "Diamonds" manual by Marijan Dundek explains how they can be formed from the lithosphere, the first layer of the Earth's crust, or from oceanic rocks. A comprehensive guide to discover the world of diamonds that author, Marijan Dundek, a leading authority on the subject, describes from their origins to the discovery of mines in South Africa; from recent changes in the diamond industry to the international implementation of ethical standards and the emerging roles of China, India, Russia and, of course, Dubai.

Born in Croatia, Marijan Dundek now lives in London after having studied gemology at the International Gemological Institute in Antwerp and worked all over the world for Graff Diamonds. «I researched the test carefully and did my utmost to find the right photos to provide the most comprehensive and entertaining guide possible for gemologists and diamond lovers,» Dundek explained.

« Whether new to the subject or already an expert, readers will find something interesting and valuable in these pages.» The third edition of the book is enriched with the evolution over time, illustrating some of the world's most extraordinary diamonds such as the 31.06-carat, deep blue Wittelsbach-Graff or the 70.21-carat colorless Idol's Eye diamond. Ever since the first edition in 2000, Dundek's work has been used as a textbook on jewelry and precious stone courses, where the "four Cs" that measure the quality of a diamond are explored. The latest edition, however, offers new insights into history and also features the new GIA grading certificate, while the final chapter tells a story that traces the entire process, from mining to design, from cutting to polishing Graff's Lesotho Promise, all accompanied by carefully selected images. The book is available on Amazon.co.uk.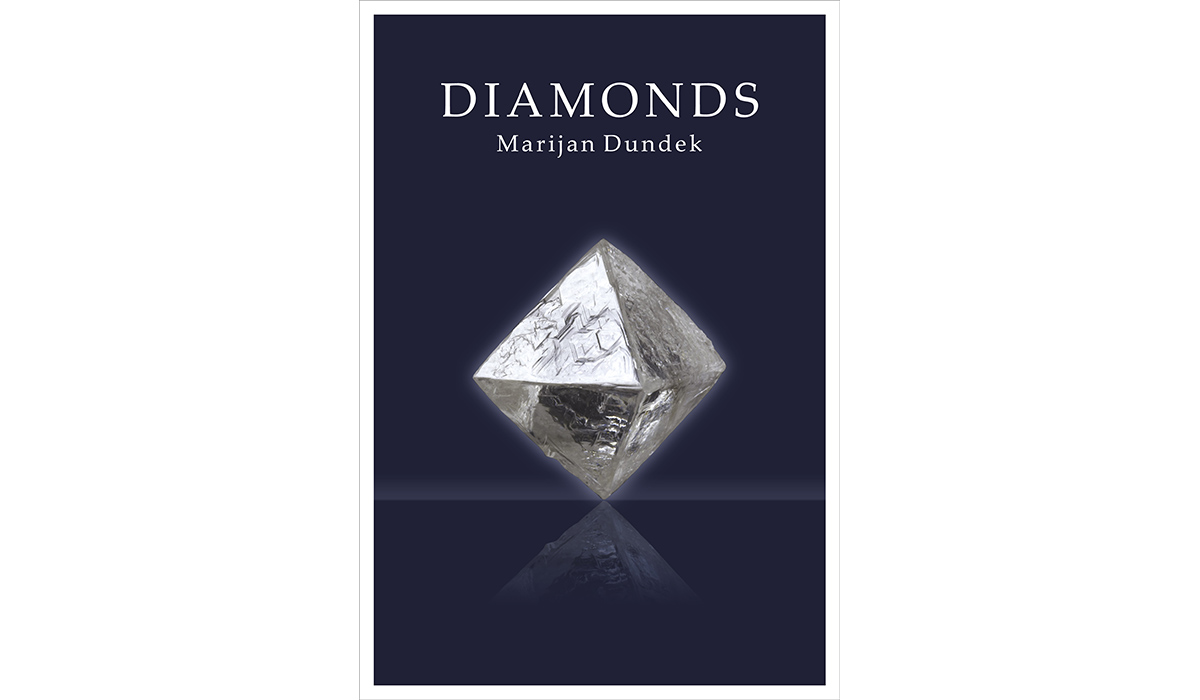 ---