Gold Professions: Federorafi's Program with Skuola.Net Begins
Claudia Piaserico, President of Federorafi, Marco Carniello, Director of Vicenzaoro, Daniele Grassucci, Founder of skuola.net, together for a project aimed at attracting young people to the sector
---
The jewelry industry is launching a program to bring young people even closer to the professions of a leading Made in Italy manufacturing sector that, while achieving record turnover and exports in 2022, is at risk of impoverishment due to the difficulty in attracting and finding new employees (approx. 3,000 for the next 5 years).

This topic, crucial for the future of the Made-in-Italy, jewelry manufacturing industry, was the focus of the presentation organized in Milan by Confindustria Federorafi with Italian Exhibition Group/Vicenzaoro and Skuola.net, to illustrate the sector's "roadmap" in terms of Career Orientation and Training. The gold, silver, jewelry, coral and cameo manufacturing sector is positively overcoming the covid crisis and energy and raw material tensions, as the latest data processed by Confindustria Moda's Study Centre for Federorafi, prove. Exports in November 2022 were close to EUR 9 billion (8.98 million), an increase of +22.1% compared to the same period in 2021 and of +40.6% in respect of the pre-covid period (2019). This is of great significance for a sector that exports 89.5% of its turnover. Due to these performances, turnover estimates for the end of 2022 foresee an absolute record of EUR 10.9 billion. Despite a slowdown in recent months, all destination countries recorded a positive sign in the first 11 months of 2022, starting with the USA (+13.9%), Switzerland (+20.9%) and the UAE (+20.9%). Of the top 15 destination countries, only Hong Kong registered a decline (-0.5%).

However, the excellent performance figures are at risk due to the inability of the sector's more than 7,100 companies to meet market demands because of not being able to find skilled labor. The sector currently employs 30,619 people (58% women) and economic surveys of a sample of companies indicate a continuing positive outlook for the first half of 2023 in terms of both turnover and employment since 36% of the companies surveyed believe they will increase the number of their employees. Given this data, and also the important investments in further new production sites in Italy by all the major international jewelry brands, the forecasts in terms of employment are therefore positive. Furthermore, in less than 10 years' time, more than 50 % of those employed in the sector will be of retirement age while only 13 % of those employed are under 30.
Claudia Piaserico, President of Confindustria Federorafi, says:
«Our school system has one tenth as many technical graduates as Germany. There is also a need for school management, teachers and guidance staff to be trained and informed, starting from the secondary schools, so that they can acquire all the elements and all the useful information to pass on to students in order to promote the many opportunities in terms of career and salary that the jewelry sector has to offer. At the same time, the business system must be more open and communicate better.
It is precisely on this front that we are focusing the initiatives we are pursuing through my own personal commitment and that of the Vice President with responsibility for Training, Alessia Crivelli. In synergy with our territorial sections in Alessandria, Arezzo, Campania and Vicenza, we have formulated Italy's very first "mapping" of schools/institutes that offer goldsmith courses, identifying almost 40 in 10 regions. We also defined the most sought-after professional profiles (Ed. goldsmith, engraver, gemologist, polisher, 3D printing expert, numerical control machine expert, designer, digital media specialist...) and organized the first Orientation Day during Vicenzaoro. We will soon also be activating a platform to facilitate supply and demand matching.
But the most relevant part in terms of the results we expect regards communication. For many years, the sector I represent has preferred to focus on know-how while neglecting communication skills and has often, unfortunately, been portrayed as a "locked down" and rather secretive sector. But things are very different today, with companies at the forefront of sustainability, with the highest standards of comfort in the working environment and with great prospects for global success.

We must therefore raise the level of common feeling about the sector in terms of credibility and authority. This is the challenge we have accepted and addressed through two lines of action. The first is an important institutional "influencer marketing" campaign that we are preparing with the Ministry of Foreign Affairs and International Cooperation (MAECI)

and the Italian Trade Agency (ITA) in order to communicate the values of the jewelry industry's know-how and

traditional and technological heritage, which are unique on an international level, thus achieving a double result: promotion of Made in Italy jewelry and our companies' attractiveness for young people from other countries. At the same time, in collaboration with Vicenzaoro,
we set up a partnership with
skuola.net
in order to dialog with students in their own language and metrics as well as with the teachers and families so that they might realize how interesting and performing this sector is in terms of the personal growth and satisfaction of each young person. The landing page, survey, videoblog and other tools that are provided in this partnership will, I'm sure, take the jewelry sector to a much higher ranking in the perception of our young generation and their families. The path is long and not without difficulties, but working with young people and for young people is the only future for the Italian jewelry business.»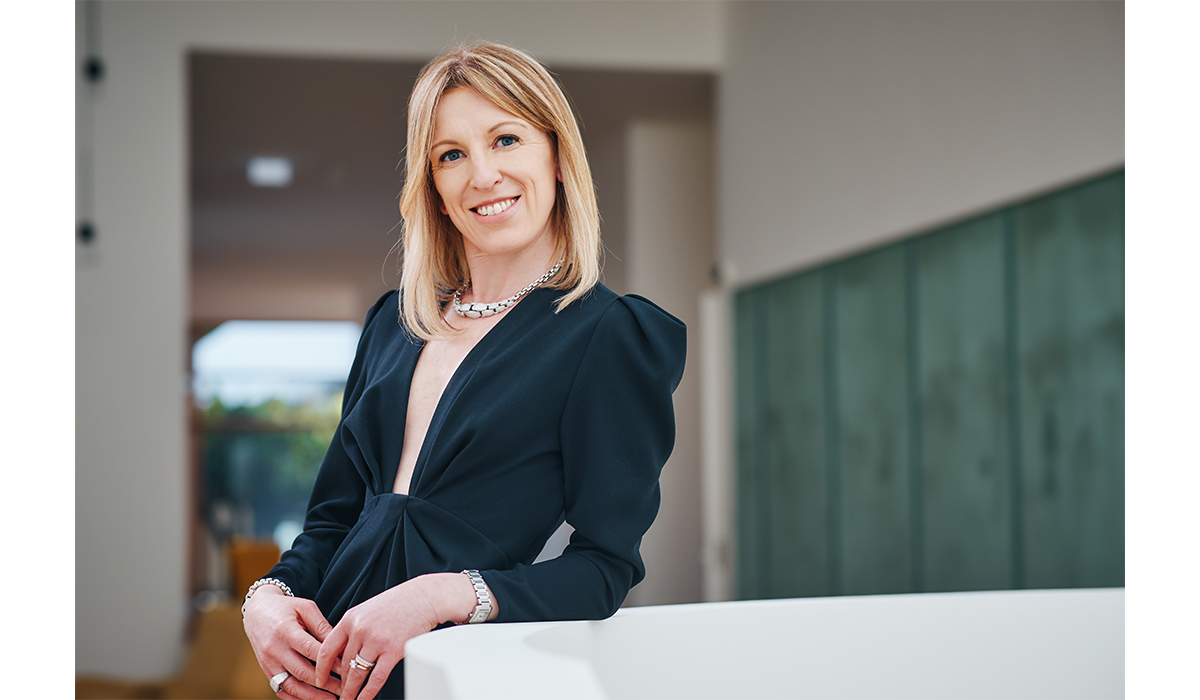 Claudia Piaserico, President of Confindustria Federorafi

According to Daniele Grassucci, Founder and Director of Skuola.net:
«In the land of "Made in Italy", many families have long since stopped betting on technical-practical trades, leading to a shortage in human capital, which is, instead, the added and incomparable value of our top sectors, such as the gold-jewelry industry.
A situation made more serious by big chunks of the career orientation carried out in many secondary schools suggesting technical and professional institutes to the least academically performing students.
Fortunately, there are still boys and girls - almost 1 in 3 secondary school students - who
would be interested in following these paths and, more generally, in working in the Made in Italy jewelry sector
. Perhaps they are not fully informed about the sector in terms of professionalism and districts. But they do exist. And this is why it is fundamental for the entire supply chain to inform students and their families on platforms such as Skuola.net and on the social networks they use on a daily basis.»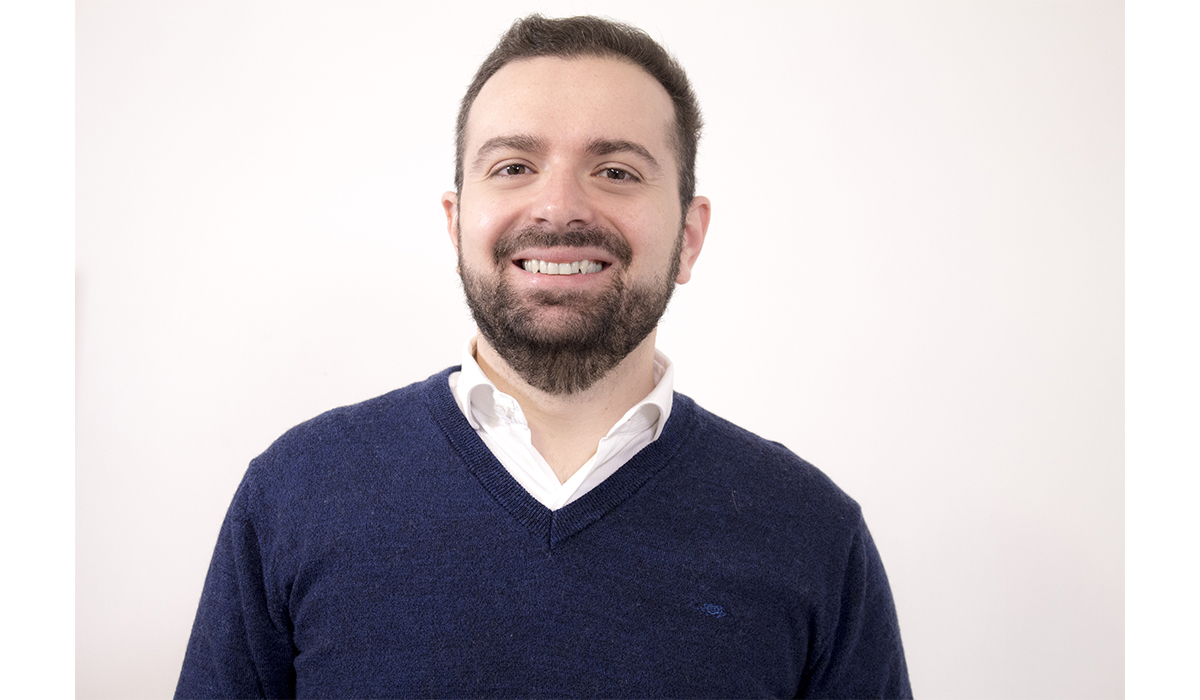 Daniele Grassucci, Founder and Director of Skuola.net
Marco Carniello, Global Exhibition Director Jewelry & Fashion at Italian Exhibition Group, says:
«Young people are the future of jewelry. Our commitment to the development and internationalization of the sector, and in particular to Made-in-Italy excellence, is expressed not only through the business opportunities generated by our exhibitions, but also by promoting the sector's culture and acting as a platform for information, training and networking. A reference point for the entire industry that is able to connect the community and generate positive relationships between companies, operators, markets, institutions, the media and new generations to fuel the virtuous circle of Italian jewelry.»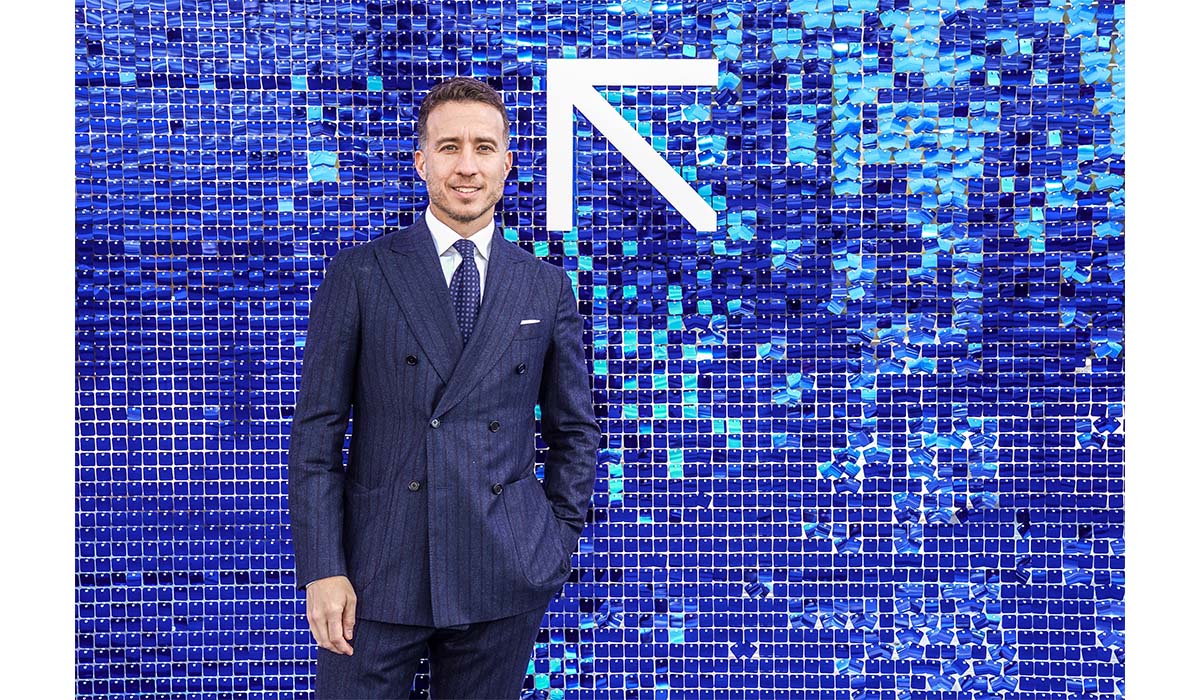 Marco Carniello, Global Exhibition Director Jewelry & Fashion at Italian Exhibition Group
---