In Conversation with Clare Phillips
Member of the jury at the Andrea Palladio International Jewellery Awards and among the jewellery curators of the V&A museum in London, she gives us her special contribution at VICENZAORO
---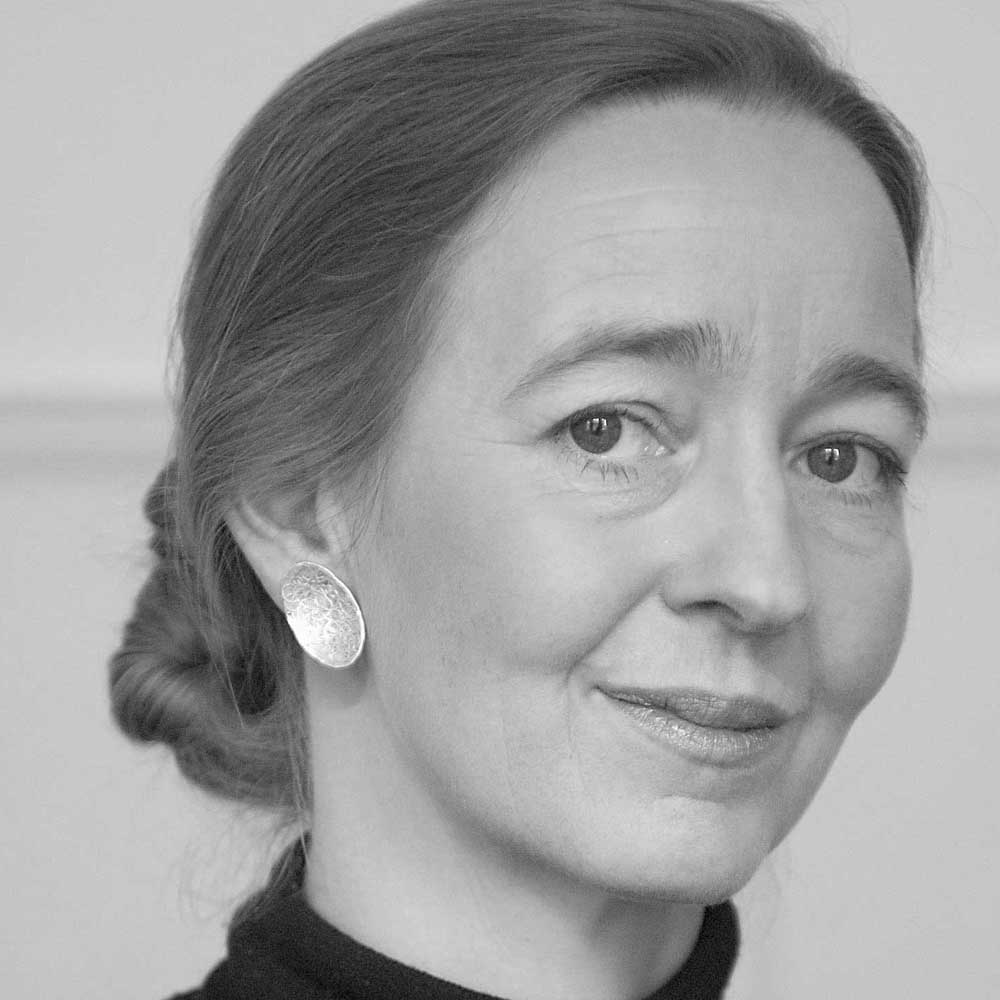 Member of the jury at the Andrea Palladio Jewellery Awards and among the jewellery curators of the V&A museum in London, she gives us her special contribution at VICENZAORO.

Last night we knew the nine winners of the Andrea Palladio International Jewellery Awards. What is the role of VICENZAORO in this context and what does this award represent? The concept is celebrating and providing a touchstone for the highest levels of design and craftsmanship. But the awards also look beyond the tangible product, to how jewelers reach out to their audience - in terms of retail environment and the sophisticated communication campaigns which set out to capture the spirit of the brand and to win the heart of the consumer on levels even beyond the jewels. They also highlight issues of fair - trade and social responsibility - areas of increasing interest to consumers – and also lifetime achievement. The awards are highly significant in originating from Vicenza, and also in their dual vision which allows a full appreciation of local, Italian creativity in parallel with the larger international jewelry houses.


Nine categories, numerous maisons and International designers. How do you choose your The Best of? Each year there is incredible vitality and variety amongst the jewelers in the shortlist. The beauty, dedication and professionalism are inspirational and it is a wonderful chance to look carefully at particular individuals, collections and workshops, at particular brands and expanding markets. I look for beauty and fine craftsmanship, for individuality and a distinctive voice, and for an integrity or fulfilment of intentions. Innovation and quirkiness can be brilliant, but concepts need to be resolved, ideas followed through to what should be a perfect completion. I look for an understanding of materials and an ability to get the best from them; for strength, for softness. It's hard to list or categorise, and can be quite paradoxical. Sometimes the decision is agonizing, sometimes quickly made.

What is your meaning of jewelry today? Jewelry as adornment, as love token, as talisman, as identity, as a promise – these are all aspects very familiar to us today. Now we care more for expressing our individuality through our jewelry than reflecting status and wealth. The V&A's William and Judith Bollinger Jewellery Gallery illustrates that mankind's great passion for jewelry is as old as humanity itself, and that most of the reasons for wearing it remain the same as centuries ago. The idea of intrinsic value being of absolute importance has been challenged so many times and in so many ways since René Lalique was credited with elevating jewelry 'from what was merely a brilliant industry to the status of an art' around 1900. As with fine art, jewelry now is often more about underlying messages rather than surface adornment. And the medium can be anything from paper to gold.
---