Names to Know: Santavanitas
---
A mixture of sacred and profane through a contemporary and ironic vision. This is the formula that makes Santavanitas, a brand founded in Madrid in 2018 by Pilar Cano Romero, so special. The Spanish designer, who lives and works in Hong Kong, speaks of her passion for art, iconography and memorabilia through jewelry designed with the latest 3D techniques but crafted using traditional lost wax casting by artisans in Cordoba. Hovering between popular culture, art, mythology and fetishism, every item is an authentic declaration of intent.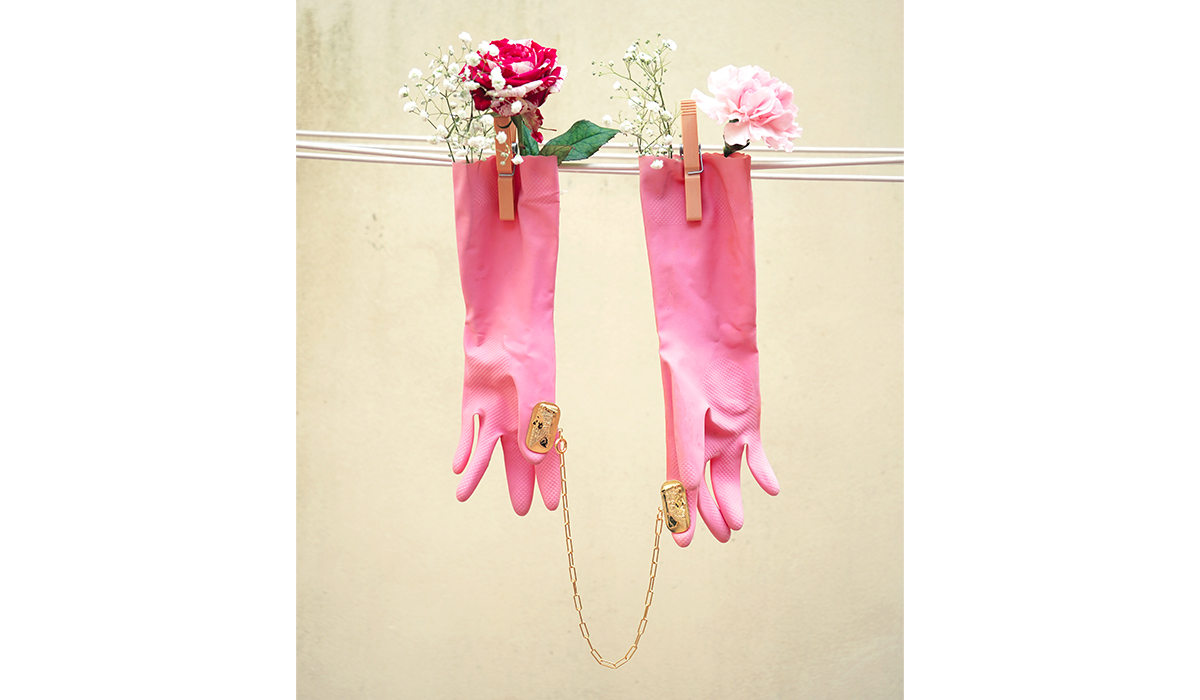 ---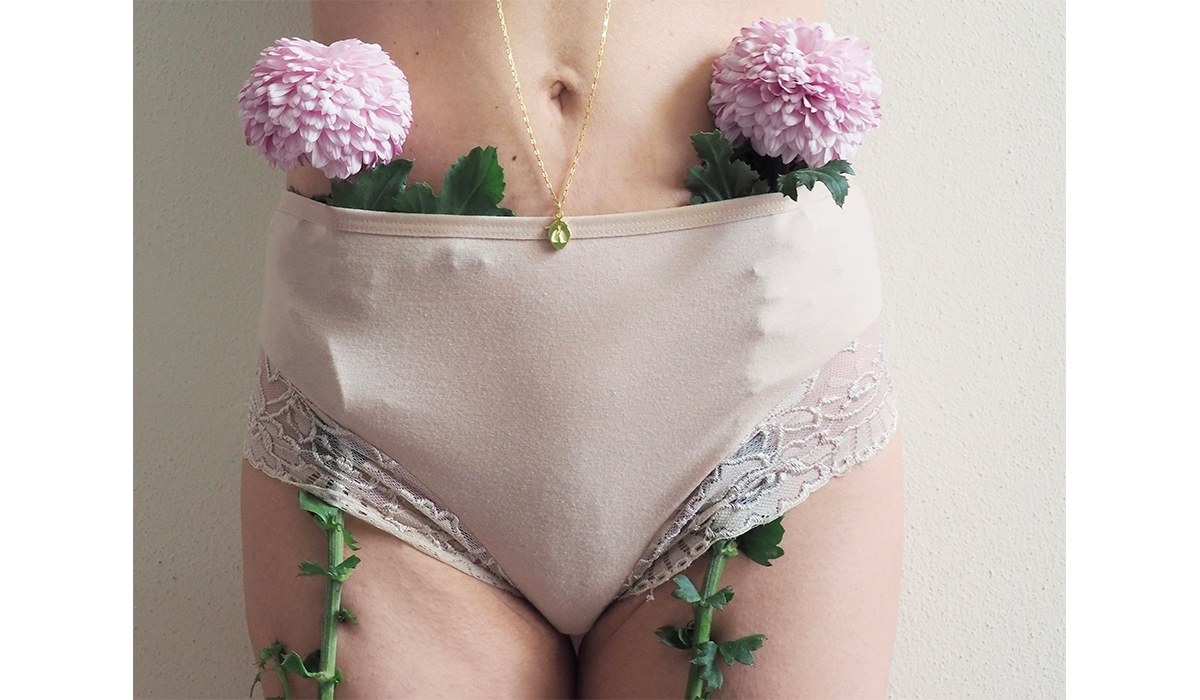 Respiro. Popular Spanish wisdom identifies the physical act of breathing as relief and respite. The homonymous pendant and chain, inspired by famous exvotos, is a reminder that alludes to an essential pause.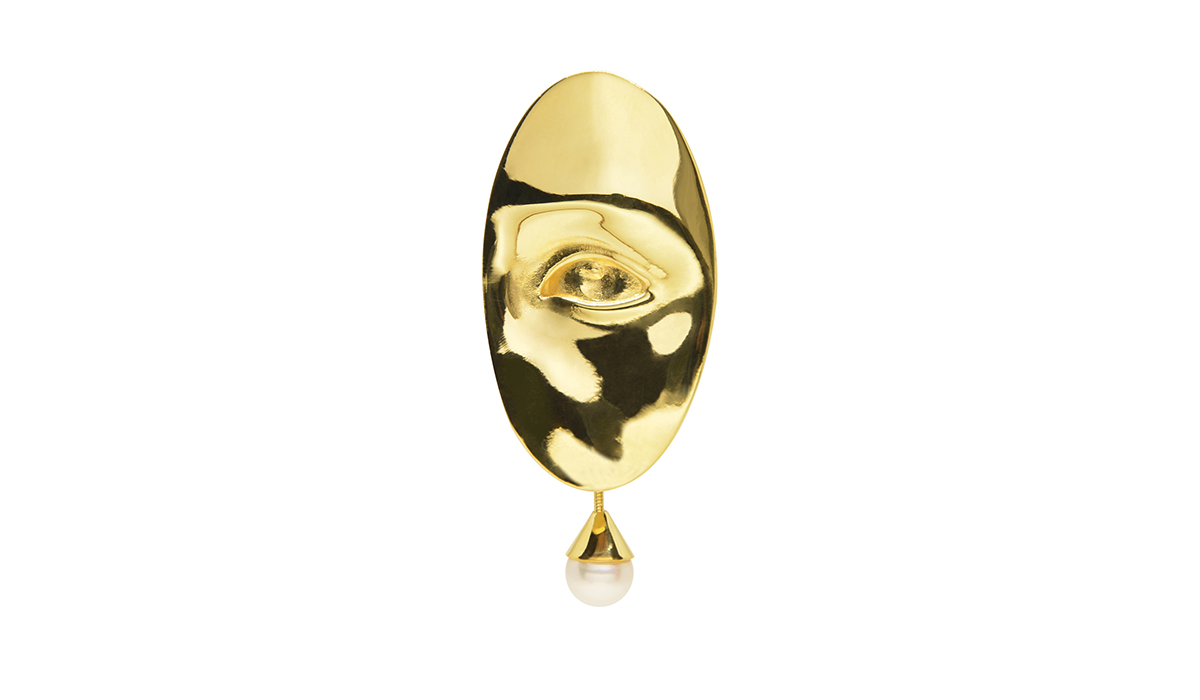 Lover's Eye. Designed to be worn either as an earring or brooch, this item draws inspiration from jewelry known as "The lover's eye": enigmatic tokens of love that were fashionable in the Victorian Age.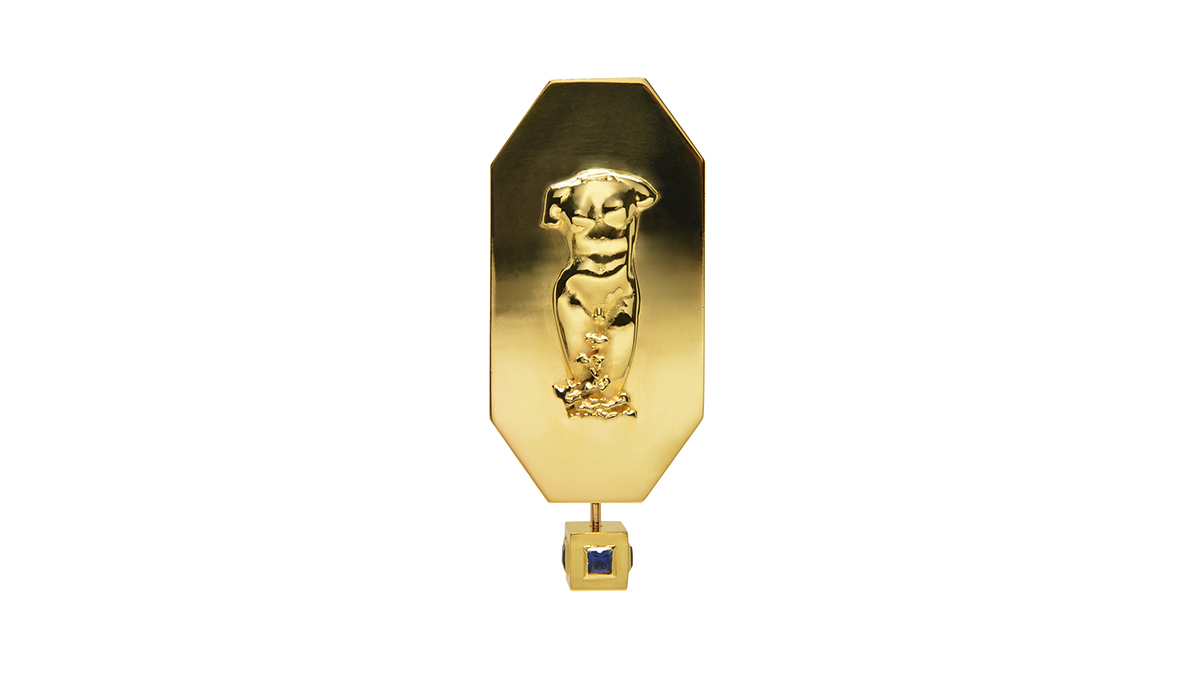 Aphrodite's Son. Worn as a brooch or earring, Aphrodite's Son is a tribute to the legend of Hermaphrodite and fully captures the genderless essence of the brand.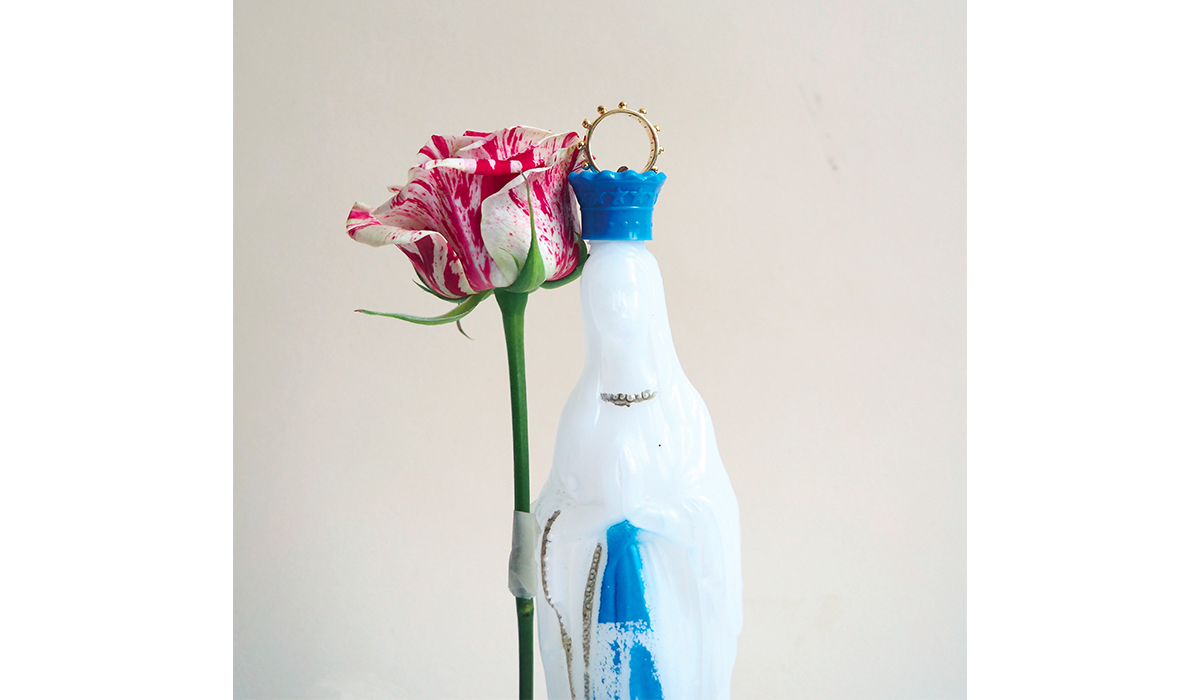 Prayer. A ring with ten beads inspired by the Catholic rosary, highlighting the power of prayer and devotion, freeing them of their religious meaning.
---