Age-old techniques and modern charm
---
One-of-a-kind pieces meant to enhance the beauty of those who wear them and where gold and silver combine irresistibly with the most gorgeous stones.
[su_highlight background="#A26741" color="#FFFFFF"]HANDICRAFT[/su_highlight] Born of the passion of its two founders,
Riccardo Dessì
and
Rocco Onnis
,
RR Orafi
based in Sassari is a dynamic enterprise that looks to the future without forgetting its past and its tradition. The two experienced master goldsmiths, together with the help of a team of skilled workers, make high-quality and uniquely designed jewels. One-of-a-kind pieces created using fascinating techniques of yesteryear such as filigree, granulation and hammering. Jewels that also convey the values of an ancient civilization and centuries-old craftsmanship handed down from the ancient peoples of the Mediterranean who always saw Sardinia as an important center for trade and cultural exchange. Gold and silver jewels that are sometimes enriched through the addition of precious and semiprecious stones like lapis lazuli.

'The result of a strictly artisanal production throughout its stages, from the designing stage to the finishing touch'. Their latest creations include items in 925 sterling silver using the granulated work technique, whereby materials used for making traditional Sardinian costumes are added on.
[ts_row] [ts_one_half]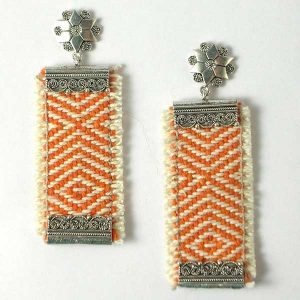 [/ts_one_half] [ts_one_half]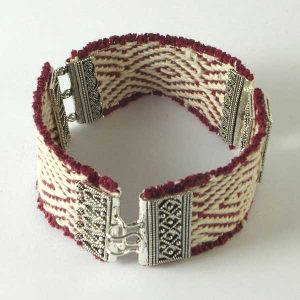 [/ts_one_half] [/ts_row]
---