7 Photographers for 7 Decades
Seven artists' hands to interpret seven seasons by Vendorafa. For a portfolio of visual suggestions that
---
Reflections on feelings, nature, technology, memories from youth that translate into
1950-1960
Marco Gazza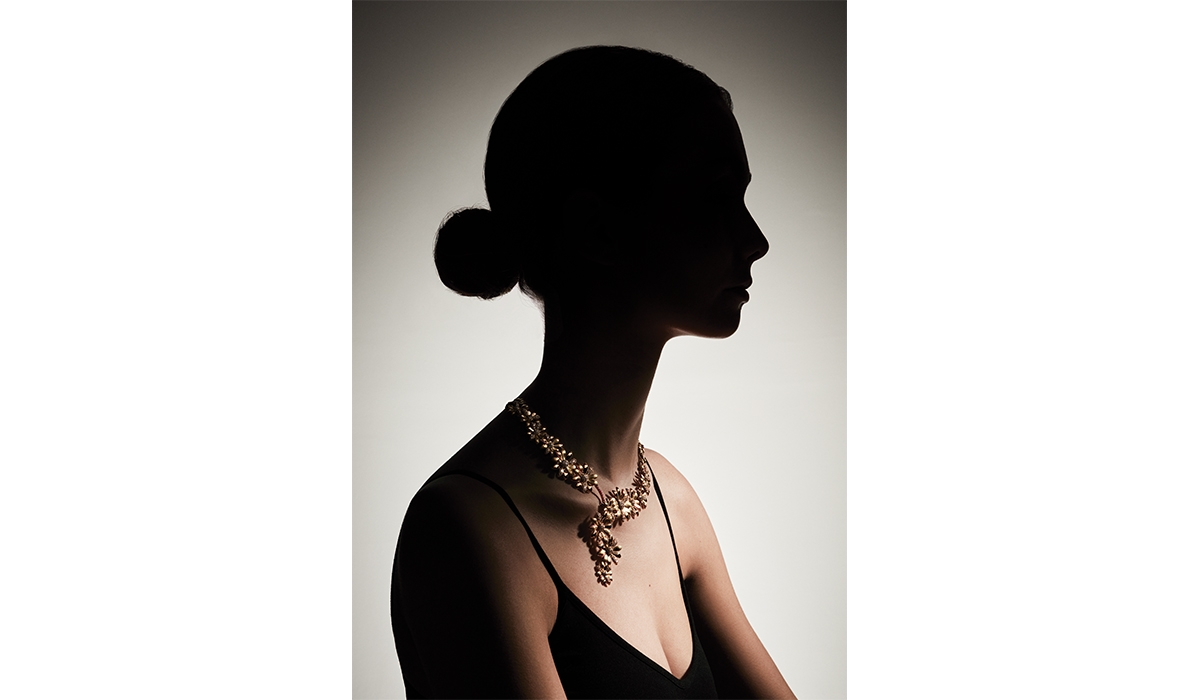 Recognizing a woman's outline amid light and shadow, the turbulent vortex of mystery, desire and sentiment. The archetype of beauty almost seems to be lurking in the apparent calm of this essential photograph.
1960-1970
Stefania Zanetti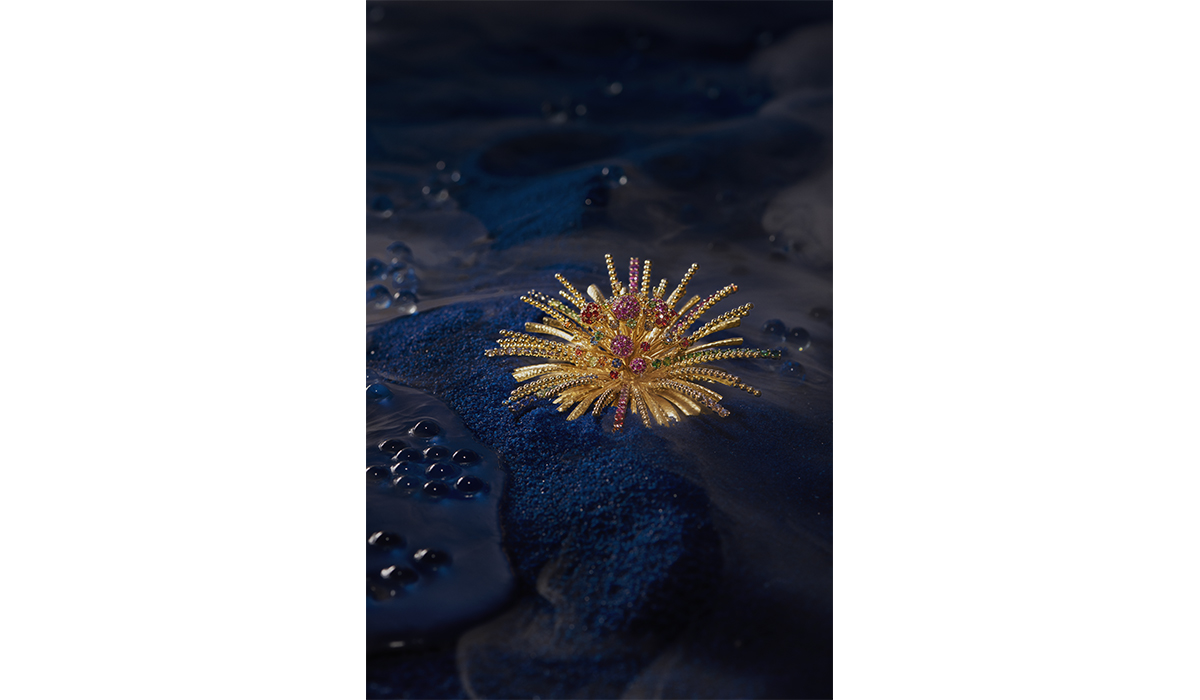 Hungry for fluids, thirsty for sunrises and an enormous desire to arrive. The first step on a new surface. On which to jump and sink with every step. Vivid and multi-directional reflections, embraced by ultramarine blue. Thoughts that become three-dimensional.
1970-1980
Sara Magni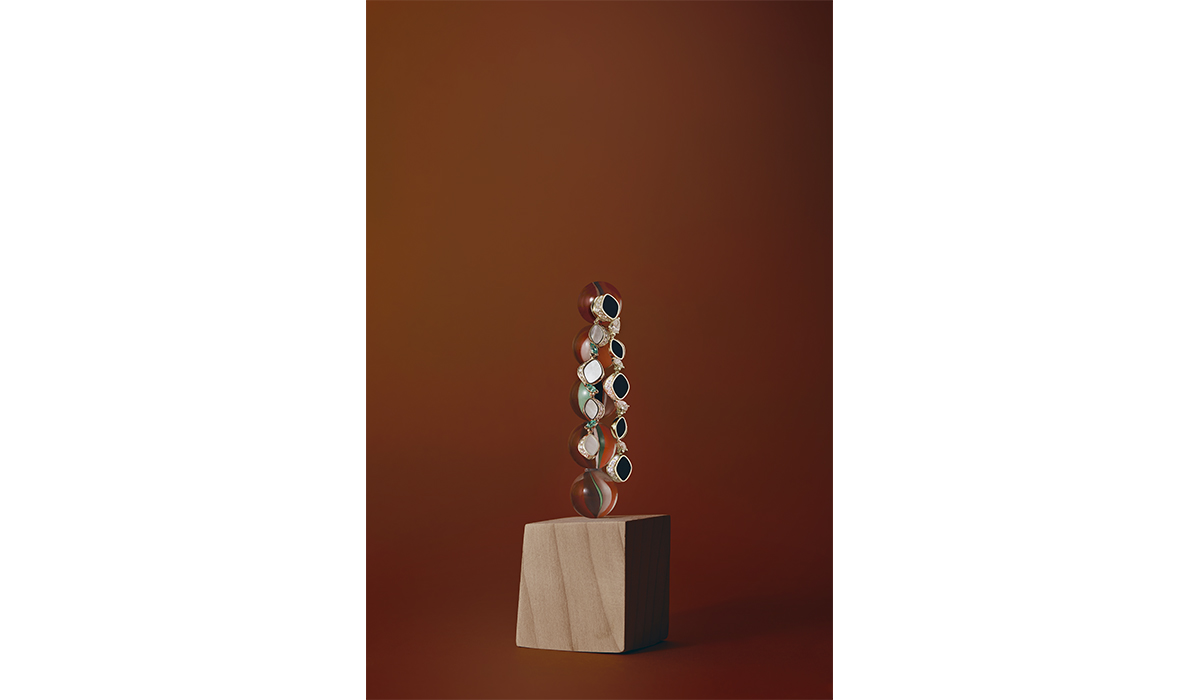 A nostalgic row of lined-up marbles, a memory of games in the 1970s. Fascinating spheres that recall a useless and joyful design object. Glass balls with colored flakes "floating" insides are true icons of that decade and vacations by the sea.
1980-1990
Paola Dossi
"Oh, won't you please take me home?" Words sung by Guns N' Roses as they recorded verses that became universal, marking an era that went way beyond the 1980-1990 decade.
---
1990-2000
Ilaria Taschini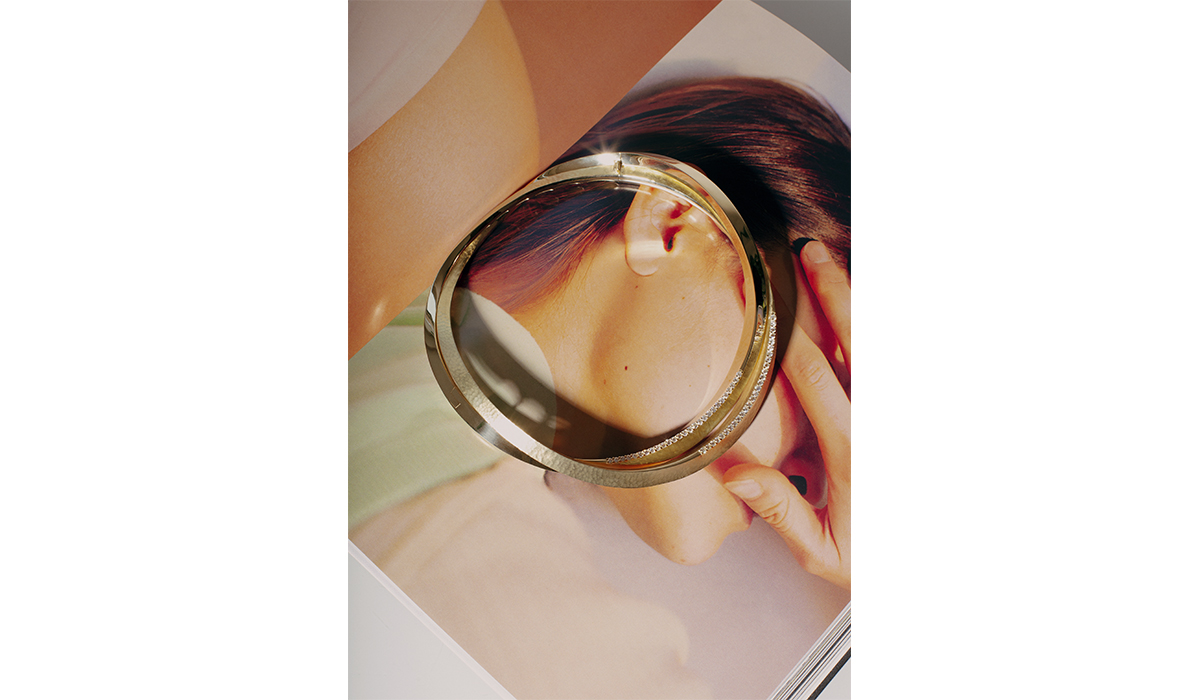 The social network and hyper-connection phenomena were still to come. And so, in order to be constantly updated on the latest trends, focus was on a "desirable object": fashion and lifestyle magazines. To collect like little treasures.
2000-2010
Alberto Carlo Macchi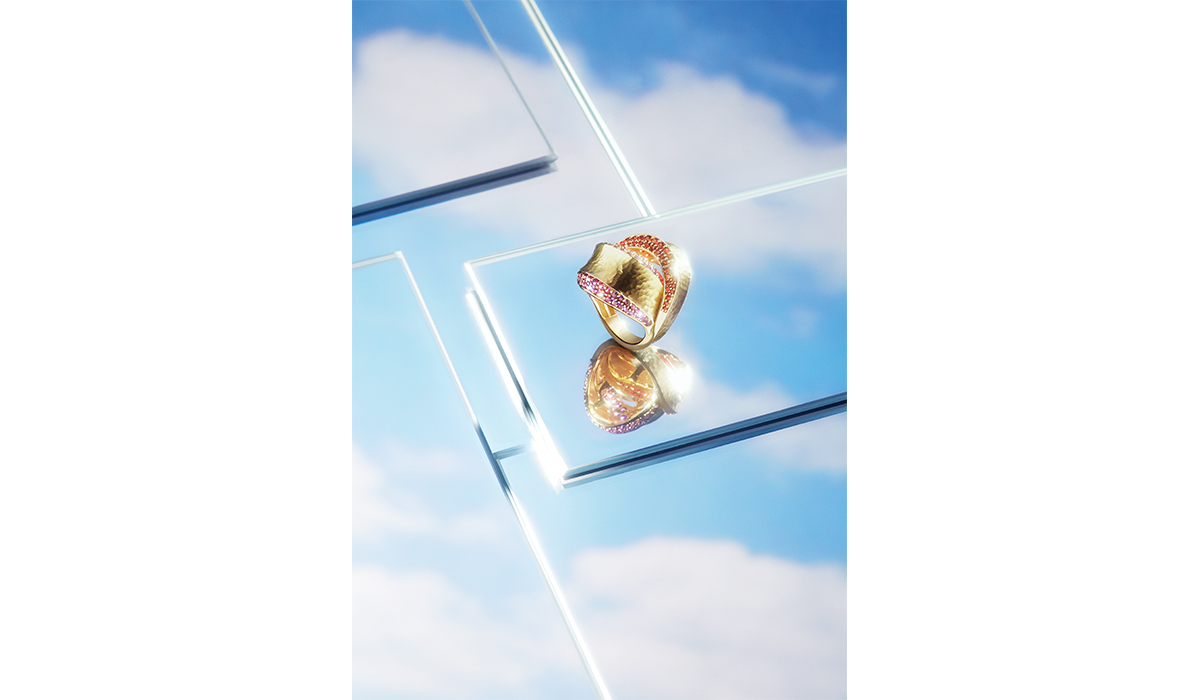 At the dawn of the third millennium, technological democratization initially brought Internet into many people's homes and then into everyone's pockets, opening endless digital windows onto the world in record-breaking time. On "clouds" of ideas in constant movement.
2010-2020
Massimo Bianchi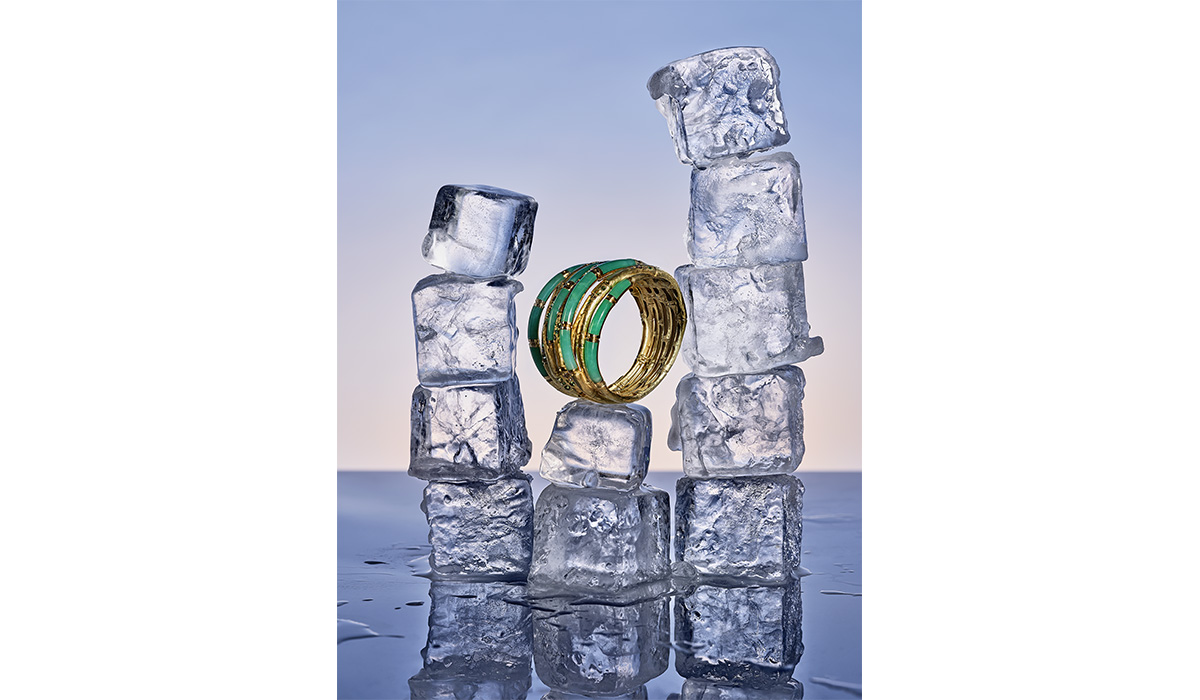 Every day nature shows us that we are going beyond the borders that we do not know how to see, exceeding the limit of no return. But time has always been governed by nature. It is us that cannot see the clock.
---