---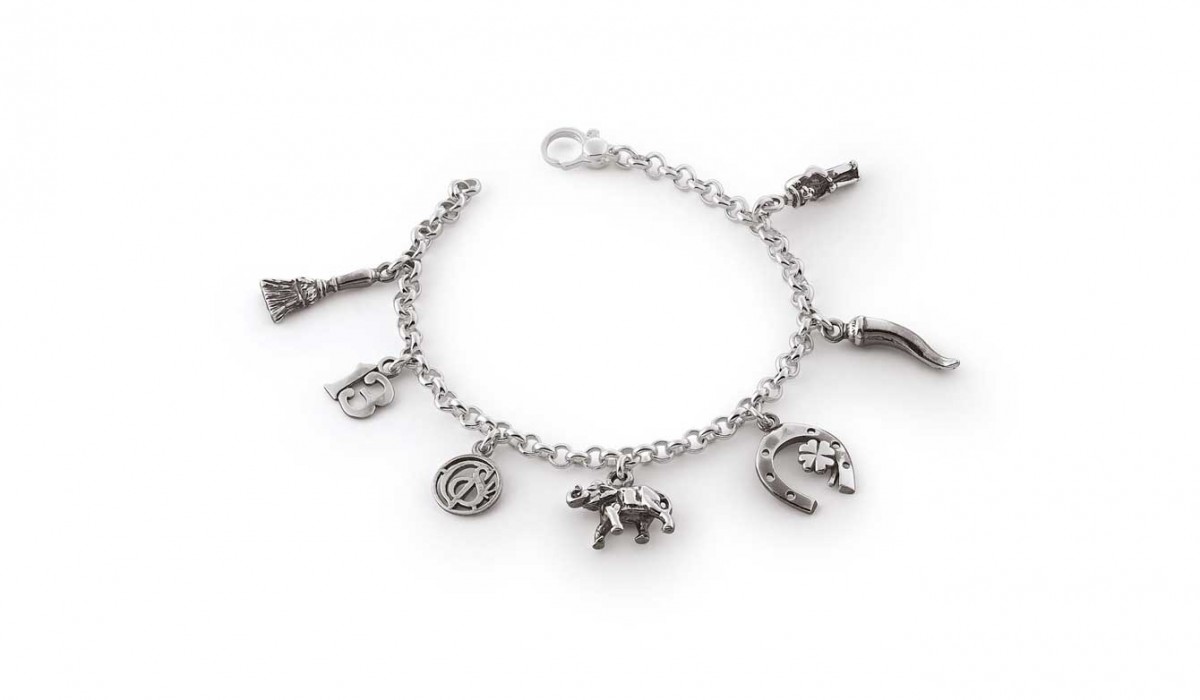 Hand-made jewellery in typically Italian style that tells ancient tales and, through stones, never loses intensity.
[su_highlight background="#A26741" color="#FFFFFF"]HANDICRAFT[/su_highlight] Jewellery made to last through time, never to die in the days and memories of the person wearing it. Highly elegant products that speak of ancient Mediterranean tradition and that, deep within, carry the values of unforgotten lands and splendour and a store of age-old stories.  Items that range from Southern to Arbëreshë culture, that ancient Albanese community that settled in Calabria and the rest of southern Italy between the XV and XVIII centuries following the Turkish Ottoman invasion in the ex Byzantine Empire territory.
Gerardo Sacco
unites gold, precious stones and pearls to give shape to his sensorial experiences in the form of jewellery able to tell unique stories that become universal through his artisan ability. Works of art able to enrich the life of those who choose them, wear them and carry with them the weight of a value that goes beyond matter and becomes pure celebration of beauty in its highest interpretation.
---