---
The Valenza-based Italian jewellery maison Giovanni Ferraris has an unparalleled flair for luxurious and innovative designs.
For their Twist collection, Giovanni Ferraris combined biomedical research with design to create a suprising array of masterpieces. Boasting a very original design made of gold and titanium (patented), perfect to impress with modern jewellery, the new collection retains at the same time a bit of the traditional style that allows to be  always glamorous and fashionable.
And now the Twist Collection has been extended with delicate butterflies in diamonds and sapphires that rest gently on jewellery. Flowers, snakes, panthers are beautifully shaped through these pieces of this collection, surrounded by an amazing structure of golden curls set with incredible diamonds.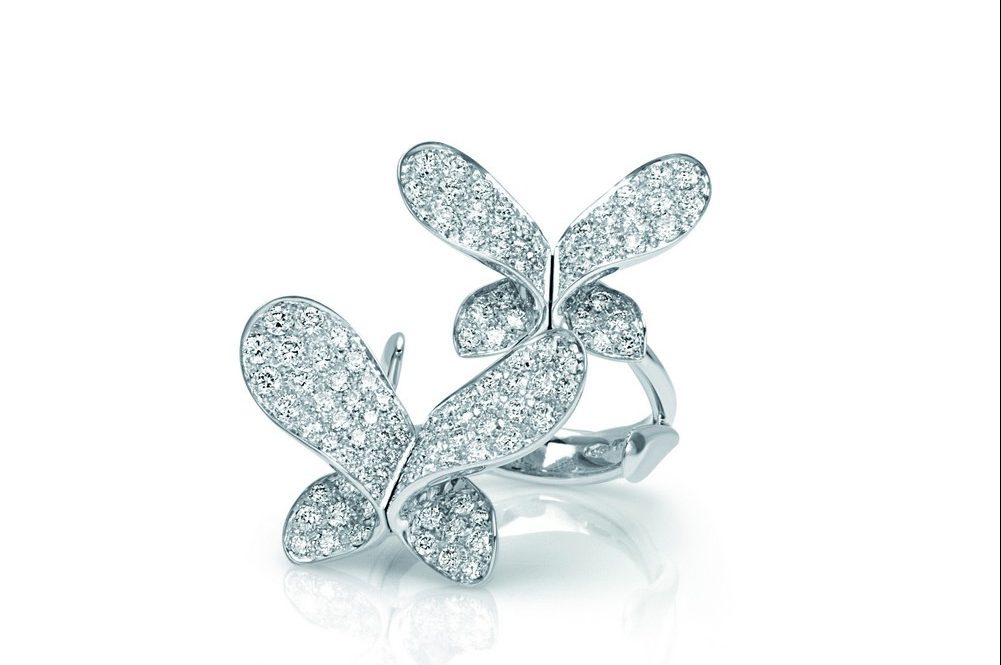 The famous Twist is presented with different patterns that match to these collections, for a model that has already become an authentic icon in the history of the brand. This year also marked the return of what's considered an authentic "strong suit" for Giovanni Ferraris: the Divina collection, now expanded through a new range of pieces.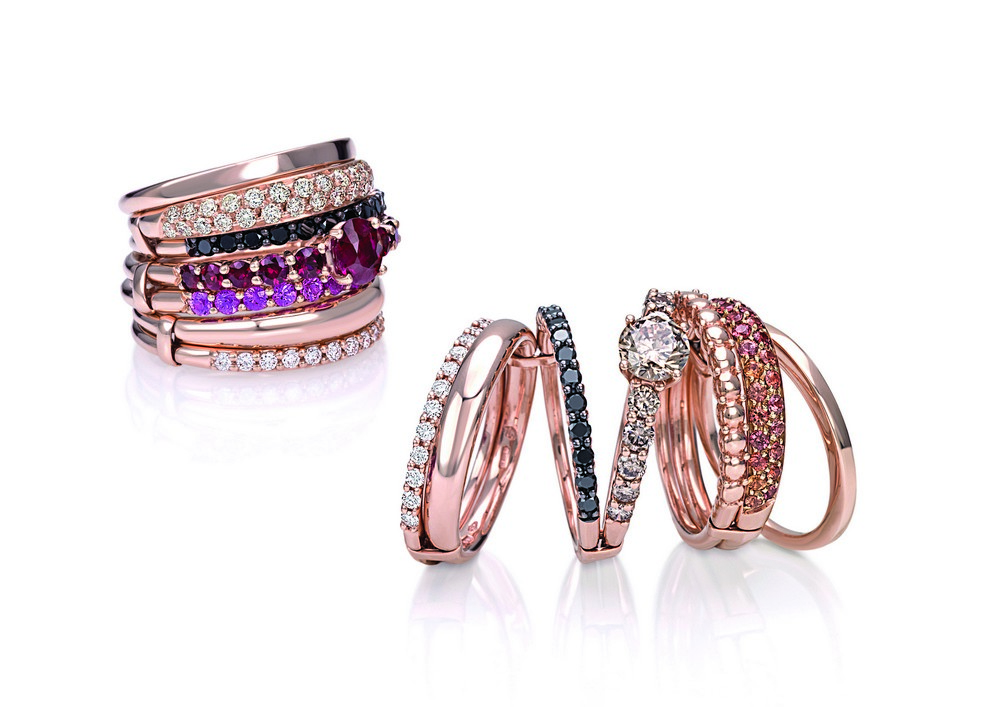 Rings made up by seven bands, with the versatility of being able to be worn in multiple variants: seven bands ring or two rings made by three or four bands. The dream of every woman; to buy a ring and owning two!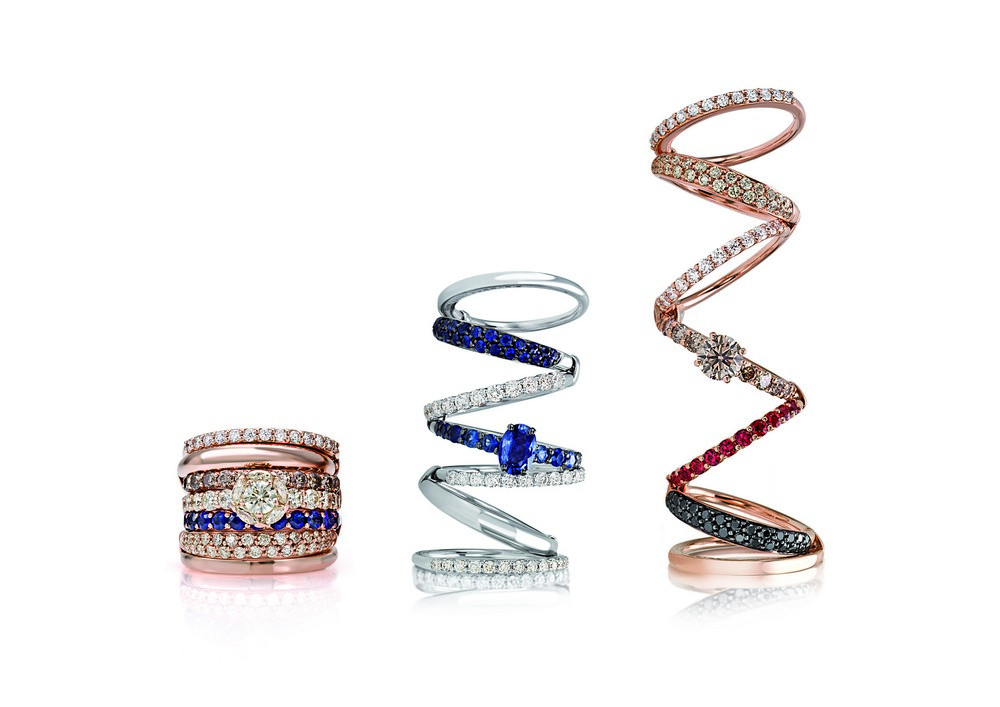 Bands declined in various colours of gold, diamonds, precious stones and pearls. An innovative design has always been one of Giovanni Ferraris's hallmarks. We can see it with the Gravity collection, especially designed to meet the desire of having diamond rings, but with something more. The frame can hardly be seen causing the diamond remains seemingly suspended.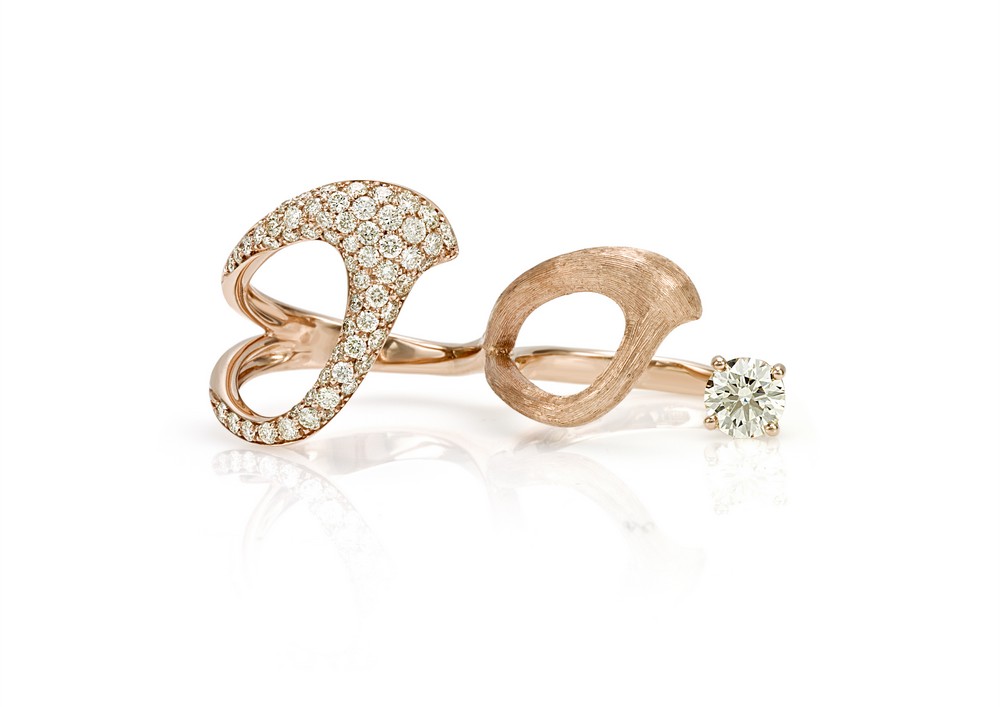 ---