---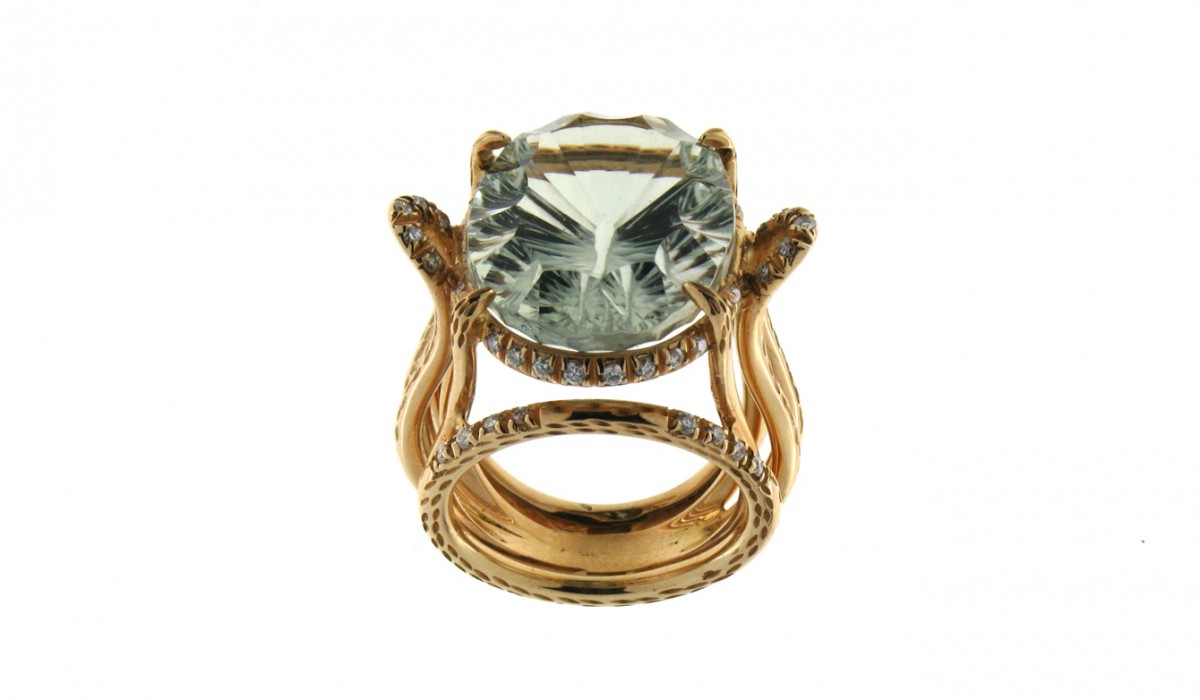 Brentani lets us into a world where simple precious materials turn into sublime beauty thanks to the skillfulness of the master goldsmith.
[su_highlight background="#A26741" color="#FFFFFF"]HANDICRAFT[/su_highlight] To mold the matter into shapes conjured up by his imagination, while giving in to the malleability of the precious metals and the rigidity of the stones to create unique pieces whose value is not merely monetary but also tactile and emotional. This is the philosophy of
Leonardo Brentani
, a master goldsmith from Abbiategrasso near Milan, who has been working in the high-jewelry industry for over 36 years.
[ts_row] [ts_one_half]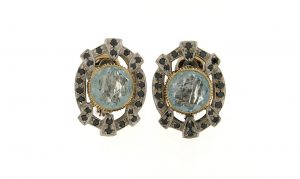 [/ts_one_half] [ts_one_half]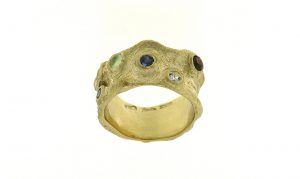 [/ts_one_half] [/ts_row]
In his opinion, 'Italy has way too many jewelers and too few artisans who continue the age-old art of goldsmithing'. Leonardo and his son Luca create special jewels: while the father dedicates his efforts to designing and preparing the metal or wax molds, Luca cuts the precious stones. 'My philosophy? Creating jewels where the precious items come to life'. Just like the Habeo bracelet made of gold, silver, garnet, onyx and stainless steel.
---