Ancient art on the Ponte Vecchio
---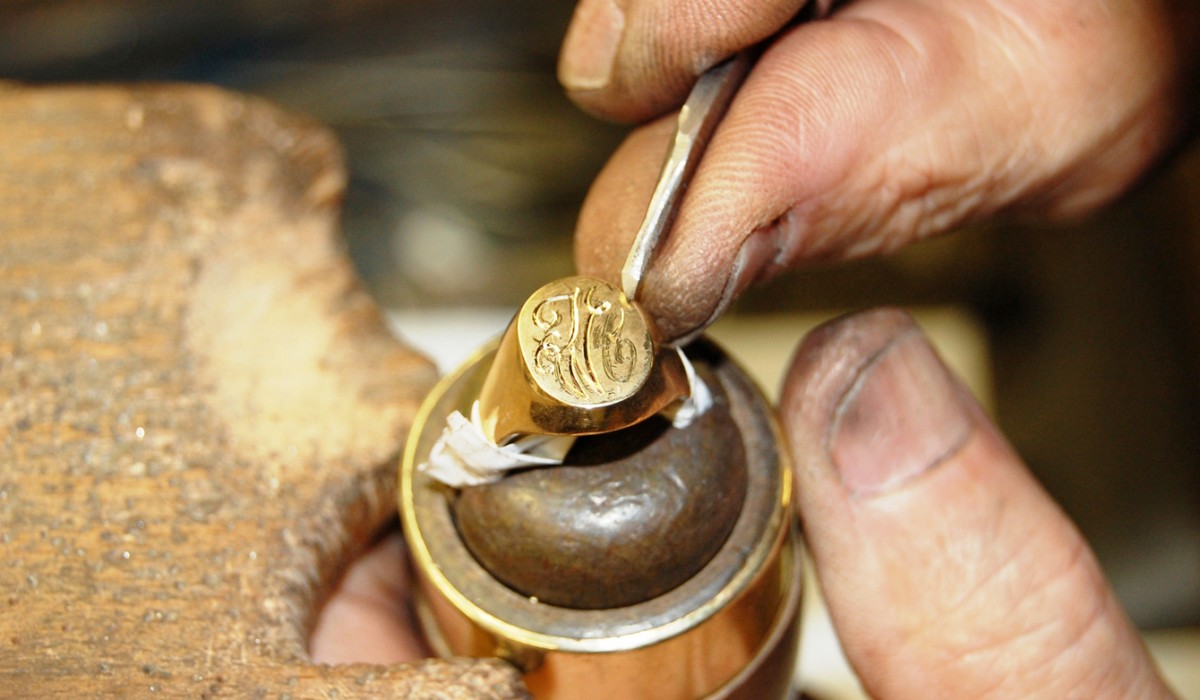 Tradition, passion and patience: these are the ingredients to being an old-school artisan at Laboratorio Nerdi.
[su_highlight background="#A26741" color="#FFFFFF"]HANDICRAFT[/su_highlight] The history of the Renaissance artisan goldsmiths is alive again at
Laboratorio Nerdi
. A shop at the Casa dell'orafo, along the Ponte Vecchio, right where the
Medici
family chose to gather all the Florentine goldsmiths to create a center that could disseminate and highlight the local expertise. A place that speaks of Florence's passion and creativity, of its hardworking people and of what made Florence a great city through those simple yet precious gestures handed down from master to apprentice, from father to son. A fascinating legacy that sees the artisan tradition, the creation of jewels and their restoration as the core of its business activities. It is here that jewels are created on order, precious metals are engraved, seals and coats-of-arms are designed and jewels are shaped and revamped.
A genuine work setting, deliberately left untouched by the passing of time, where both the furniture and the work tools are still the same. Because artisans also need to live in direct contact with the public and  because they want to share their knowledge of this age-old craft, Laboratorio Nerdi welcomes visitors (10-12 people at a time by appointment) to let them in on some secrets of Florence's art of goldsmithing.
---