Jewelry which becomes a wallet
---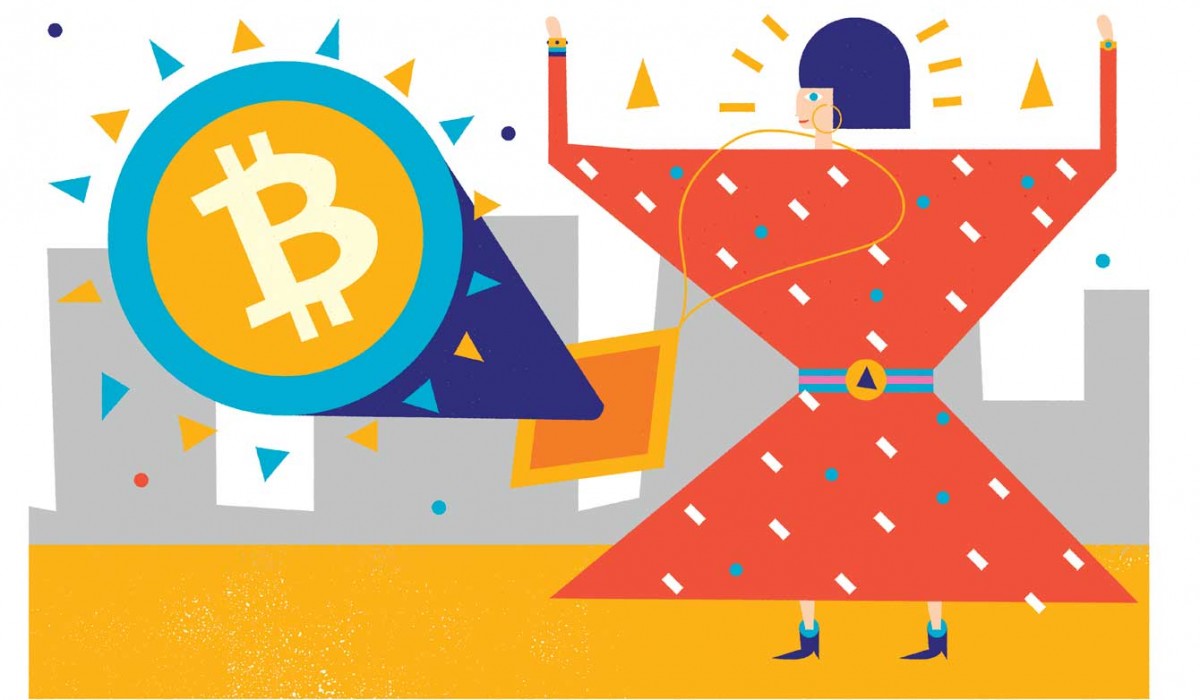 3D printing and cryptocurrency: the Singapore Polychemy Jewellery company is changing the rules of the game within the world of precious items.
[su_highlight background="#042653" color="#ffffff"]RETAIL[/su_highlight] Polychemy Jewellery
, a jewelry producing company founded by 25-year-old designer
Aaron Issac
,  has developed an online platform that allows the consumer to directly personalize the accessories he/she wants to buy from their own browser by selecting the type of metal, size and text that he/she wants to be reproduced on the jewelry from hundreds of different styles and pre-defined designs. The web application functions in real time updating a 3D model of the item with the desired characteristics so that the user can see it first before proceeding to the actual purchase. At that point, once the order has been sent, the 3D printers at the company's production center create a metal-plated wax impression onto which the gems are then mounted before the item is processed, polished and finished off in every detail. Simple and effective, the formula used by the company has therefore re-organized the supply chain in such a way that was unthinkable not so long ago.
One of the most interesting and innovative interpretations of this personalization service offered by Polychemy Jewellery is, for example, the chance to engrave QR codes on rings or bracelets that univocally identify a wallet in Bitcoin currency or the data of a pre-paid credit card. Thus the jewelry also becomes a way to make quick and easy purchases. URLs and abbreviations can also be engraved on the jewelry surface so that, to all effects,  it can become an authentic data and information container without having to add electronic components or mobile parts • MG
---