---
With a turnover of seventy million dollars and 23 million bracelets sold around the world. Business is booming for Cruciani as the brand welcomes the new season with aims which are increasingly worldwide.
[su_highlight background="#63A498" color="#FFFFFF"]TRADE[/su_highlight] Behind such incredible success there could only be a great man with the gift of intuition and sensitivity, Luca Caprai, founder - in 1992 – of the Cruciani company, and in 2011 the man behind the launch of the macramé lace Cruciani C bracelet which overturned and redesigned a concept of luxury which was entrenched in outdated codes. It rapidly became a trend and icon of the concept of Made in Italy – today the company's turnover is worth approximately 70-75% of the international market- and the open-minded vision of
Luca Caprai
, who focused on diversification by opening up to the world of bags, today has conquered another milestone in the shape of the opening of a mono-brand boutique in Forte dei Marmi for Cruciani C bags.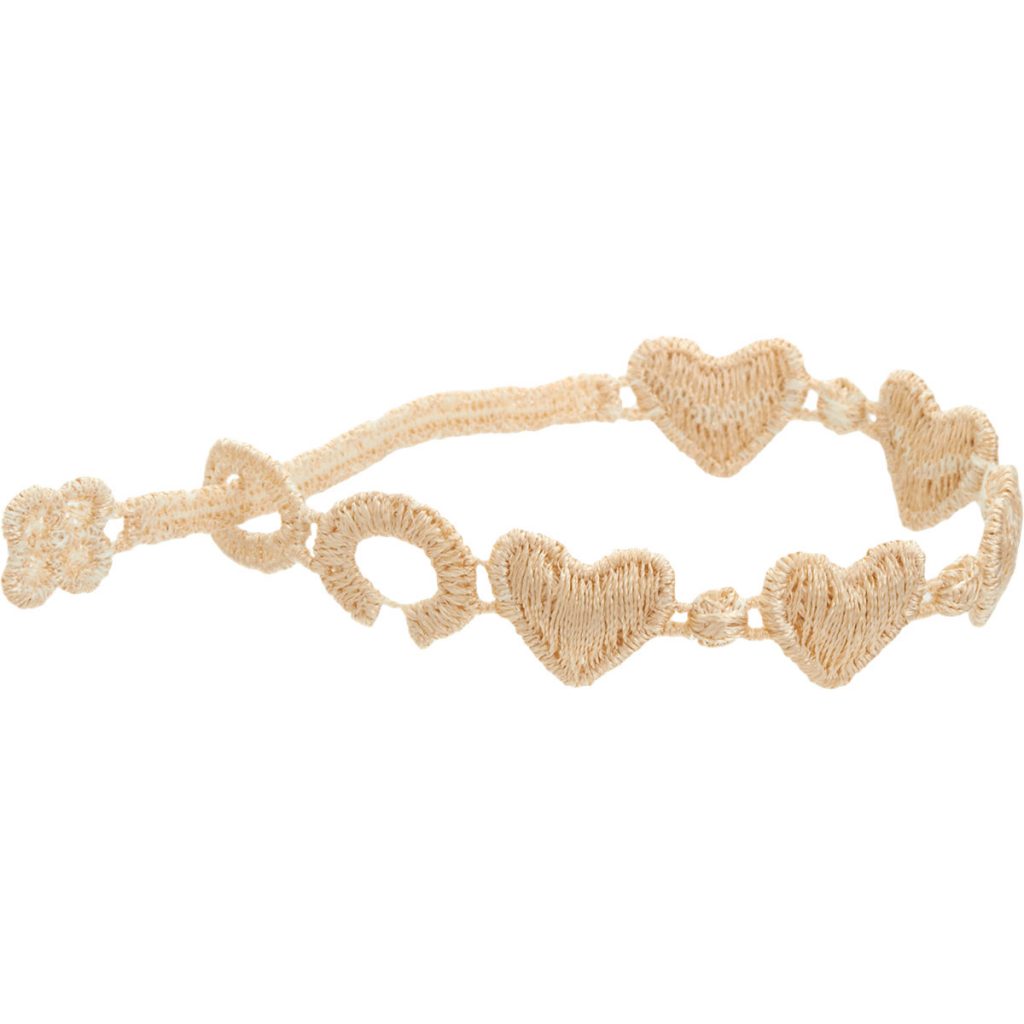 Since 2011 the Cruciani C bracelet has been an extraordinary success. Can you tell us how this idea came about and especially what makes it so very successful and unique?
In June, 2011 in Forte dei Marmi, I rather light-heartedly launched the four-leaf clover macramé lace bracelet, inspiration came from my family's company and my father's vast lace collection, the largest in the world. I wasn't really expecting much. However, that summer, the Cruciani C bracelet went 'viral'. This success of a 'luxury pop' object  which describes the contemporary age from a pop angle and constantly reinvents itself, allows my company to produce lots of new products which are faithful to its philosophy.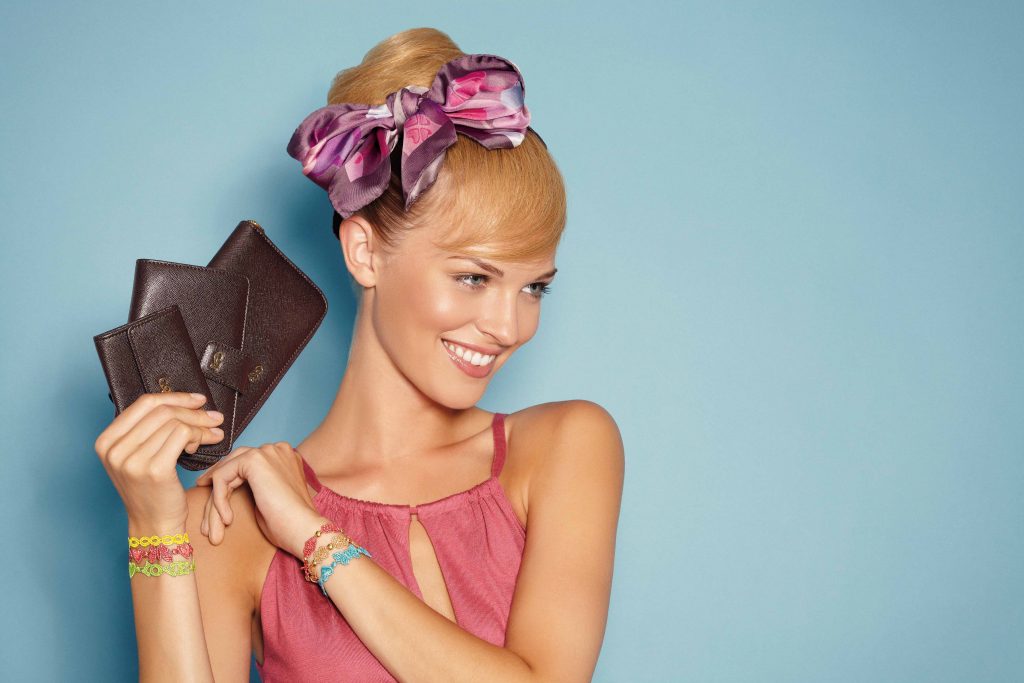 Your diversified business which ranges from clothing and fashion jewellery to bags. How much does each singular part of the business affect the total?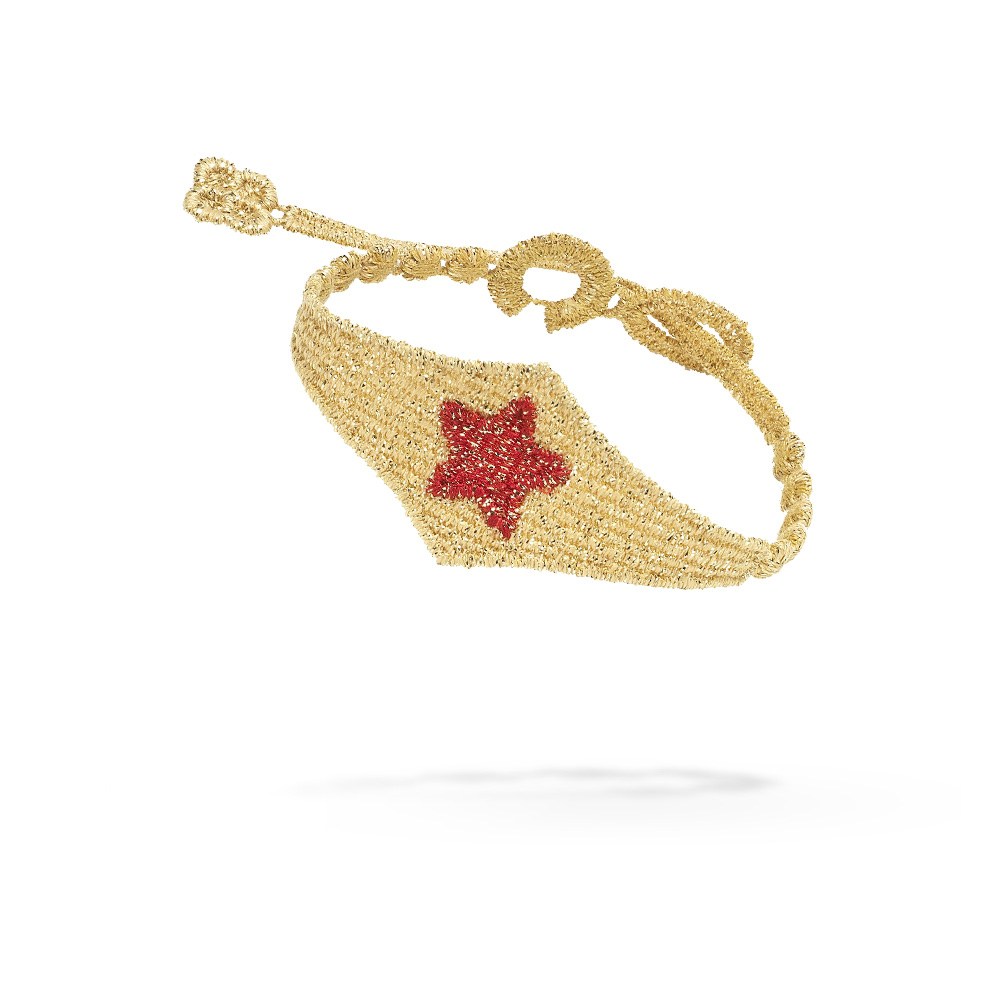 First of all, I'd like to say that the Cruciani company, founded in 1992, is a result of my entrepreneurial adventure and produces luxury men's and women's clothing collections and accessories for men and women. Then came Cruciani C, in 2011 with bracelets, this was followed by the Milano Bag in 2012, which has distinguished itself over time via collaborations with important jewellery brands such as Damiani. Generally speaking, clothing accounts for 65% of the total turnover, while bags and accessories is approximately 35%.
Let's talk figures. Financially speaking, how was 2014 and, what is the relationship between regarding online and offline business in terms of sales? 
We closed 2014 with a turnover of 70 million dollars, online business is up by 10% on the previous year and we expect to reach 50% over  the next 3 years. The Italian market accounts for 25-30% while the international markets is a healthy 70-75%.
How many bracelets have you sold worldwide, how many stores are there and which are the best-selling products? 
We have sold around 23 million bracelets, there are 70 stores and the best seller is definitely the Cruciani C four-leaf clover bracelet and the Cruciano C Milano bag.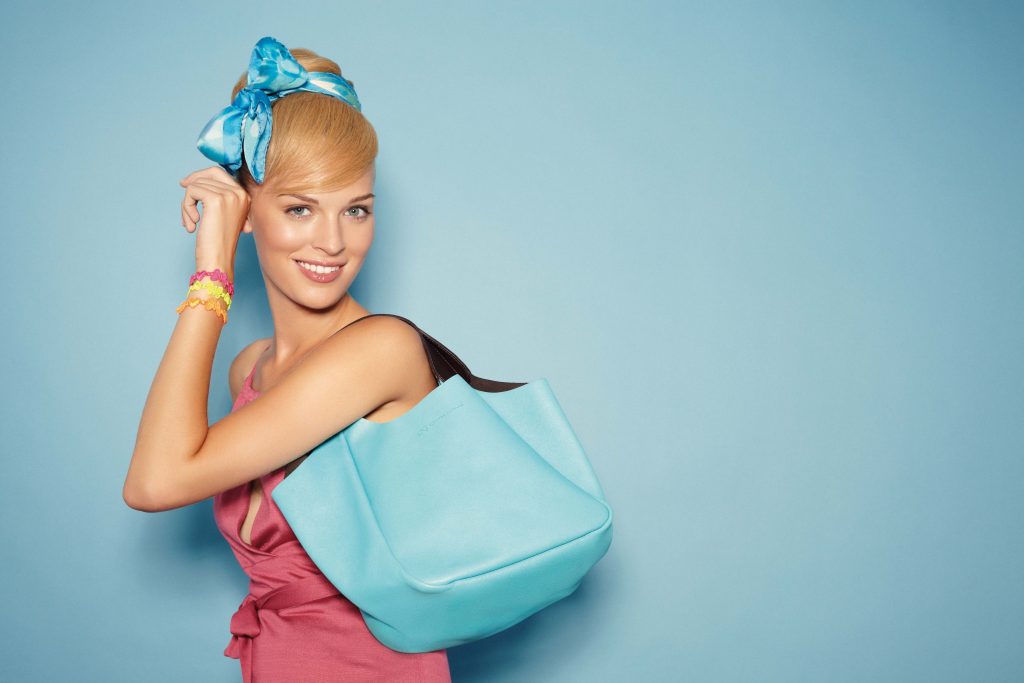 Catalogo pelletteria Cruciani
You have called your line 'Luxury Pop'. Can you explain your definition of today's luxury products?
'Luxury Pop' is a concept which combines quality, exclusive design and affordably-priced careful selection of materials, a contemporary fashion concept in one product. A product is considered luxurious when it is hand-made using unique materials and fabrics,  process which illustrates the artisanal know- how of Italy.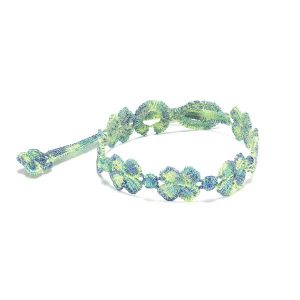 How much has your background contributed to your success? 
The fact that my father founded a textile company in 1955, and that he introduced innovative technology to the production process certainly contributed. Arnaldo Caprai was important both for the values it passed on to me as well as, specifically, because the bracelets are created in- house. I owe my entrepreneurial passion to my family, my father, the love for what I do and the respect I have for the people I work with.
Your company was described as being a pocket-sized multinational 2.0. Can you describe your corporate strategy?
Our strategy is to be present in different countries, to be able to understand different cultures and markets, safe in the knowledge that cultural differences can be great opportunities.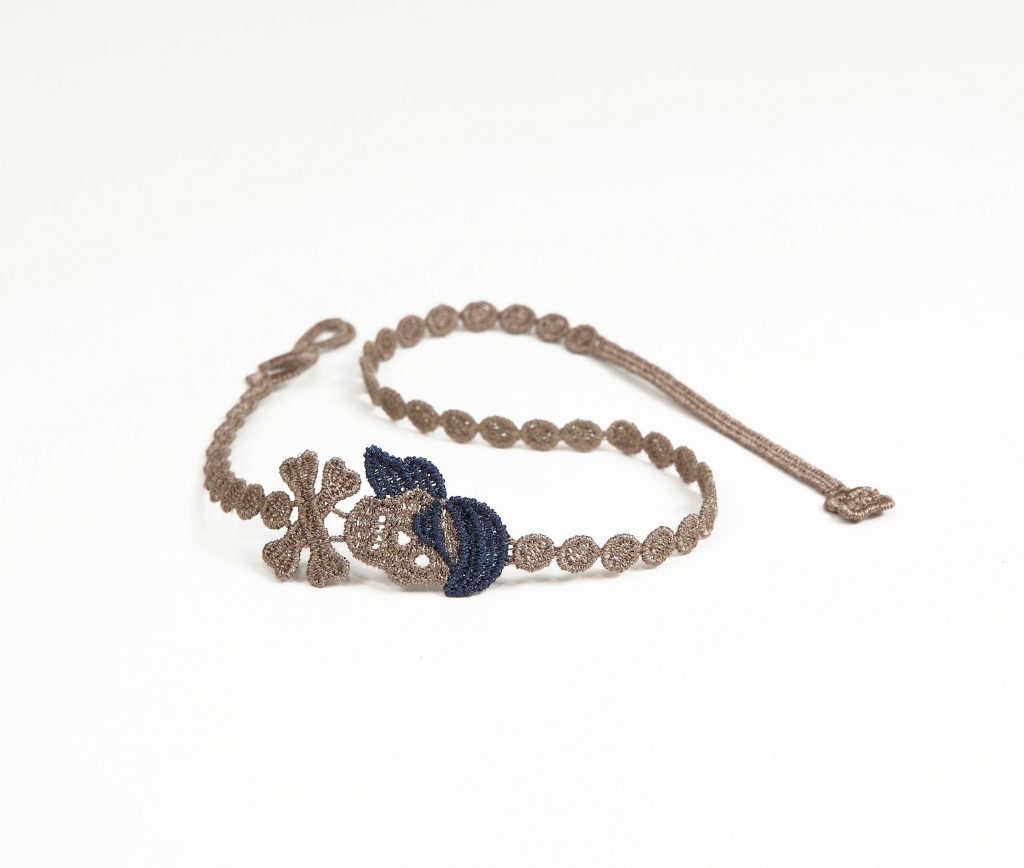 Cruciani Pirate bracelet
What have been the pros and cons of being independent and not belonging to a big group? Have you ever been attracted to a big name? 
I like the freedom, because my brands are free of ties, they are free of religion, free of political ideas, and they embrace the whole world and adapt to customs and cultures worldwide. We have been approached by big names, but it is precisely this love of freedom, which is part of my genetic make-up and which has prevented us from making a commitment with someone else.
Do you have a dream project? 
I have managed to bring a magnificent work of art to Expo 2015 by a very prominent pop artist: 'The Big Jelly Family' by Mauro Perucchetti, stands 3.5 metres tall and weighs 3550kg. It is an imposing sculptural group made of polyurethane resin and it inspired the new collection of Cruciani C art bracelets. Being present at Expo 2015 with a Cruciani C display area and a work of such artistic value, as well as being a Luxury Accessory sponsor, it is a great honour.
by Federica Frosini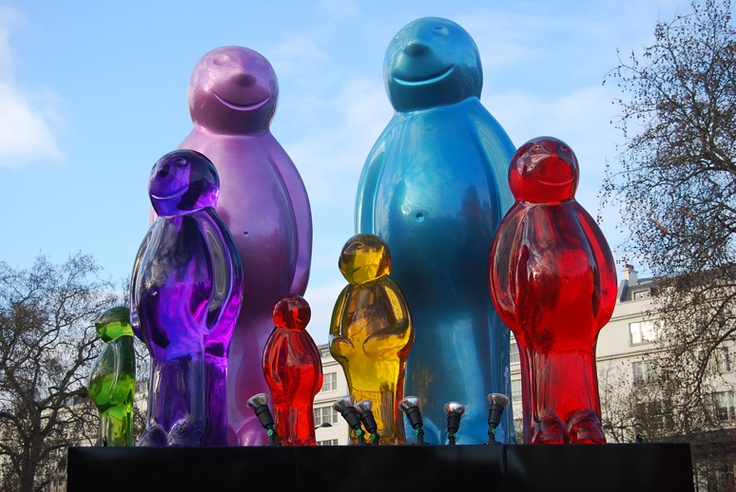 ---