Borsari Gioielli, the art of the italian crafting
---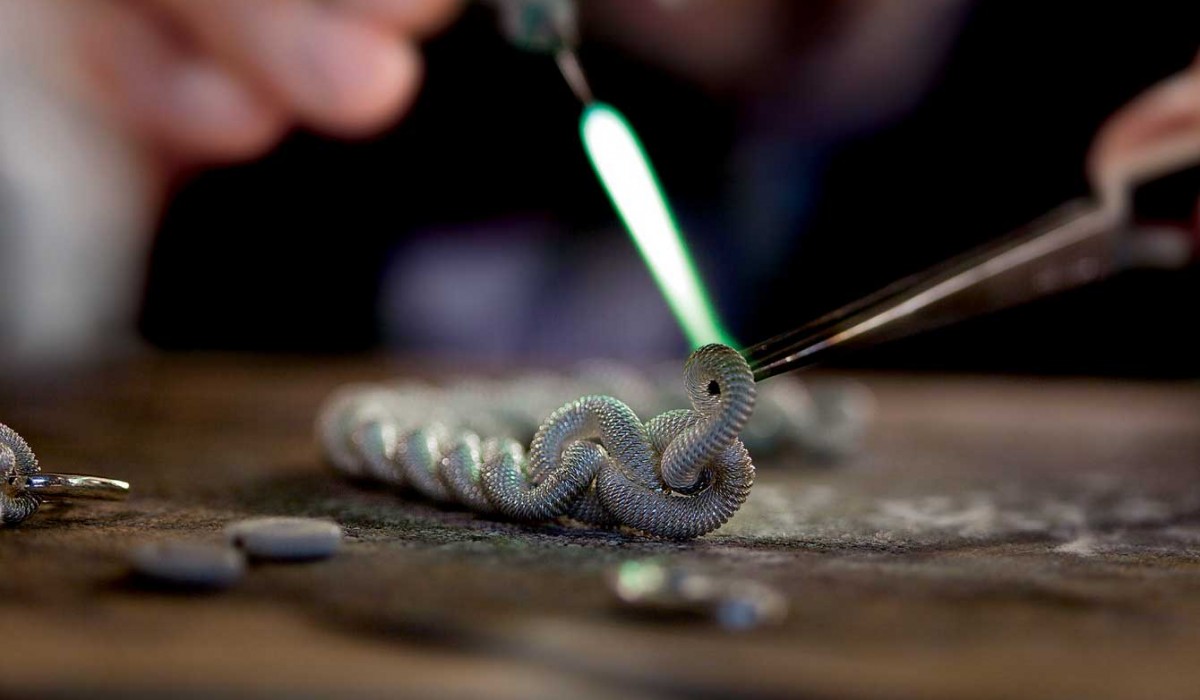 Cross-fertilisation of genres, elegant design and high quality manufacture are the main features of Borsari jewelry: 100% Made-in-Italy creations.
After years of work and constant growth, the know-how that Gieffe acquired urged the company to create its own brand and line: Borsari. The aim was to establish a brand that would not only englobe passion and love for its territory, but also the values of tradition. Borsari is a clear reminder of the beauty and uniqueness of Verona, the name actually refers to one of the city's most splendid streets, once a crossroads with the East.
The company has always been one step ahead in high range manufacture and excels on the market due to the innovative invention of "Canna Tessita" or braided metal, which, based on the production of "Milanese mesh", changed the concept by focussing on this new procedure. In this way, tubular braids of various dimensions are obtained, suitable for creating hand-crafted bracelets and flexible necklaces, rings, earrings and chains in silver, steel or silver-plated and enamelled copper.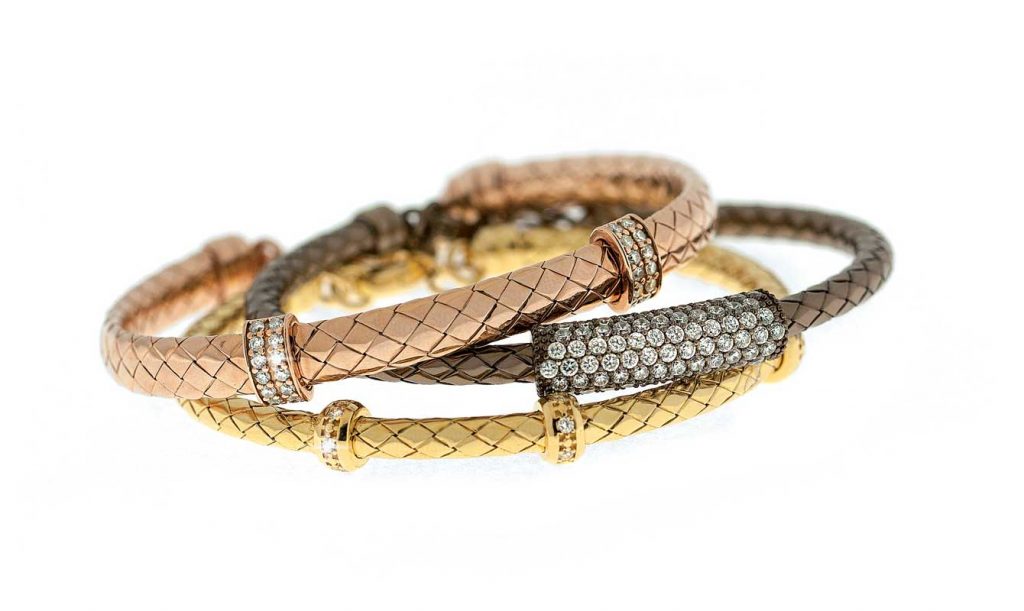 Gieffe's Research & Development department has developed production systems and processes  able to create items using non-precious metals such as 316L steel, enamelled copper, brass and bronze combined with other alternative materials such as leather, synthetic rubber and polyester threads, they have the power to satisfy the needs of a market which is increasingly hungry for new products and cross-fertilisation.
The Borsari brand is the consolidation of a company, a brand that offers continual and unexpected satisfaction all over the world and which holds within a knowledge acquired through humbleness, dedication and attention to detail •
---