Artisanal Jewels At AltaRoma
Jewels and Bijoux...Km 0... Kilometroitaly' is a one-day show that takes place today in Rome, to promote the creativity of young Italian designers
---
Jewels and bijoux will be
on show
today in
Rome
in the amazing Piazza di Pietra, at the '
Salotto42
' an historic bookbar in front of the mighty Adriano's Temple. The exhibition, realized by the non-profit organization
Officine di Talenti Preziosi
is a special event that will take place for the fourth year in a row. For the 2018 edition the theme of the show is about
KM 0
and made in Italy, that's the reason why each bijou's project will receive a special recognition mark that enhances the fact that is a '
made in Italy
' product.
Valentina Allotti, Laura Arnofi, Barbara Consoni, Christel Deliège, Gabrielle Delille, Debora Di Berardino, Lina Di Matteo, Studio Brattolo di Giorgia Di Simone, Emera Gioielli, Marina Ettorri, Elisa Marcantonio, Orietta Montanari, Sabrina Pancot, Susanna Papini, Angela Pezzino, Patsa di Patrizia Santamaria, Flavia Servietti, Lorella Verrillo are the extraordinary designers that are going to present their wonderful creations together with
Marina Valli
and
Gioia Capolei
, President and Vice President of OTP Association.
Passion, style and authenticity are the fuel behind the designer's creations. Every piece is made with inert materials, as silver or bronze together with enamels, marbles and precious stones. In this enchanting setting of
Piazza di Pietra
these creations will come to life in a site specific performance that will bring you in the
Ancient Rome
, with a harmonious set of movements, sounds and images able to emphasize the uniqueness and beauty of jewels and spaces.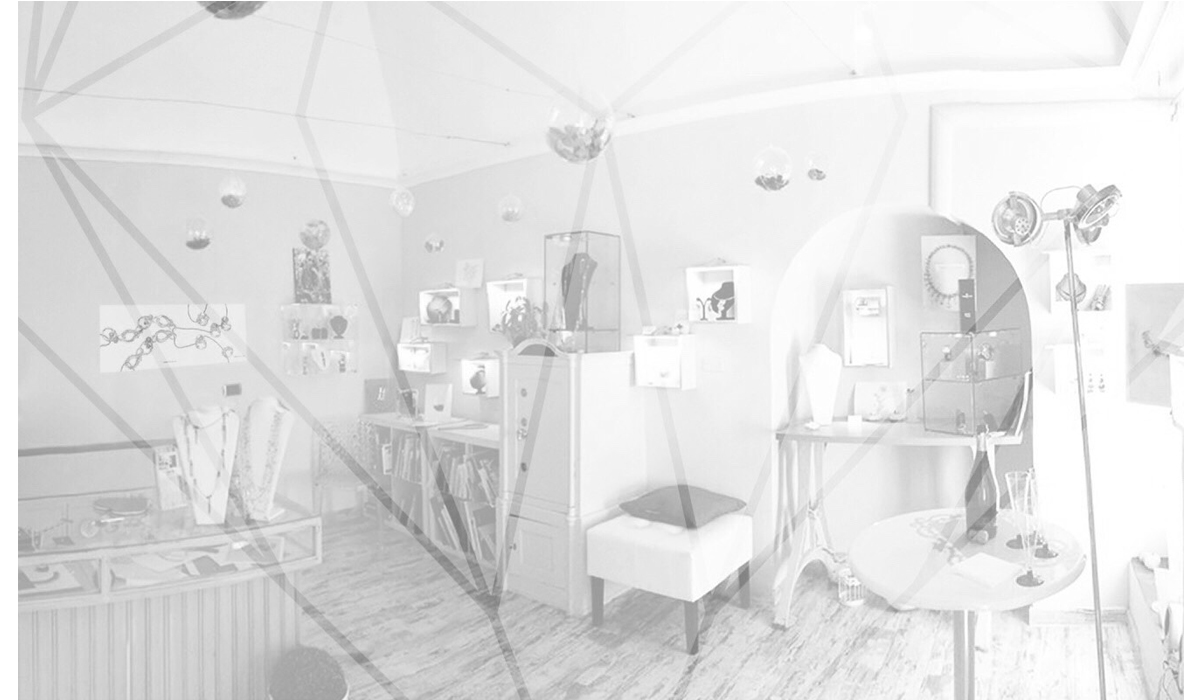 Officine di Talenti Preziosi was founded in 2013 by Marina Valli, daughter of Giovanni Battista Valli, one of the most known Bulgari's Italian designer. The main goal of the association is to disseminate and promote interest in art, culture and the value of jewelery in the local area, also through the creation of themed events, with the collaboration of designers, creatives and artisans.


---