Axenoff and the Anastasia's Dream
Starting from today, the charme and the jewels - by the Russian designer Axenoff - of the Romanovs in the War and Peace movie.
---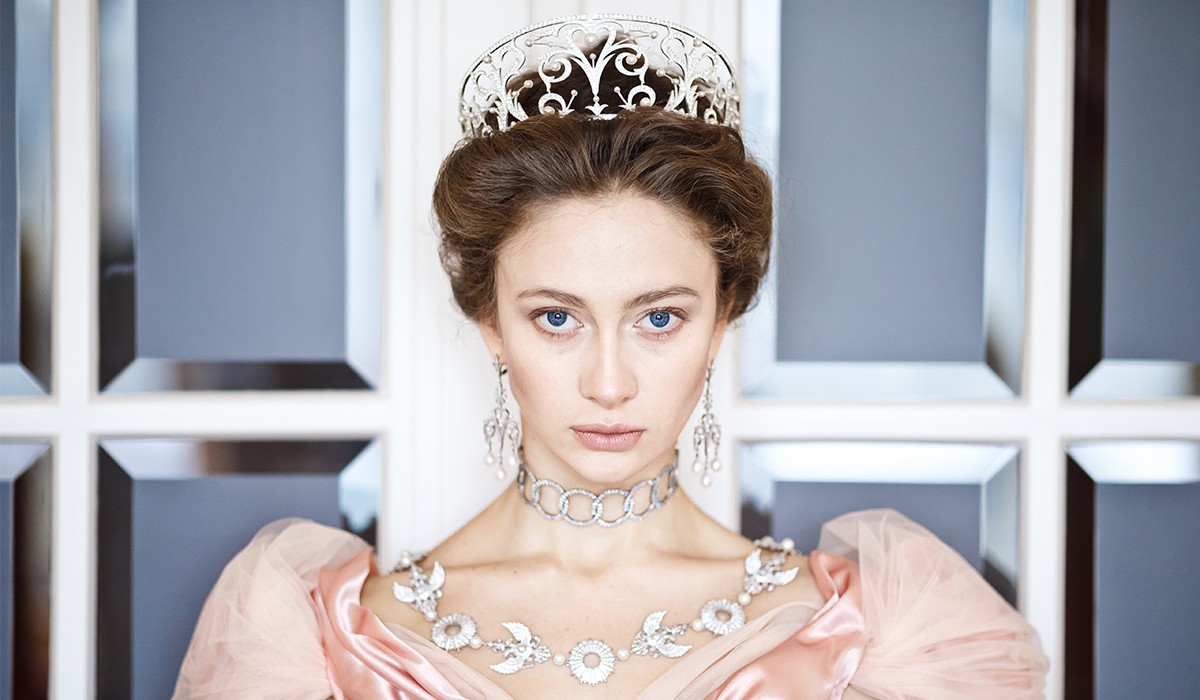 Contemporary Aristocratic Spirit. With this claim, Petr Axenoff clarifes the concept of his jewelry style. To have an idea of his imaginary and his design spirit, there is the BBC mega-serial - starting from today on Canale 5 - that in the following 6 weeks will take on scene the charming times and locations of Romanovs. Thanks to Axenoff's jewels too, that in the new VO+'s September edition (out on the 18th of the month), speaks about this great and glamorous experience.
---
Scaling the International Scenery
Having quickly become an integral part of Russia's contemporary fashion landscape, Axenoff pieces are worn by some of the biggest stars of ballet, film, stage and TV. The jewellery house has also begun important collaborations with both Russian and international media productions. Axenoff has created works worthy of the Romanovs for the ballet-themed blockbuster Mathilda directed by Alexei Uchitel, as well as this extraordinary adornments for the BBC TV serie.
---