Gen Z: The Driving Generation
Attitudes, behaviors and expectations of the generation that is revolutionizing the jewelry rules with new values aimed at making tomorrow's world a better place
---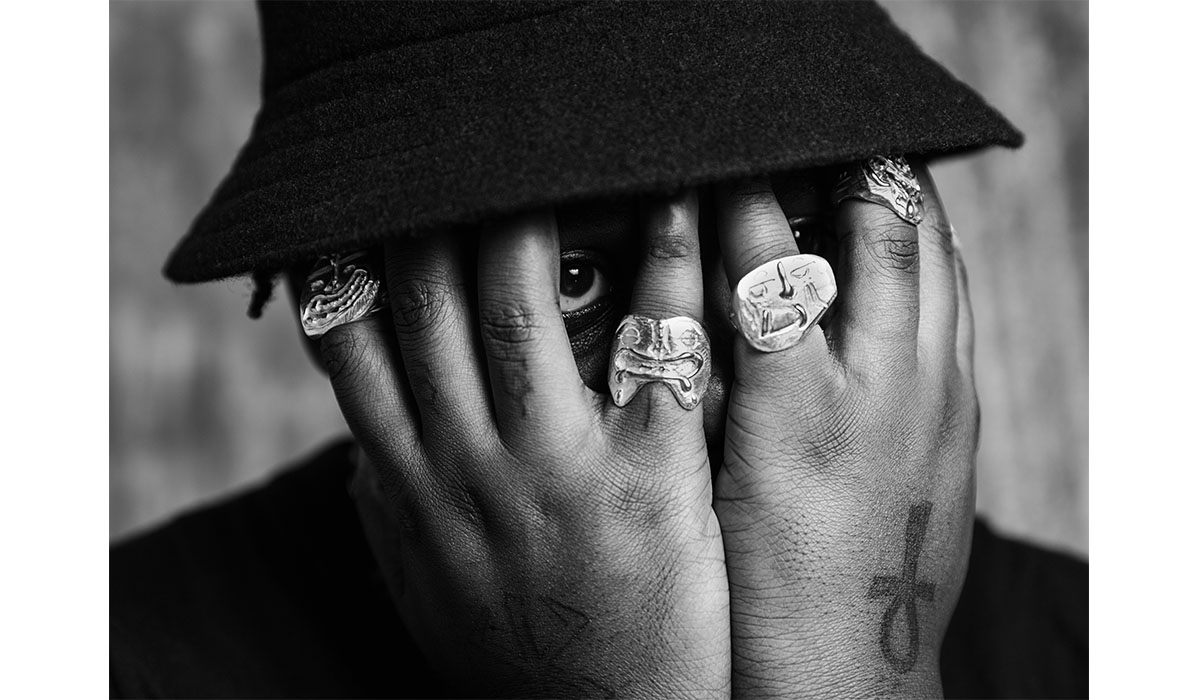 In the digital campaign for the Tiffany City HardWear 2021 collection, Rosé, the lead singer of the band Blackpink, born in Korea in 1997, is wearing gold jewelry illuminated by diamond pave, boldly radiating her casual charm. It is no coincidence that Tiffany & Co. decided to engage one of the most admired young women of the moment, both in terms of music and fashion, as its new global ambassador, and that it has done so with an on-line operation. Just as it is no coincidence that the new ambassador for the De Beers Group is 22-year-old singer Cai Xukun, a highly popular star in China who boasts more than 34 million followers on Weibo. The choices of two of the sector's leading players are increasingly aimed at satisfying the needs of a young public which "lives" almost exclusively online. Platforms like Instagram and TikTok are forges for trends and ideas, virtual microcosms where no gender ideology, sustainability, ethical commitment, authenticity and transparency are the values that dictate new dogmas. According to the consultancy firm, Bain & Company, online shopping for luxury goods has increased sharply, doubling its market share at 23% compared to 19% last year. «We foresee an increase in demand on the part of younger consumers» is what it says in "The State of Fashion, Watches & Jewellery" report, conducted in June 2021 by The Business of Fashion, in collaboration with McKinsey & Company. In short, the Olympus of luxury, and consequently, the jewelry industry is in the midst of a veritable revolution, driven in the front line by young people from Generation Z, the most studied consumer group in recent years. Born in 1995 and after, they have grown up in a digital world in which everything is far too accessible and this has made them complex and extremely demanding. Satisfying them means connecting with their desires which seem destined to overturn all the rules. According to Bain & Company, those belonging to Gen Z are not only gaining purchasing power, they are also influencing the behavior and consumption of the older generations.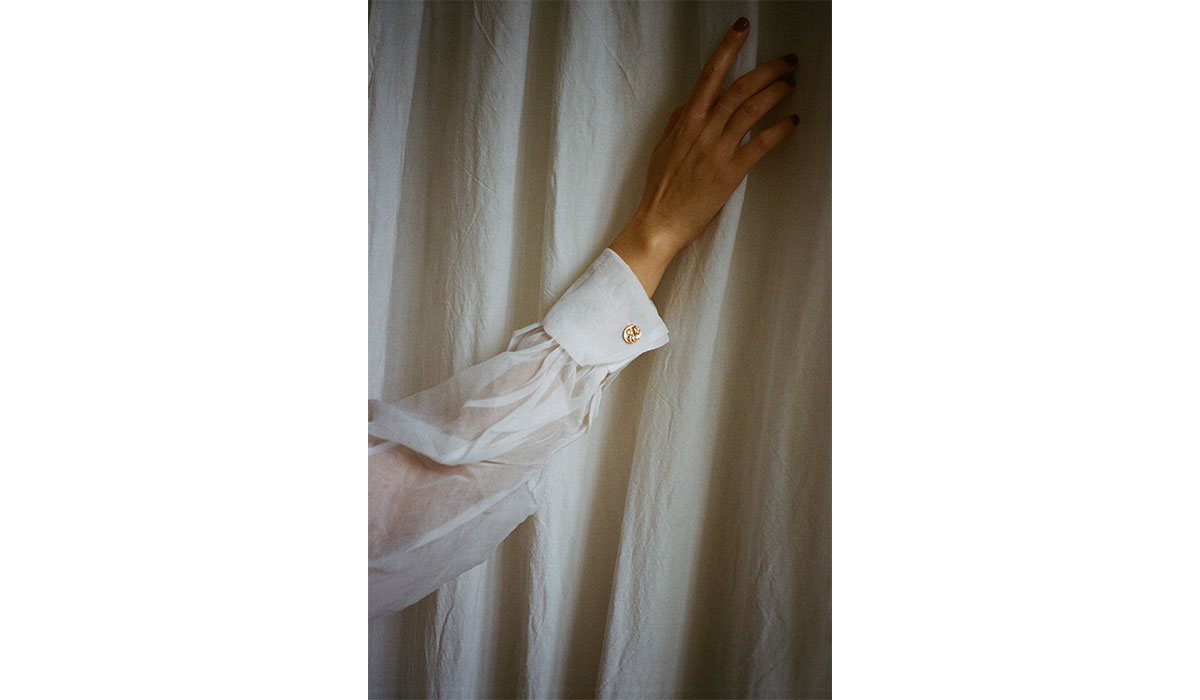 Their style preferences are experimental and hybrid and only directed towards brands that have something authentic to say. Pattaraphan is the perfect example of a type of jewelry that fits their tastes. Its genderless style is loved by most of the in couples of recent years, like Gigi Hadid and Zayn Malik, Justin Bieber and Hailey Baldwin. Designer Pattaraphan Salirathavibhaga from Bangkok, investigates into how different materials can exist together – combining metal and pearls with noble materials like silver and gold or with gems like sapphires – to express the duality between old and new, between the spartan contemporaneity of metal and the beauty of Thai traditions. AD.III, founded in 2019 by Aaron Thompson, has also already won over some of the coolest names in today's music world. With his creations, the designer revives the street creed of Californian skaters in the 1990s, where the spirit of rebellion and preciousness merge to give life to what we could define as "fine streetwear jewelry". The multi-disciplinary work of Kalkidan Hoex follows a similar attitude. Of Ethiopian origins but raised in the Netherlands, Hoex speaks to a "new tribe" of mixed-origin youngsters who have either been adopted outside their countries of birth or who have had to escape from quatheir homeland with their families.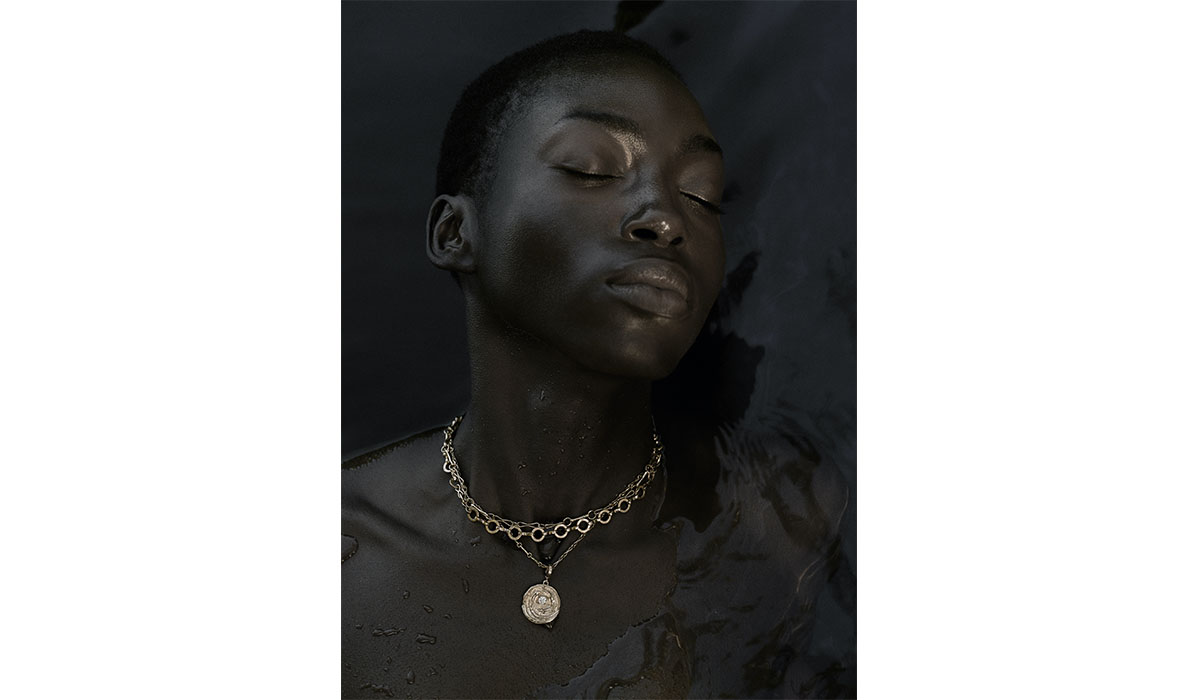 «My works often reflect the realities of social aspects. A jewelry item, when worn, can become a declaration of political or social belonging,» says Hoex. Words that well prove the mentality of a generation that is particularly aware and empathetic and yearns for global improvement. First and foremost, these young people expect brands to show greater respect for the environment and the talent of new jewelers demonstrates how much sustainability can go hand in hand with a captivating, amusing and high-quality style. Fine examples are the recycled plastic bijoux by La Manso, the result of the creative flair of Adriana Manso, a 25-year-old designer from Barcelona. Bella Hadid, Dua Lipa and Miley Cyrus are just some of the celebrities that have chosen to wear her maxi colored and ironic rings, characterized by vibrant cubic shapes. Victoria Strigini pursues the same intent as she transforms her passion for antique jewelry into a contemporary and inclusive assertion. Hand-made by artisans using precious stones and recycled metals, her jewelry is the result of a strictly ethical creative procedure.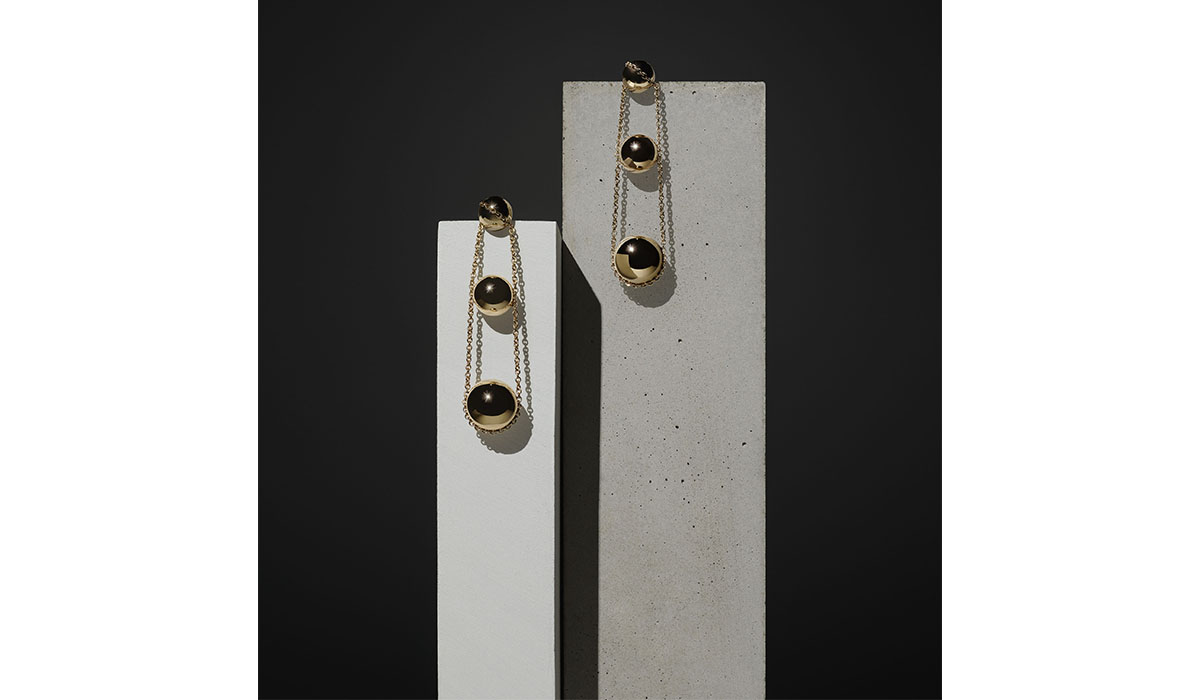 The important niche sector of diamonds is also involved in this topic. Already back in 2018, "The Diamond Insight Report", distributed by the De Beers Group, reported that «in the future, successful diamond marketers will have to truly align their values to the social awarenesss of the Millennials and Generation Z who favor ethical and responsible consumerism and refute gender stereotypes.» And the new brand Ãzlee offers the most brilliant example of the road to follow with a capsule collection, compiled in collaboration with Ocean Diamonds, that uses natural diamonds from the oceans of Namibia and South Africa. Unlike traditional diamonds, ocean diamonds are not mined. Over the course of billions of years, they have been washed down from the mountains by rivers to then settle on the bottom of the ocean where divers can gather them by hand. They are then cut and polished locally, thus maintaining supply chain transparency. The days of blood diamonds now seem to be just a bad memory.
---