Hirotaka, The East In New York
The designer Hirotaka Inoue translates the poetics of his oriental imagery into collections with a contemporary taste
---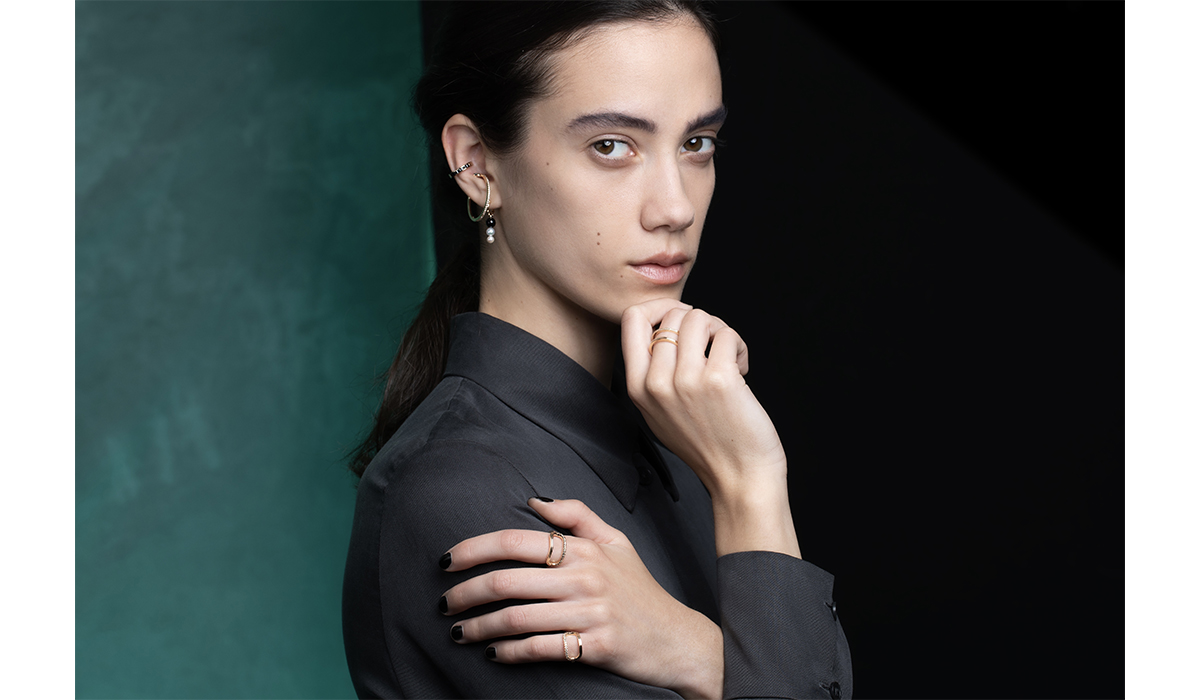 Launched in the heart of Soho, New York, Hirotaka is the fine jewelry label with which Japanese designer, Hirotaka Inoue, recounts his delicate oriental imagery through a contemporary and versatile style. The jewelry, designed to be combined according to the wearer's personal taste, features a minimal yet highly recognizable style of abstract organic shapes inspired by nature. «Observing the minute details of insects, birds and intricate orchid petals is an infinite source of inspiration. I tend to interpret them in much more abstract forms and styles. You may not always see the exact original object, but I enjoy conveying the essence of it in a minimal and simple manner.»
S

ea

A

nemone

C

hain

E

arcuff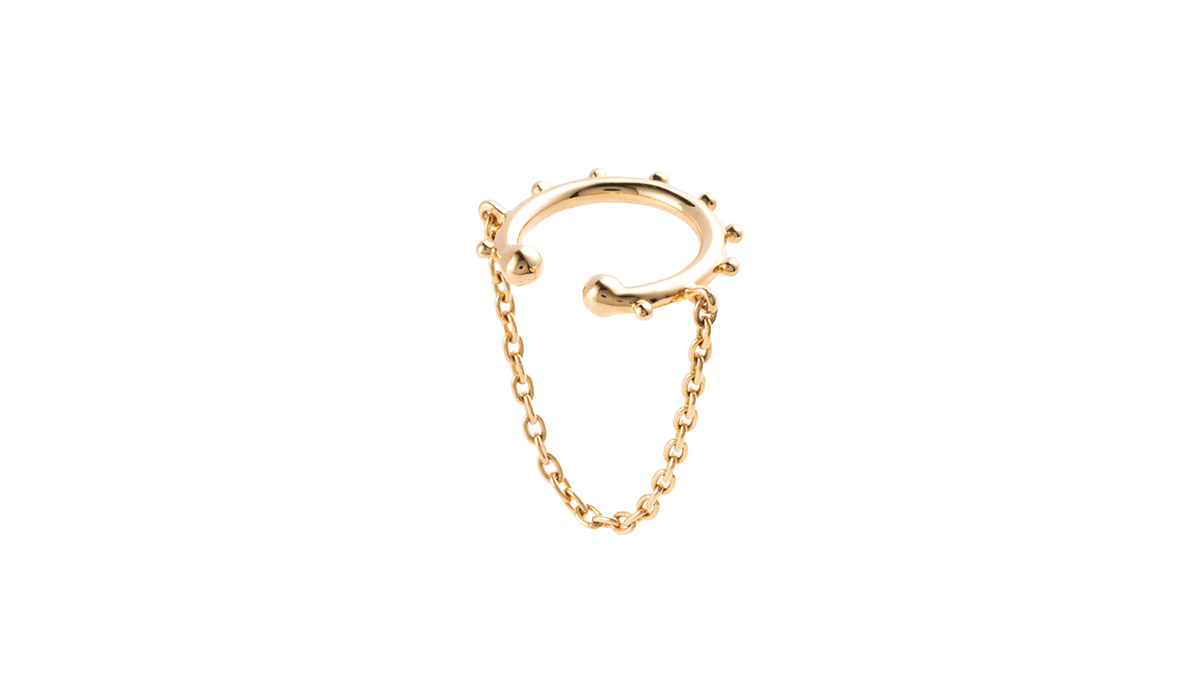 A lobe jewel inspired by sea creatures, whose details are made abstract to offer a pure and perfect design for every occasion.
L

ayering

E

arcuffs and

R

ings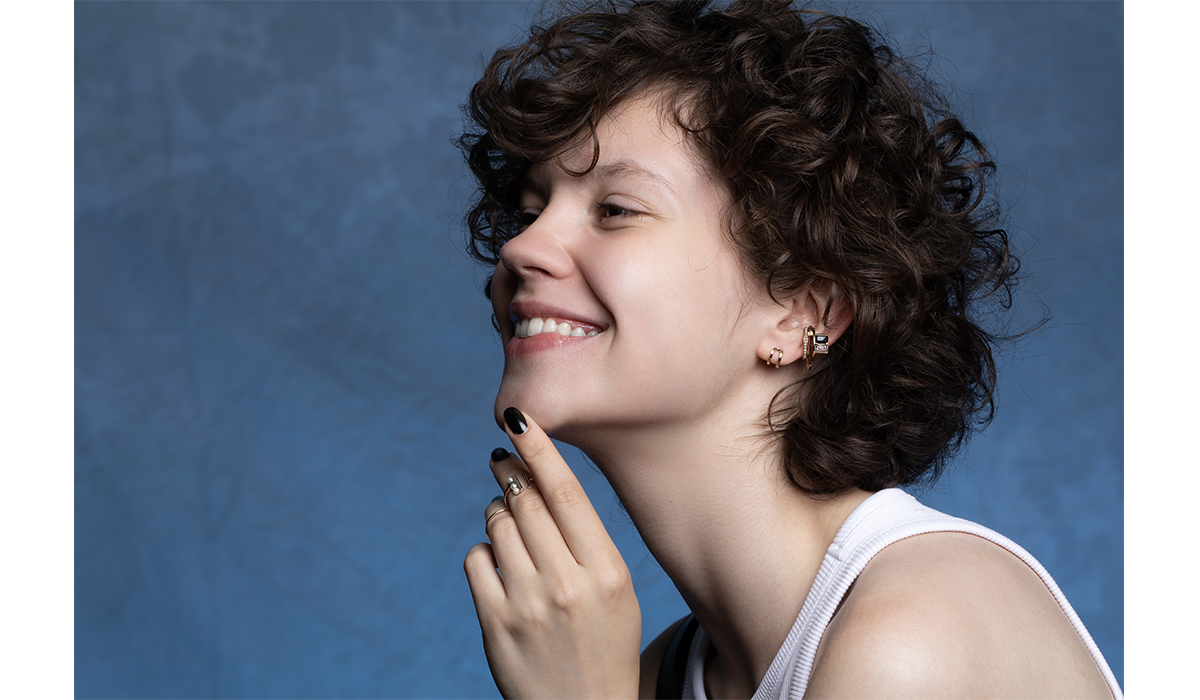 A combination of rings and earrings showing the versatility of each piece of jewelry created by the Japanese designer.
L

ayering

E

arcuffs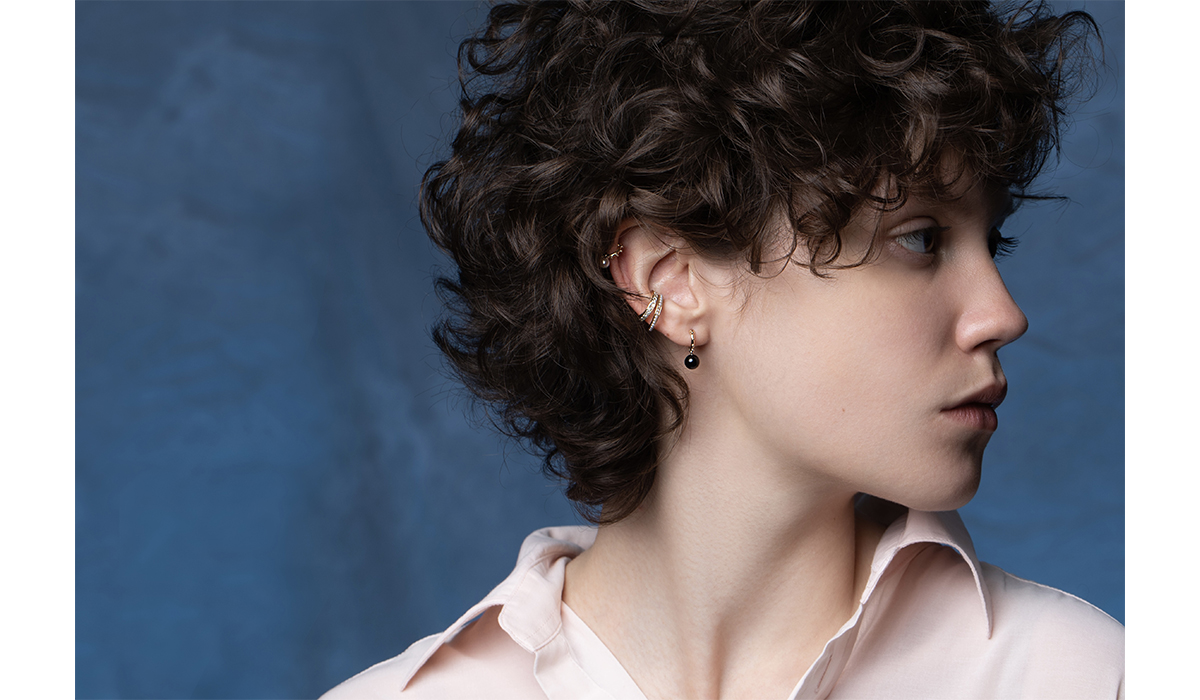 Matching small circles to decorate the lobe as the wearer so desires. Mini diamonds, pearls and onyx make this particular mix & match precious.
S

ea

A

nemone

P

earl

E

arcuff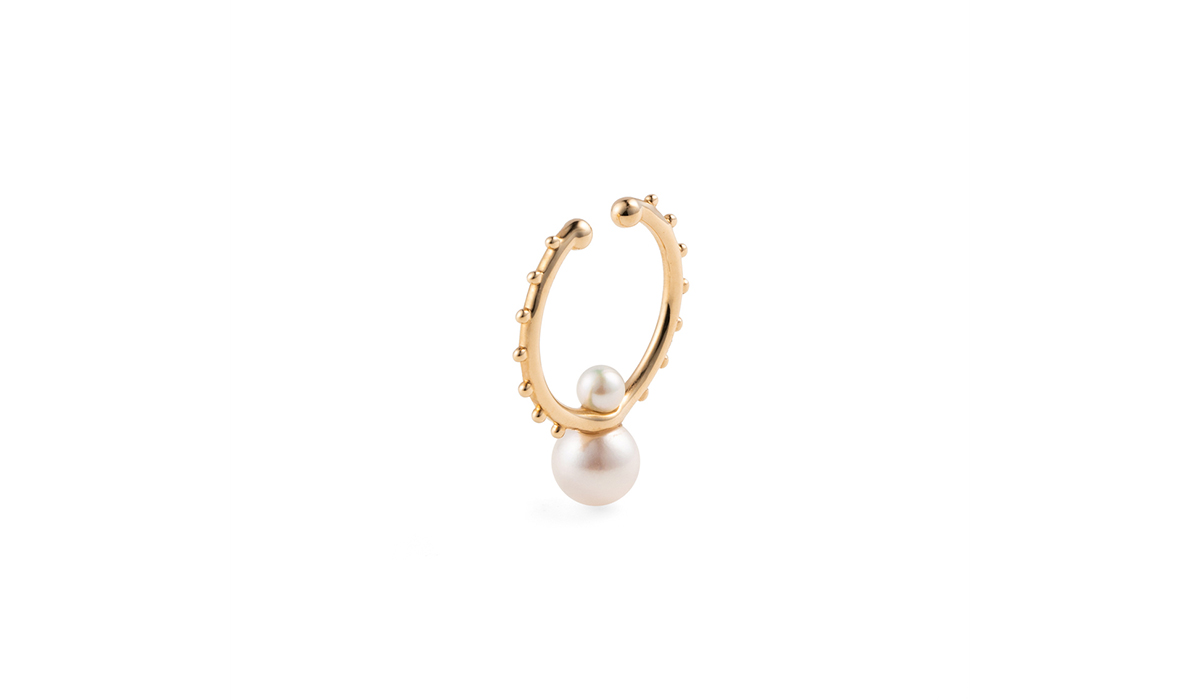 Two central pearls embellish the earring which evokes the irregular shapes of a seashell.
---