Jessie Thomas: Between New Values and Tradition
The radical elegance that characterizes jewelry by Jessie Thomas is the result of an invaluable heritage
---
The designer and goldsmith Jessie Thomas learned the "craft" from her father, David Thomas, a famous English master goldsmith who, in the 1960s, helped create a new wave for gold jewelry: some of his pieces feature in permanent collections at institutions including the V&A and the Goldsmiths Company. Jessie now continues to work with her father in the family workshop in Chelsea, which also has a sales area open to the public. While strictly following traditional processes, the designer's unique style infuses each piece of jewelry with extraordinary contemporaneity.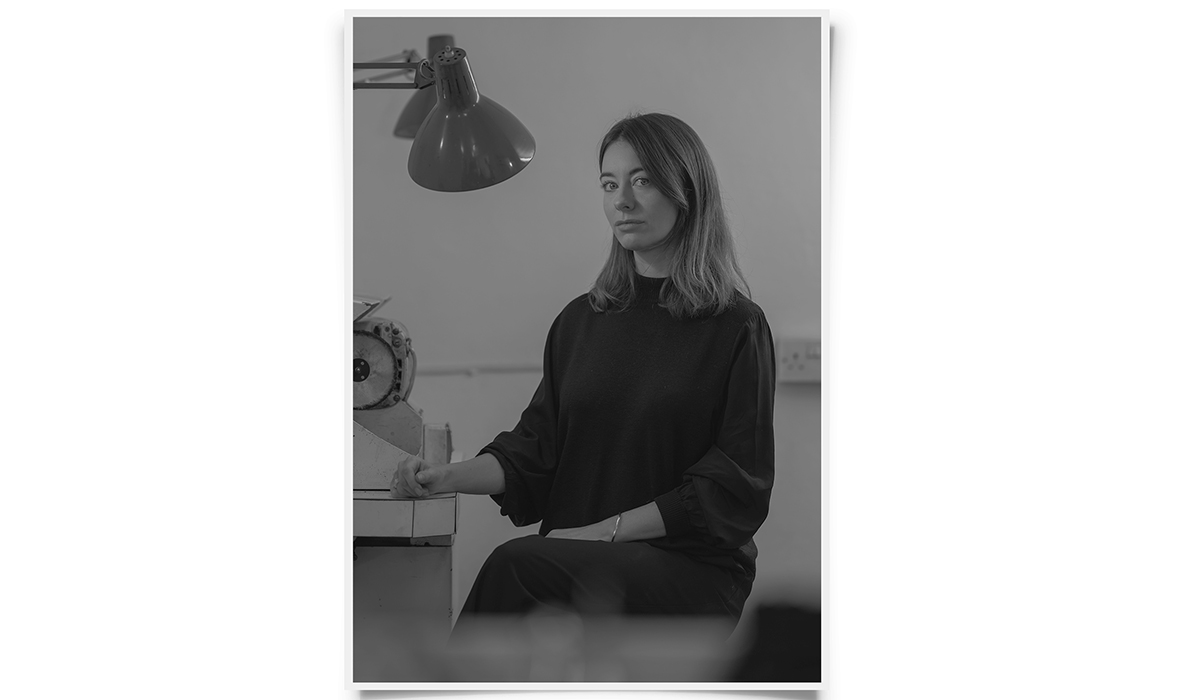 ---
Gold Chain Bracelet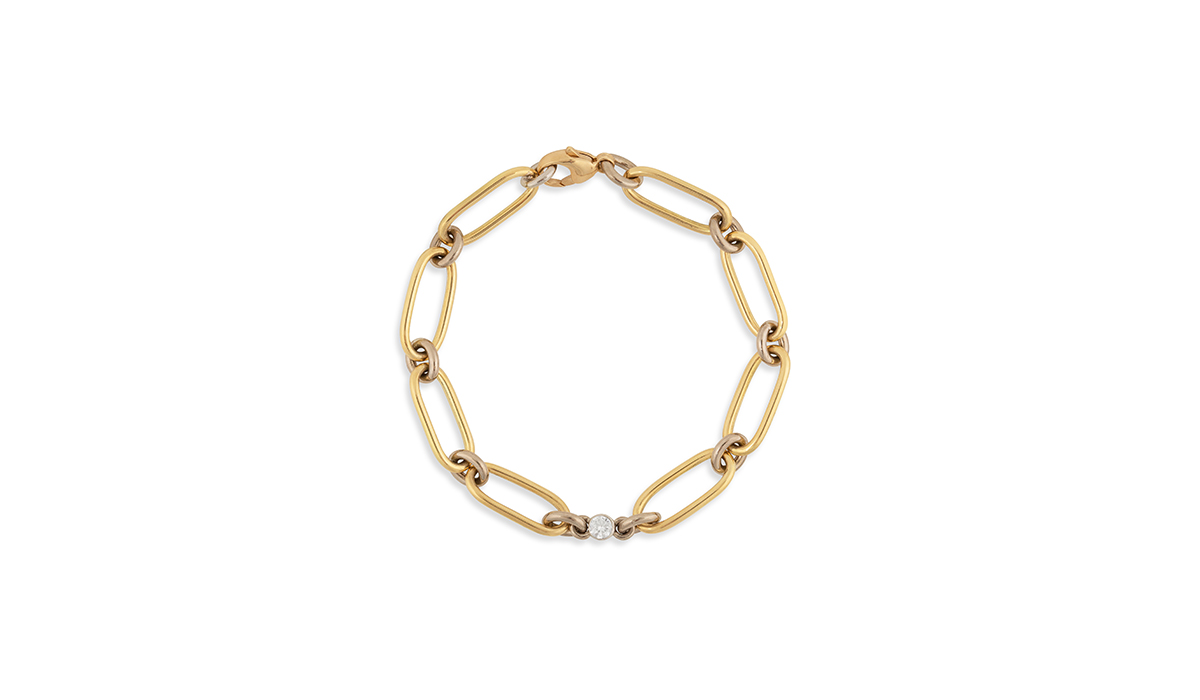 The value of a bond enshrined in large and small 18-carat recycled gold chains, illuminated by a central diamond.
Wave Band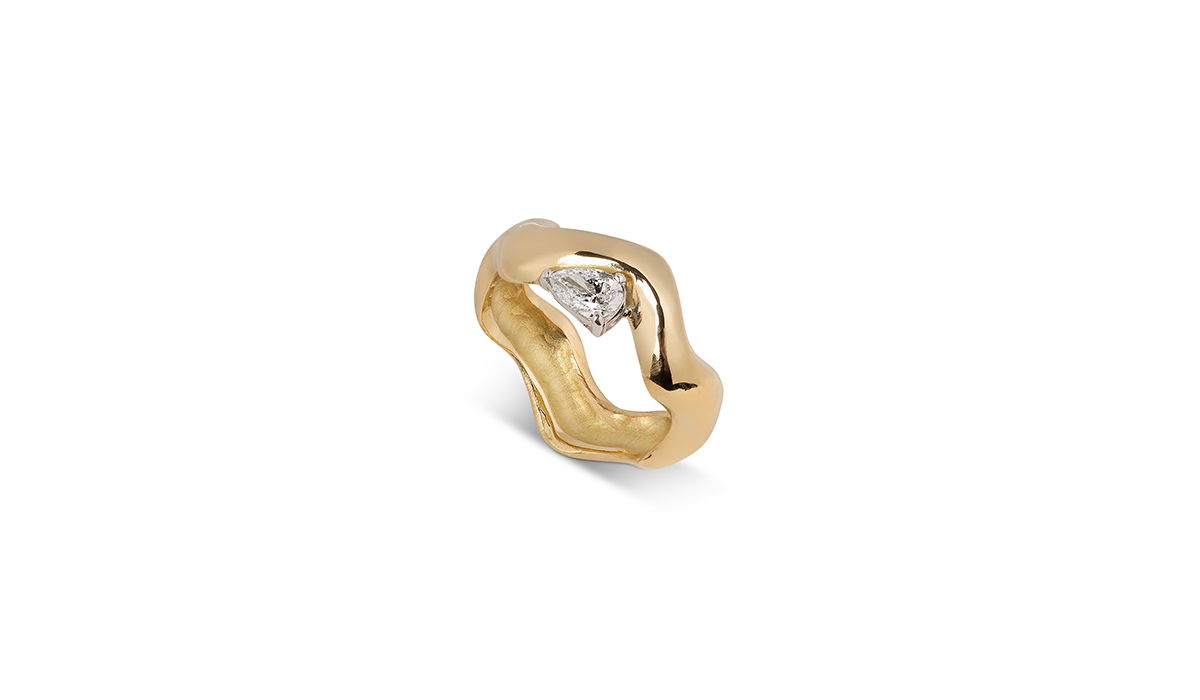 Carved and cast by hand, this curved band ring features a pear-cut diamond set in platinum claws.
Cluster Diamond Cuffs
The simplicity of the design encounters the light of diamond clusters in a highly original pair of earrings.
Open Ring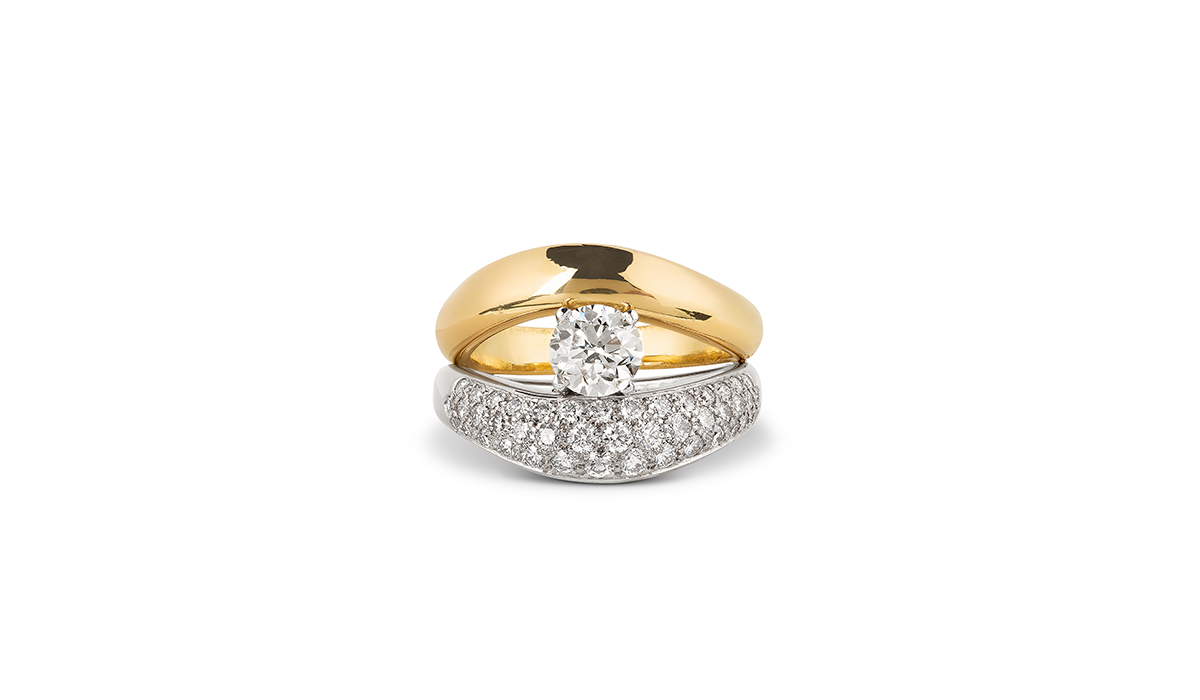 Precious materials and strong shape, the ring has two bands, one in gold and one in diamonds, with a big central one.
---