Katharina Beilstein's Sculptural Embraces
The creations of the German designer and artist Katharina Beilstein are mini sculptures with a fluid character
---
The jewels created by Katharina Beilstein are veritable sculptural works to be admired or worn. After gaining a master's degree in sculpture at the Academy of Fine Arts in Düsseldorf and a lengthy experience in various fields of craftsmanship, the German designer and artist has developed a particular personal style that is difficult to place in a conventional category. Her work is based on a constant exploration of the aesthetic possibilities of interdisciplinary design, resulting in creations with a sensitive character and enormous personality, all handmade using the lost wax technique and with a final surface polishing process, applied to enhance the details of the sinuous shapes.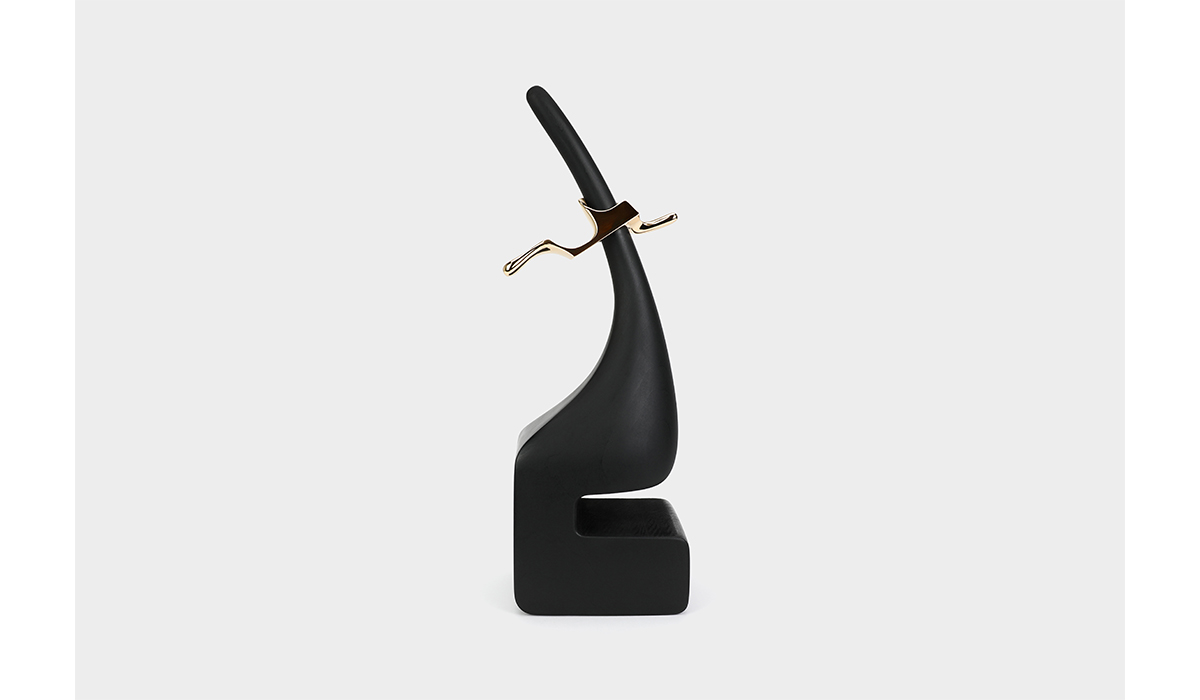 ---
Ring N° 57.8.JR, 2022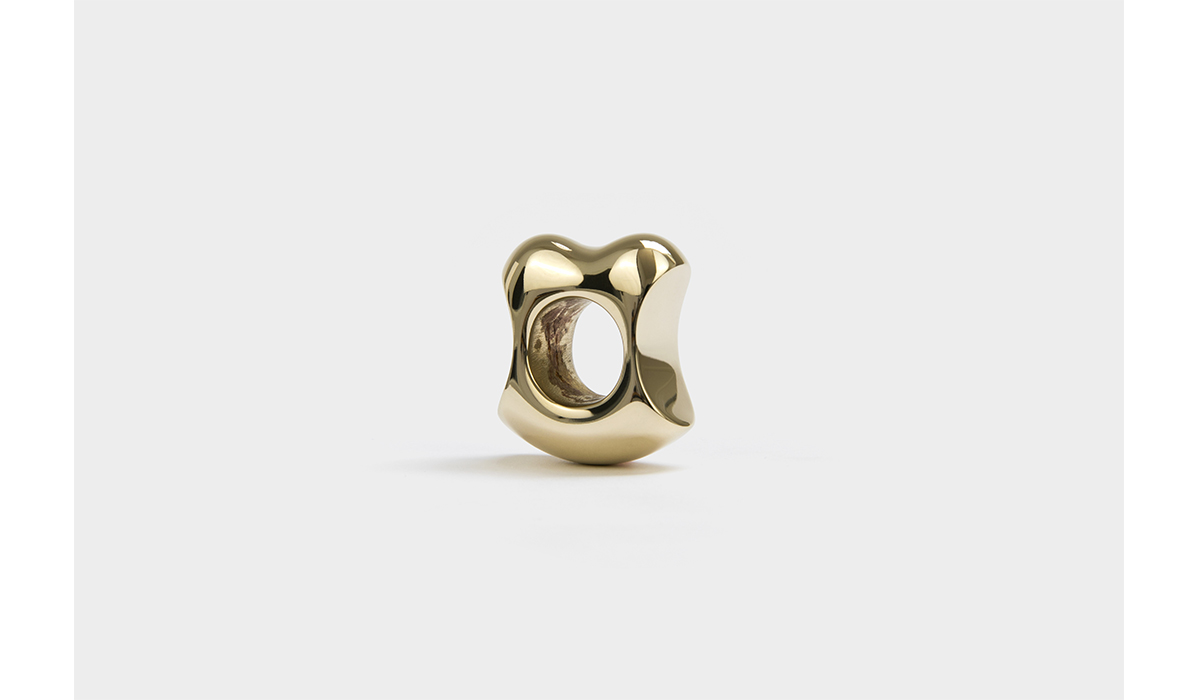 A ring with a distinctly sculptural circular shape, the top and bottom of which can be inverted.
Bangle N° 57.4.JR, 2022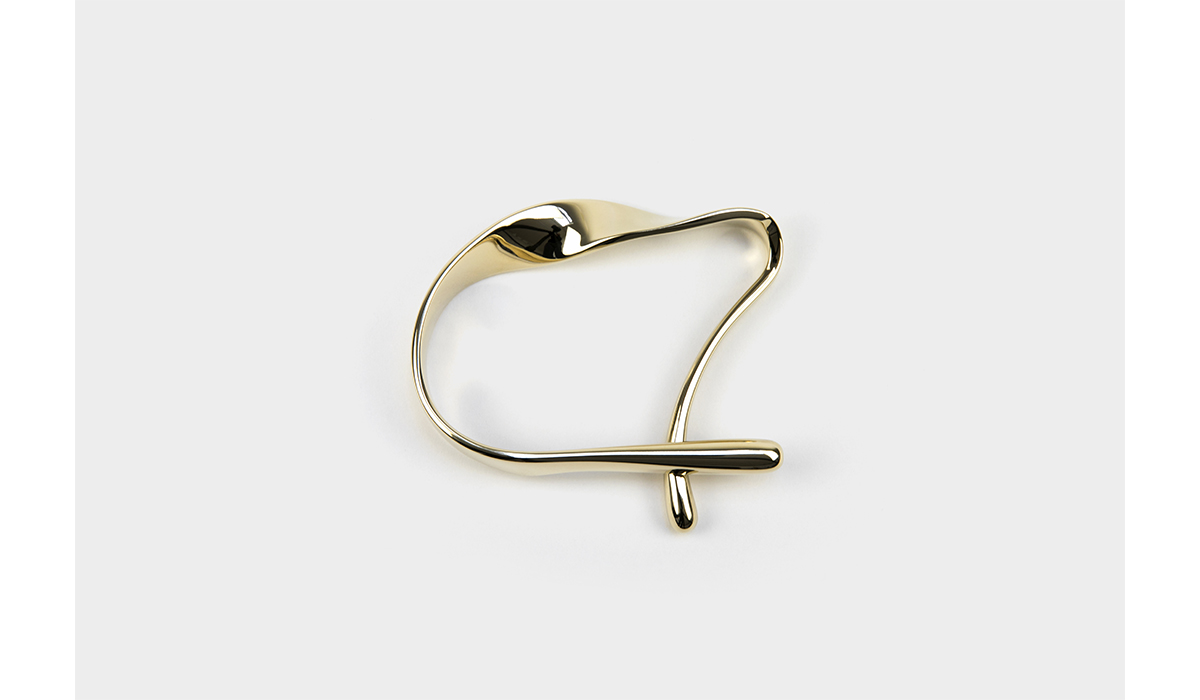 A bangle that pays homage to the concept of fluidity. Its "free" waves are the result of lost-wax processing. The two ends cross without touching.
Bangle N° 56.1.JR, 2021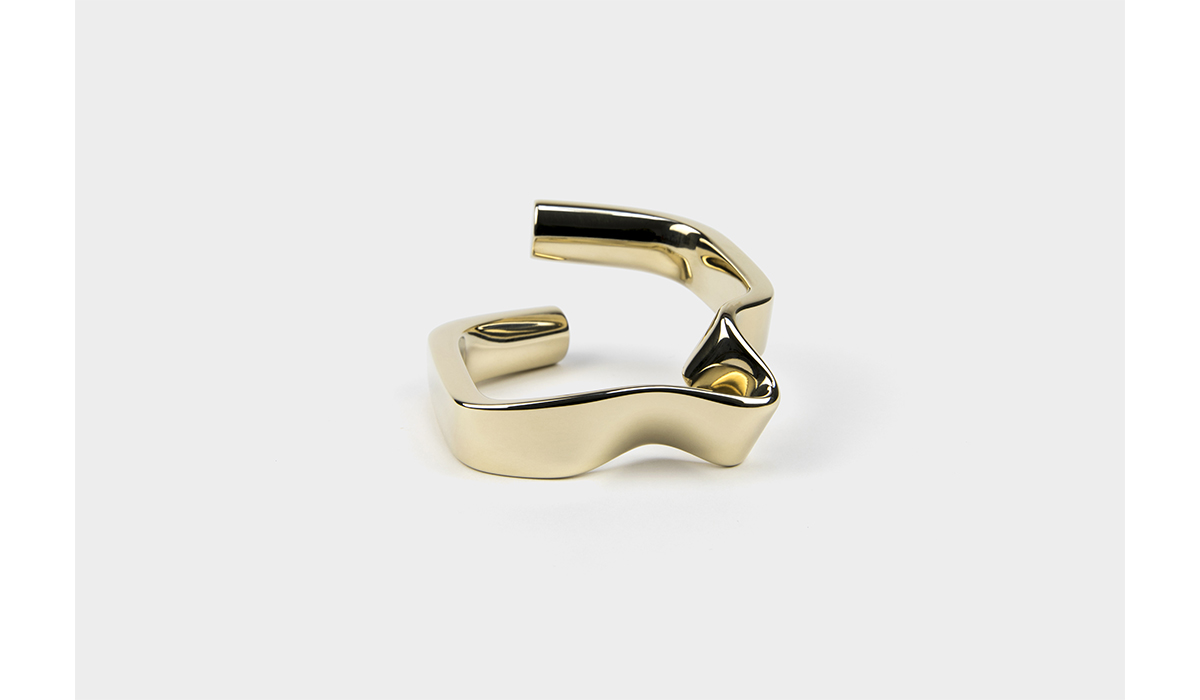 A bangle boasting a curved shape, the result of an intuitive process, featuring a smooth mirror-like surface.
Ring N° 55.1.JR, 2021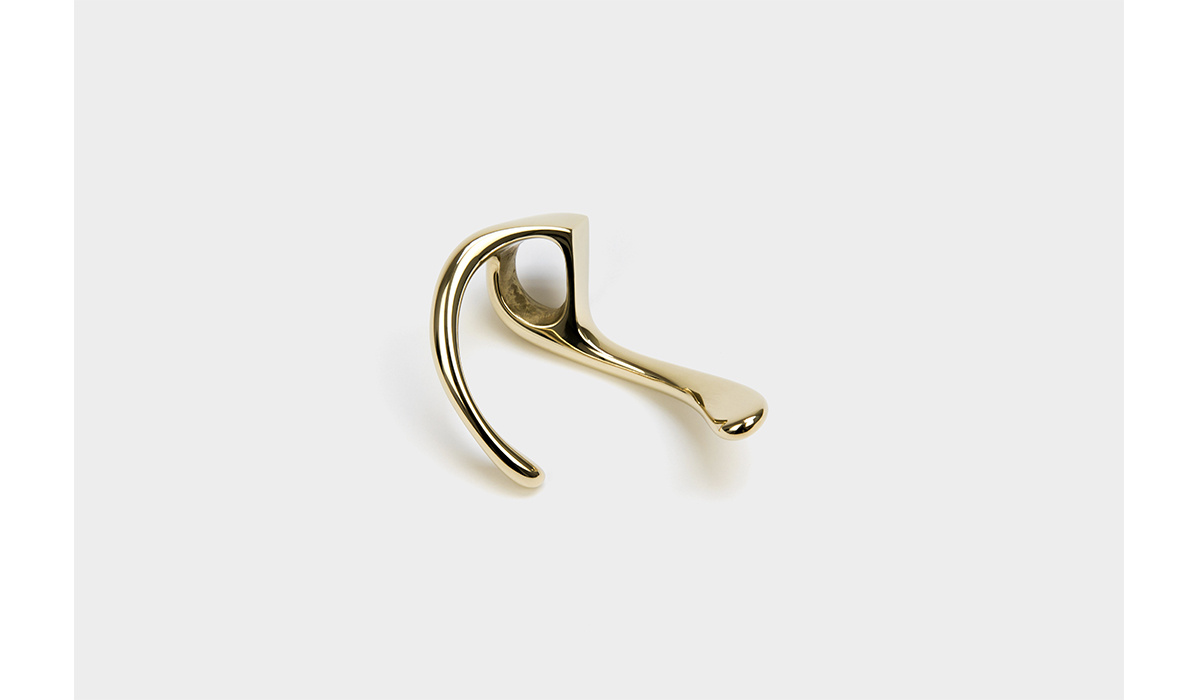 A particular ring that stands out due to its long and sinuous edges. Although worn on one finger only, it decorates the entire hand.
---