Meet The Insider: Carol Woolton
The authoritative opinion of Timeless jewellery and its contemporary declinations by the Jewellery Editor of British Vogue
---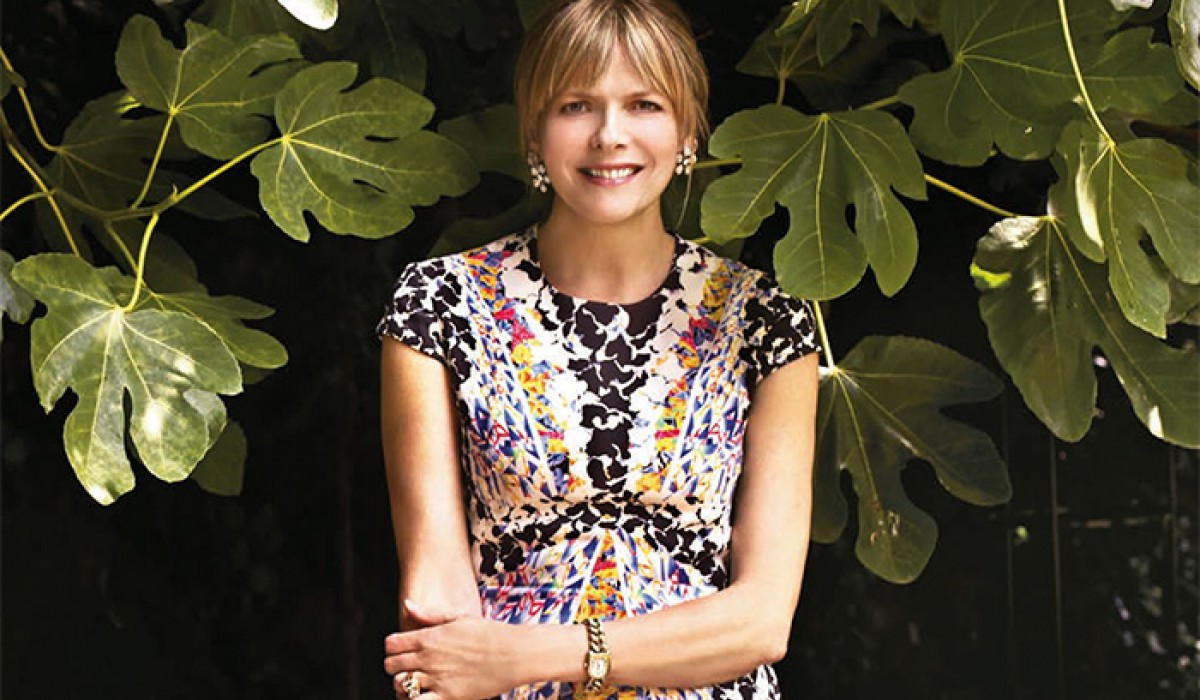 Journalist and Jewellery Editor at British Vogue Carol Woolton answered to our question 'What is the meaning of timeless jewellery today?'. Here is her authoritative opinion about it.
«The concept of timeless jewelry is the ultimate goal to discover something that speaks of the moment; a sculptural distillation of the time we live in and the deco- rative arts of the moment, which the owner will always wear and look at and appreciate as modern. It's the challenge of every designer. What's happening now? We're moving away from tiny diamond dots which have crept up ears over the last few years into a statement jewelry. Jewelry pieces are substantial and iconic, there's a tougher edge to metals and more geometric forms in style. Holes in ears don't need to close up - but its piercings plus something else long and sophisticated. Color? It is bold and big in the mood of a party or festa».






---
Woolton is also one of the founder of the London Leopards, a group that boasts names of London's jewelry industry, such as Solange Azagury-Partridge, Susan Farmer, Theo Fennell, Shaun Leane, Stephen Webster, with the aim to preserve the design skill, innovation and excellence and to find, nurture and promote new jewelry talents. They created the Leopards Awards for Excellence in Jewellery, a new award which will celebrate, enhance and support the creativity of British designers on 15th November in London.
---