Names to Know: Lenka Kerlicka
Celebrating and preserving artisan art in modern society and transmit it to future generation: this is the mission of Lenka Kerlicka
---
It is impossible to delineate the jewelry created by Lenka Kerlicka. Their design derives from an idea of perpetual movement, obtained through manual techniques that mold gold. Add to this a game of light created by diamonds that, merging with the unprecedented organic shapes, generate a bewitching visual dance. Every item is created by skillful artisans in the atelier in the historic center of Prague, where she was born. A decision that complies with the designers wish to celebrate and preserve artisan art in modern society and transmit it to future generation.
W

rap

D

elicate

G

old

R

ing N

o

. 04

A band ring inspired by air. Its design aims to capture flowing motion and transform it into something tangible through hand beveling.
W

rap

O

val

G

old

E

arrings N

o

. 02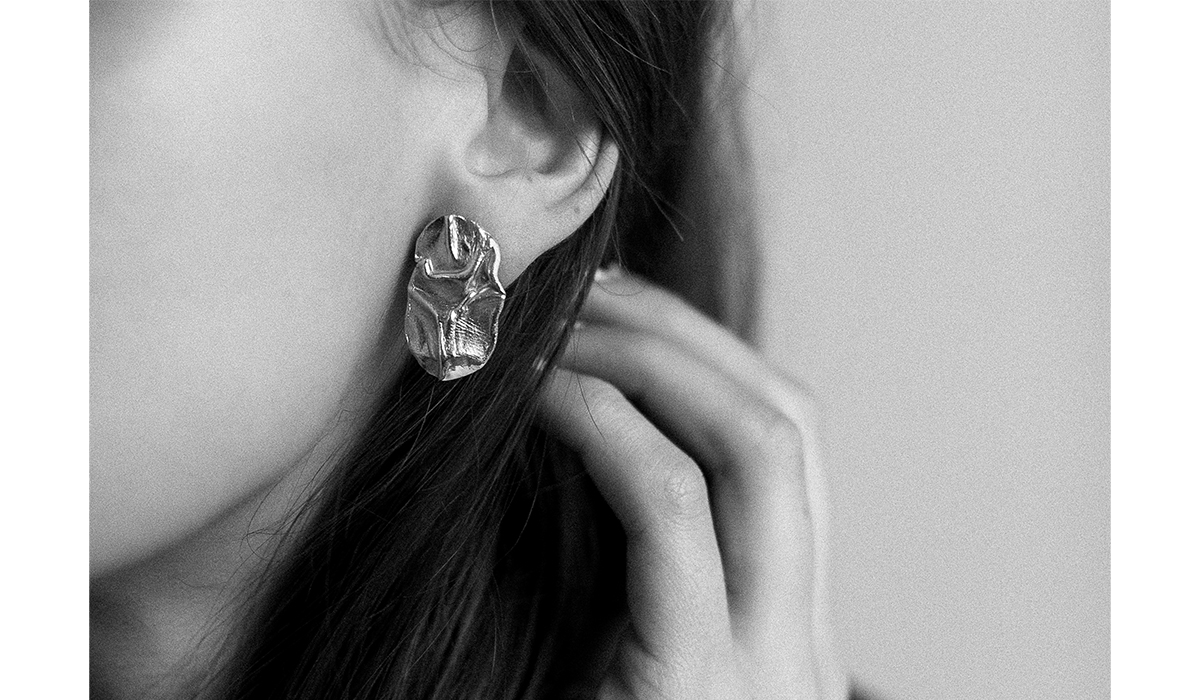 Like drops in motion inspired by the flow of air, these earrings adorn the lobe with their delicate yet material appearance.
F

usion

D

iamond

B

racelet N

o

. 01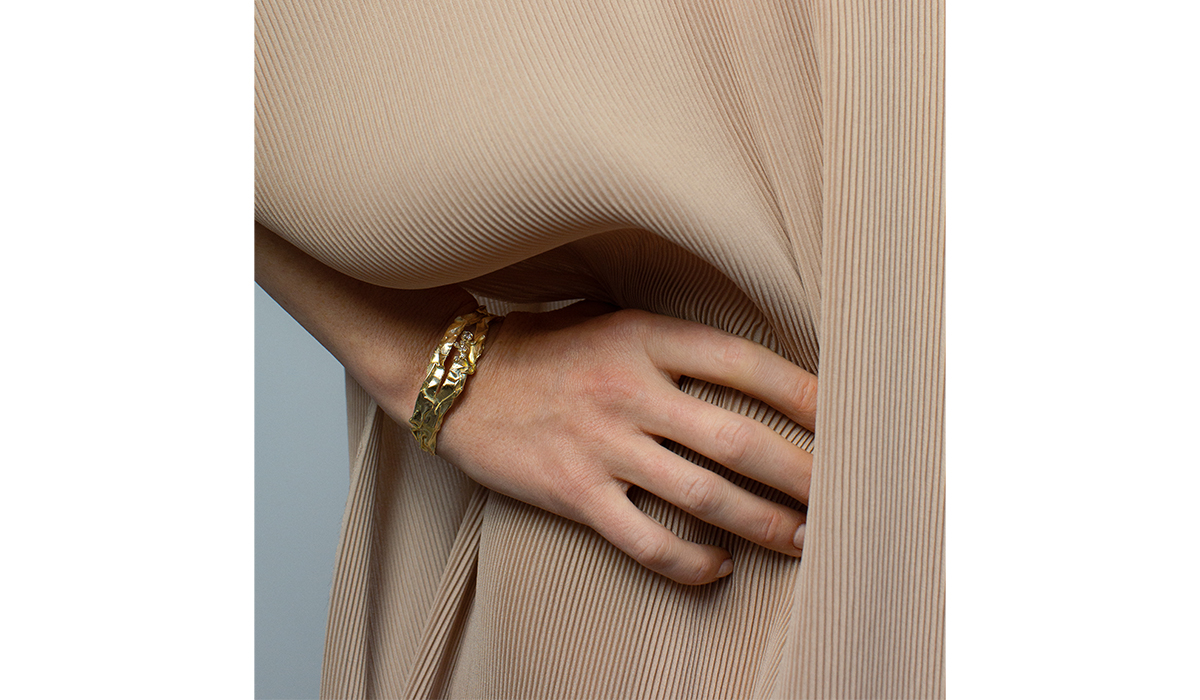 A rigid bracelet in which the material surface of the gold is combined with the glitter effect of diamonds. The shiny gems, positioned internally, are a reminder of all the things we hold dear.
B

ig

O

rganic

D

iamond

E

arrings

N

o

. 02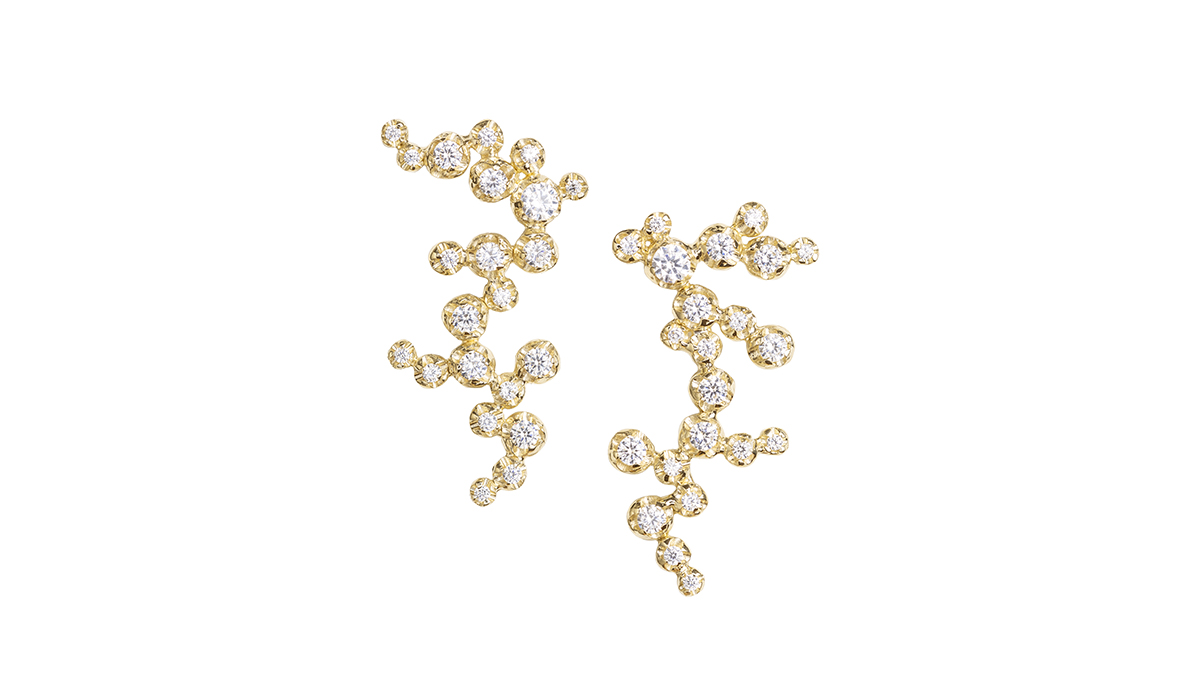 A pair of earrings that bring to mind the movement of a constellation. Made in gold and diamonds, their sinuous arrangement encourages us to embrace our uniqueness.
Photos are by: http://everbay.studio
---