New Jewelry Brands: Boulo
Colorful, artistic, eccentric yet sophisticated: the new brand Boulo brings back the tradition of Istanbul's Grand Bazaar through a sunny and non-conformist design
---
Natural stones or zircons combined with 18-carat, micron gold-plated silver. Demi-fine jewelry has a new representative: Boulo, a brand founded by Begüm Tiryaki Uyulur that brings back the tradition of Istanbul's Grand Bazaar through the sunny and non-conformist design of its London-made jewelry: «My only desire was to create a colorful, artistic, eccentric yet sophisticated brand.» The name Boulo was inspired by the Youtan Poluo, a Japanese flower that is believed to bloom every 3,000 years. An almost eternal wait that alludes to the designer's lengthy research and design work in preparation for her first collection, launched in June 2021.
---
Perfect curve rings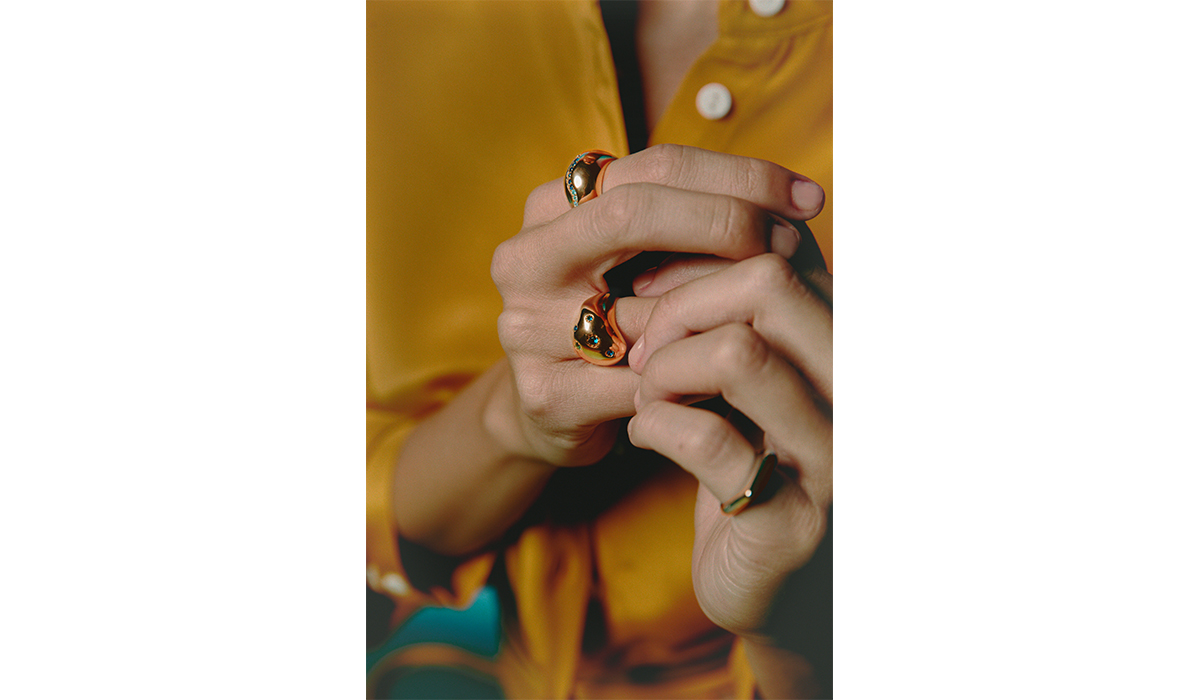 The discontinuous yet perfect movement of waves inspired the contours of softly shaped rings, all plated with at least 2.5-micron gold on silver (vermeil).
Ellipse Party in Pink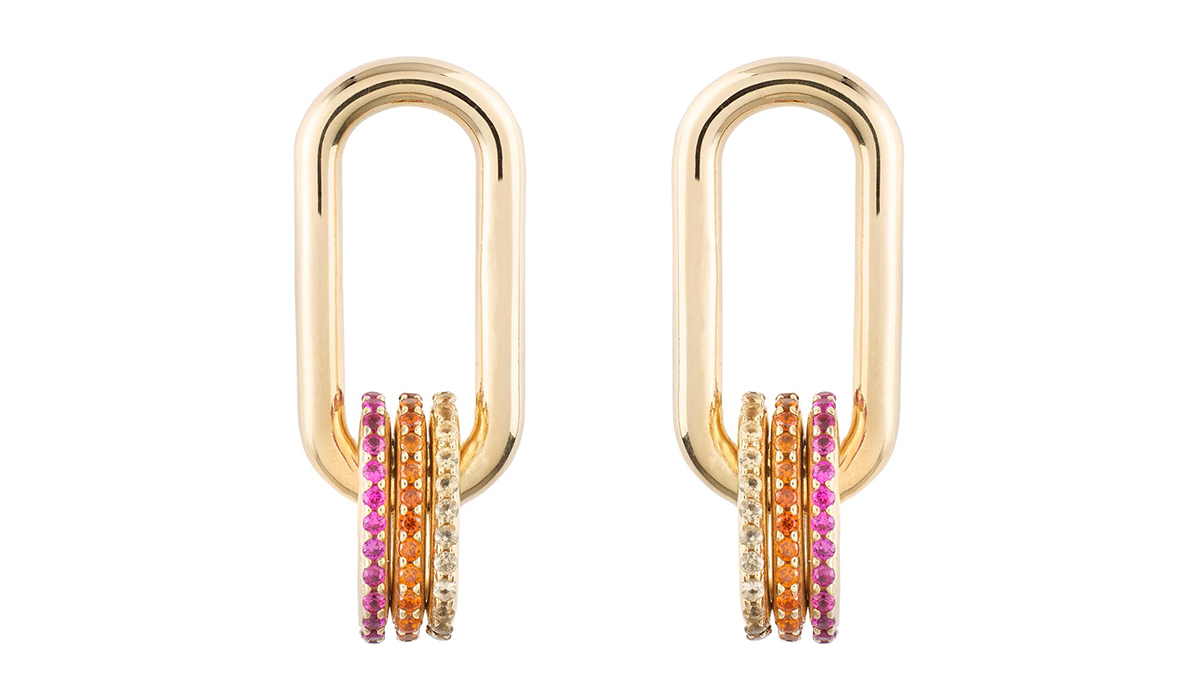 Earrings with a complex architecture. Three ellipses rotate around a main one, illuminated by rubies and orange and yellow zircons. And these in turn, can be turned backwards to show only the gold part.
Shapeless Ring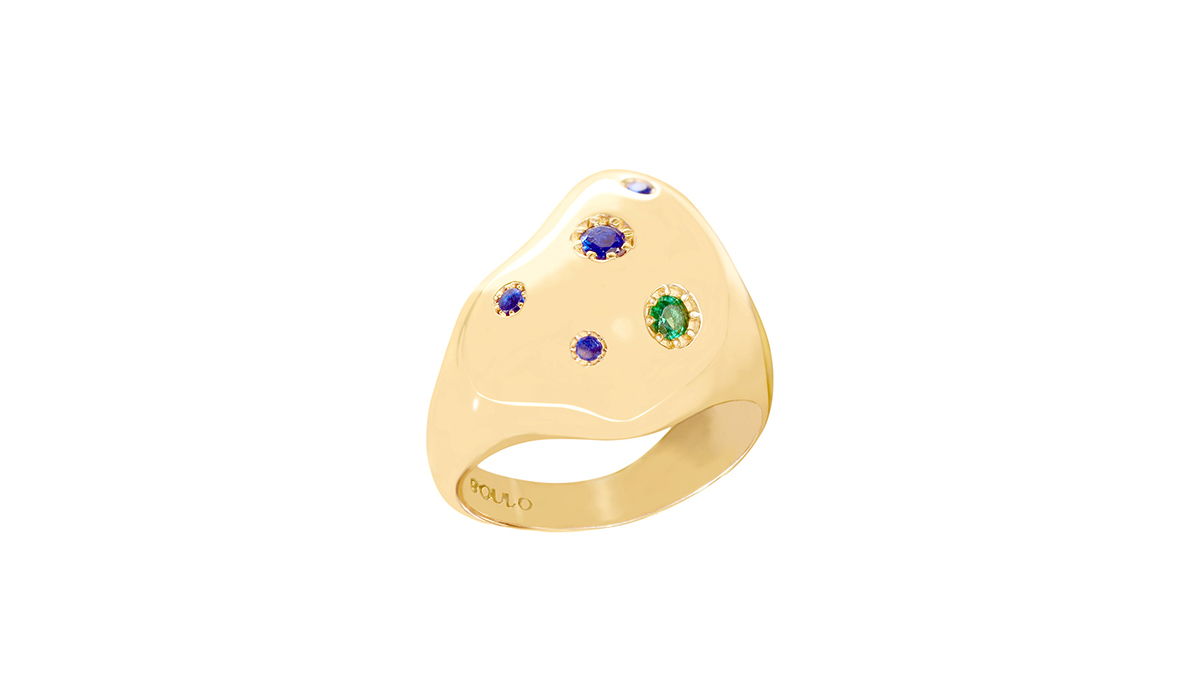 A ring with irregular but curvy shapes that aims to represent continually-evolving human emotions. A statement piece from the brand, with a message of inclusion and solidarity.
Vinyl rings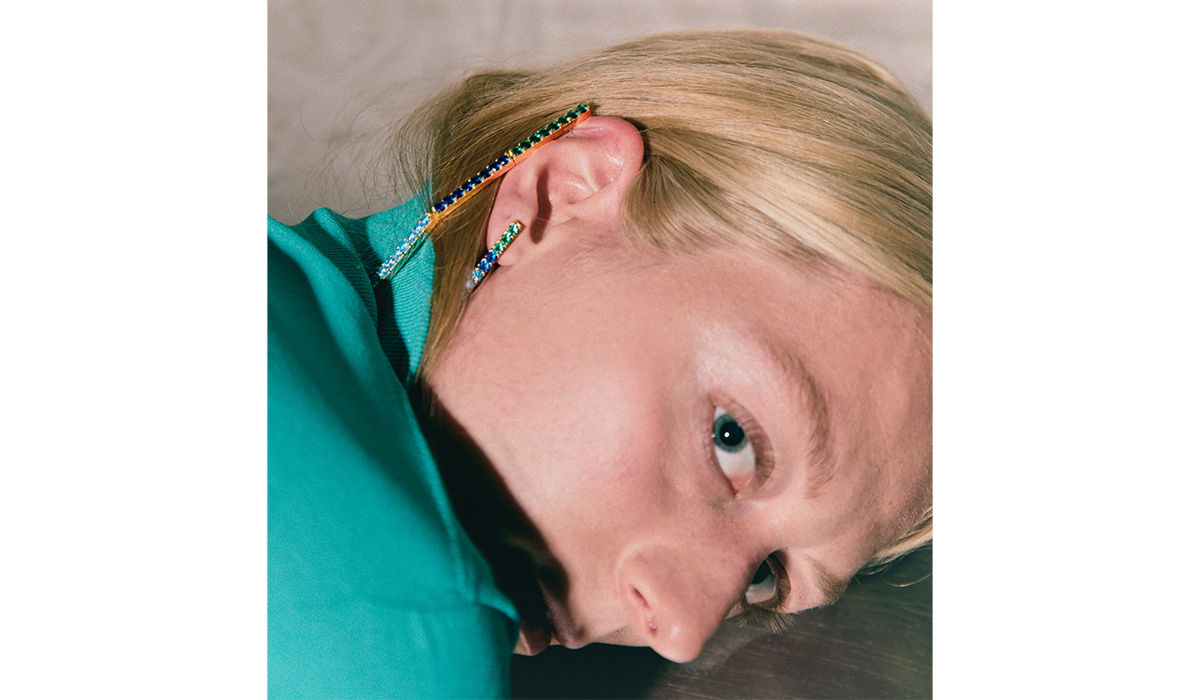 A series of rings created to balance cosmic chaos. Each one is specially hand-treated to provide a unique look. They can be worn alone or together, to add a decisive touch to the wearer's style.
---