Path to The South
Mexico, Colombia and Venezuela are the setting for this vibrant, South American jewelry "map", influenced by nature, craftsmanship, folklore and local traditions
---
The creative minds behind it all belong to four young designers who bring to life the identity of their respective countries of origin with fine and fashion jewelry creations: Daniela Villegas, Monica Sordo, Mercedes Salazar.
DANIELA VILLEGAS - Mexico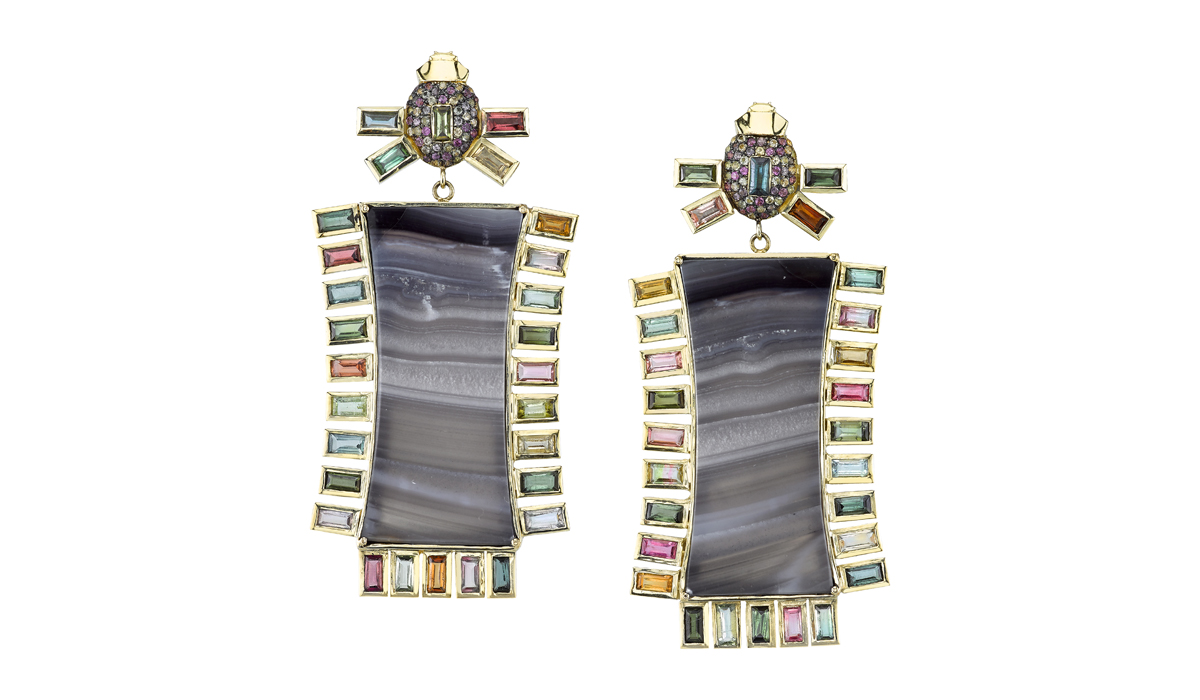 «An extension of herself.» This is how Daniela Villegas defines her work. As a close observer and ardent nature- lover, she often borrows something from nature's "inhabitants", such as beetle wings or porcupine quills as well as organic elements, like feathers, shells, pebbles and wood. Everything always in a valuable combination with gold in all its chromatic declinations and precious and semi-precious stones, the result of meticulous study with nothing ever left to chance. Among her latest collections is Jurassic Park, a tribute to the famous movie's 25th anniversary.
MERCEDES SALAZAR - Colombia
«Craftsmanship as art, travel as discovery, spirituality as a path, Colombia as the beginning.» Mercedes' Colombian roots are tangible both in terms of materials – furs, buttons, straw, recycled materials - and the relationship that links her with the local communities that are busy handcrafting her jewelry. The Wayyù community in Guajira do the crochet; the Zenù in Cordoba weave straw, the Nariño weave iraca palm while werregue palm is woven by the Chocò. A social effort that has led to over 300 sales points worldwide.
MONICA SORDO - Venezuela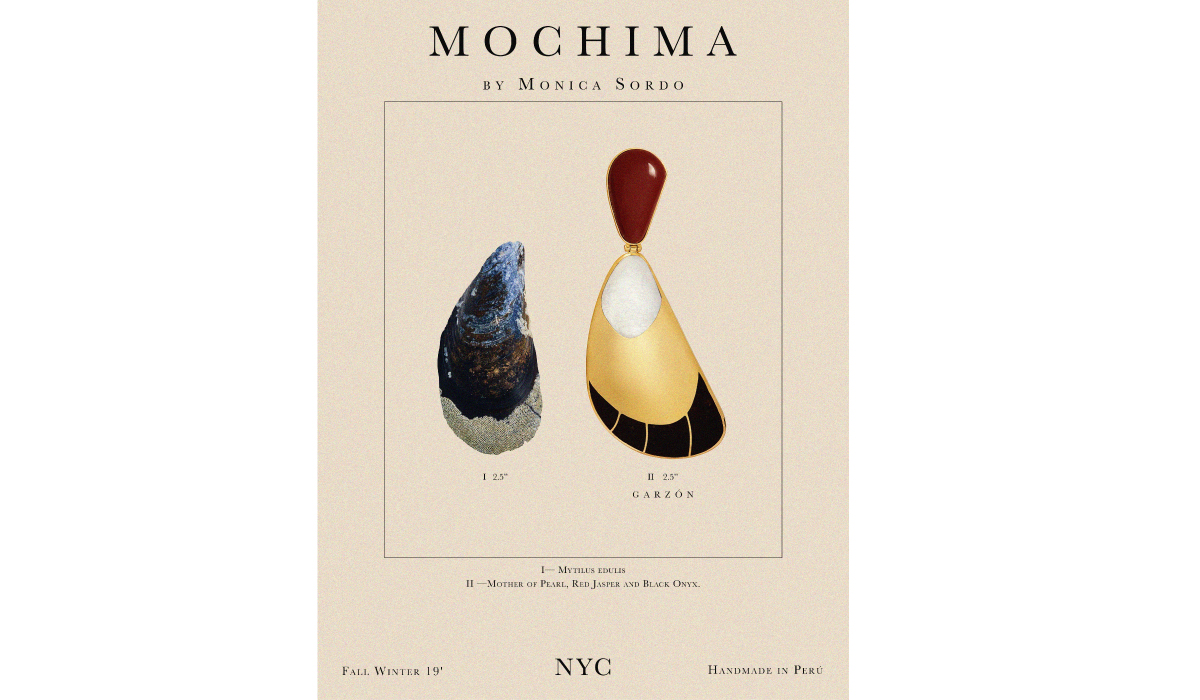 It is called Mochima and it is the latest collection by Monica Sordo. «A creative breath in the constant flow of ideas and inspirations, in order to observe and analyze it more closely.» The result is a more personal collection, tightly connected and close to her Venezuelan roots and the environment in which Monica's creativity takes shape. And it is due to an indepth study of Christo and Jeanne Claude's Surrounded Islands, a project carried out in 1983, that Monica decided to give her own personal interpretation of the two artists' islands by merging them in her artist's vision and Venezuelan origins.
---