Say It with a New Ring
Five new statement rings from independent jewelry brands you might fall in love with the next summer
---
Bold, important, exclusive. Here are five new rings created by independent designers: precious pieces, telling a unique story, which will empower your hands everyday or for important happenings.



---
Chrona Ring by Vram

It is one of Vram's latest creations - part of the Moment 3 collection: a sculpted yellow gold ring featuring hand-formed knots inspired by organic elements, like bamboo branches and human bone. The Beirut-born, Los Angeles–based jewelry designer Vram Minassian launched his own label in 2016. His designs stand out for an eclectic mix of precious materials and unique shapes.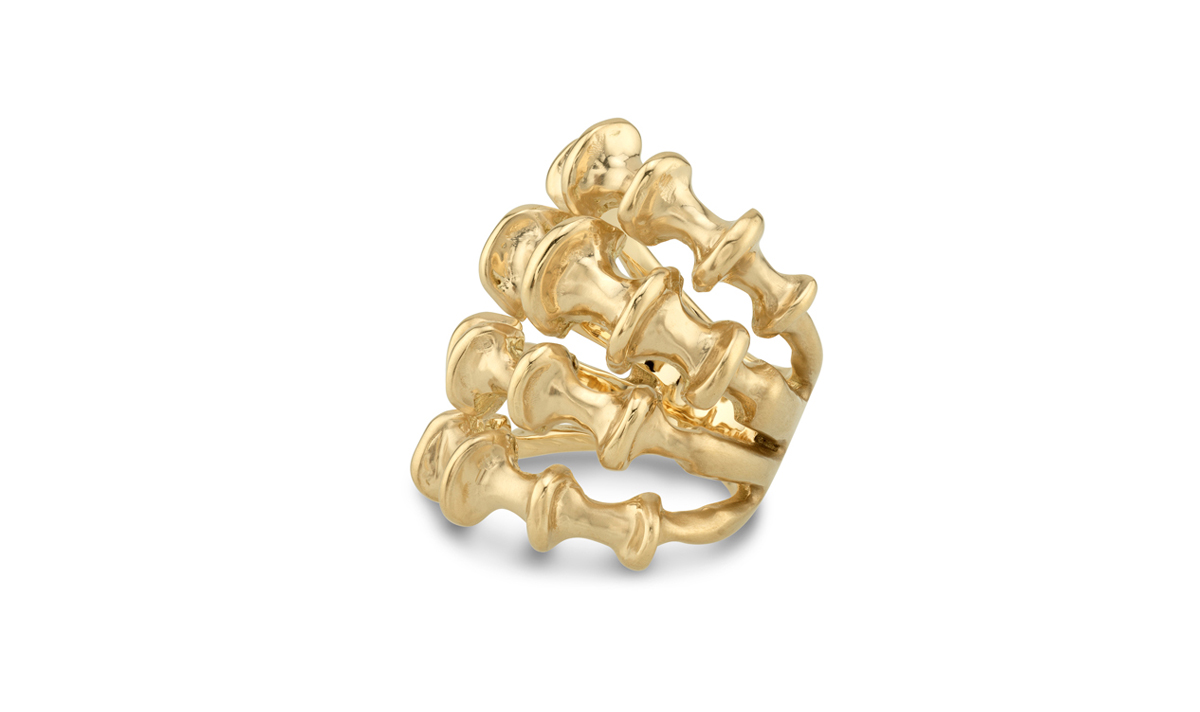 Suno ring by Pili Restrepo

Inspired by the power of transformation, the Suno ring is part of Circe, Pili Restrepo's latest collection. Like all the other pieces of the collection, this special movable ring explores the relationship between seduction and balance, showing the perfect synergy that can only be born when the two opposites collide. Born in Colombia, raised in Spain, schooled in Italy, Pili Restrepo is a true globetrotter, who, through her work, juxtaposes the various facets of the rich global cultures she embodies.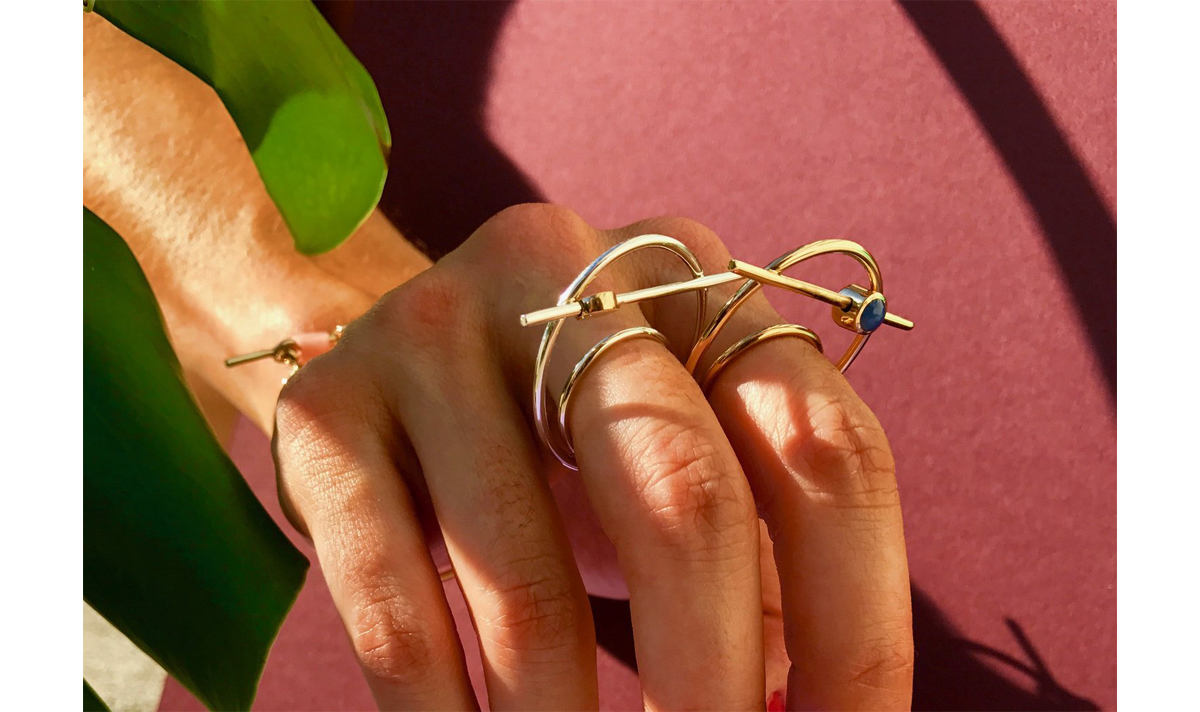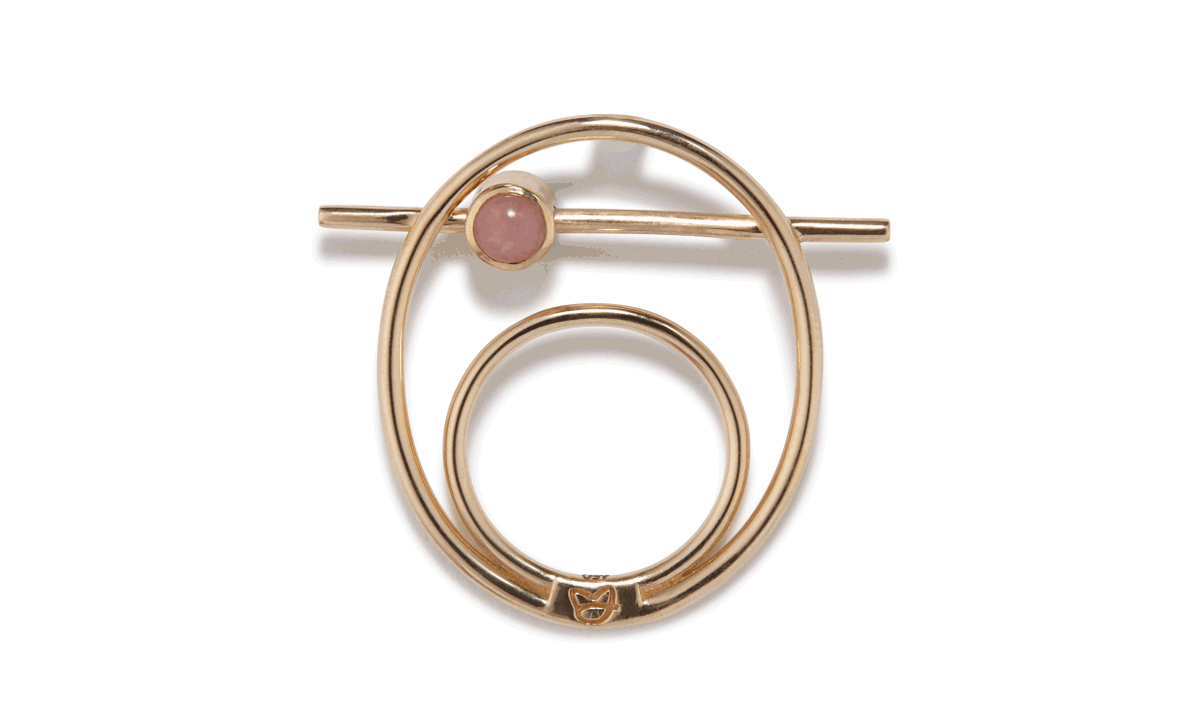 Sirius ring by Elie Top

'Symbolic tenderness of the past, joining the lines of the future for a jewel of today.' These are the words to describe Elie Top's latest creations Sirius ring: a sparkling model unveiling its precious treasure in one single click. The simplicity of its spherical envelope combines a classic jewel crowned with diamonds, a reminiscent of engagement rings.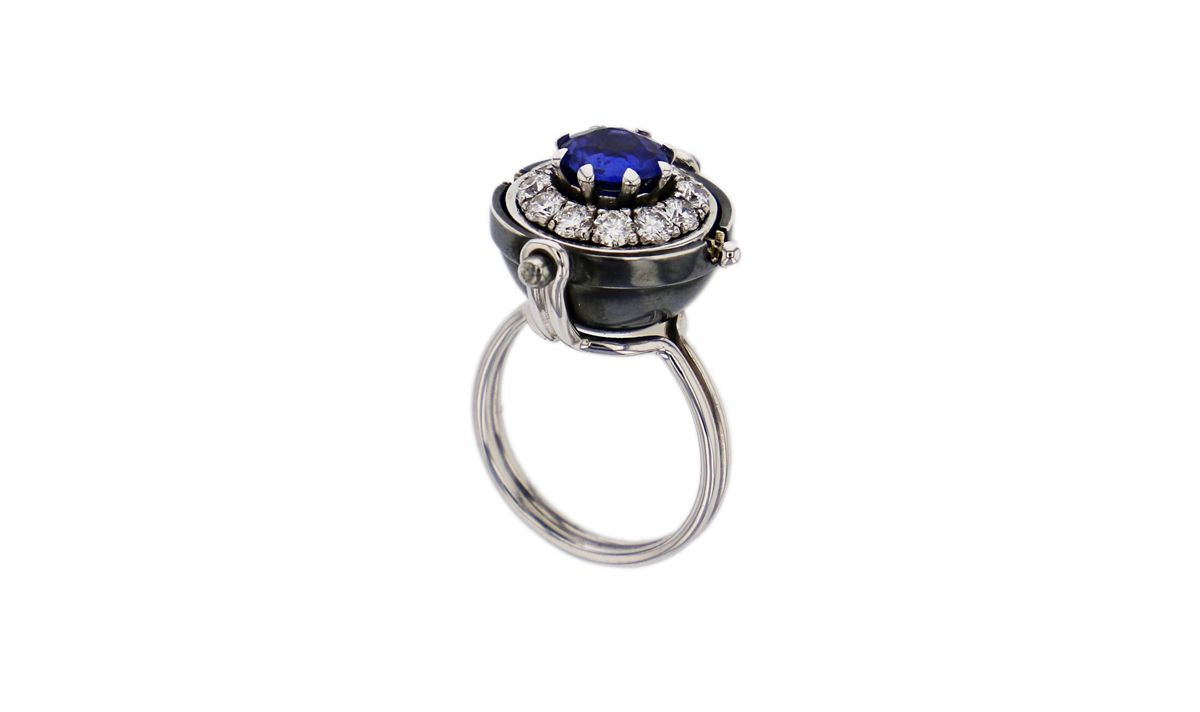 Possession ring by Hannah Martin

In yellow and rose gold the Possession Ring is an unabashed yet elegant sculptural ring, giving an underlying sense of powerful tension: two lines of rich cognac diamonds run up and down the finger, seemingly held in place with a shaft of rose gold. English designer Hannah Martin will participate to the GemGenève, next week (10-13 May 2018), within the new jewelry trade show's Contemporary Designer Showcase, a section of emerging talent from all over the world.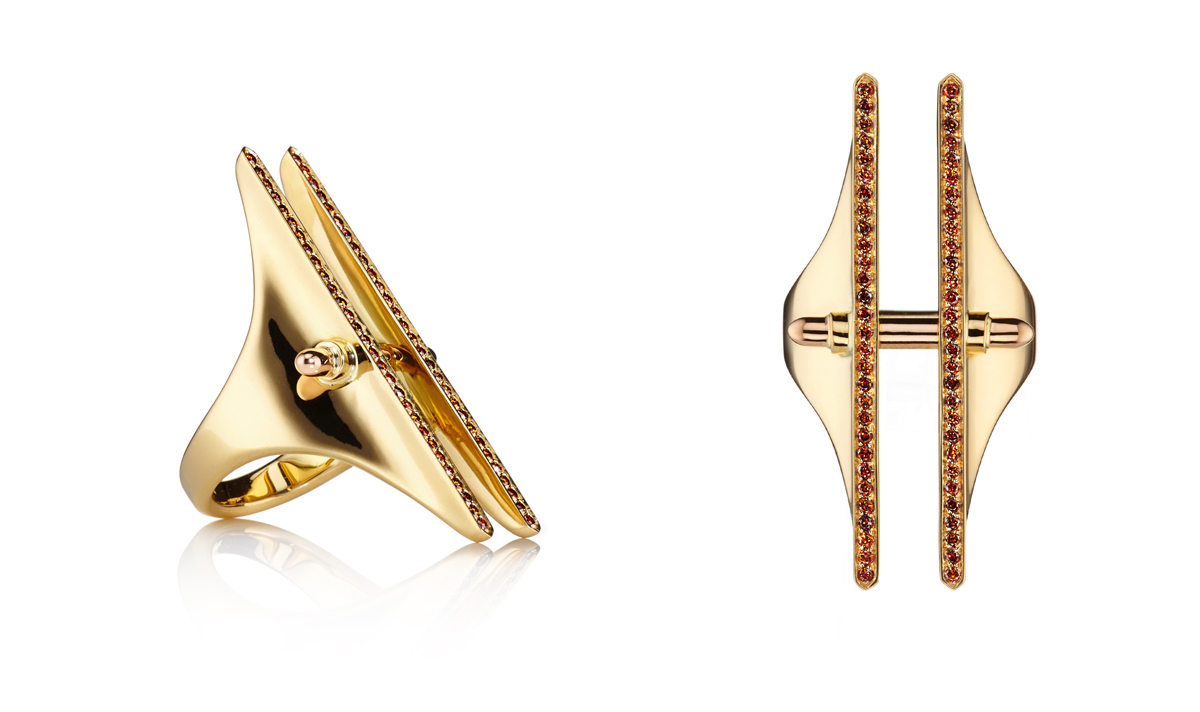 Turquoise pyramid ring by Perez Bitan

The power of the tetrahedron and the calm of turquoise are mixed in the Turquoise pyramid ring featuring a very simple shape. According to Perez Bitan, wearing this ring will imbue the wearer with a new sense of strength. Tetrahedrons, in facts, create a 'force field' focusing and strengthening the energy beneath, while turquoise is a calming stone that connects earth to the celestial bodies.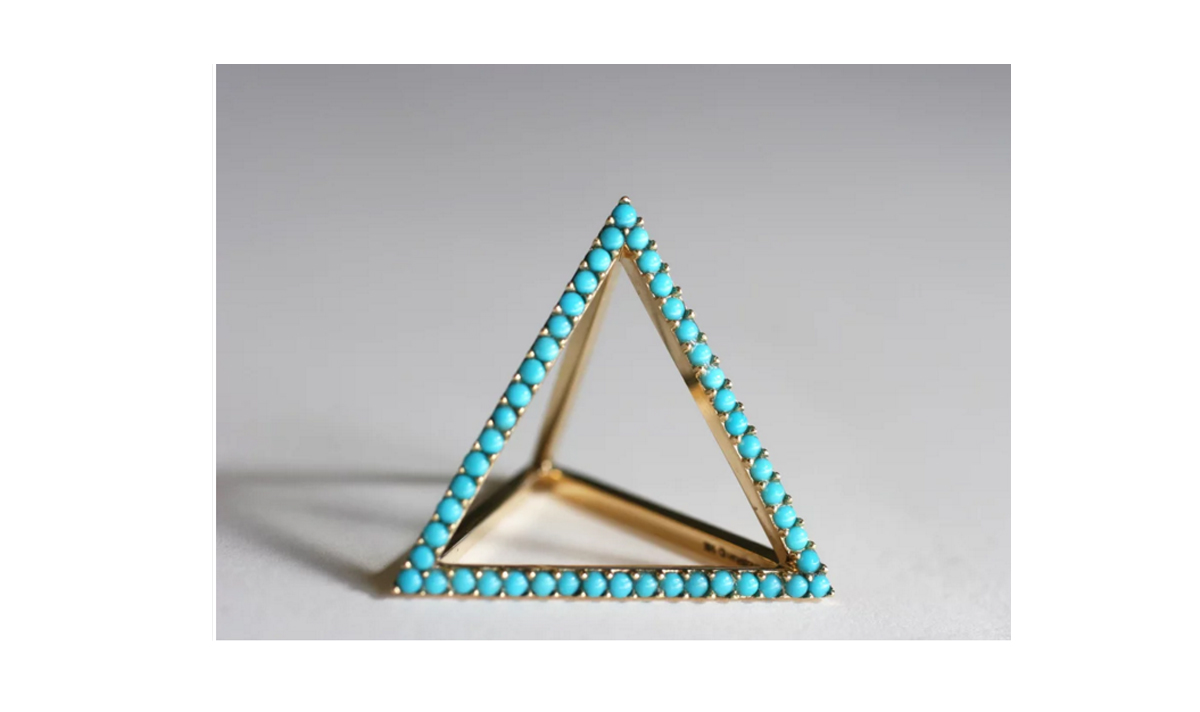 ---