The Plus 100: Retail Experience
---
Saks, Tiffany, Harrods...The "temples" of luxury retail are also innovating. Even by launching new formats for jewelry. While in Dubai, high-end shopping acquires its own forms that set the precedent.
Tarang Arora
Title Ceo and Creative Director of Amrapali
Where London
Why A gem bar at Harrods. A simple idea that transmits the strong know-how of the Indian brand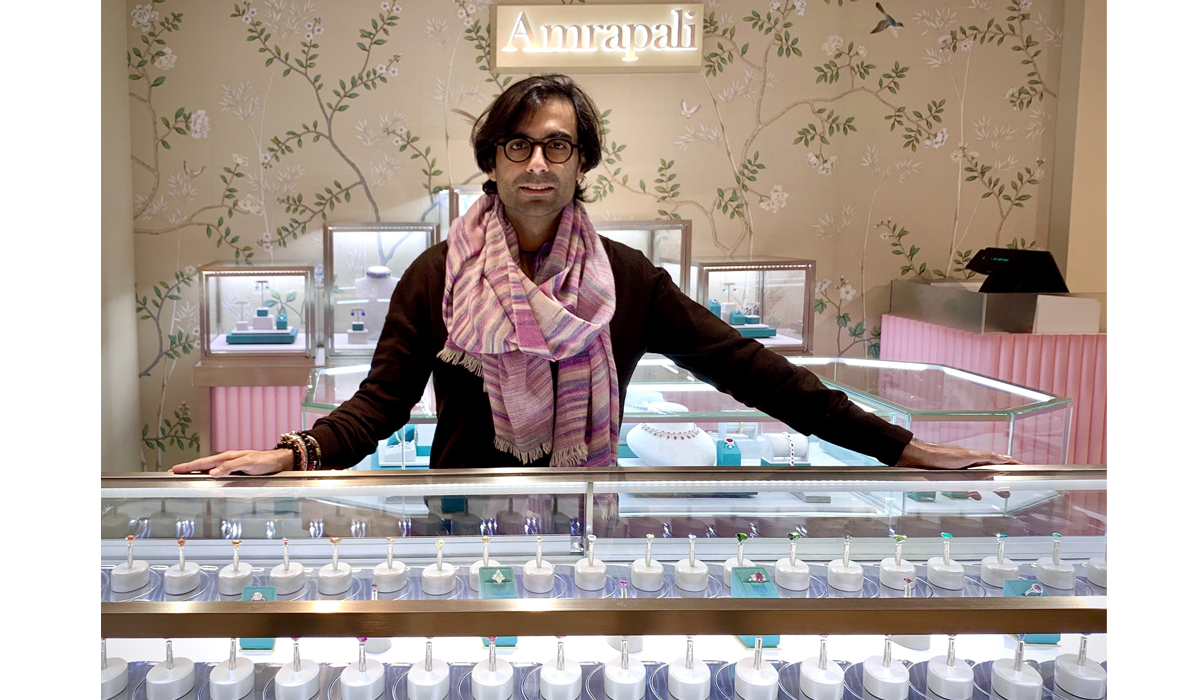 Innovating in the retail space is the Indian jewelry house, Amrapali, who have opened the first ever of its kind Gem Bar at Harrods, London, showcasing a vast collection of rare, precious and semiprecious loose stones from around the world. Ceo and Creative Director, Tarang Arora adds: «We developed our gem bar as being a dramatic theatrical display to highlight the beauty of every stone. We aim to educate and show the difference between stones from a variety of origins. I want to involve clients on every level in the design process and work to create unique jewels that have personality.»
Adi Al Fardan
Title Founder of Joorey.com and Adi Hasan al Fardan Jewellery Trading LLC
Where Dubai
Why He knows hot to anticipate market trends and create new business realities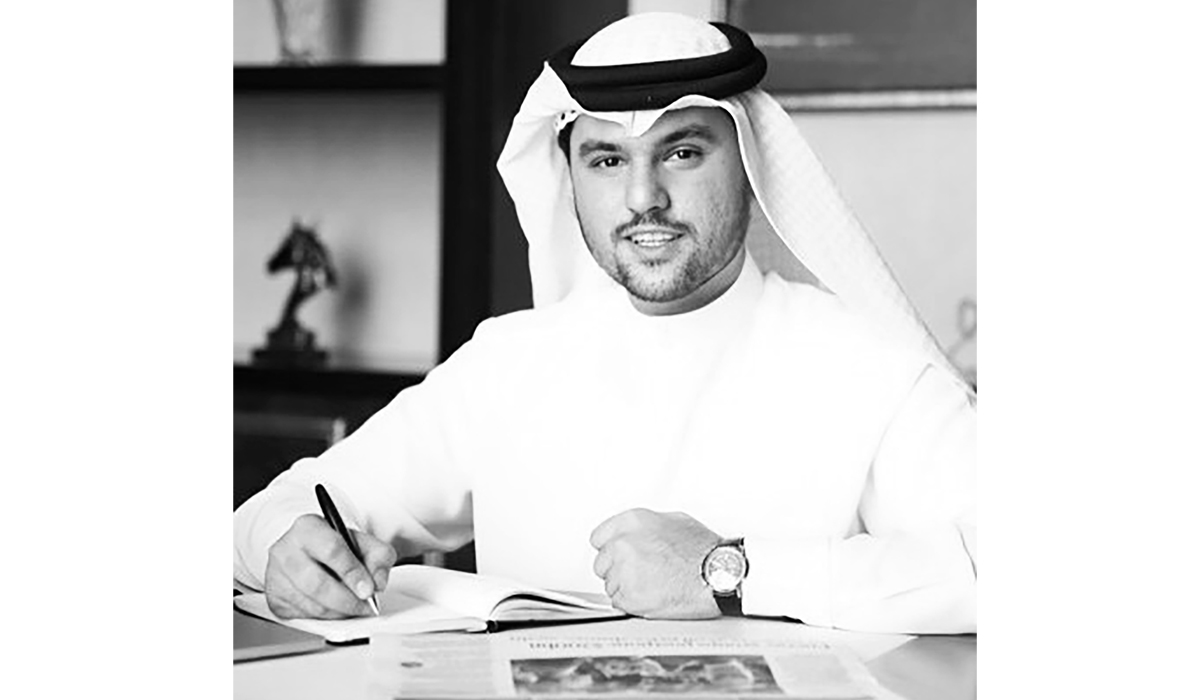 «The project we have been building over the past years is a online platform in the name of Joorey.com. Joorey is the future of the jewelry industry in the Arabian Gulf region. The portal will operate in 5 countries, Saudia Arabia, Bahrain, Uae, Kuwait and Oman. The target market is the online generation, Millenials and Generations Z, as they are driving force of up to 80% of the online market. The portal will host professional jewelers and designers with great capability of growth.» These are the words of Adi Al Fardan, founder of Adi Hasan at Fardan Jewellery Trading LLC, one of the leading companies in high jewelry in United Arab Emirates.
Mark Metrick
Title President of Saks Fifth Avenue
Where New York
Why An innovative space housed in a legendary department store from New York
Why Saks? In September it opened The Vault, the new precious temple on Fifth Avenue, 1,000 sq dedicated to jewelry.
---
Anja Heiden
Title Executive Board Member of Wempe
Where Hamburg, Germany
Why She is responsible of the jewelry and gems business unit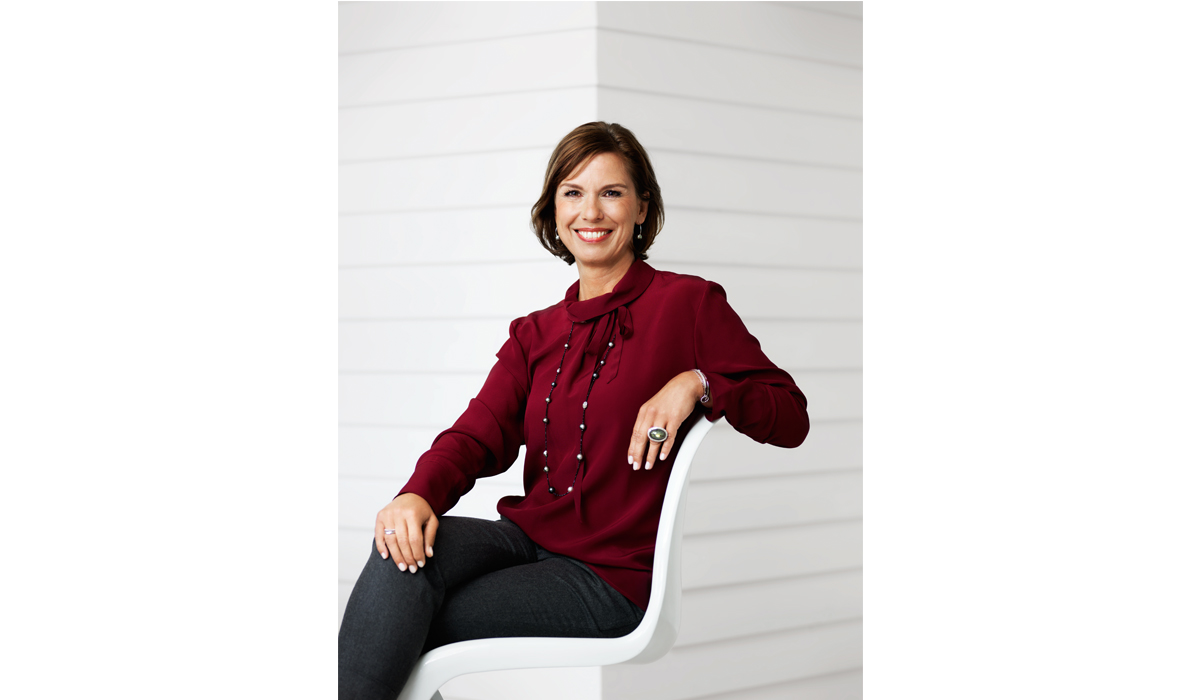 Authoritativeness, tradition and the guarantee of a brand that, for over 135 years, represents a reference point not only for Hamburg, but for the entire retail world of high jewelry and watches. Anja Heiden has dealt with diamonds, stones, cuts for over 30 years, but above all with the development of new collections. In Wempe since 1984, it is to her that the launch of signature pieces in diamonds and 137 facets is due, eighty more than the classic brilliant cut. «The jewelry market sees on the one hand the big brands with their dynamics and strategies, on the other the diamonds, the classic solitaires, timeless guarantee of purchase.»
Hélène Poulit Duquesne
Title Ceo of Boucheron
Where Paris
Why She has been able to impress her vision in a historic brand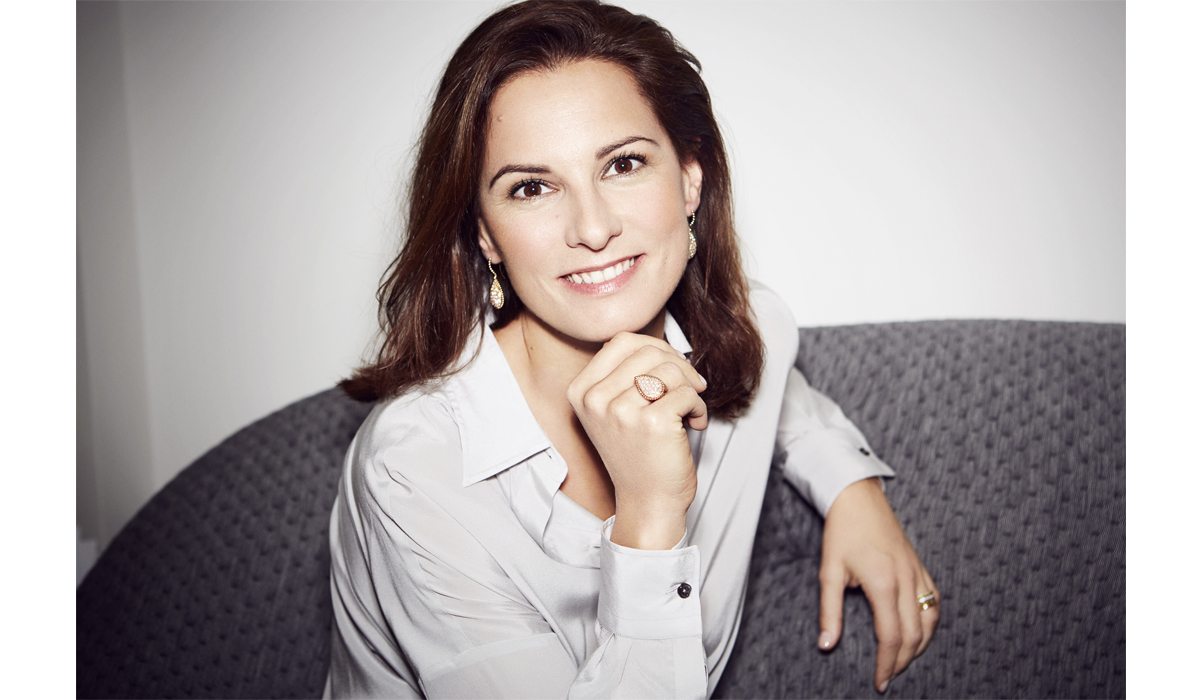 The boutique, which, totally renovated by Pierre-Yves Rochon, re-opened a year ago for its 160th anniversary, is on the ground floor. Above that, an apartment hosts VIPs and top clients who can enjoy the services and care of the Ritz Hotel sta. The upper floors house a series of small lounges for one-to-one sales and exclusive events and, on the very top, there is the famous workshop where artisans, gemologists and the style oce work side by side to make dreams and desires come true. This is the living microcosmos at no. 26, Place Vendôme, inside the historical Hôtel de Nocé, a building dating back to 1717, which has been the Boucheron premises since 1893. «This is much more than a flagship store: it is our very backbone. This is where Boucheron's soul lies, from creation to sale, and re-opening it was like launching a statement about who we are today. Our customers love to come here and feel part of the Maison's history.» The words of the Ceo Hélène Poulit Duquesne.
Elle Strauss
Title Creative Director of Bergdorf Goodman
Where New York
Why Recently appointed Creative Director of the department store
She takes care of the identity, the storytelling and all the creative aspects of Bergdorf contents on a global scale.
---
Laure-Isabelle Mellerio
Title President and Artistic Director of Mellerio dits Meller
Where Paris
Why Creativity and business sense in one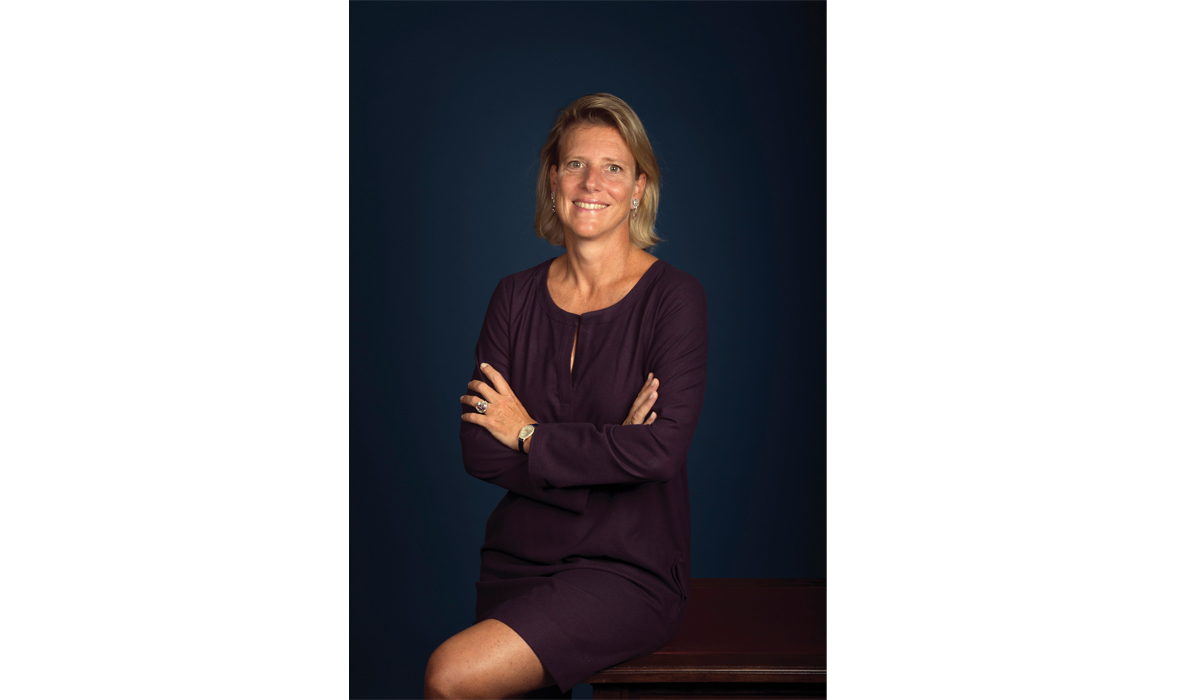 The luxury jewelry retailer on Rue de la Paix in Paris, whose client list over the centuries includes nearly all of European royalty, is now in its 14th generation of family ownership and continual operation (with the 15th generation being now working for the firm). It is considered to be the oldest jeweler in the world and the oldest family-owned company in Europe, as well as some other claims of longevity. Her goal is to nurture the authentic and contemporary image of the retailer and ensure its international development.
Mimi Hoppen
Title Director of Jewelry of Dover Street Market


Where London
Why Tomorrow's trends are born from her style choices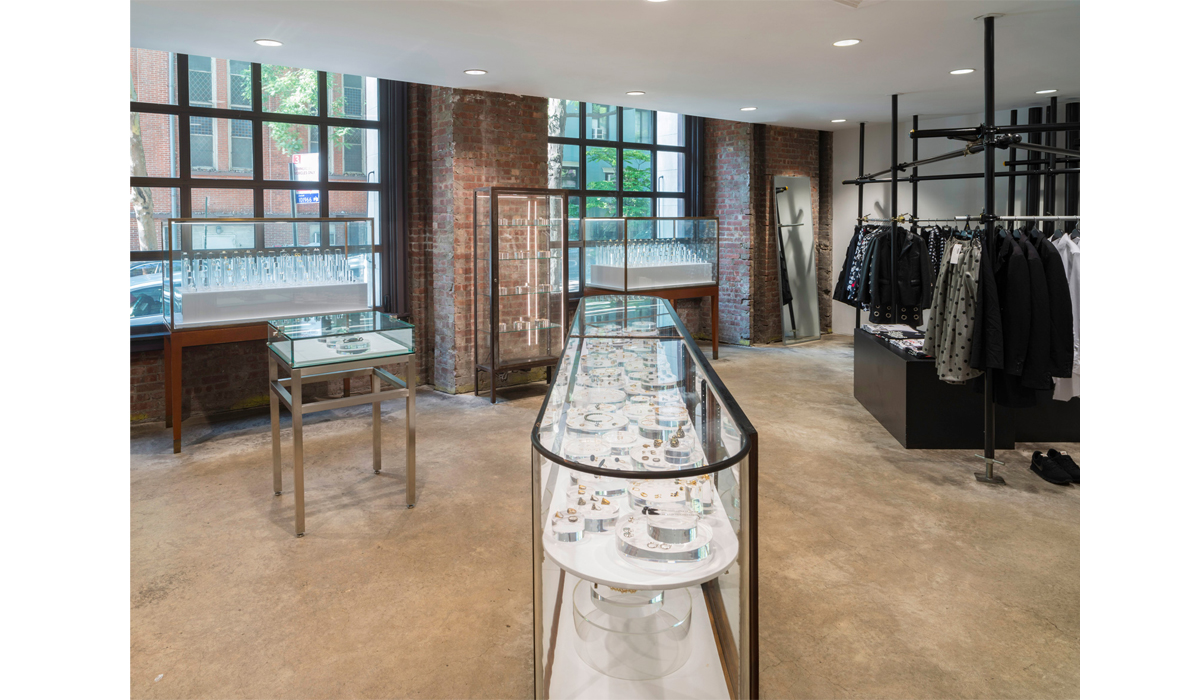 A department store like this could have only opened in Mayfair in the heart of cool London. "Made in England" but with a decidedly international soul. It was founded in 2004 by Rei Kawakubo, the fashion designer behind the Comme des Garçons brand. This visionary wanted to make a department store that highlighted all forms of creativity. And this is exactly what happened thanks to the immediate popularity of the DSM format, which today has other glamorous locations: in Ginza, in the heart of Tokyo, as well as in Singapore, Beijing and Los Angeles, not to mention the store in New York. Fifteen years spent in a succession of grandiose projects, such as those launched in December 2018: a partnership with Sotheby's, for the creation of a series of fine jewelry auctions, and one with Farfetch, to take care of the selection of jewels to sell on the hub digital. Mimi Hoppen, Director of Jewelry for DSM, said: «We selected the jewelry in the same way that we do from contemporary designers and collections.»
Reed Krakoff
Title Tiffany & Co.Creative Director
Where New York
Why Since joining Tiffany in 2017, he has been shaking up the image of the brand for a younger, more social media audience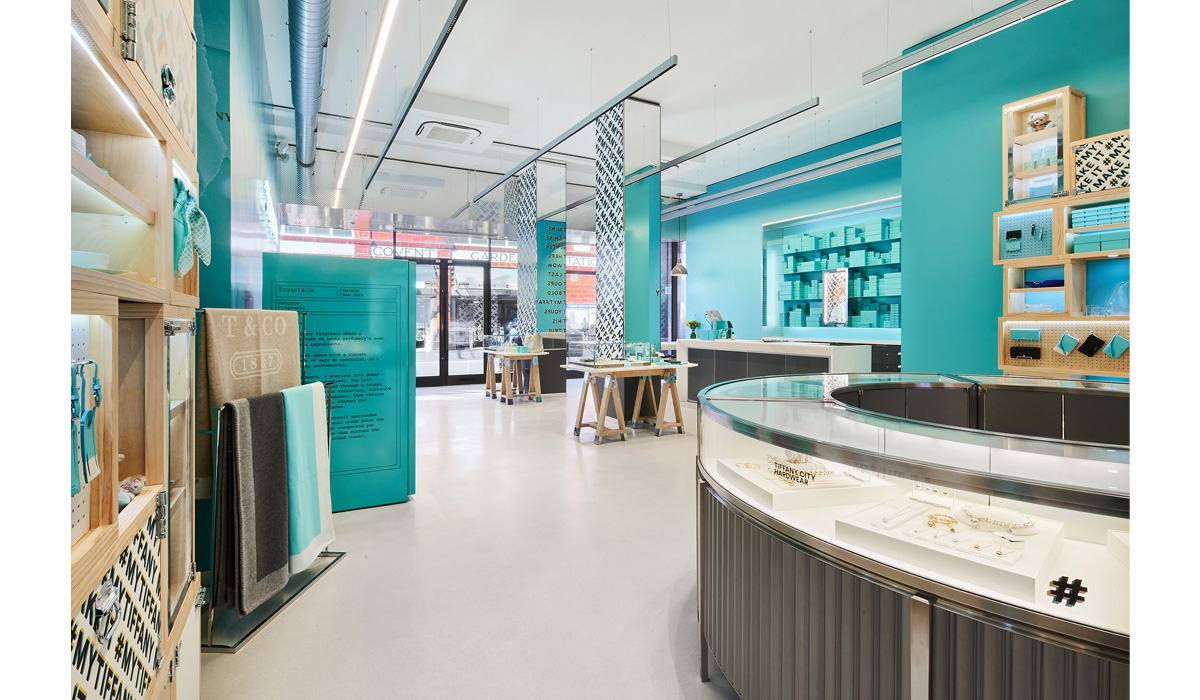 After New York, a new Style Studio in London James Street, an Instagram friendly shop enriched with neon lights, vending machines and iPads to experiment with various levels of customization. A real experimental and experiential space.