---
Six names on Instagram who worth about hald a milion followers. Six different voices that are able to tell the world of jewelry in an original way, through captivating images and interesting contents.
Frank Everett
Title Senior Vice President, Sotheby's Luxury Division
@frankbeverett
Why He offers a privileged look at the world of luxury and jewelry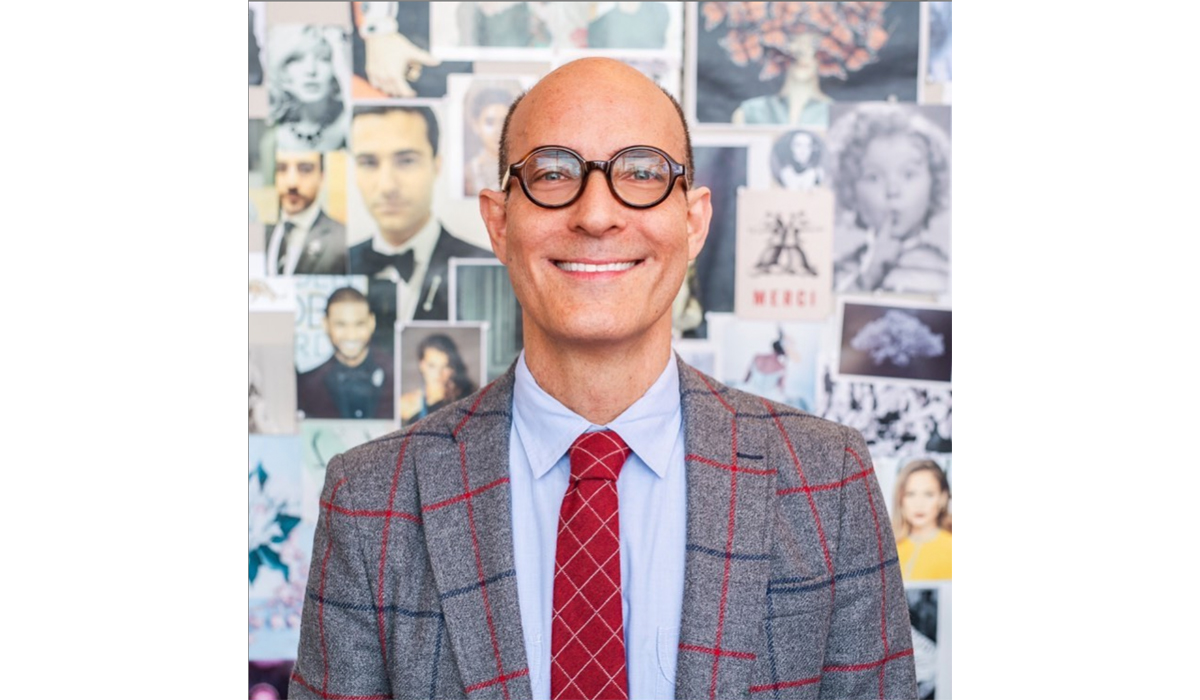 Veteran of the jewelry industry, he talks about news and auctions with a modern gentleman style.
Francesca Cartier Brickell
Title Independent Researcher, Writer and Lecturer
@creatingcartier
Why Reveals unknown details about the family behind the dynasty of Cartier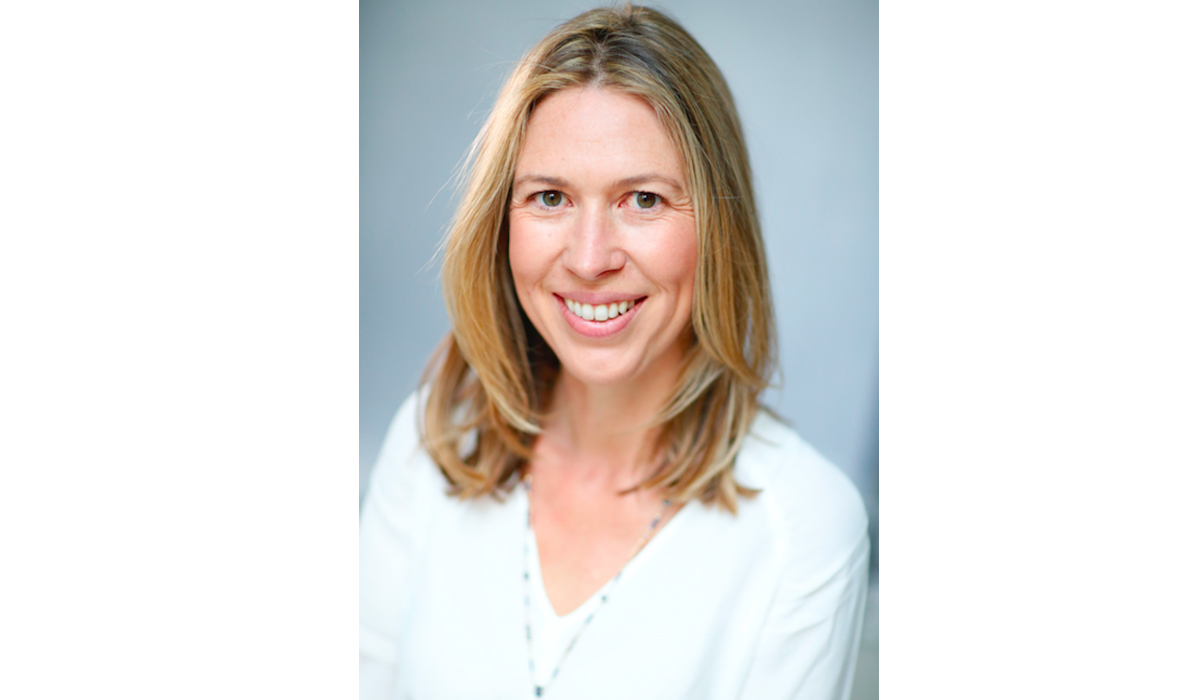 Granddaughter of founder Louis-Francois Cartier, she tells about the untold family stories.
Vanessa Cron
Title Jewelry Historian, Consultant and Lecturer
@jewelsandthegang
Why A profile about style, history and stars, where to discover iconic jewelry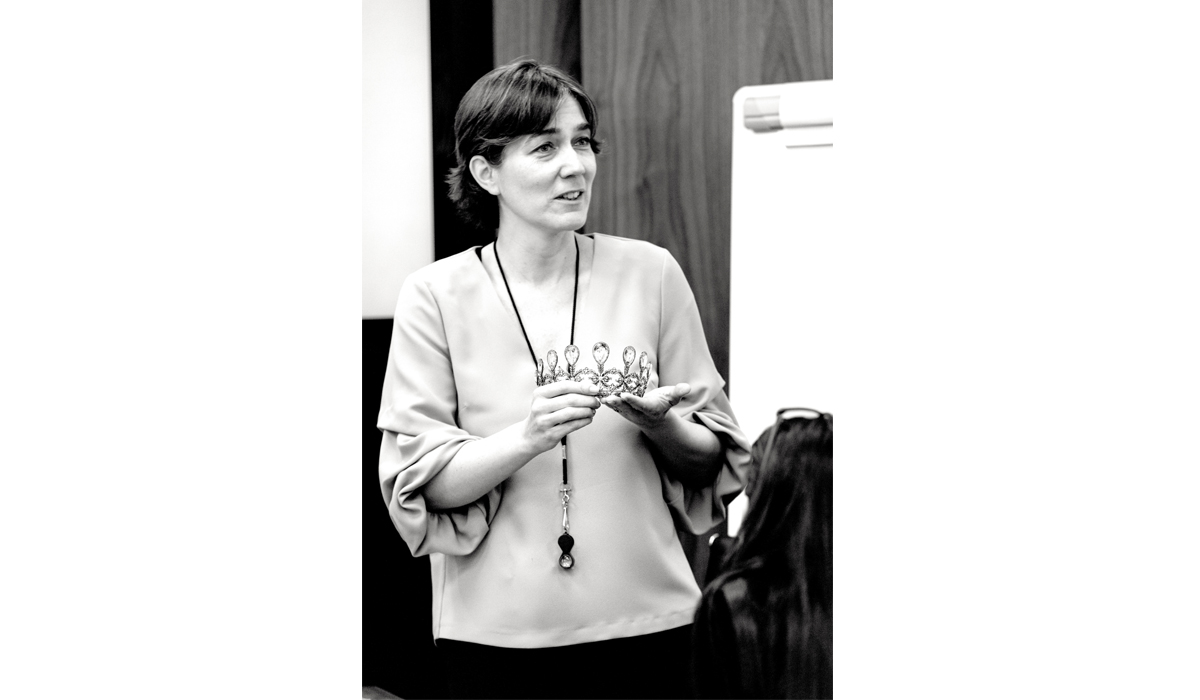 She describes jewelry that made history, through a valuable collection of images.
---
Will Kahn
Title Market Director, Fine Jewelry at Moda Operandi
@willsnotebook
Why His hashtag #WillNotebook is among the first feeds in Instagram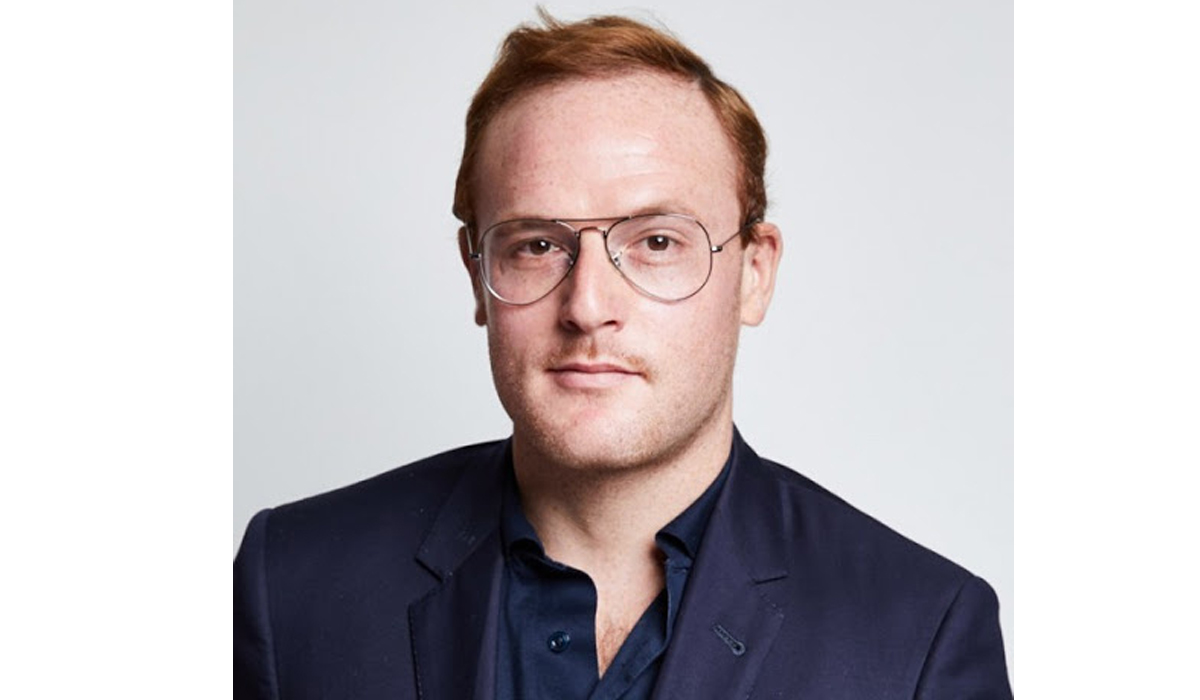 His posts are like notes from a carnet de voyage, around the most interesting jewels.
Katerina Perez
Title Curator of best jewels and editor-in-chief of katerinaperez.com
@katerina_perez
Why She is a true jewelry insider with a professional knowledge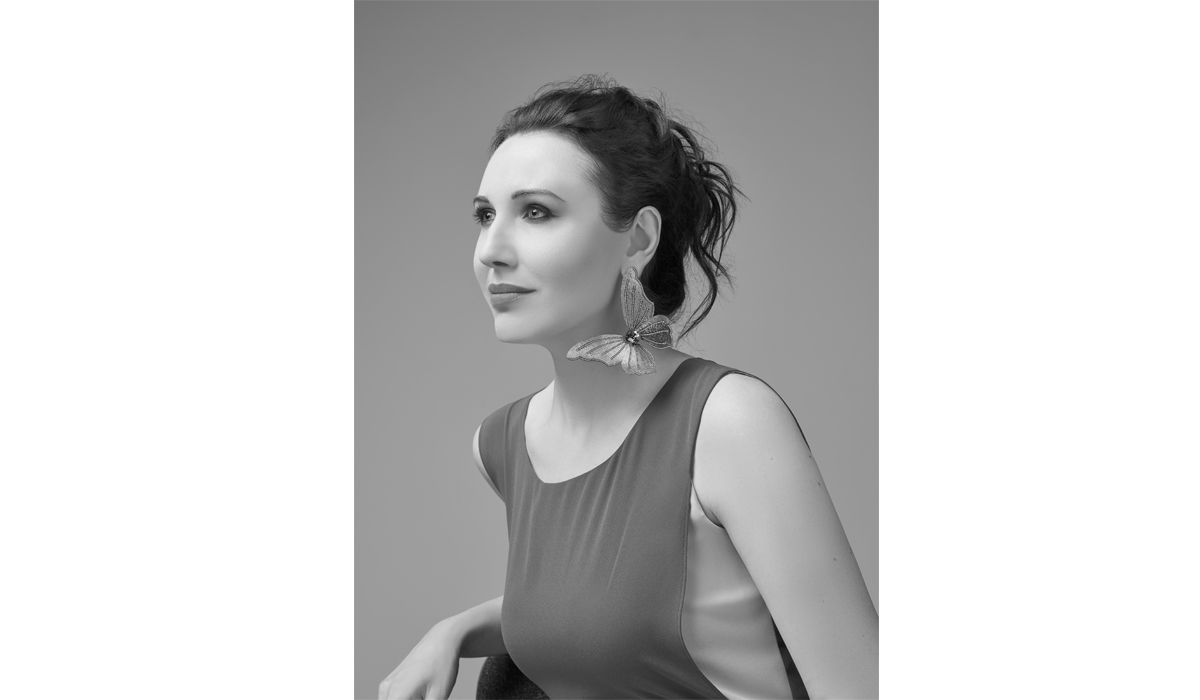 Her IG is a useful and inspirational profile to discover all the best jewelry news.
Sandrine Merle
Title Founder of The French Jewelry Post
@sandrinemerle
Why She recounts fascinating stories about contemporary jewelry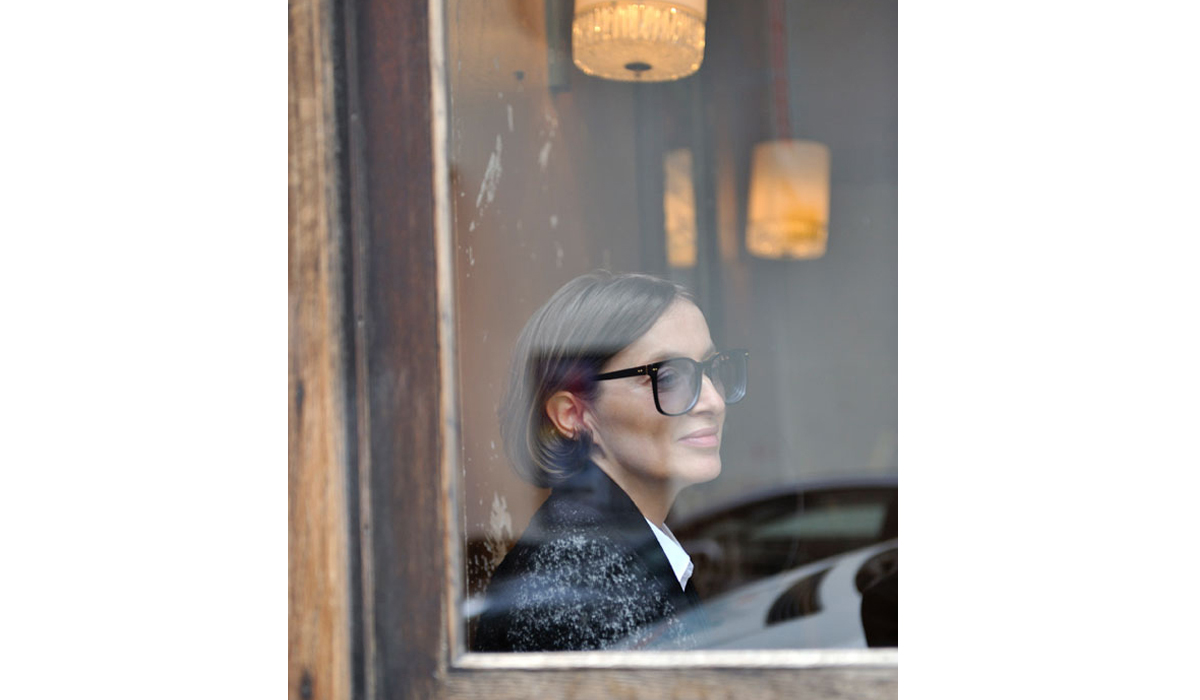 She showcases legendary pieces and features contemporary designers in a fresh way.
---