The Plus 100: Start Up
Eight profiles that decide how to make it a reality. From those who have built a business around solitaires, to those who have created a device for identifying natural stones
---
Launching a start up? These eight profiles include those who decide how to make it a reality. From those who have built a business around solitaries, those who have created a device for identifying natural stones to those who have created a marketplace for made-to-measure jewelry.
Pietrastudio
Title Ronak Trivedi, Ashley Bryan and Jaden Levitt, Co-founders of pietrastudio.com
Where New York
Why A site that makes custom design accessible to customers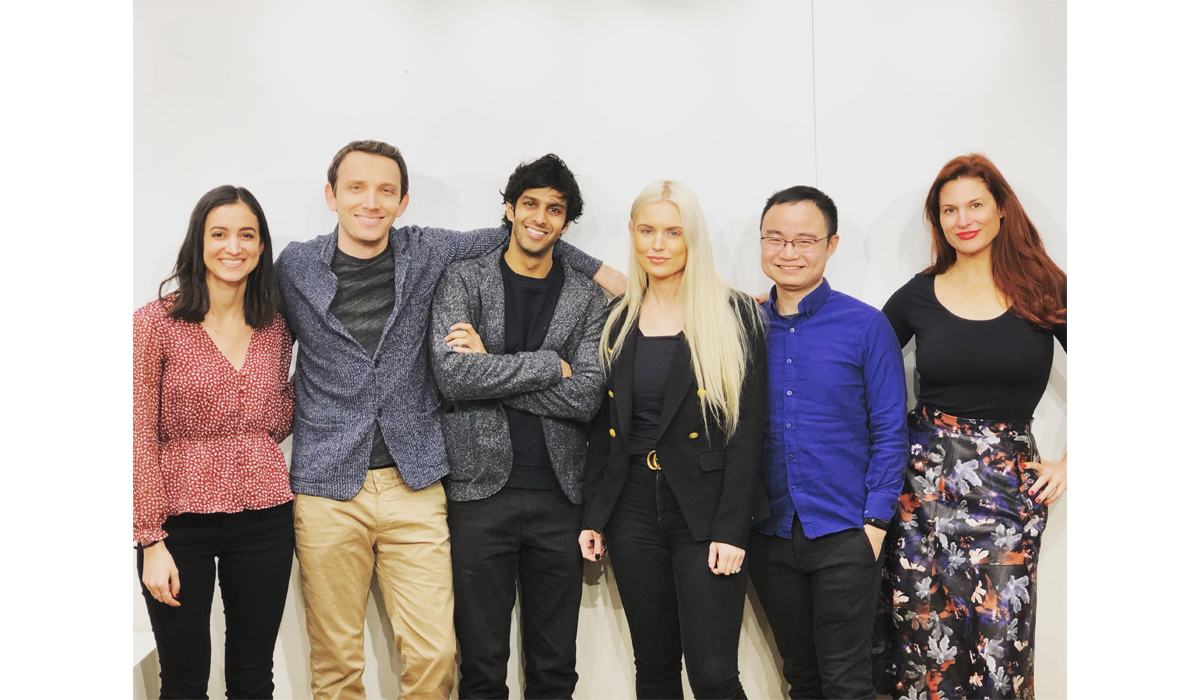 Launched officially this past August, Pietra, pietrastudio.com, is a new type of marketplace. Founded by Ronak Trivedi, Ashley Bryan, and Jaden Levitt, Pietra, on one hand, offers a classic e-commerce site for purchasing ready-made jewels and, on the other hand, the ability to work with professionals for creating bespoke pieces. The company has backers that include investment funds like Andreessen Horowitz, Greenbay Ventures, Third Kind Venture Capital, and Abstract Ventures. But personalities like Joan Smalls, Scooter Braun, Michael Ovitz and Will Smith have also invested (via The Dreamers Fund) as has Robert Downey Jr. (via Downey Ventures).
BriteCo
Title Dustin Lemick, JonOrtbal, Conor Redmond and Ben Mautner, Co-founders of BriteCo
Where Evanston, Illinois
Why For the first time, the insurance industry looks to jewelry, even independent, with a product protecting buyers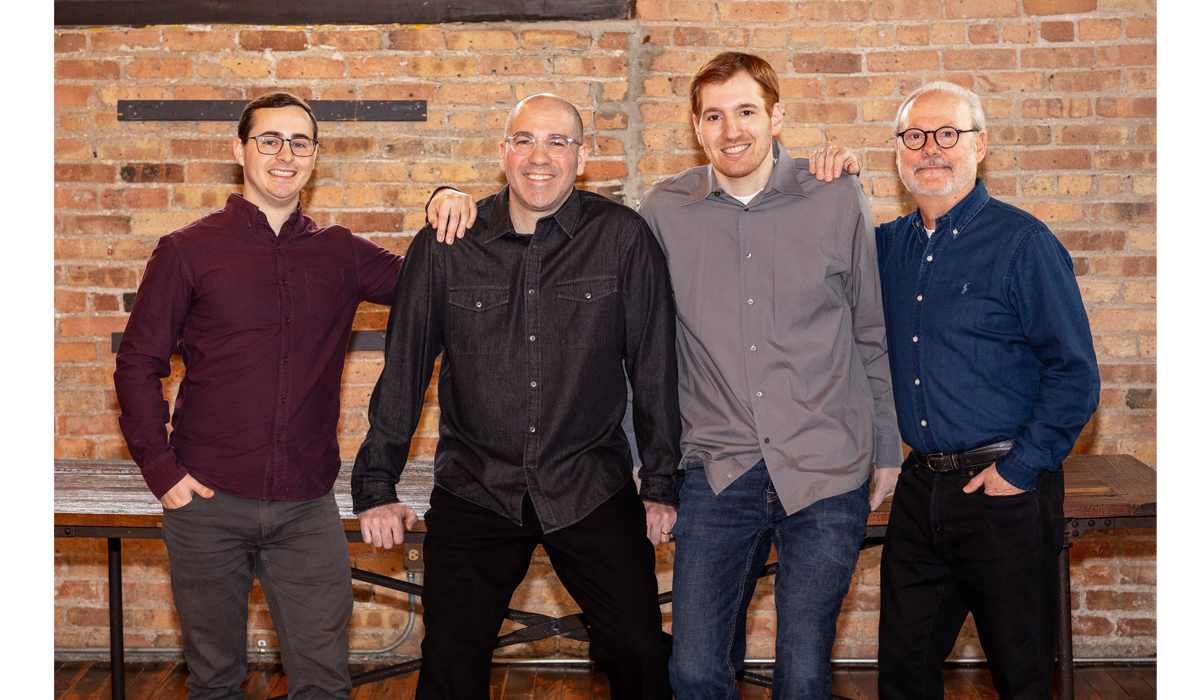 Dustin Lemick, exponent of the thirdgeneration family of jewelers and gemologists in Evanston, Illinois, has caught onto retailers' difficulties in giving reliable assessments to their customers in a timely manner. So, along with Jon Ortbal, Conor Redmond and Ben Mautner, he founded BriteCo, the first cloud based platform conceived specifically for the jewelry and watch market.
DiamArt
Title Elisa Ferrari and Nicolò Fuser, Co-founders of DiamArt
Where Verona, Italy
Why Going beyond the traditional ideas of solitaire stones, offering new decorative solutions to the world of luxury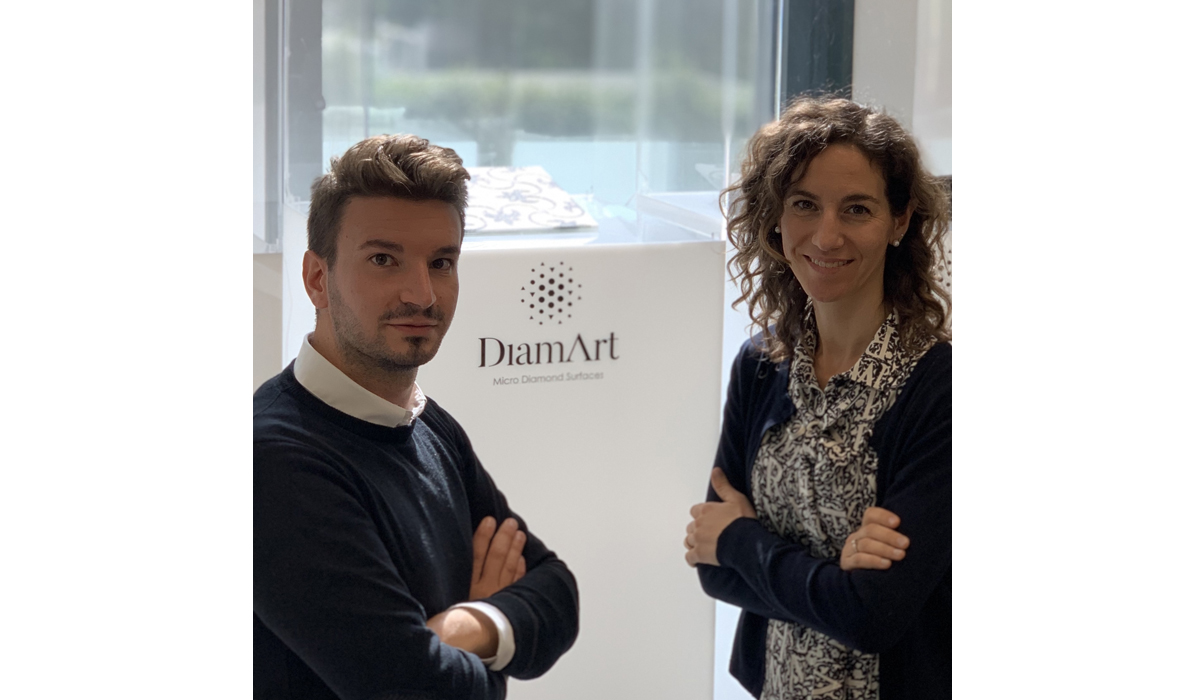 Founded in 2014 by Elisa Ferrari and Nicolò Fuser, DiamArt introduces the unique concept of velvety surfaces made with a mix of micro diamonds that average 0.15 mm in diameter.
Mejuri
Title Noura Sakkijha, Ceo and Co-founder of Mejuri
Where New York
Why A direct-to-consumer platform, born and designed for women only
Former engineer and third generation jeweler, Noura raised $23 million in a series B funding round, for her jewelry platform. A further push for an aordable jewel.
---
Startupbootcamp
Title Alceo Rapagna, Ceo Italy & Global Strategy Officer of Startupbootcamp, Innoleaps, The Talent Institute
Where Milan
Why He knows how to identify the right moment to digitize a brand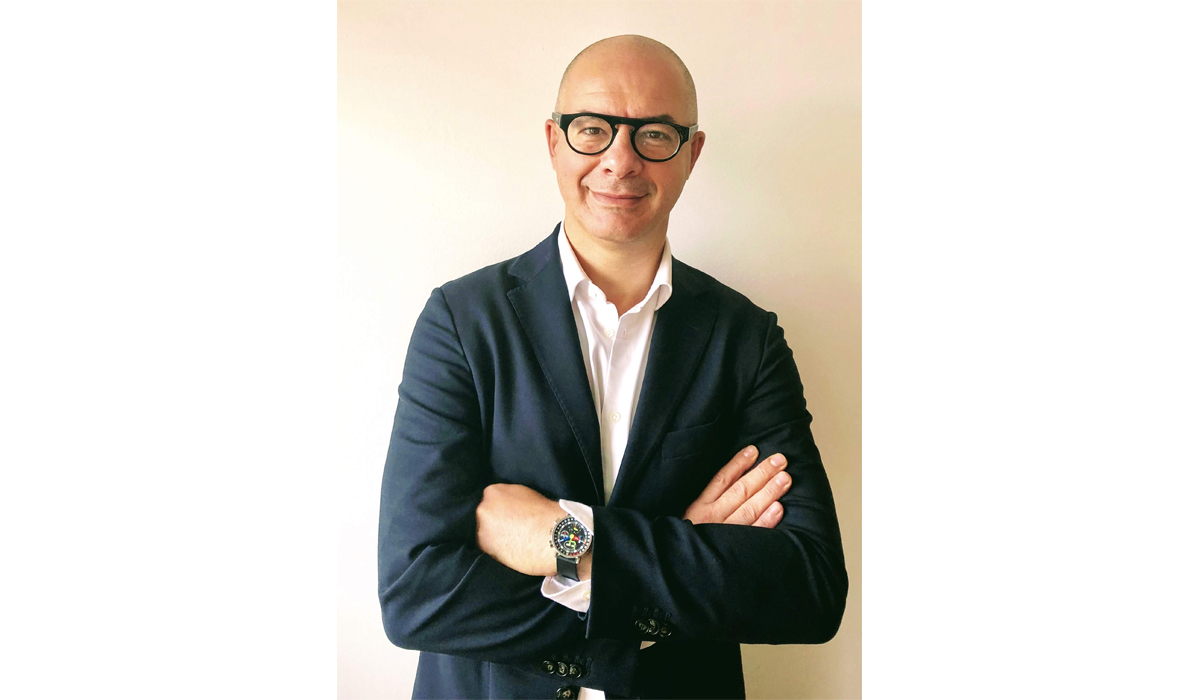 Alceo Rapagna has been Ceo for Italy and Global Strategy Ocer for Startupbootcamp, Innoleaps, and The Talent Institute since September 2018. He previously played important roles in digitalizing brands like Diesel, Maison Margiela, Marni and RCS MediaGroup. Given his background, he is the best person to respond to this question: how far along is the jewelry industry when it comes to the digital evolution? «To understand how rare it is to find professional figures focused on digital, all you need to do is go on Linkedin and look through the profiles of managers working for the big names in luxury: fewer than 1% have a digital focus. So the first question to ask is whether you truly understand how helpful the right use of technology can be. This goes for small businesses as well as giants. Which is what is the first step to take in making a digital trans- formation? Firstly, you need to understand what department needs to evolve. If it is behind the scenes, the internal structure or out in "front," relating to customers like with e-commerce. This dichotomy demands one make an important choice, but it could lead to the most suitable strategy step by step. For example, getting rid of samples in fashion because it means greatly reducing costs.»
Vrai
Title Vanessa Stofenmacher, Founder of Vrai
Where
Los Angeles
Why
Products created with sustainable practices, from start to finish. Simplifies the idea of fine jewelry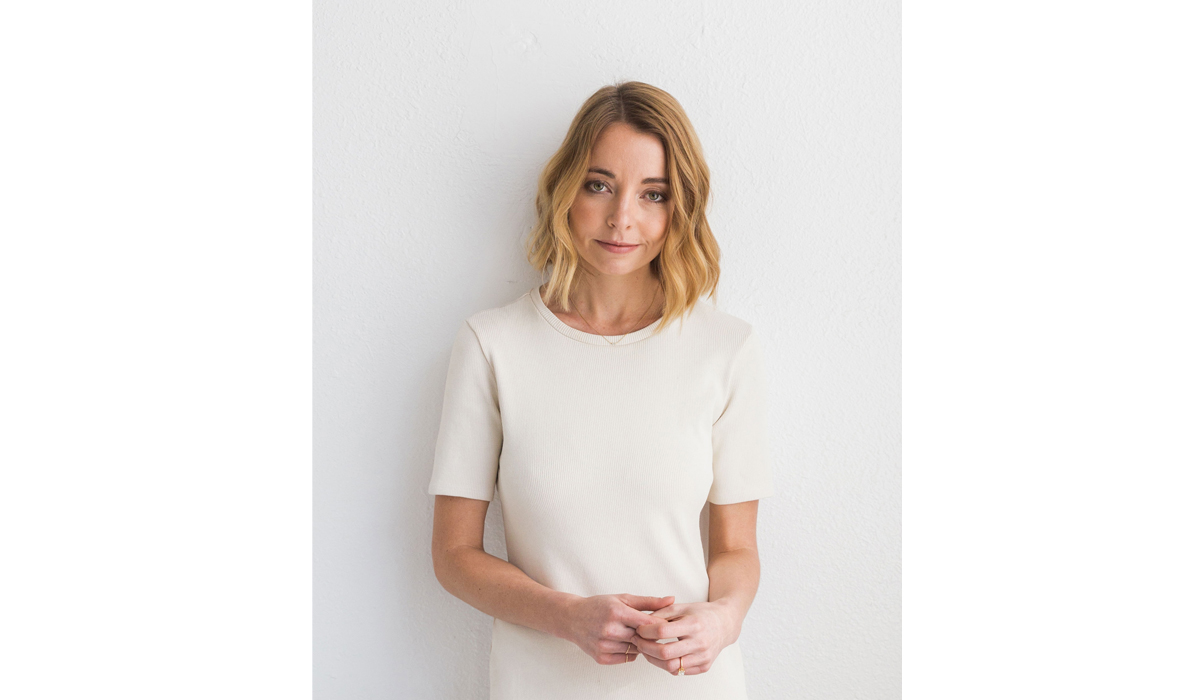 Vrai's goal is to make fine jewelry for everyone. Vanessa Stofenmacher launched this online platform in 2014 offering sophisticated jewelry in 14 and 18-carat gold at a competitive price. And everything is made eco-sustainably. Vrai's story has especially developed in the last two years, after Diamond Foundry's acquisition, which produces laboratory diamonds, using 100% solar energy. All of the jewels available online are designed and made in Downtown, Los Angeles. The total control of the entire process ensures ethical work practices, quality standards and lower prices.
Gemometrics
Title Torbjörn Lindwall, Founder of Gemometrics
Where Luleå, Sweden
Why The mission is to offer the preferred means of validating gemstones, with the vision to assure safe global trading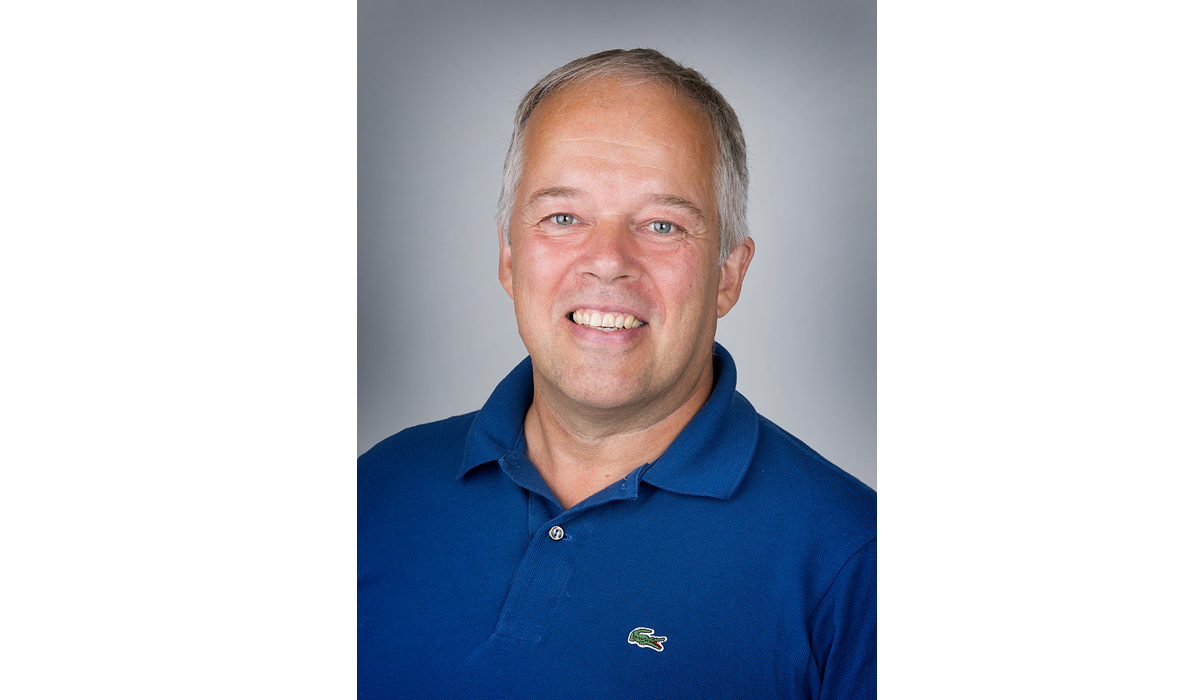 «In 2008 and 2009, I was in Sierra Leone, where I noticed foreigners had penetrated the local market and with the help of rough stones as template for mould-framework, they manufactured stones in high refractive glass. Diamond crystals with extraordinary characteristics and topaz crystals: a problem for the market and for the communities that live thanks to the extraction of precious gems. Therefore, I started giving courses to locals on how to identify real stones from imitations and thinking of an effective way to counter the synthetic stone market with an easy and portable object. In 2019 we presented GemPen: we manage to get an awardwinning industrial designer onboard, David Doms, who then took these ideas into the final product. It can be used throughout the value chain, in the studio as well as in the field, on raw and processed materials of any size.»
Taylor & Hart
Title Nikolay Piriankov, Ceo of Taylor & Hart, and Co-founder with David Sutton and Davide Chiminello
Where London
Why Make buying an engagement ring easier and faster without detracting from its importance
An e-commerce project exclusively dedicated to wedding bands. Taylor & Hart was founded in 2013 by Nikolay Piriankov and his two friends David Sutton and Davide Chiminello. It stands out for oering highly personalized, reliable services at competitive prices. This service combines the advantages of online shopping, accessible at any time, with the dependability and attention of a traditional store. A team of consultants helps customers along the entire purchasing journey. The diamonds are all classified by the Gemological Institute of America (GIA), ethically sourced and handcrafted in London.
---