Unsaid: An Eco-Futuristic New Jewelry Brand
Designed to have symbolic as well as tangible value: here is the jewelry handcrafted with diamonds created using solar energy
---
olar energy for creating lab-grown diamonds, universal themes as inspiration for an eyecatching and innovative design: Unsaid is a new brand that stands out for its eco-futuristic yet allegorical vision. «We are driven by the desire to have an impact on both people and the planet. Designed to have symbolic as well as tangible value, our jewelry is handcrafted with diamonds created using solar energy,» explains Creative Director Shraddha Mehta. Unsaid diamonds are grown in a laboratory in Surat (India), where the brand recreates the earth's billion-year process in 600 hours through high-tech methods. The gold combined with the diamonds is strictly recycled in order to reduce the carbon footprint to a minimum.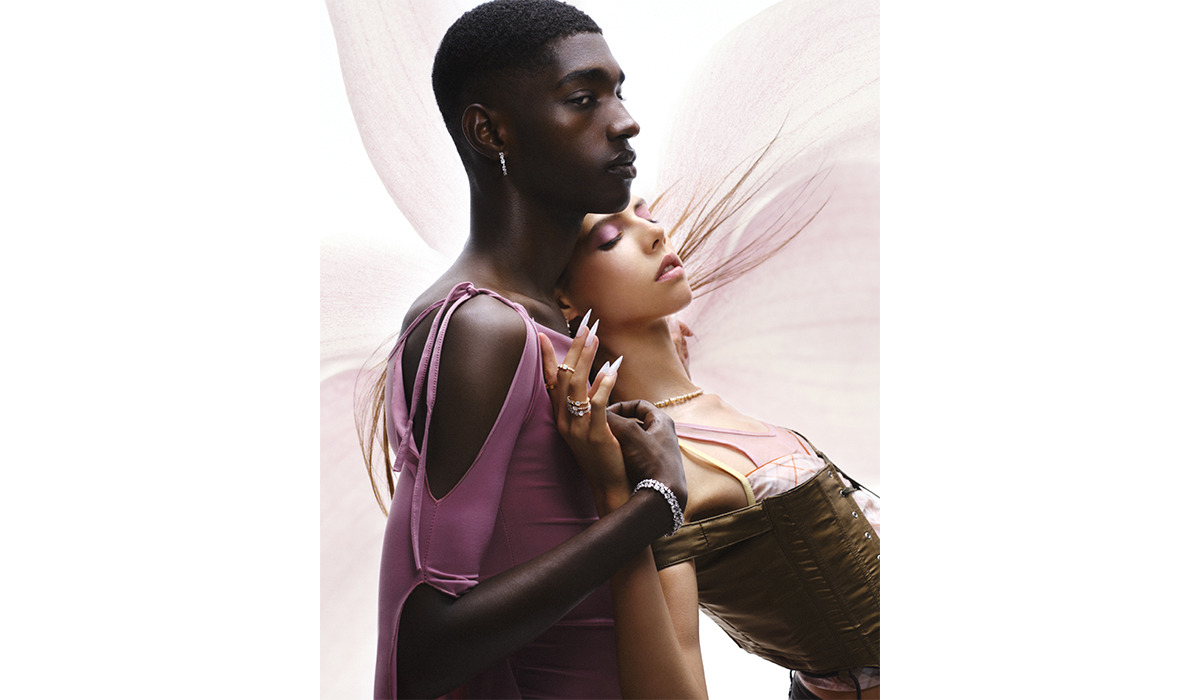 M

eta

C

ollection

J

ewelry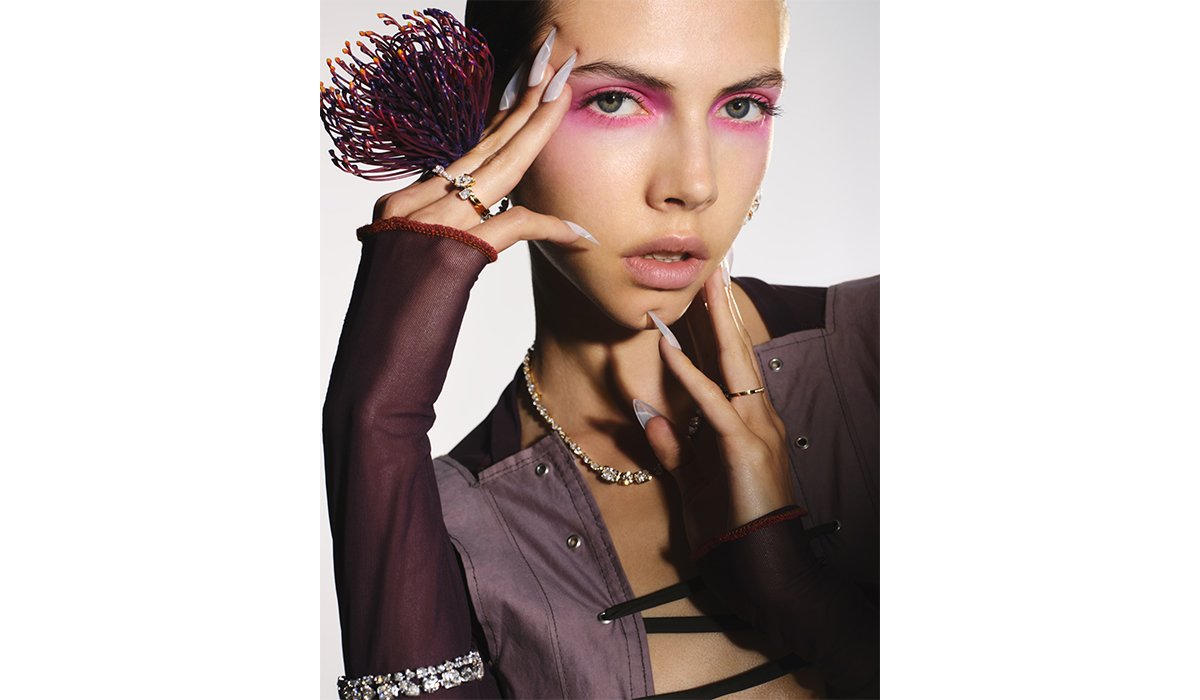 A series of jewelry items inspired by change. Their design interprets the idea of metamorphosis through asymmetrical geometric constructions.
Phoenix Open Diamond Ring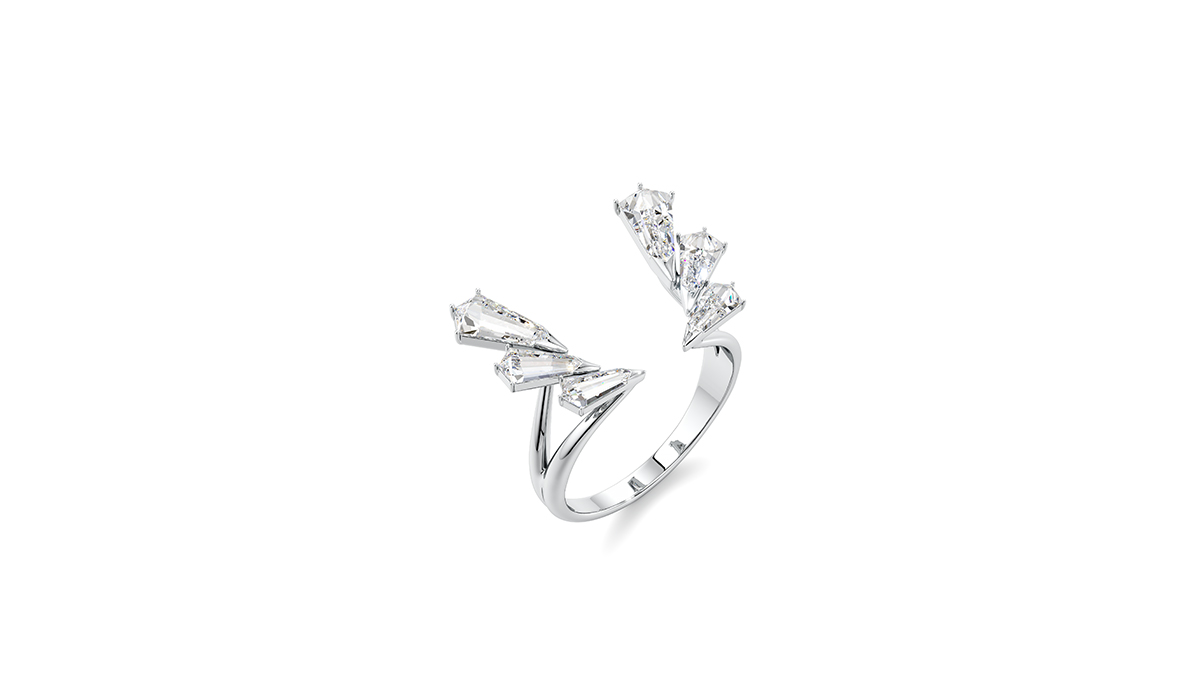 A piece of jewelry set with diamonds in wing-shaped clusters. They form an ascending movement that reflects the dynamism of a phoenix as it emerges from the fire.
Bubble Eternity Ring
The floating nature of bubbles is captured in this ring, illuminated by diamonds set in gold with an innovative dome-shaped design.
Whirlwind Slim Pavé Rings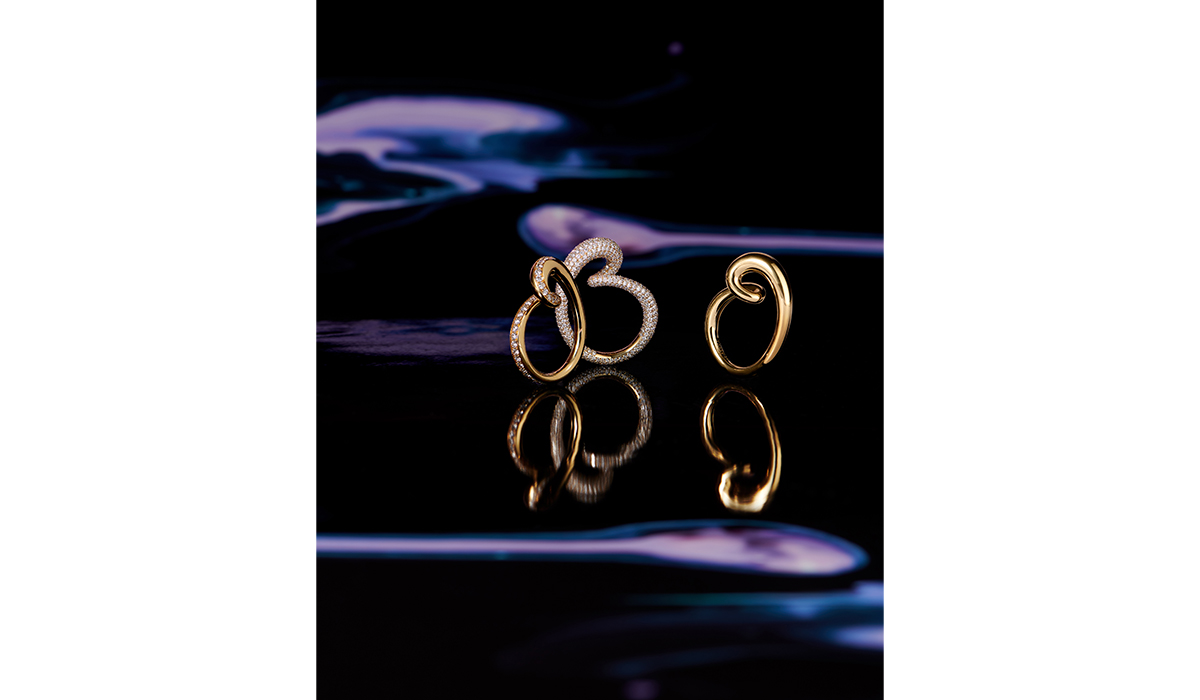 Featuring a sculptural silhouette reminiscent of a heart in a fluid and unpredictable movement, these rings draw inspiration from the dynamic force of a whirlwind and the unstoppable energy it generates.
---