---
Assouline's first box set unveils the first pages of Chaumet's library
A new Assouline book celebrates the world of Chaumet, through a prism of art, culture and history. Written by luxury and jewellery experts, they demonstrate the continuity and modernity of the Maison's style, fashioned since its beginnings from a vibrant exchange between inspiration, craftsmanship and the demands of a sparkling clientele. The set is the first chapter of a themed collection that will make up Chaumet's new library.
The first book - Vendôme, birthplace of a legend- tells of the arrival on the Place Vendôme in 1812 of Chaumet's founder and official jeweller to Napoléon I and Empress Joséphine.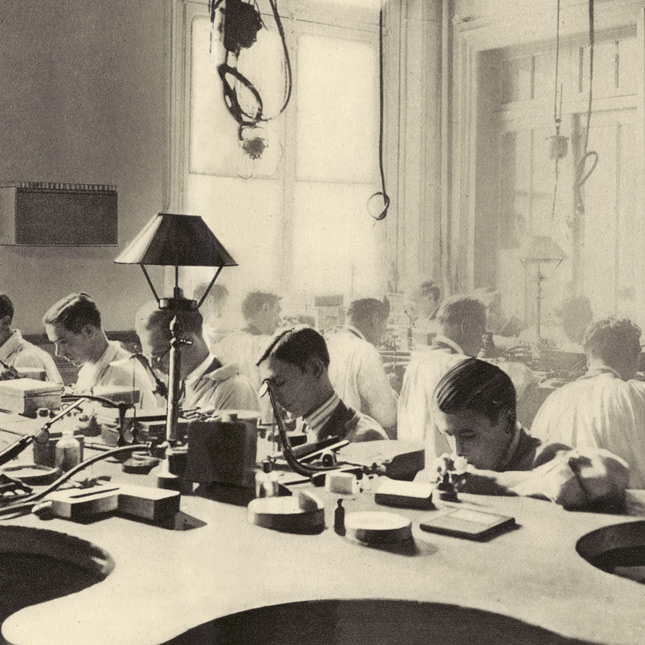 The second one - The Nature of Chaumet - illustrates naturalism, a major theme of the Maison's creative history, sparking virtuoso jewellery pieces inspired by a vibrant and meaningful nature.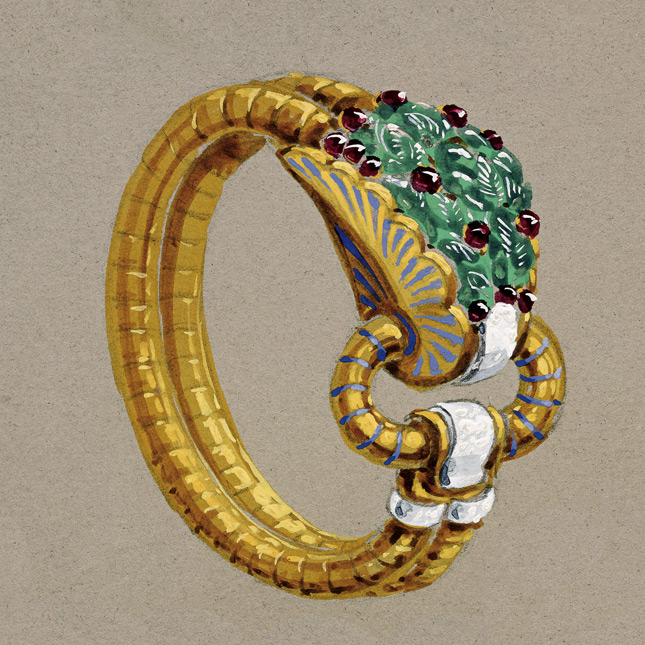 The third - The art of the tiara - takes us on a journey through a dazzling chapter of Chaumet's world; that of the tiara, a soaring jewellery creation invented for Empress Joséphine, conceived as a work of art and brilliantly reinterpreted through the centuries.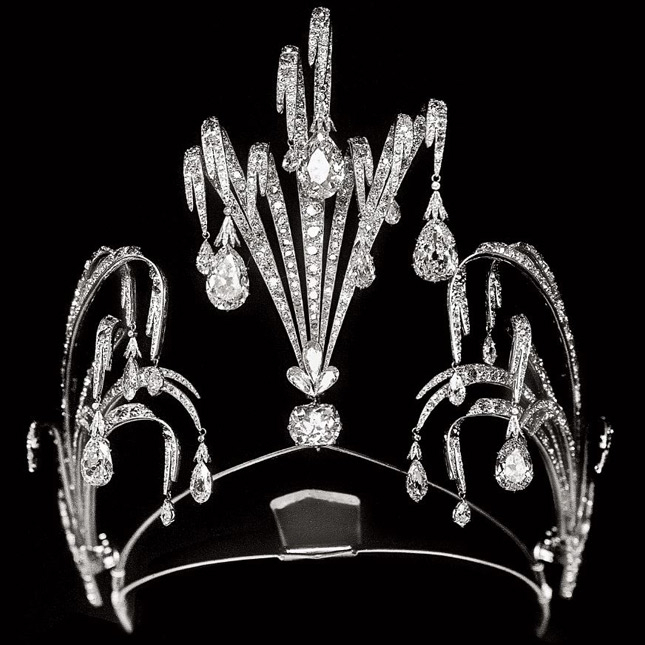 ---