Akillis & Titanium: A Jewelers's Conquest
Unisex, very light and timeless, the titanium jewels designed by Caroline Gaspard arrive in Milan, at Brian & Barry
---
Since its 2007 launch, the brand has offered titanium pieces alongside white, yellow and rose gold, in the iconic collections Bang Bang and FatalAttraction. Yet again, Caroline Gaspard transforms a jeweler's dream into reality, breaking the boundaries of technique to mold the material, to create openwork cuts and eventually unleash the radiance of diamonds at the surface of this rebellious metal, merging high-end technology, traditional jewelry expertise and comfort within titanium.
The lightness and invincibility of Akillis pieces are perfect for effortless elegance, enduring daily wear, for women and men alike.
Come and discover the titanium pieces from Bang Bang, Fatal Attraction, Tattoo, Capture collections at Brian & Barry's building - 2nd floor.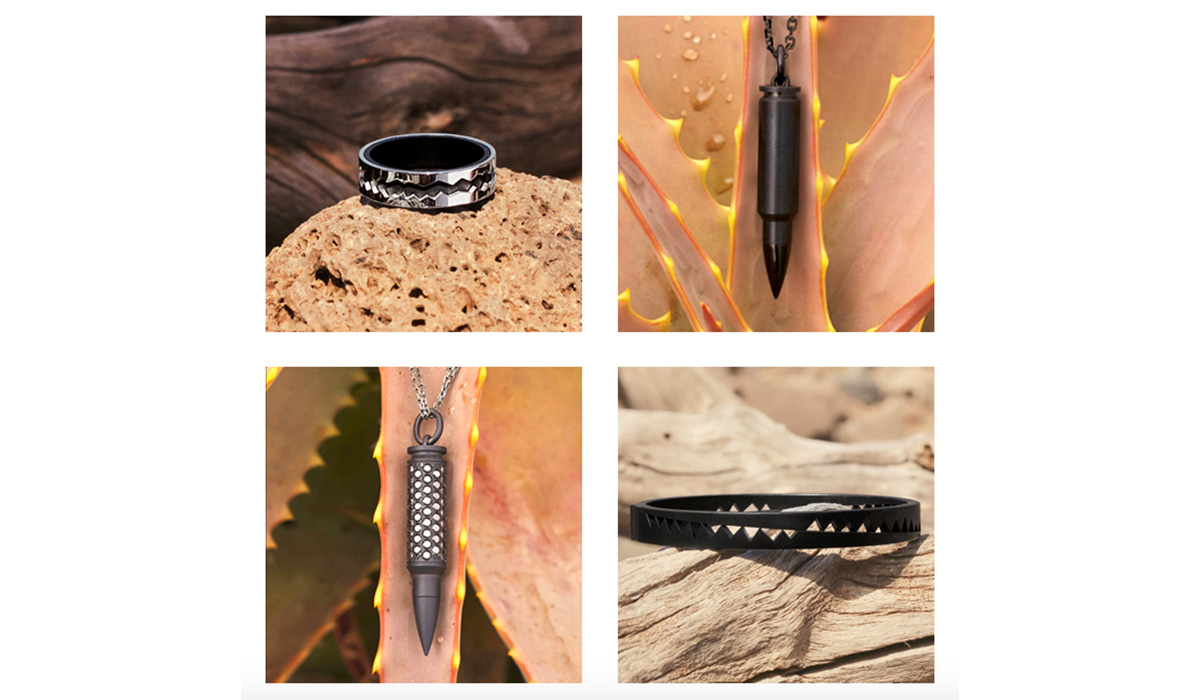 ---