Harry Winston Has Milan Dreaming
The King of Diamonds' new Italian boutique at 14, Via Montenapoleone
---
Harry Winston has arrived in Milan. The famous "King of Diamonds" has opened his new Italian boutique at no. 14, via Montenapoleone. A 3,821-square-meter retail space, halfway between a jewelry store and a museum, designed to capture the elegance and intimacy of a private residence. The imprint of the company, which has stores in every corner of the globe, can be found in the dove and dark grey interior as well as the antique bronze furniture and immaculate marble floors that reflect the characteristic crystal chandeliers.

Entrepreneur, gem expert and ardent philanthropist, Harry Winston was the founder of a fine jewelry house that, in more than ninety years of history, has managed to create collections able to transcend fashions and generations thanks both to newspaper headlines and impressive stones (the legendary Hope diamond is the proof).

Iconic jewelry worn on Hollywood's glitziest red carpets and in the world's most sumptuous royal salons. From the majestic 726-carat Jonker diamond that Mr. Winston bought in 1935 to the Taylor-Burton diamond found in South Africa that became a symbol of love between Richard and Liz. From the Maharaja of Indore to the Dukes of Windsor, from the founder of General Foods, Marjorie Marriweather Post to Jacqueline Kennedy-in-Onassis. And why not, from the TV series Gossip Girl with Chuck's marriage proposal to Blair, to the 6.10-carat pink diamond that Ben Affleck decided to give Jennifer Lopez in the early 2000s and which has recently returned to fill the dreams of the "Bennifer" couple's fans.

In short, Harry Winston has always accompanied modern fairy tales and now, in this new year, it will be possible to keep dreaming a little closer to home in one of the world's most fascinating and prestigious shopping destinations: Milan.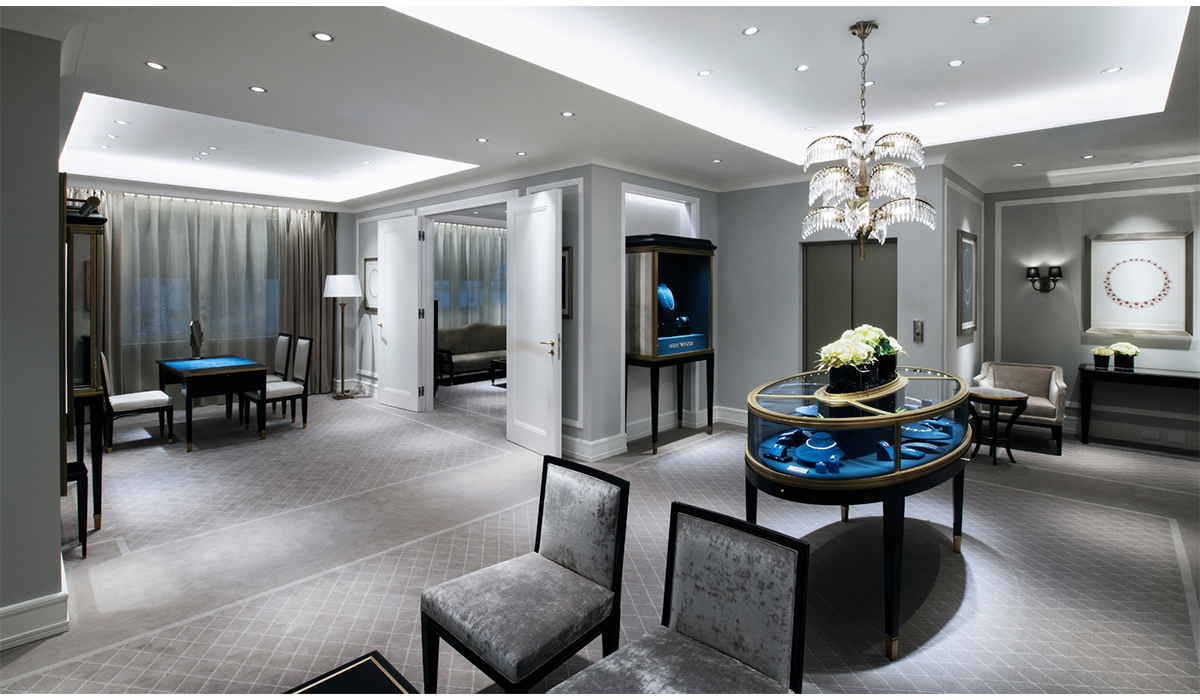 ---