Jewelry Crush: Hair Jewelry
Boucheron, Misho and Ariana Boussard-Reifel give us the most beautiful interpretations of an increasingly strong trend
---
1920s Memories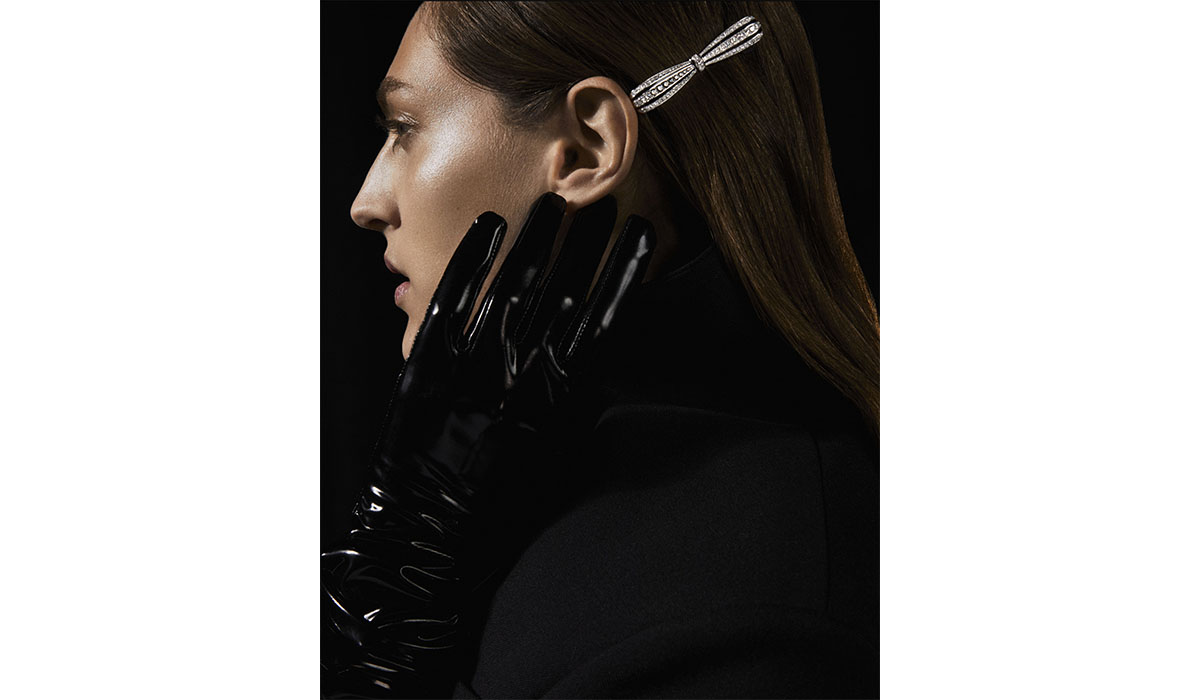 Noeud Diamants hair jewel, A History of Style, Art Déco high jewelry collection, Boucheron.
Released from its normal function, the bow-tie becomes a multi-wear jewel thanks to the creativity of Claire Choisne. Boucheron's Creative Director has made a black lacquer and white gold brooch, embellished with a diamond base that can either be pinned onto a black dress or transformed into a precious hair slide with pure lines to enhance a hairstyle. The item belongs to the high jewelry A History of Style, Art Deco collection, inspired by the company's art deco archives.
Light in the Hair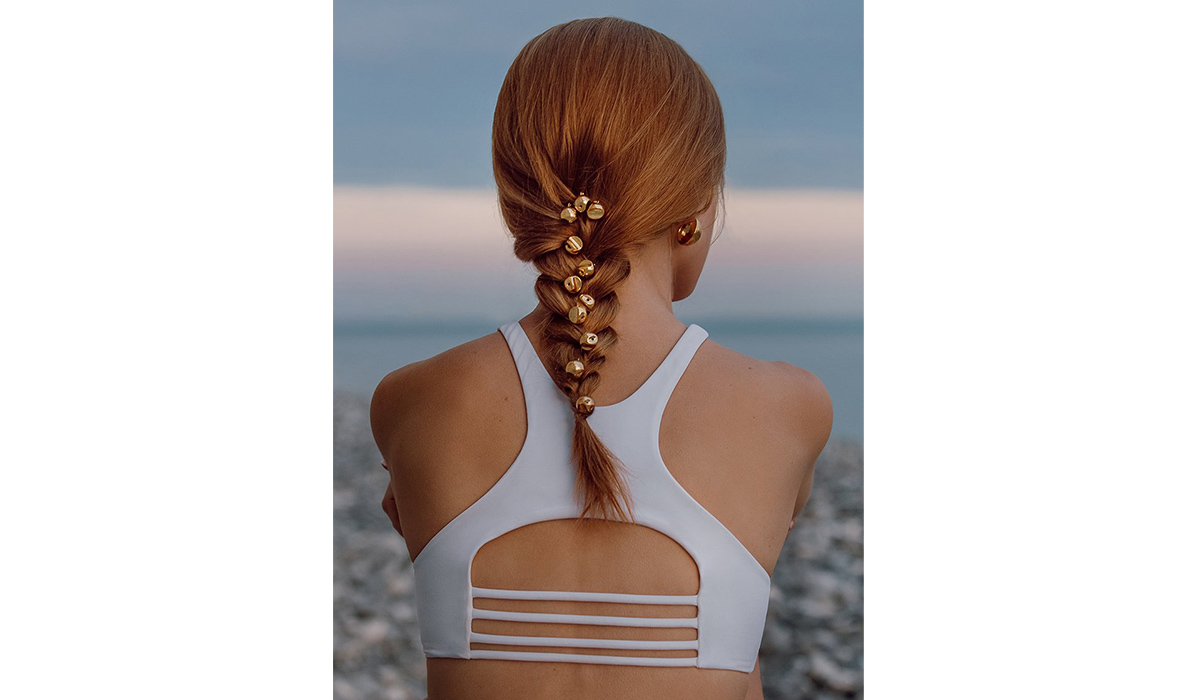 Pebble hair pins in gold plated silver, Misho.
Re-interpreting the most functional items and transforming them into unprecedented cult accessories is a true calling for Misho who, under the artistic direction of Suhani Parekh, extends the radius of its creativity by offering a series of hair accessories with a contemporary and unique appeal. Like the Pebble set comprising 5 hairpins with an ornamental, silver, hand-made boule on the end. With their 22-carat yellow or white gold plating, they are ideal for lighting up a hairstyle in whichever way that suits.
Not-Too-Fancy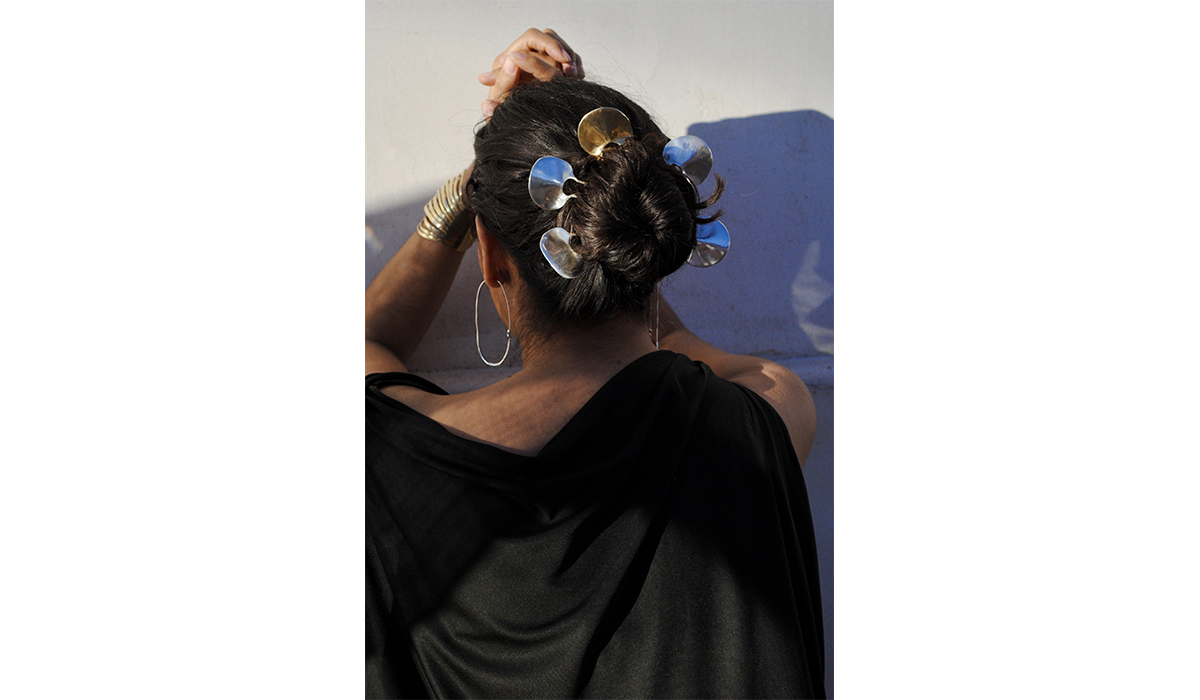 Phyta hair pins, in brass and silver, Zeami's Mask collection, Ariana Boussard-Reifel.
The jewelry conceived by New York designer Ariana Boussard-Reifel is the "sensual, powerful and feminine" result of the encounter/clash between ideas from the ancient world and modernity. And her hair accessories are no exception. Made by hand in brass or silver, "Phyta" hairpins are part of the "Zeami's Mask" collection. Their soft outlines are inspired by the spartan gracefulness of typical movements in Nō theatre, one of the oldest and most important performing arts in Japan.
---