Men's jewelry Addictions for Fall 2022
Square and octagonal rings, convertible pieces and necklaces with a fluid aesthetic: here are the new must-haves for him
---
Bold Curves by Julia Bartsch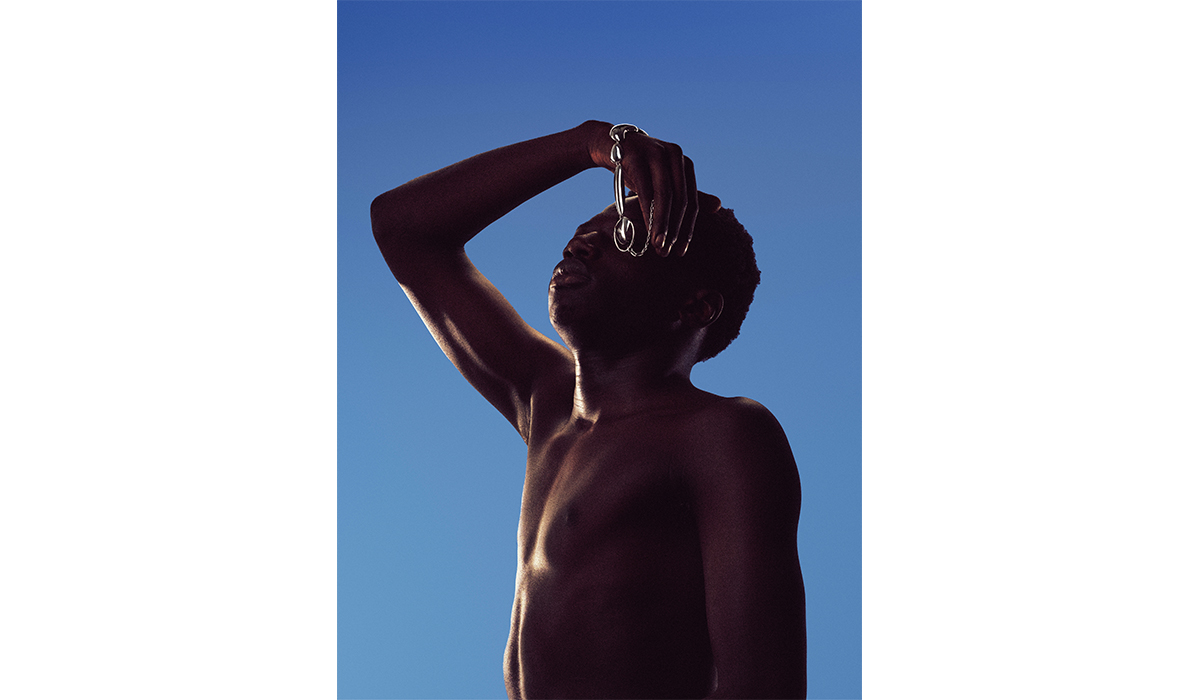 Fluid in its aesthetics and concept, the Bubble necklace created by Julia Bartsch is the result of a lengthy creative process. Inspired by the provocative photographs of Harley Weir and Ren Hang and the "shapely" sculptures of Jean Arp and Bernard Meadows, the French designer, who makes every item of jewelry by hand in her Paris workshop, collected a series of old bulky objects, such as parts of metal instruments or pieces of sports equipment. Starting from these, she studied their shapes and redesigned them to create a composition that, through its bold harmony, would ennoble the softness of the human body's curves.
Convertible Pieces by Nomis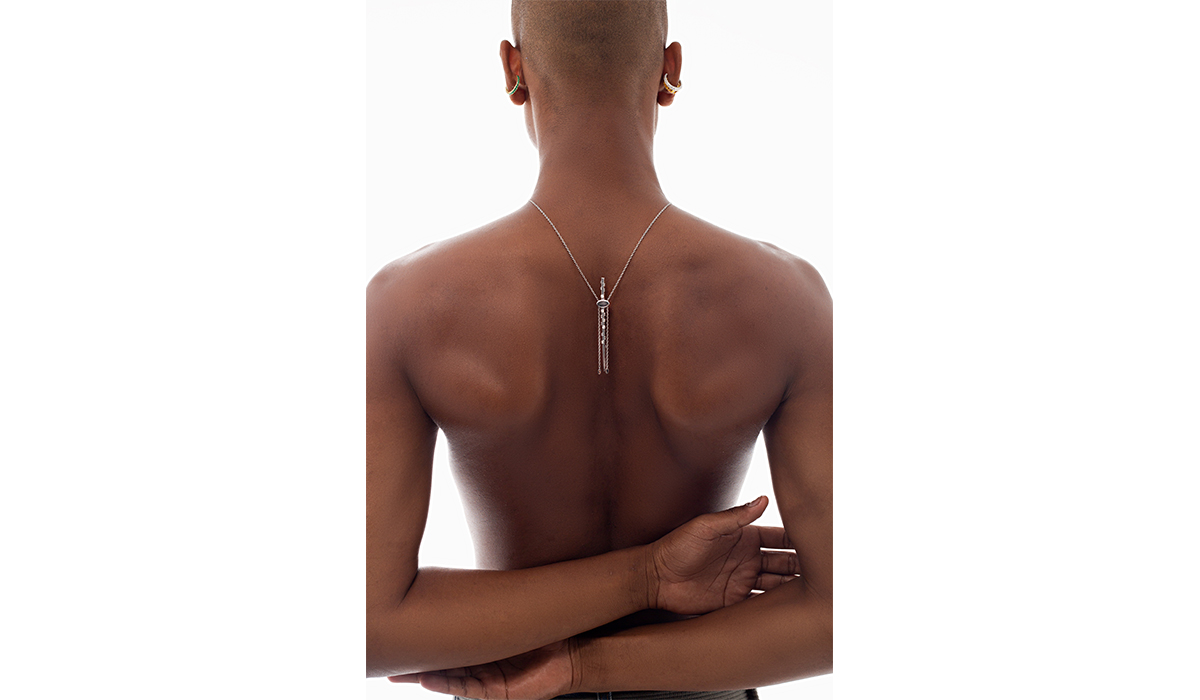 Earrings that can become pendants for necklaces and rings that can also be worn as ear cuffs: the versatility of jewelry by Nomis is absolutely invaluable, all made from noble materials and lab grown or natural diamonds, designed to be convertible, in the name of a genderless philosophy. Ukrainian designer Alyona Kiperman, who founded the brand in 2020 in Kiev, aims to create pieces that encourage freedom of expression. The creations stand out for their sinuous and soaring shapes, yet are equally discreet and essential, perfect to be worn by just about anyone on an everyday basis in their own personal way.
The Inclusive Geometries of Veins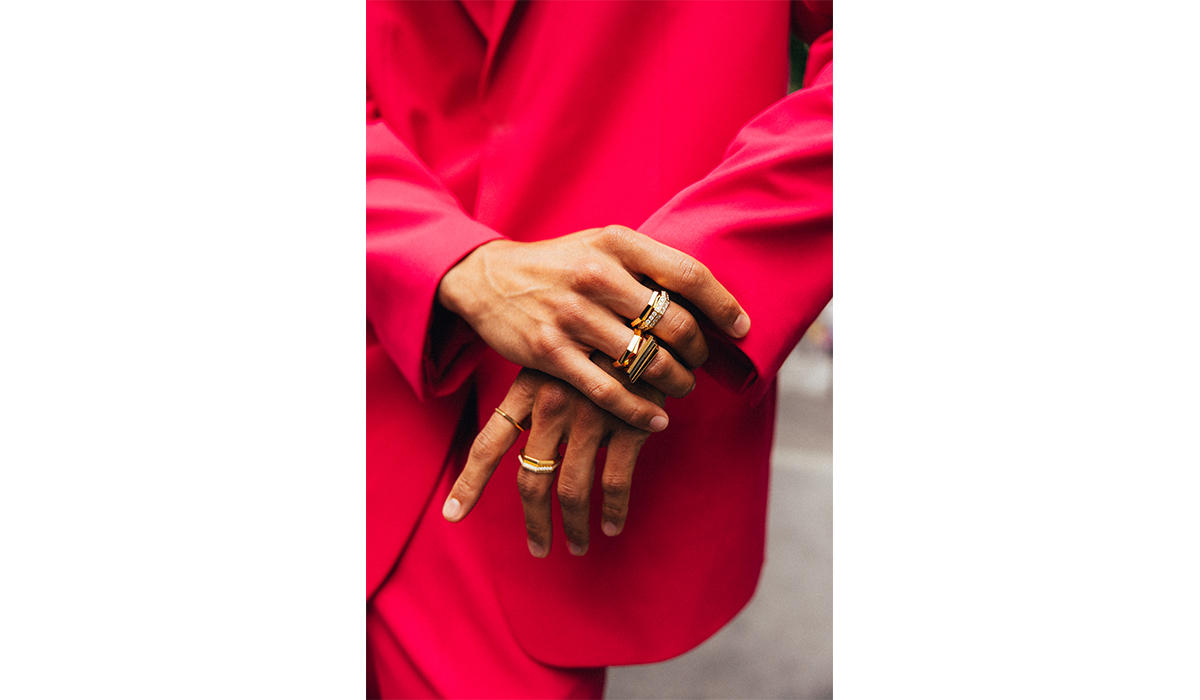 The octagon and the square are the geometric shapes chosen by Julia Fitzpatrick to give life to a series of boldly shaped rings that can be freely stacked and matched according to the wearer's personal taste. Handmade in Paris from recycled 18-carat gold and lab grown diamonds, the jewelry embodies the non-binary aesthetic that the designer wanted to give to her Veins brand, founded on ideals of inclusion, equality and conscious consumption.
---