Names to Know: Maria Frering
The Brazilian jewelry designer adds a contemporary and bold dimension to the art of cross stitch
---
Reinterpreting the carioca spirit of Brazilian culture,Maria Frering's jewels result from the union of colored yarns, Brazilian natural gems and silver. Initially, the pieces were hand embroidered by the designer. Today - the brand has already met the favour of a large clientele - they are carefully crafted by the talented hands of the artisans of the Coopa-Roca association. Each new collection invites to explore a universe of cultural richness, born from the encounter between the tradition of embroidery and the passion for jewelry.
B

lue

H

armony

E

arring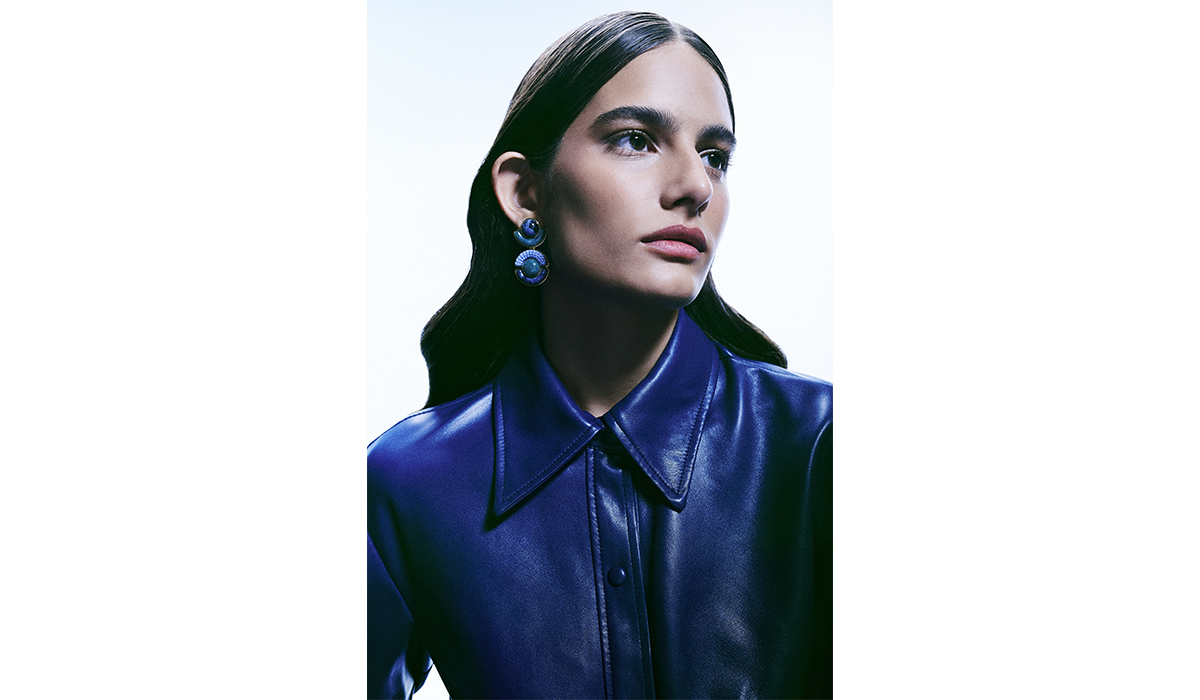 Amazonite and sodalite are the natural stones chosen for this gold-plated bronze earring, hand embroidered with blue Egyptian cotton threads. Ritmo Collection.
Orange Movement Earrings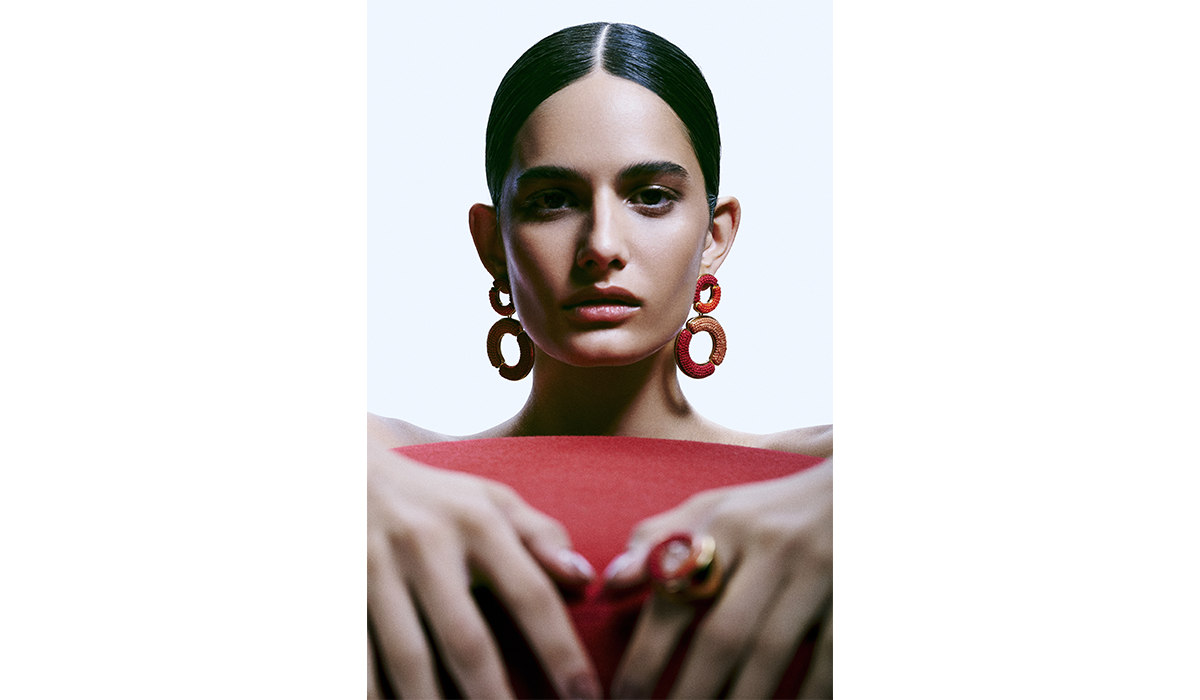 Gold-plated bronze earrings with natural pink quartz and orange calcite stones, hand embroidered with red Egyptian cotton threads. Ritmo Collection.
Orange Harmony Earring and Ring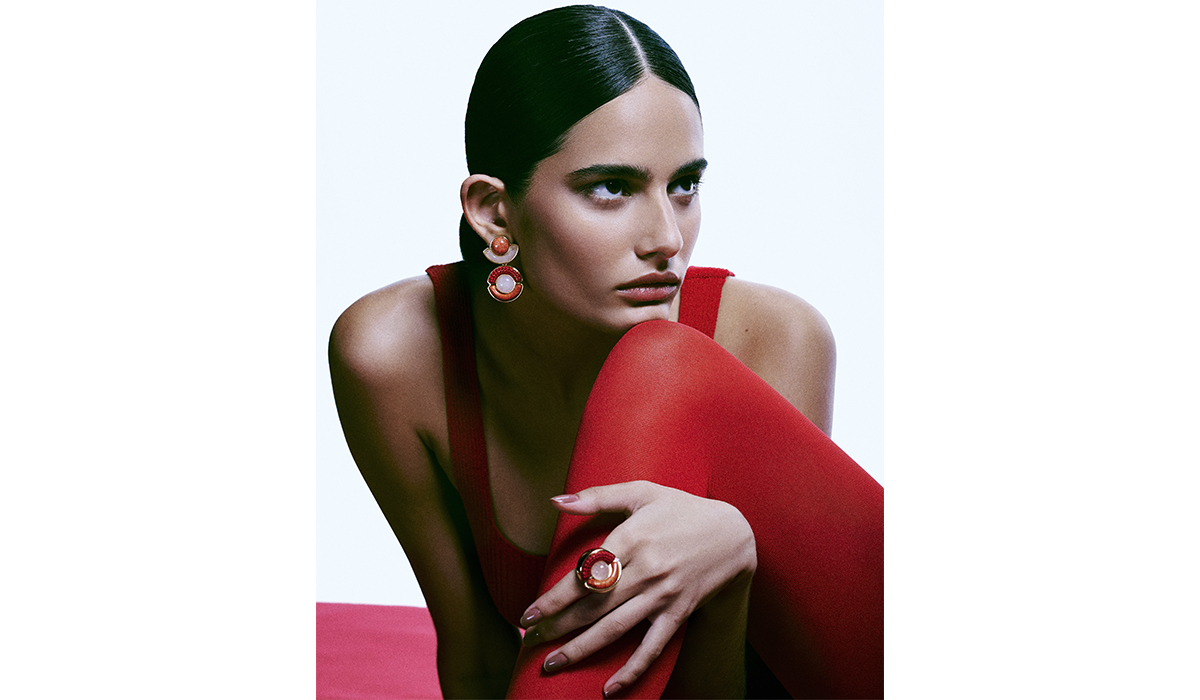 Egyptian cotton threads in shades of orange and red are the protagonists of these gold-plated bronze earrings and ring. Ritmo Collection.
Sonia Necklace and Blue Simultaneous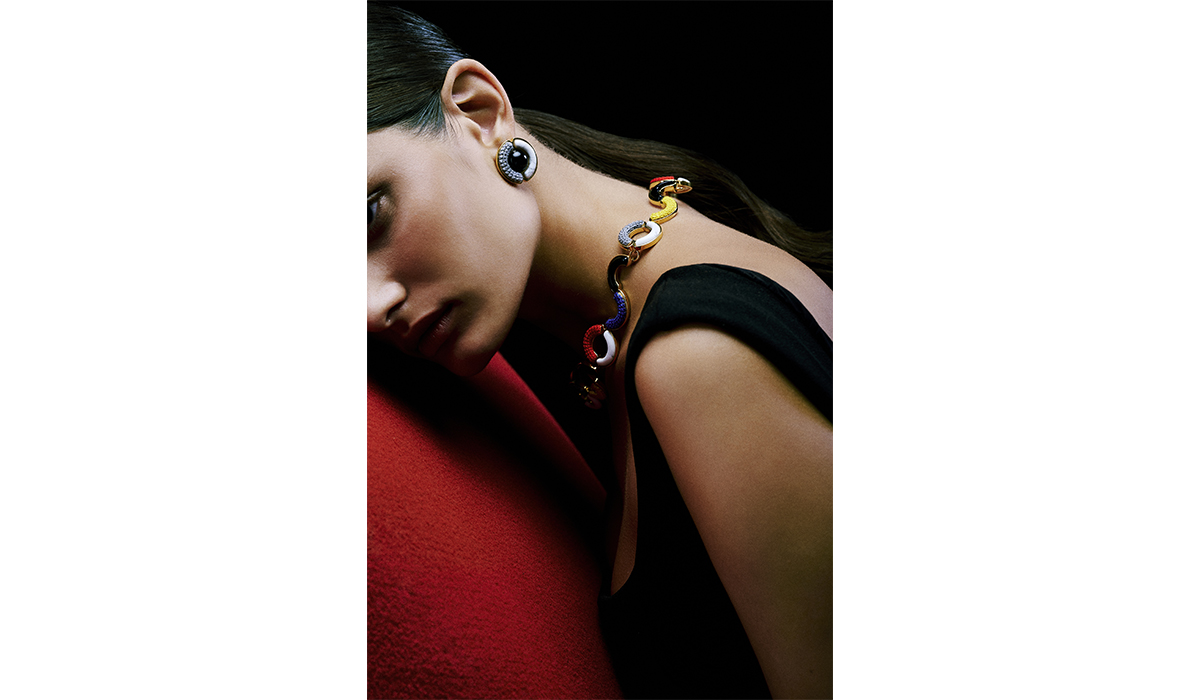 Earring Natural howlite and black obsidian stones blend with the embroideries made with multicolor Egyptian threads in the necklace and in the button earring.
---